BRO NEWSPAPER | ISSUE 31 | 2022
We try to keep you informed about the tribes which we have invested in with Brofund, since you, as a BRO-Holder, have also indirectly invested in those projects. Due to this, it's possible that you will see some tribes often, and others not at all. This hasn't got anything to do with the tribe itself, or that these tribes are not active. It's only because of the fact that we have not (yet) invested in these projects. Since @raymondspeaks is always on the lookout for projects on Hive-Engine to possibly support, this can change from week to week.
We have decided not to include more than 3 projects per week in the Bro Newspaper. This makes it easier for you to read, and you don't get an excessive amount of information. If I were you, I would pay close attention to those three projects, because they could become very interesting in the short run. For now, let's just say that your time and attention could pay for themselves!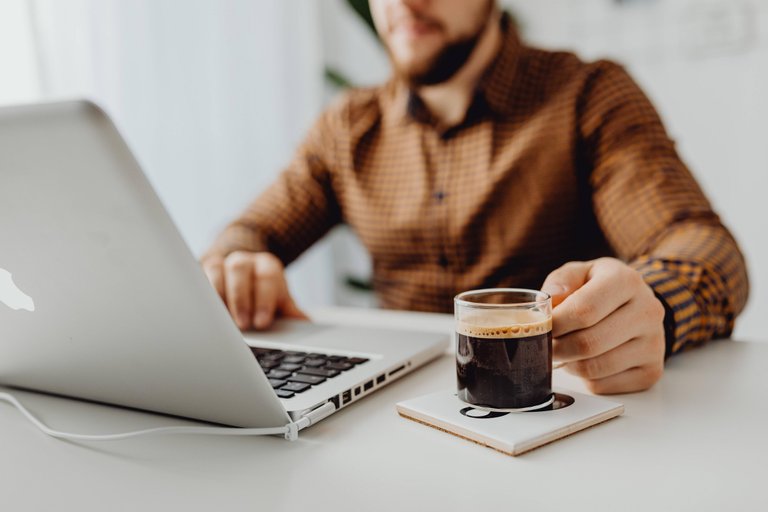 Hello BROs!
Another week is gone, and another newspaper is brought to you! How are you enjoying the last weeks of summer? Are you ready for autumn? To be honest, I don´t want to think about it yet! I just want to pretend that this summer will last forever! But of course, you´re not reading this newspaper to read about my opinion about the seasons. So let´s dive straight into the news for this week!
TRIBE & PROJECT NEWS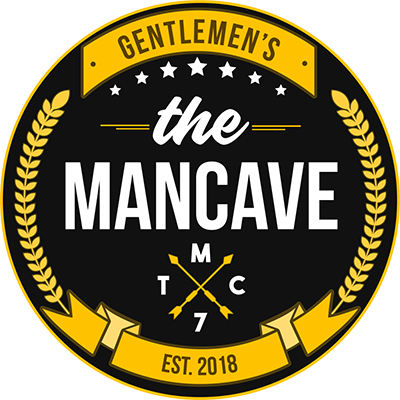 After we had so much news last week, this week is the opposite. Maybe @raymondspeaks will announce something, there is enough in the works ... but nothing to announce yet. Sometimes you just have to be patient.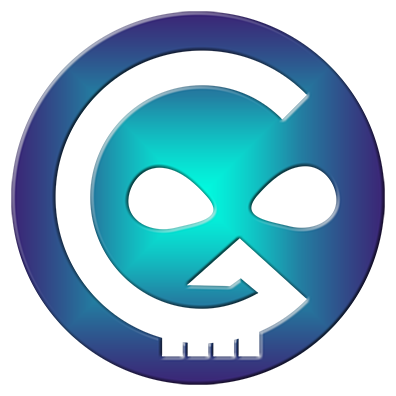 Starting a project on Hive is not that difficult. That has been proven several times. The Hive community is extremely supportive of new projects that are launched with a good vision. Oneup Cartel was one of those projects. It came, saw and conquered.
But then the real work began. And as @flauwy points out in his post, it's not hard to be in a bull market when everyone is walking on top of the clouds to keep the motivation high in everyone as well. How different it is when the bear market hits everyone!
And the latter also happened at Oneup Cartel. The Bear market invaded, struck hard and many people, including @flauwy himself, lost motivation. In addition, Flauwy struggled on the lonely path of leadership.
But, there is a solution. And yes, that solution has been seized with both hands by Oneup Cartel. Hive In A Box by @brofund. The BRO UMBRELLA TEAM has stepped in to help put Oneup Cartel back on its feet.
If you want to know what this means for the Oneup Cartel, I advise you to carefully read the blog @flauwy wrote. And maybe go to Hive-Engine or Tribal-dex to score some Cartel tokens while they're still low.


HIVEBUILDER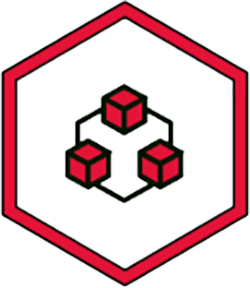 The first project on Hive to use the Mancave Dragons Den was Hivebuilder. @gringo211985 opened the conversation by sharing what Hivebuilder is, what they stand for and the origin of their DEFI token.
DEFI is no longer an unknown token. It has already completed a first round of 40 weeks, and *6 days ago the second round started *.
If you still had DEFI tokens, you also got something extra from the Hivebuilder team for going to the second round. If you bought now, you are participating from the beginning! What is DEFI?
Quite simply, DEFI is a token on which you always profit. Looked in HIVE terms of course! You buy DEFI for 0.1 HIVE. What should you do next? Not a lot! Simply hold DEFI in your wallet to receive daily rewards with an increasing APR ranging from 10% to 40% over a 40 week period. After these 40 weeks, a buywall will be built that provides full liquidity to buy back all DEFI tokens from anyone who wants to exit. The buywall will be at 0.1 HIVE, guaranteeing everyone a profit. At least if you stick to the warning that Hivebuilder always gives. NEVER PAY MORE THAN 0.1 HIVE FOR DEFI!
If you want to know what questions @gringo211985 has answered in the Dragons Den, you can always read this in the Discord Server of the BROs, but of course, you can also hop into the Discord of Hivebuilder and ask your questions directly.
Simply put, you can only win HIVE by investing in DEFI and holding this DEFI. Are you already there? Have you already bought your DEFI?
Another thing you should know is that DEFI is not the only token. Hivebuilder also has the SCV token. This token works a little differently, but I'll be happy to tell you more about that another time. In any case, for now it is interesting to know that this token has already doubled in value 2x.
Hivebuilder is definitely doing a good job!
SPK NETWORK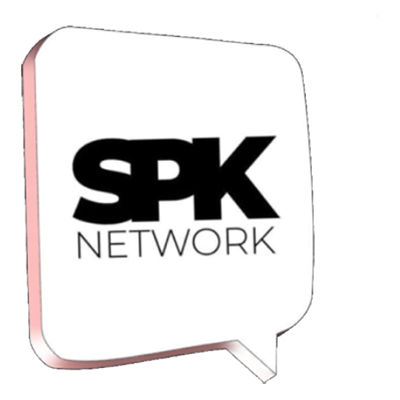 For several months, we've now been able to see that the SPK Network claim drop works. We've been able to claim for a number of months, and the nodes have come into play. In addition to running a node, you can also choose to delegate your tokens to someone else who does run a node. And of course you want to know what benefits you the most!
Should you run a node yourself for maximum profit? Is it better to delegate? And should you lock your tokens now, or not?
Many things are still unclear. And I'm probably not the only one who finds it all a bit confusing. But don't worry folks! SPK Network has put together some answers for everyone in a blog. ... And if this is still unclear to you? Then of course you can always find yourself an invitation to hop into the Discord and ask your questions directly.



CONTESTS & CHALLENGES
Before you participate, check the announcement blog so that you see what the rules are.

I don't want to overflow the BRO Newspaper with contests, so if you want to find more, go ahead. There are plenty that I didn't mention here. But for us it's time to see if there's some juicy gossip to share.
GOSSIP

Now let's talk about some serious business. Let's have a look at the news that is relevant to each and every one of us. And that's the:


GENERAL CRYPTO NEWS
The world of crypto is always on the move. Developments follow each other at breakneck speed. If you dare to look the other way, there are at least 85 new developments to report. Fortunately for us, BRO doesn't move at such a fast pace, but I can still advise everyone not to look the other way too often when it comes to BRO. Because developments continue in The Mancave too, and before you know it you've missed something. Lucky for you, we found something for that!
you can take on a subscription to this Newspaper! One tag each week when we post the newspaper. You can get the subscription by just leaving a comment here that you want to take on a subscription, and if you want to get out, that's just as easy too. Just leave a comment that you want to cancel your subscription, and it's done!
With this note I leave you for this week. If you feel there's something in this newspaper you'd like to chat about with us?
You can find us here;
Make sure to also give our TWITTER a follow
Have a good week BROs