BRO NEWSPAPER | ISSUE 32 | 2022
We try to keep you informed about the tribes which we have invested in with Brofund, since you, as a BRO-Holder, have also indirectly invested in those projects. Due to this, it's possible that you will see some tribes often, and others not at all. This hasn't got anything to do with the tribe itself, or that these tribes are not active. It's only because of the fact that we have not (yet) invested in these projects. Since @raymondspeaks is always on the lookout for projects on Hive-Engine to possibly support, this can change from week to week.
We have decided not to include more than 3 projects per week in the Bro Newspaper. This makes it easier for you to read, and you don't get an excessive amount of information. If I were you, I would pay close attention to those three projects, because they could become very interesting in the short run. For now, let's just say that your time and attention could pay for themselves!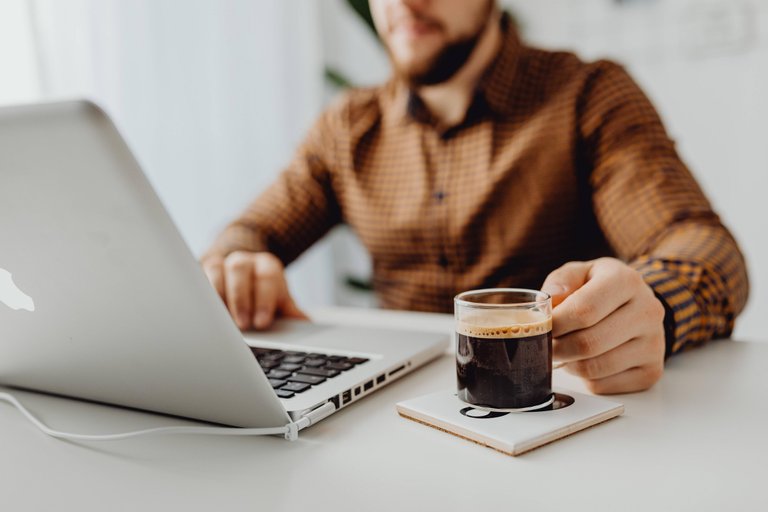 Hello BROs!
The week has come to an end. Sunday has come and with Sunday comes a new Bro Newspaper in your feed like every week. What happened this week? We see another small drop in the price of the crypto. Nothing new I would say, and certainly not unexpected. I can't tell you much exciting stuff about that, so let's take a quick look at what might have been unexpected.
TRIBE & PROJECT NEWS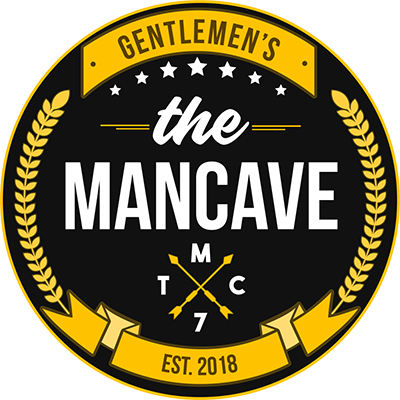 @enforcerer48 woke up some sleeping dogs. Exactly 1 week ago, in a response to the previous issue of the Bro Newspaper, he asked if @brofund would run a node. A week ago nobody knew the answer to this... exactly a week later two nodes are running. @raymondspeaks and @bala41288 have hit the nail on the head.
In the blog Ray talks about a few more things that are more than worth knowing. So if you missed it, I definitely recommend reading the linked blog. And keep your eye on @brofund for more content.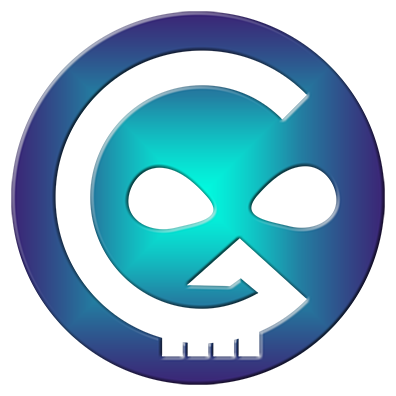 After a long period of silence around Oneup Cartel, news after news is now coming out. For example, on Friday the message came via Discord that the Cartel group has taken over control of the Oneup token from @flauwy.
This comes with a couple of changes for the people who are staking Oneup. The curation rewards are going up, but the reward pool of Oneup is also being reduced a bit. And that in turn means that the token becomes more difficult to obtain through content.
Ultimately these changes will hopefully lead to an increase in the value of Oneup. To know exactly what else is happening, have a look for yourself in the Cartel Discord


CINETV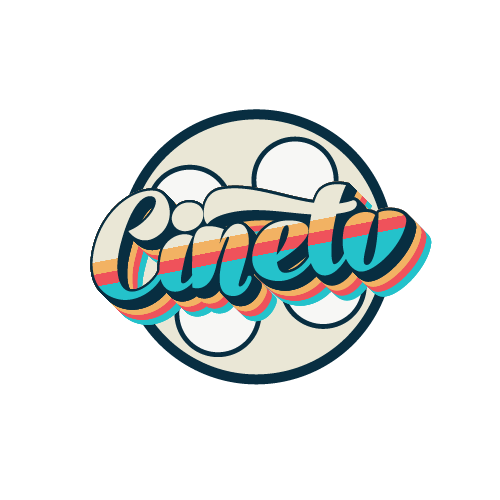 This week we have some news to report from CINETV for the first time in a while. The possibility to mint your own NFT with your CINE tokens has been around for a long time. But a new NFT has now been added. If you want to know what I mean by this, don't forget the dCity's blog.
And this brings us straight to the biggest news a win-win-win situation created by CineTV's collaboration with dCity. Of course you already understand ... If you want to know everything. Read the linked blog!
What will not be in the blog is that NOW might be a very good time to buy CINE. The point is, CineTV keeps building, going nowhere, and the bear market will pass. You will regret when you discover that you should have had something in your portfolio. NOT FINANCIAL ADVICE
EMP.MONEY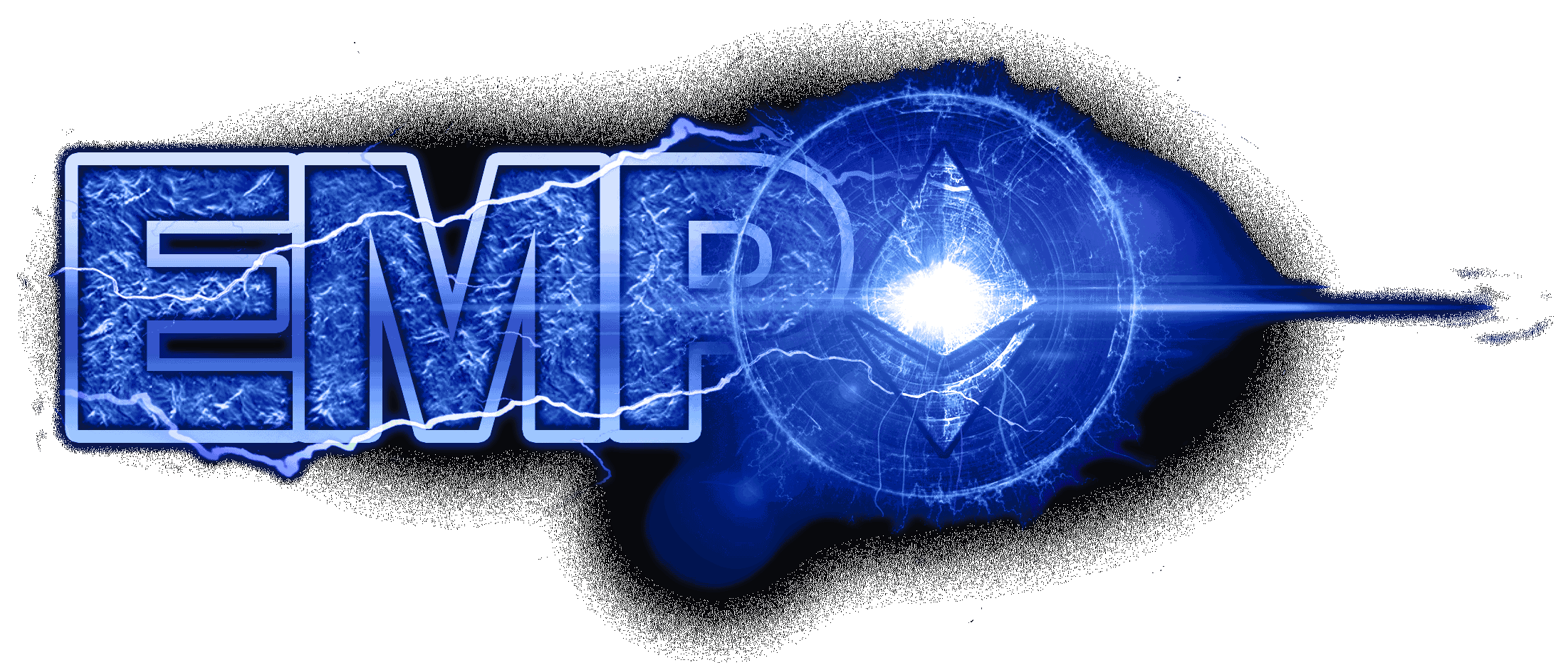 Finally, but not less important news, we can tell you something new about EMP.MONEY.
This DeFi protocol on the Binance Smart Chain led by @abrockman continues to amaze. Every week there is almost something new to tell. They keep working on new use cases, they keep working on new earning opportunities and I am not exaggerating when I say that anyone who wants to invest in EMP should start in the autocompound farm with ETH / EMP LP tokens. This is the engine of EMP and with this the entire protocol stands or falls. To learn how to set up an infinite money loop for yourself, follow the academy while your farm is already growing nicely. You don't have to worry about this. It goes without saying. You also learn this in the academy. An eye-opener and MUST for anyone who is going to invest in EMP to get the most out of the protocol without hindering the protocol!
That aside, the latest addition to EMP.MONEY is:
THE REACTOR
Anyone who has kept abreast of the developments of EMP.MONEY knows what THE DETONATOR is and does. Now THE REACTOR has been added. This is also a 365% contract, only now not with EMP / ETH LP tokens, but with ESHARE / BNB LP tokens.
People who have been involved in EMP for some time know that ESHARES are volatile. That makes sense because this is the token you earn in the farms, and which you can easily sell for profit without harming the protocol! But what not everyone knows is that ESHARES also takes care of the APY percentage in the farms. The higher ESHARES can grow, the higher the APY can grow in the farms. Which will immediately make it clear that a low-priced ESHARE also means a lower APY in the farms.
It was clear that ESHARES deserved some extra love. And it is given very well this way. A 365% Detonator style contract. Eshares linked to BNB ...
If all goes well, this will lead to an increasing price of the ESHARE because less will be sold. This in turn, will lead to a higher APY in all farms if all goes well.
Detonator helps to stabilize the peg and stabilize the price of EMP.
Reactor helps to stabilize the price of ESHARE and thereby raise the APY.
Again a win-win and an extra earning opportunity for everyone.
And this isn't financial advice either, but again I'd say...don't regret it when it's too late.



CONTESTS & CHALLENGES
Before you participate, check the announcement blog so that you see what the rules are.

I don't want to overflow the BRO Newspaper with contests, so if you want to find more, go ahead. There are plenty that I didn't mention here. But for us it's time to see if there's some juicy gossip to share.
GOSSIP

Now let's talk about some serious business. Let's have a look at the news that is relevant to each and every one of us. And that's the:


GENERAL CRYPTO NEWS
The world of crypto is always on the move. Developments follow each other at breakneck speed. If you dare to look the other way, there are at least 85 new developments to report. Fortunately for us, BRO doesn't move at such a fast pace, but I can still advise everyone not to look the other way too often when it comes to BRO. Because developments continue in The Mancave too, and before you know it you've missed something. Lucky for you, we found something for that!
you can take on a subscription to this Newspaper! One tag each week when we post the newspaper. You can get the subscription by just leaving a comment here that you want to take on a subscription, and if you want to get out, that's just as easy too. Just leave a comment that you want to cancel your subscription, and it's done!
With this note I leave you for this week. If you feel there's something in this newspaper you'd like to chat about with us?
You can find us here;
Make sure to also give our TWITTER a follow
Have a good week BROs