Working on art commissions has been a very good learning experience for me. It is also something which has been a huge change for me work wise. I sometimes do find myself juggling between different things but it is also what keeps it so interesting.
Sometimes it can get a little overwhelming for the mind when you have to foresee a month or two in advance. And it gets challenging when I find no time for myself or for those sketchbook expressions that I like to do. They are great stress busters for me and helps keeps the creative juices flowin'.
Let's connect on Instagram!
A watercolor piece that is more on the complex side!
---
Nevertheless, I am grateful because I believe that working for commissioned pieces has pushed me out of my comfort zone too. There have been so many instances by now where I had to work on a piece which seemed something I wasn't ready for. (which I normally wouldn't do by myself) But with a leap of faith I chose to do it and it showed me some interesting things about myself as an artist! Yes, there have been things that I have learnt while doing a project and it was super amazing to see the human capacity to learn and adapt so fast.
For example: Painting water was something that even till the previous year made me super uncomfortable because I gave up way before even attempting it. Because it seemed so difficult and since there was no "requirement" as such I kept ignoring it. (Yay me!) Call it universe's way of playing with me, but most of the commissions I received had water bodies in them. But since there was no escape I had to face my ever present fear of painting water.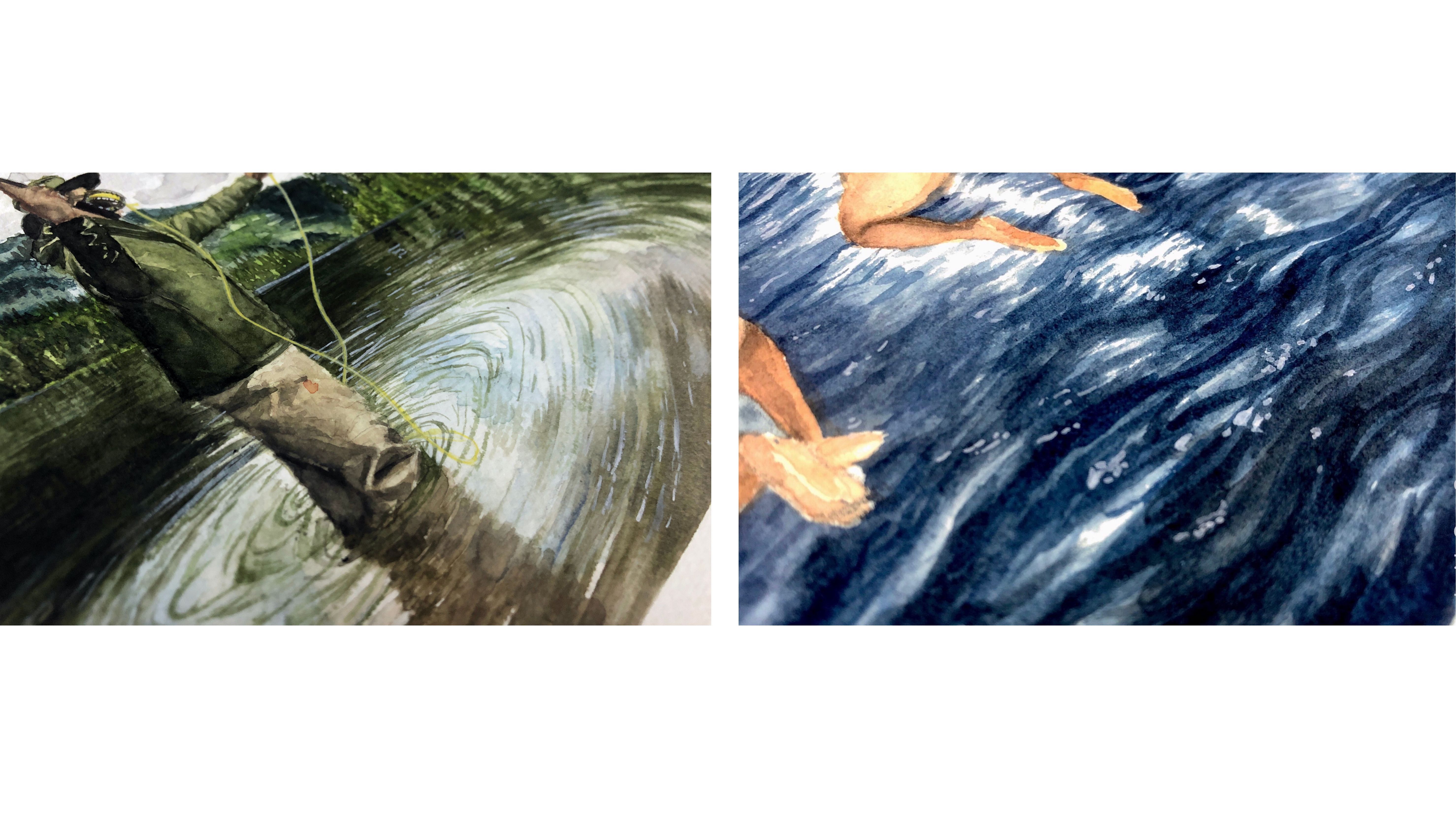 It was a little scary in the beginning because when you are done with almost 80% of a painting, the uncertainty of the remaining 20% is nerve wracking. Especially when you are on a clock. Again, with some patience and observation I was actually beginning to break down the layers of water in my head and slowly work to paint it. They have also allowed me to step inside a picture or an idea and visualise better.
And coming back to juggling between different things, I have learnt so much about time allotment and having the discipline to see it through. It threw procrastination out the window and well..that alone is a huge removal of barriers.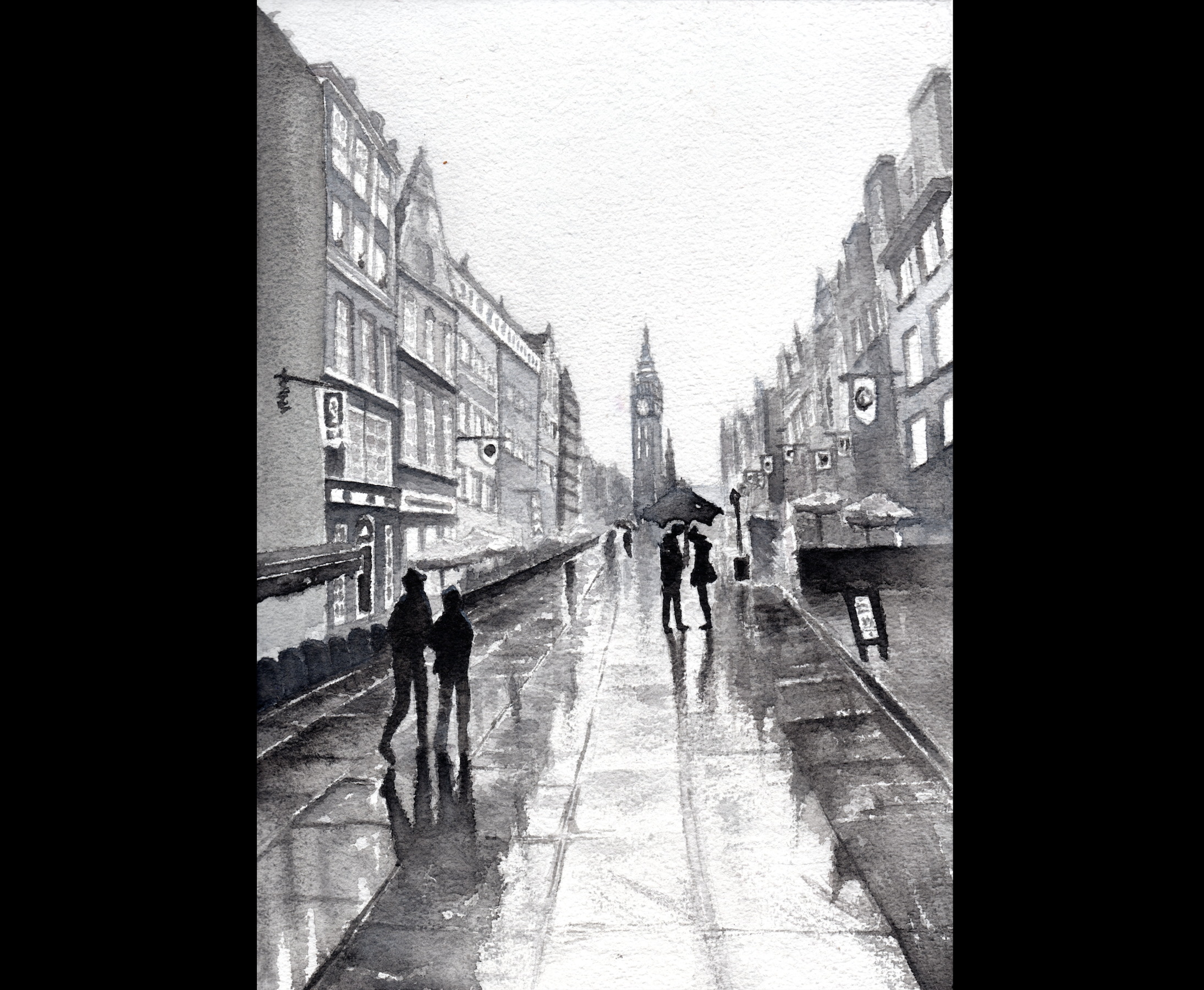 This has also enabled me in taking on commissions effortlessly, also by understanding the value of time and effort put into them. If a project seems like it could potentially hurt me as an artist I prefer turning it down and vice versa if there is a potential for growth. It has instilled in me the sense of being super responsive and making fast decisions.
The over all experience has been very pleasant and yes there are tough days but hey, the road is long and that's how you learn..right? :)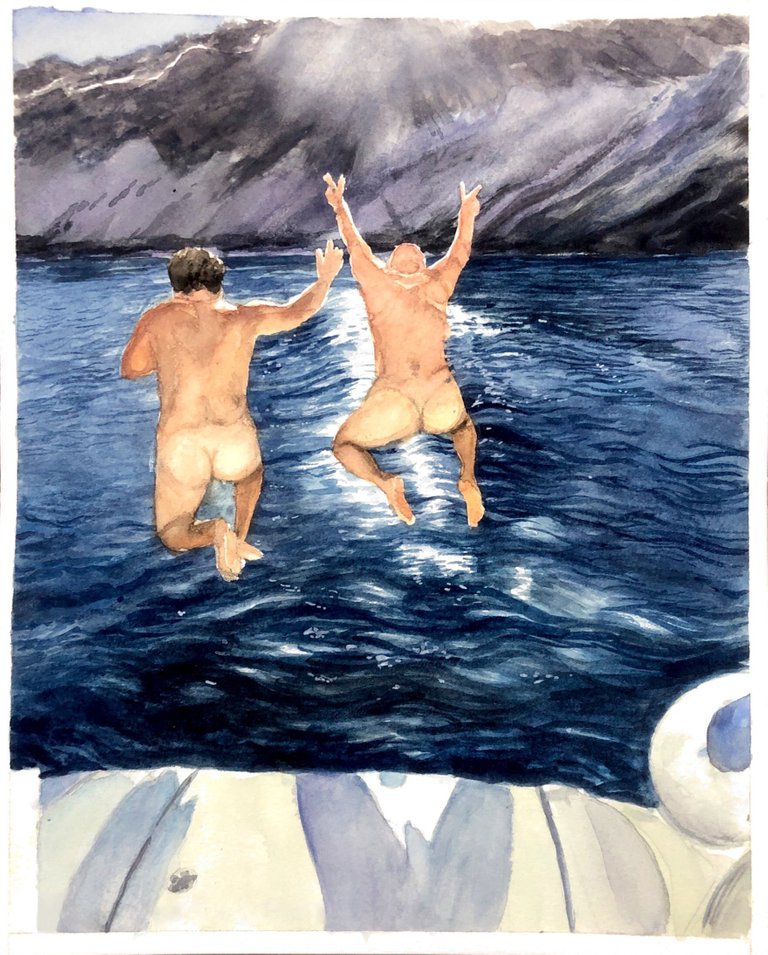 ---
Keep Creating
Lots Of Love <3