Hello everyone today is another great day to share my work with you all and I am and always will be happy to share it with you all.
This a drawing of a man carrying his son on his hand and he looks at him with love and care,hoping the child can grow up to become a man, many of us always talk about mothers love but do we also try to talk about father's love how he has tried to always fend for his family.
Here are the step by step process and the proof of ownership.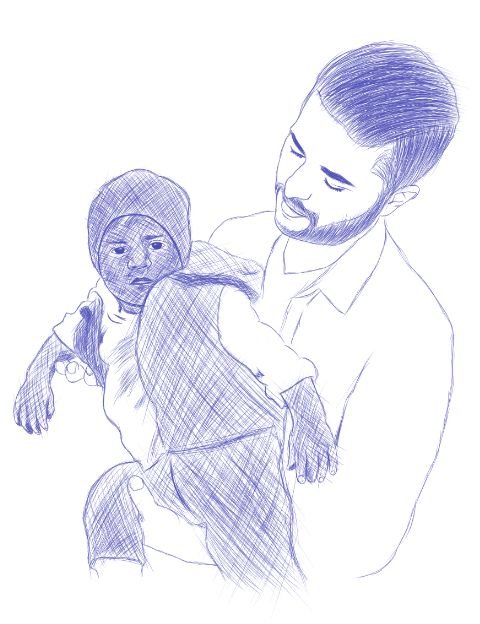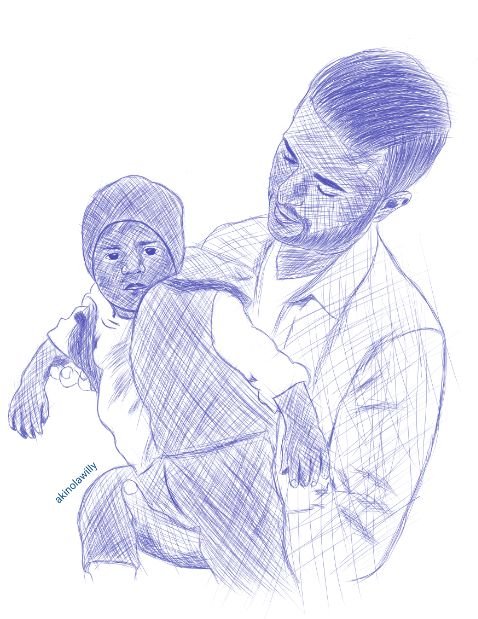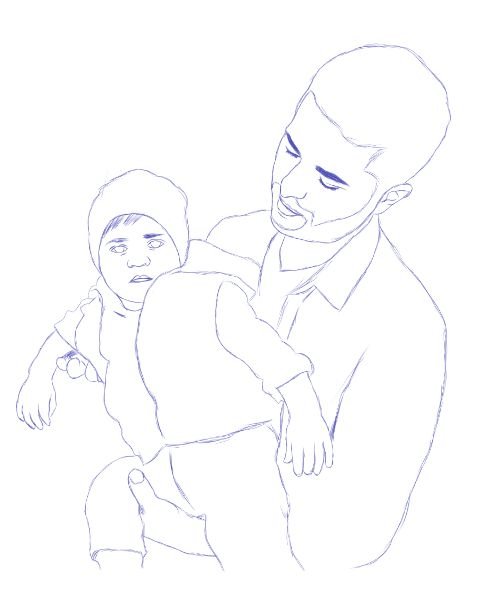 This drawing is dedicated to all father's in the world and I hope people can also recognize the work you do.
Kindly check out my blog to see more of my drawing and also if you like my artwork kindly upvote and reblog it will be greatly appreciated.
Thanks for viewing my post and do have a lovely day 🌹.