Hello, guys. For this post, I am going to share my artwork, basically a drawing that I actually wanted to learn more about. As I practice this kind of medium, my cousin asked me to draw this portrait of her and her husband, and I'm glad that I have something to draw again, because I have nothing to draw on my mind. So it was great to work with it. But as I wanted to capture every step of the process, I forgot to take a picture of it because I was quite stressed about doing it for no reason. But I think I've done it better than in my previous drawings, so I hope you'll like it.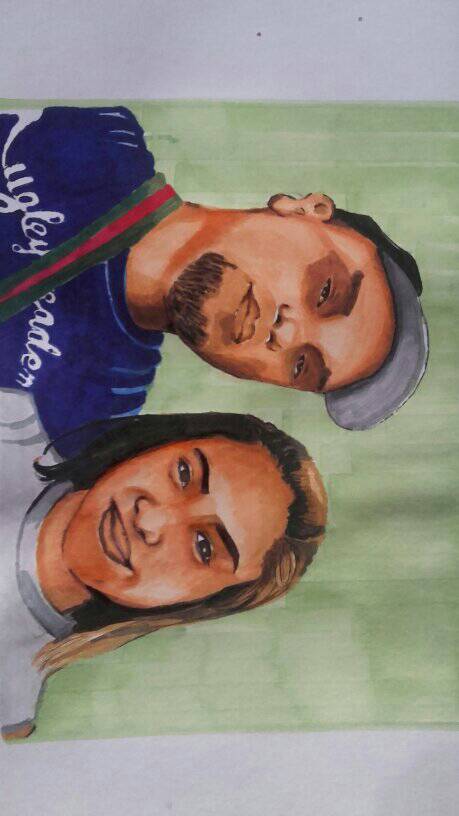 Here are some of the process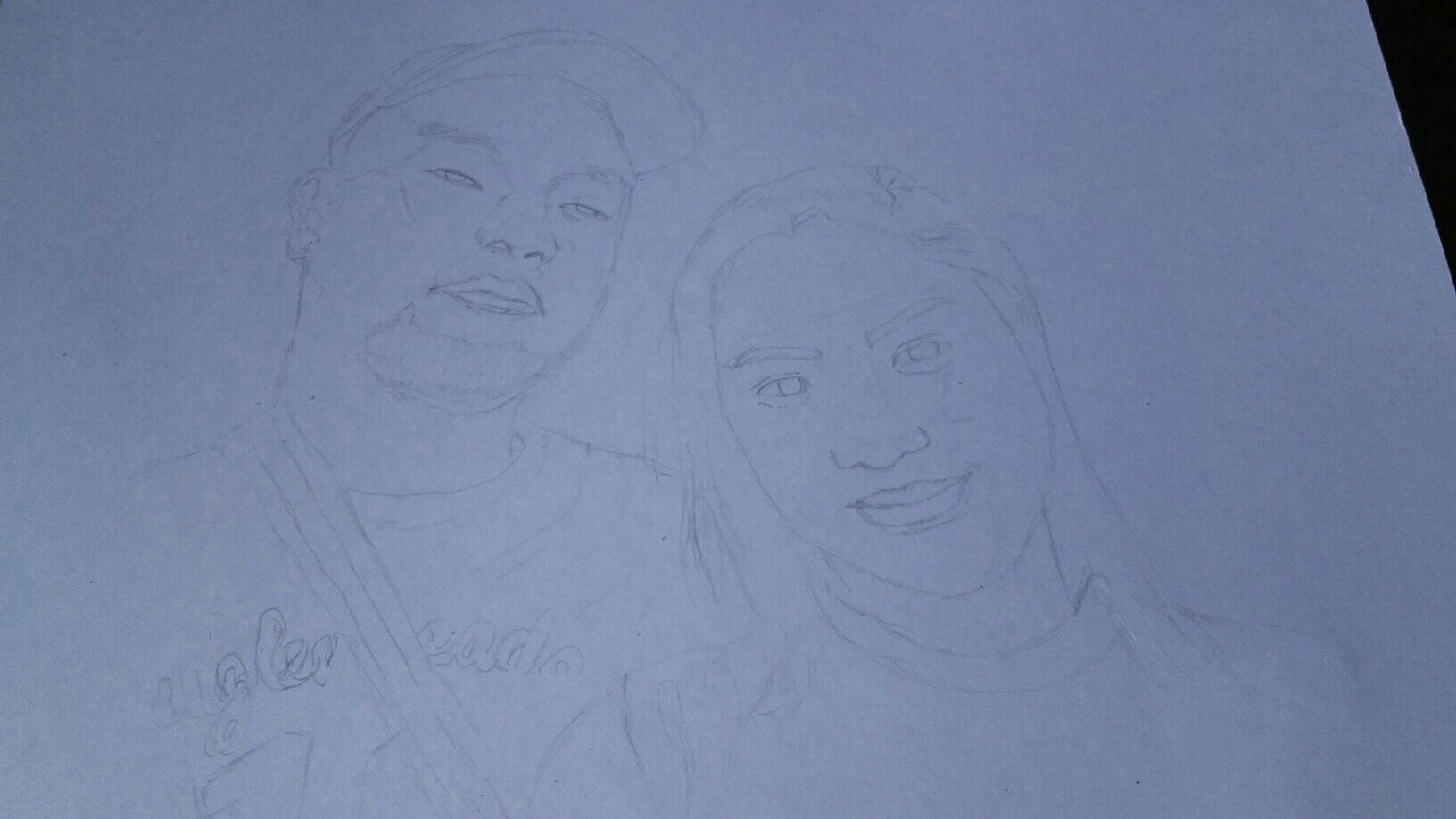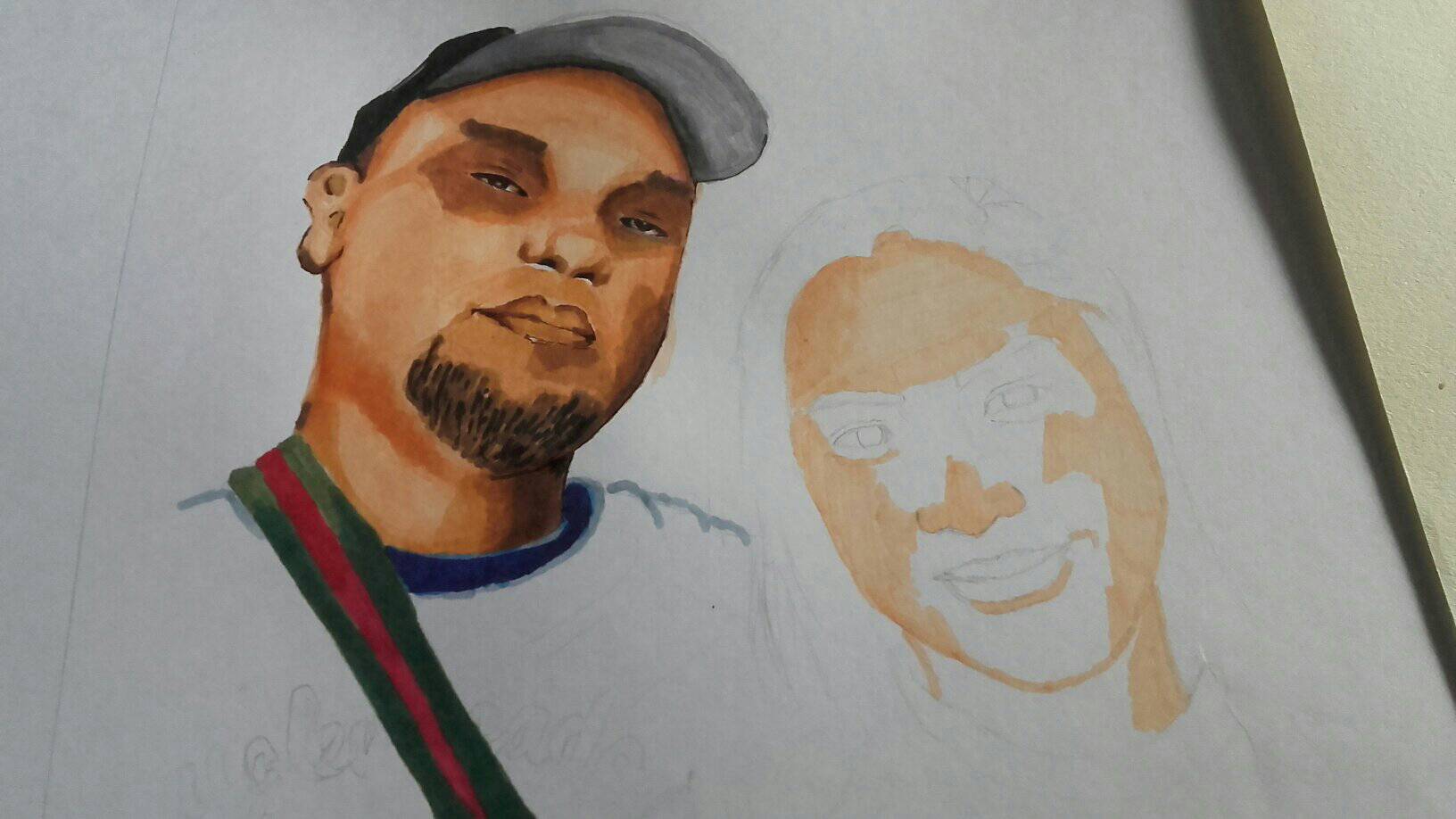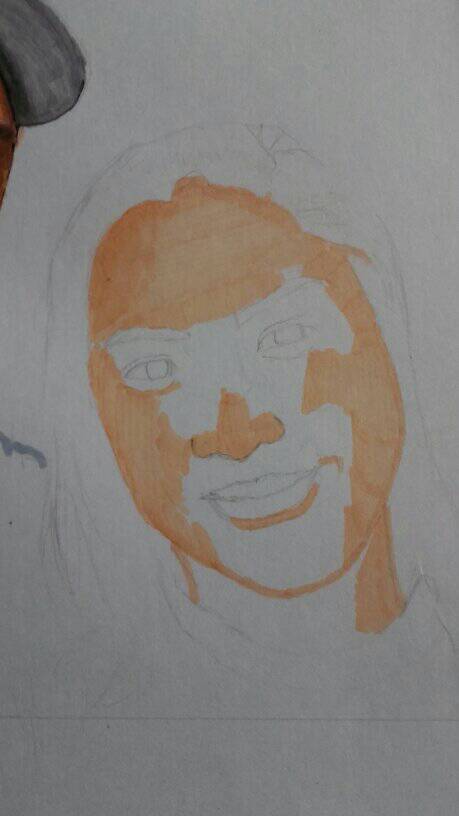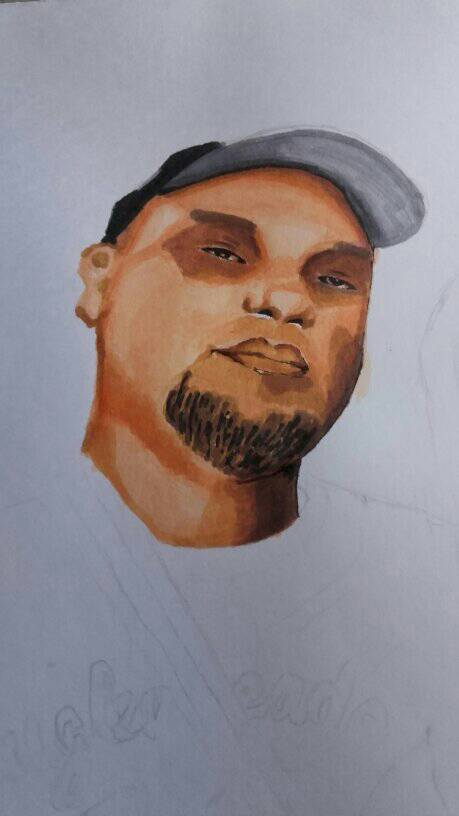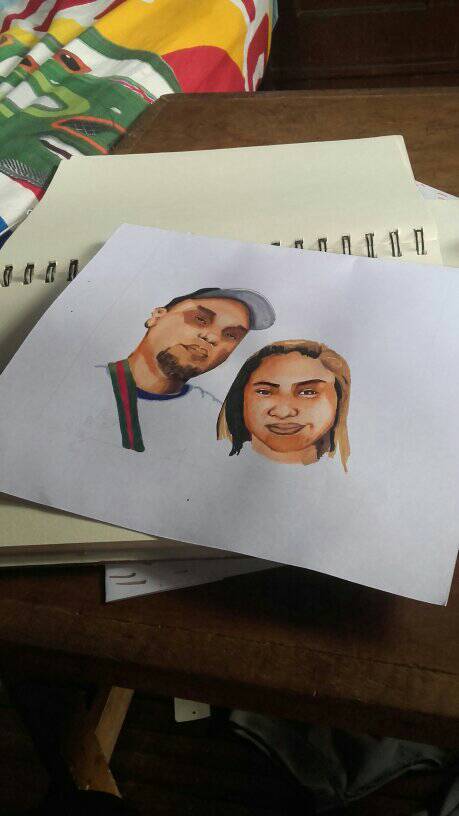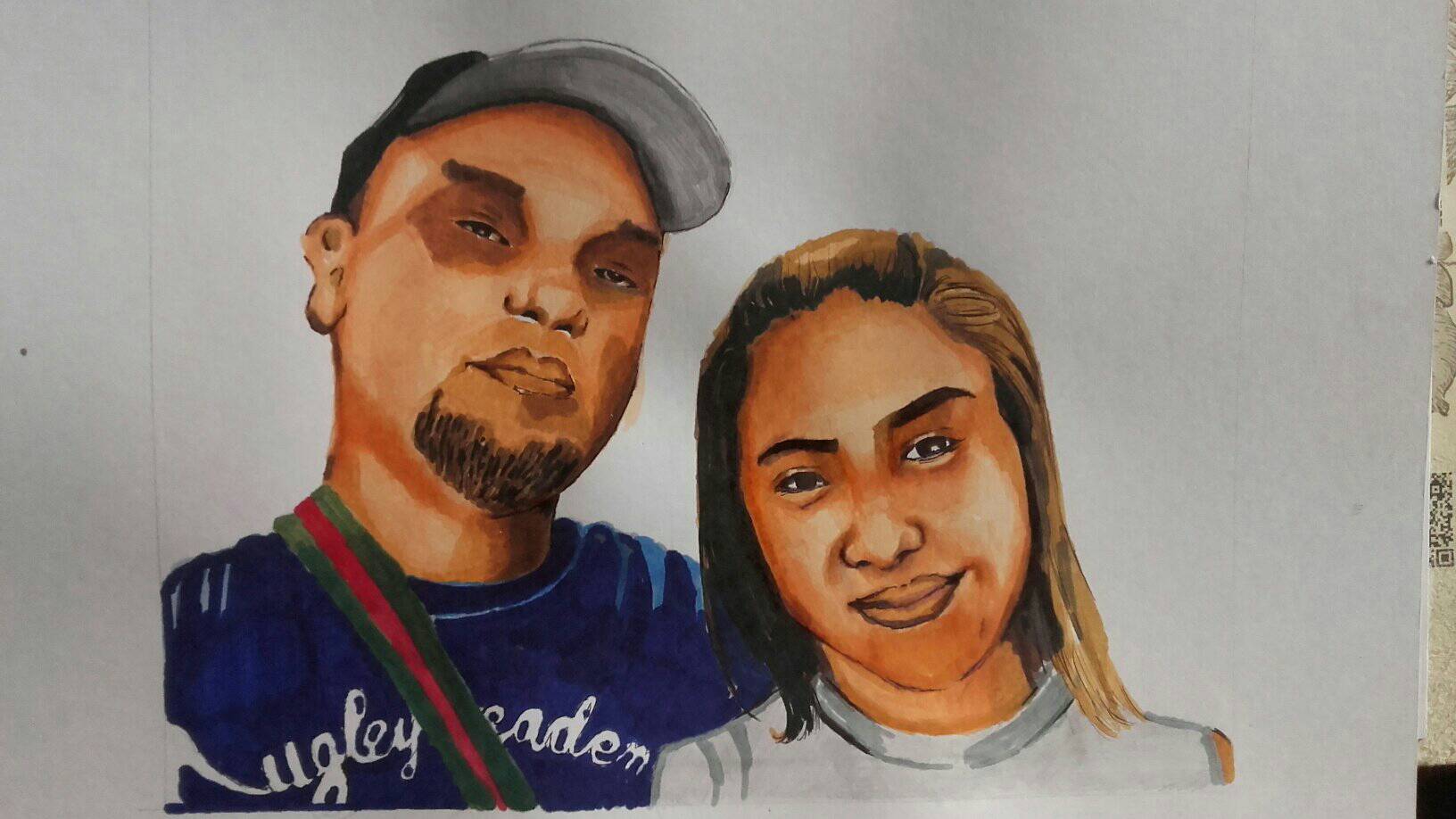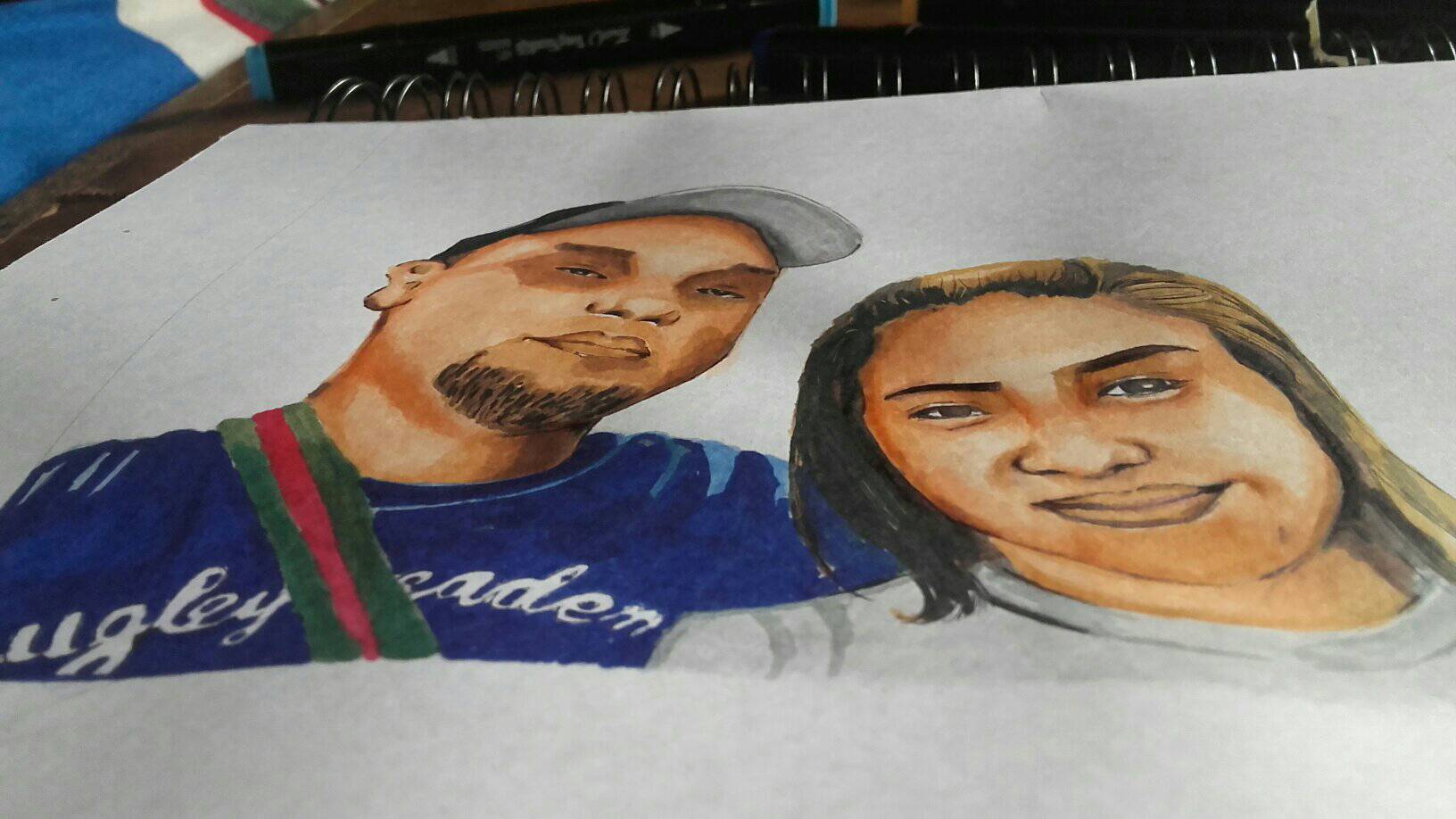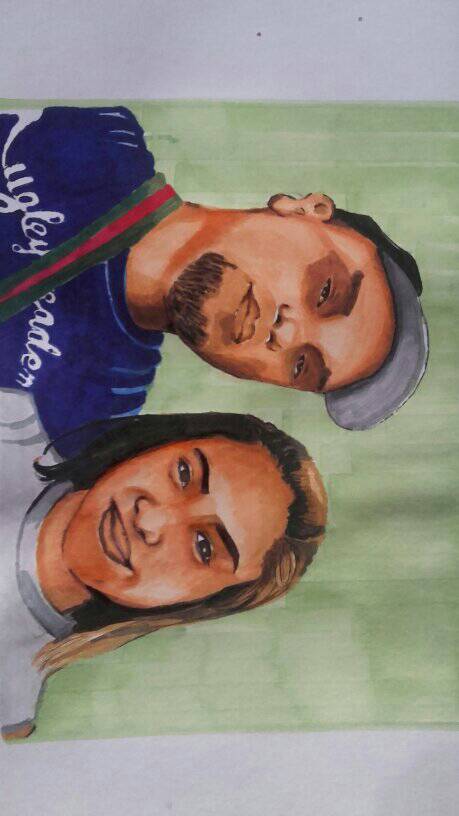 Thank you for viewing my post!!