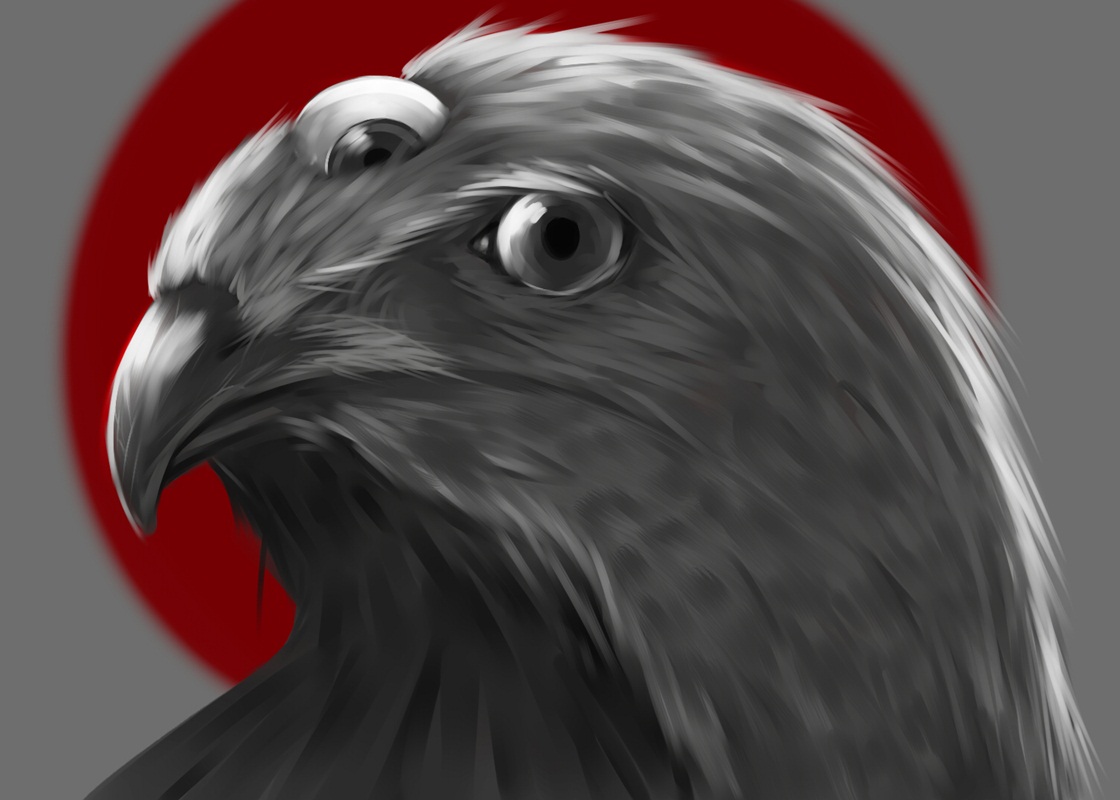 What's up people how are you? welcome to a new post this time I bring you a new drawing this time about a hawk.
After having the sketch, we begin to paint in grayscale with a dark gray and then add the lights, so it is easier otherwise it would be more complicated to add shadows on the fur of the hawk.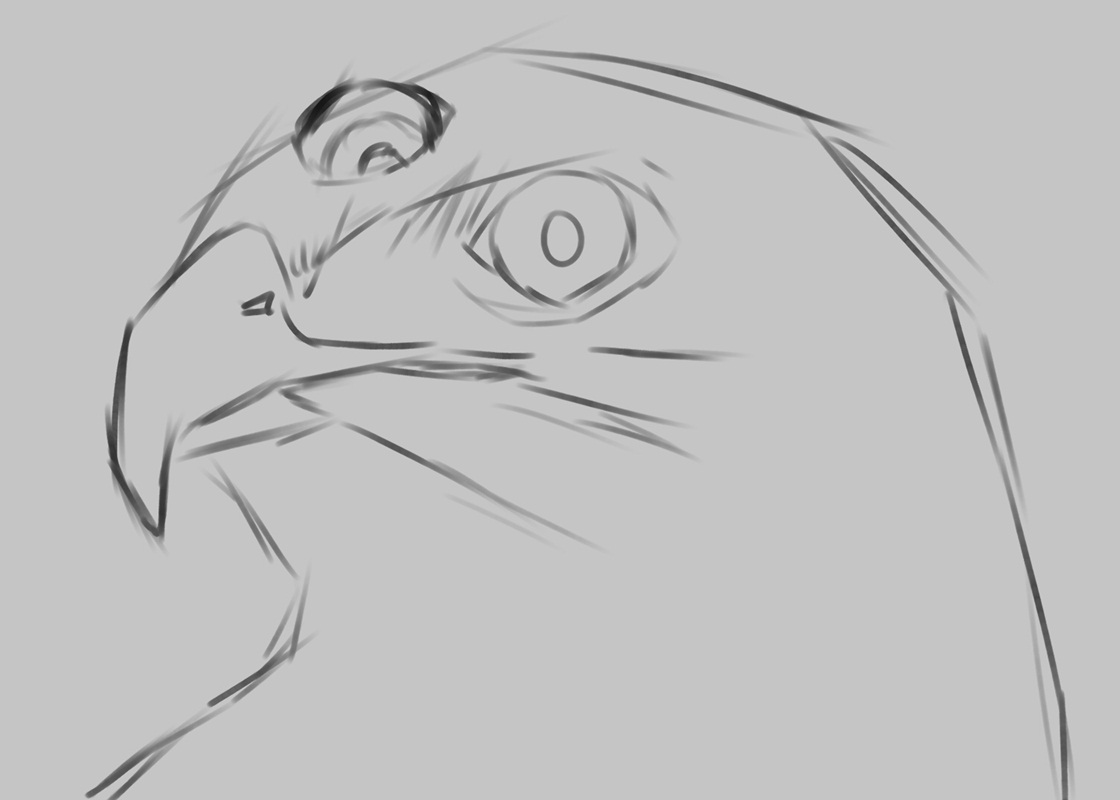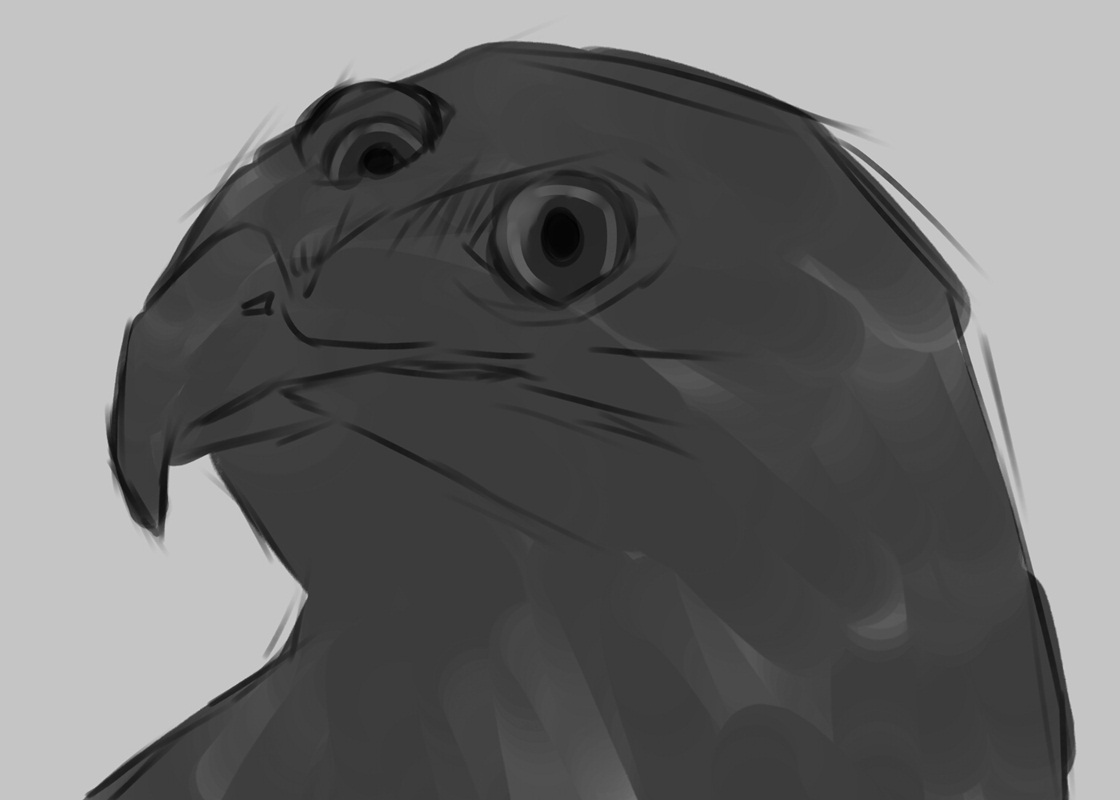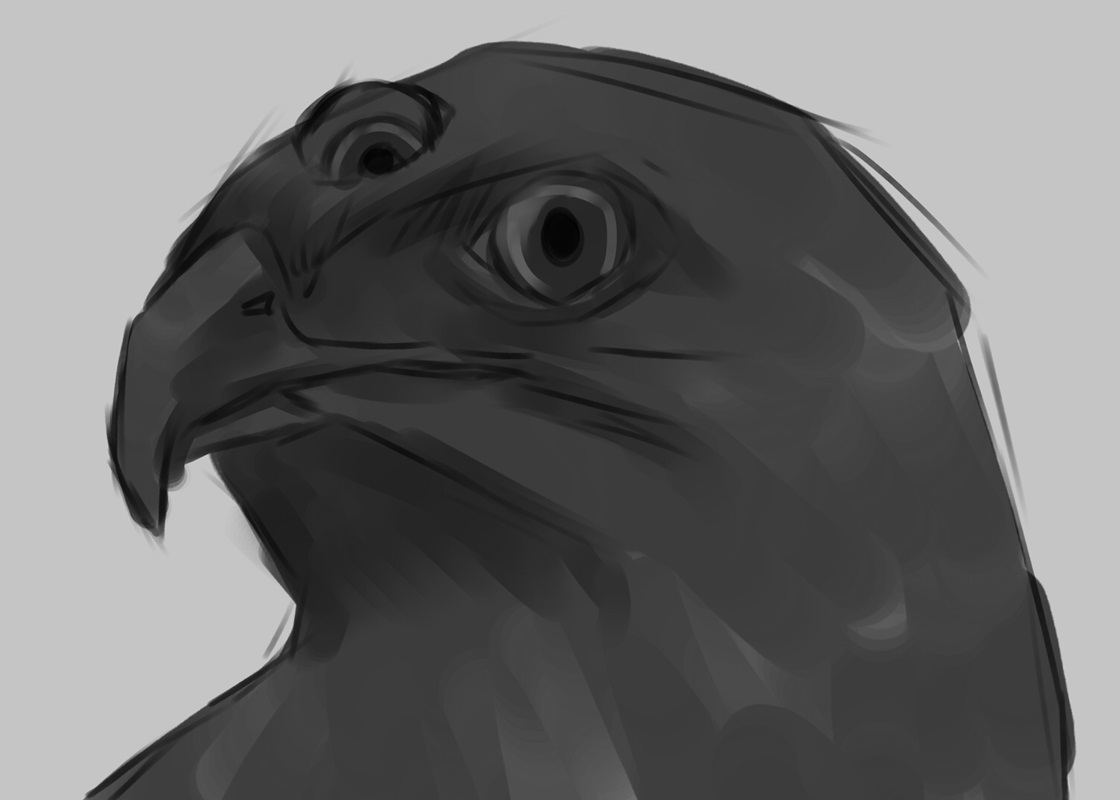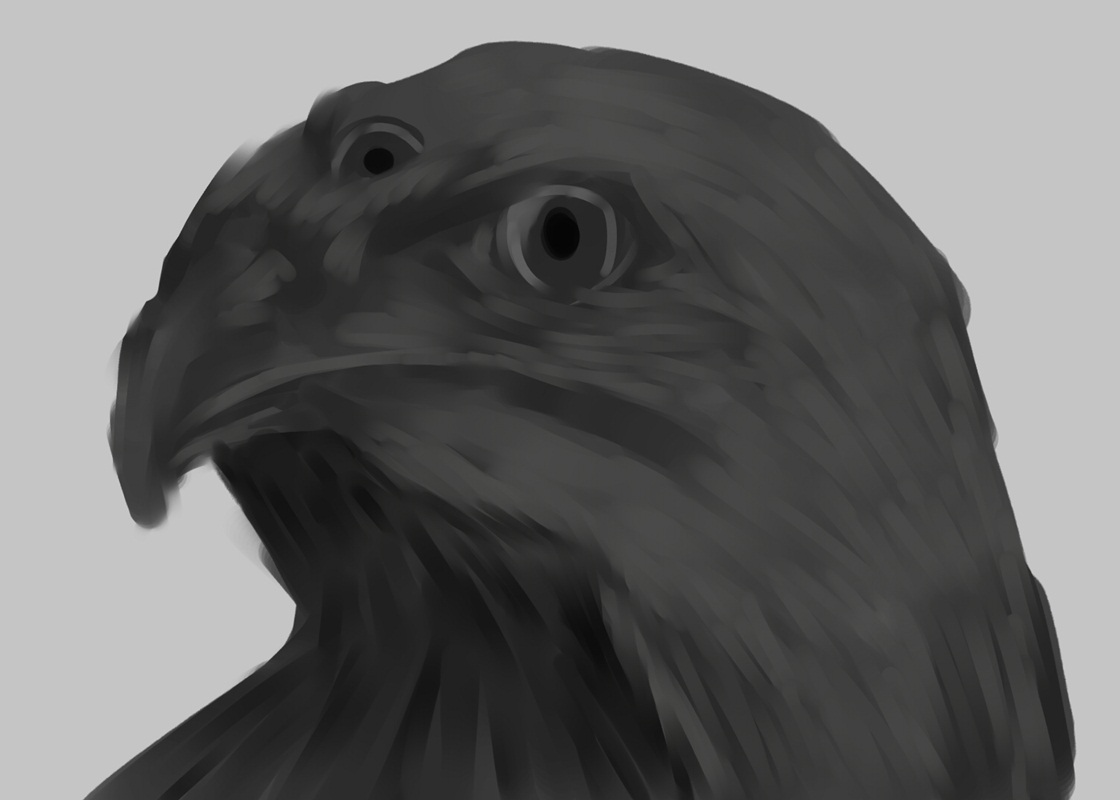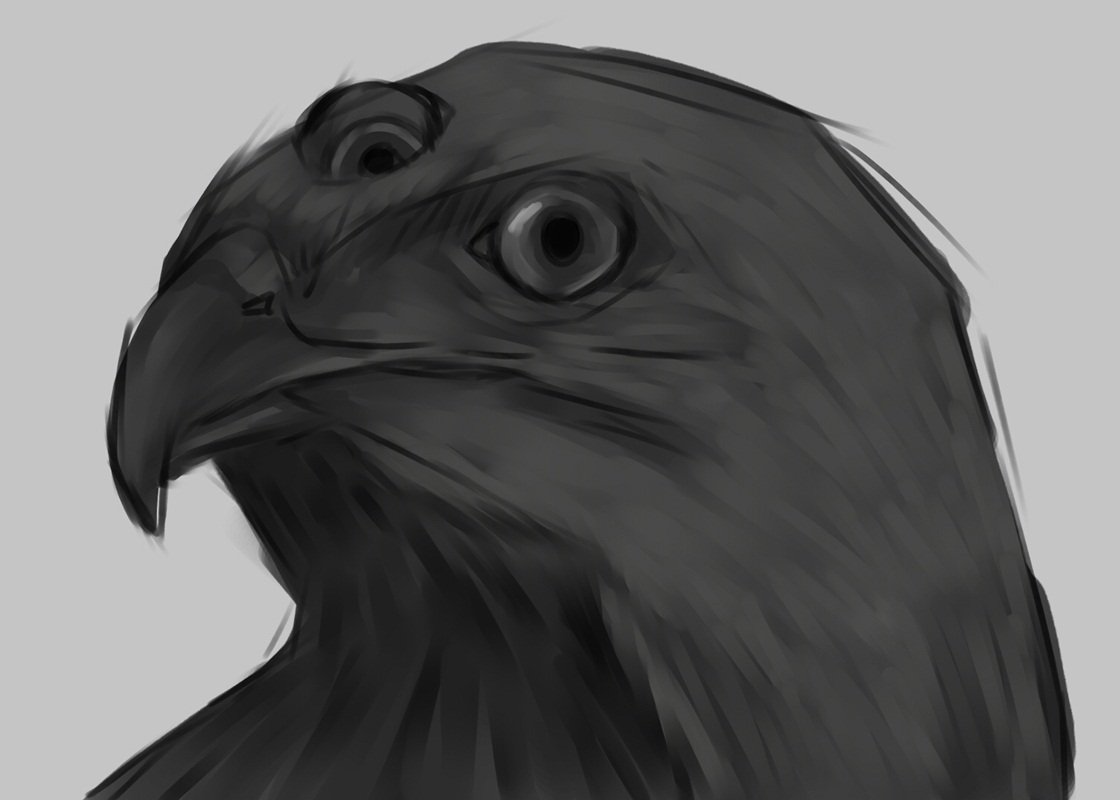 Once we have the bases we begin to add brightness to give volume to the drawing, light colors not very strong.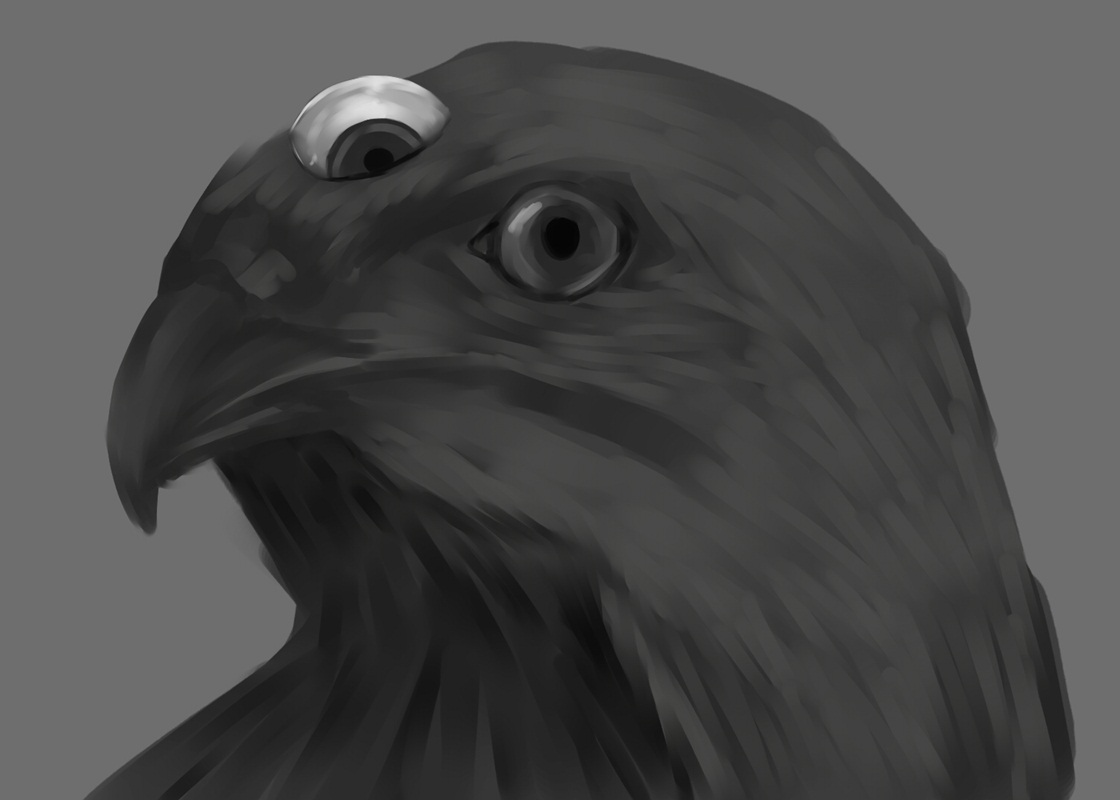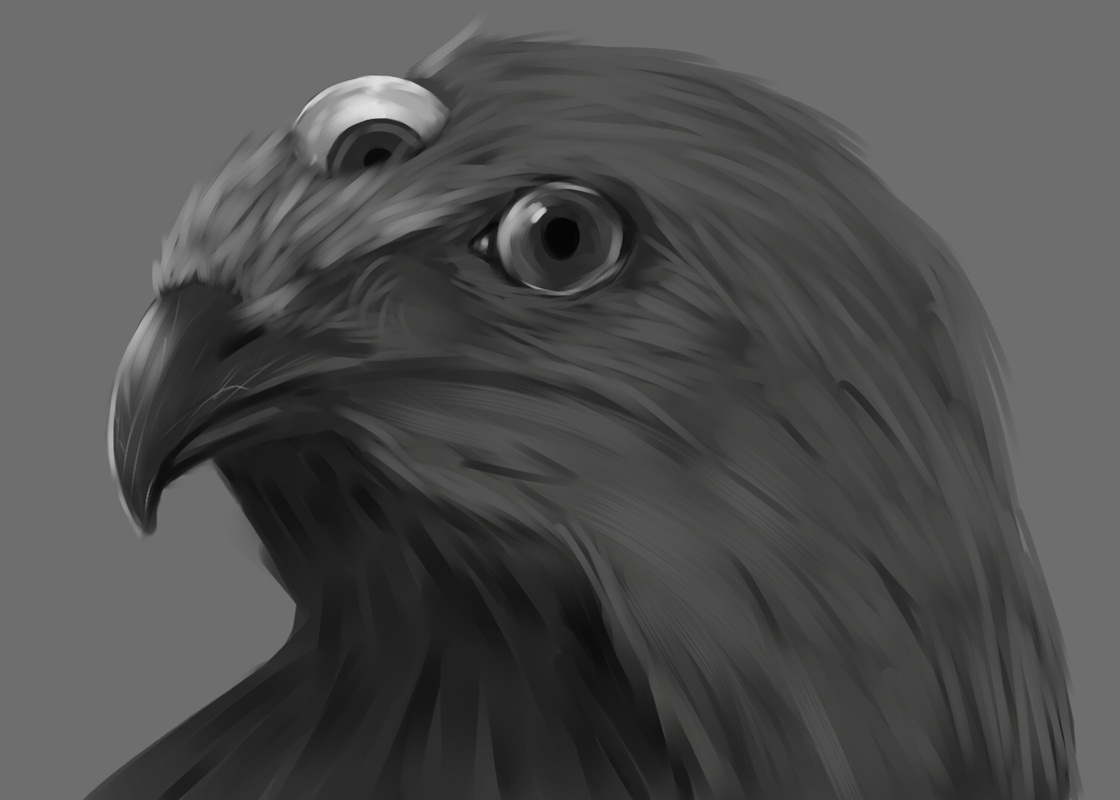 Then we add stronger colors in lesser extent and only on one side of the drawing.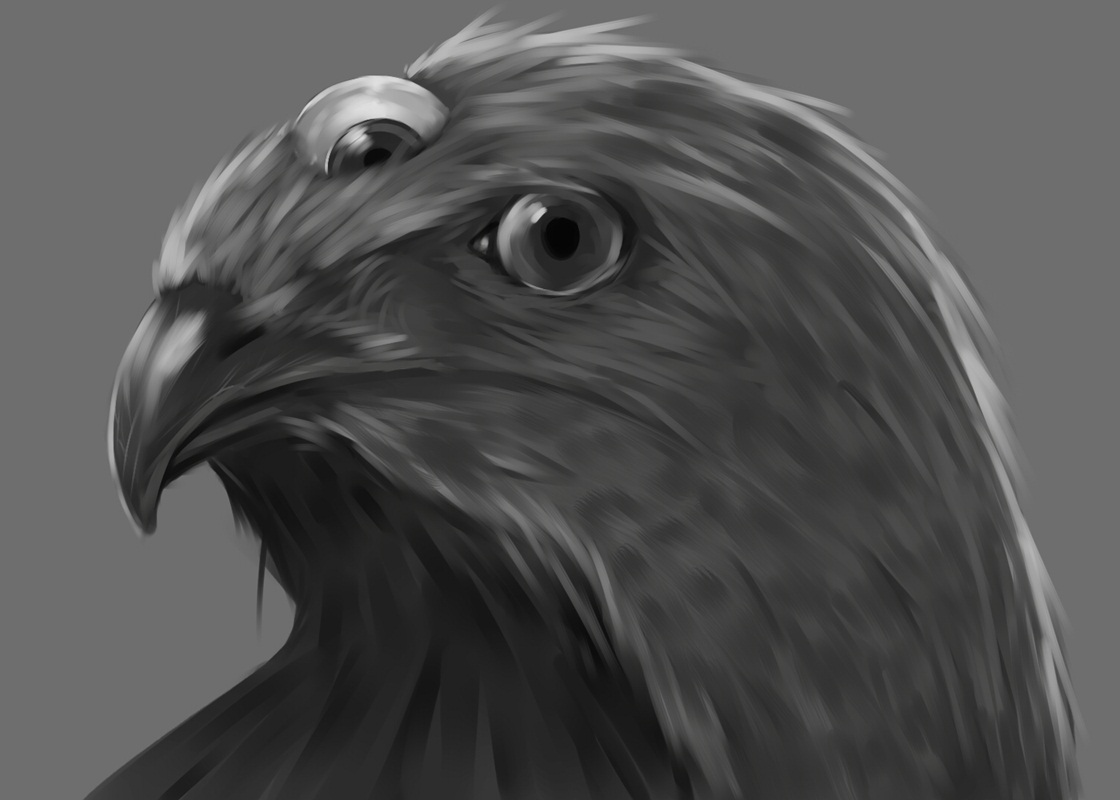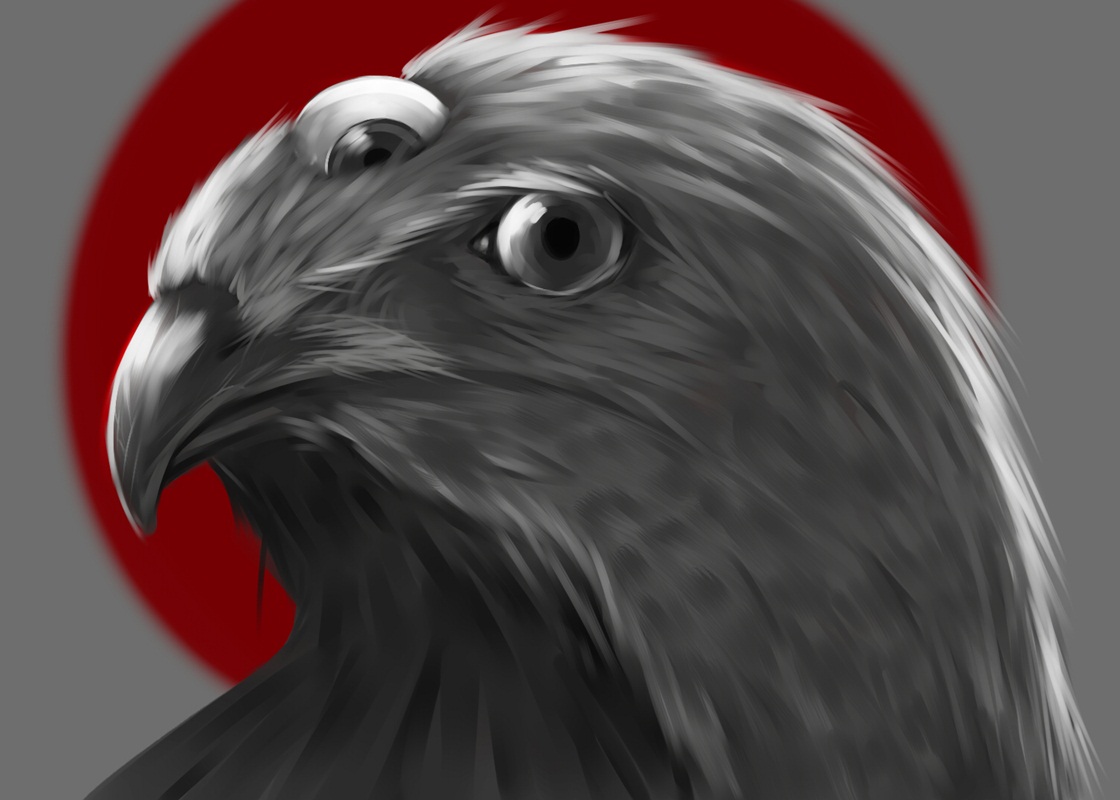 That was all the post I hope you liked it.