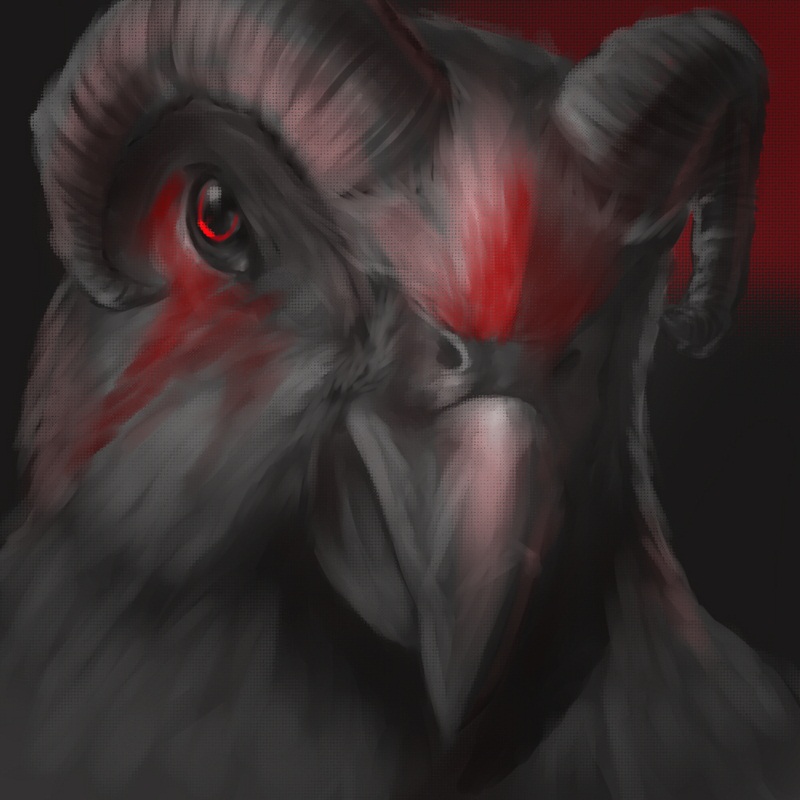 What's up people, how are you? welcome to a new post, I hope you like it, this time I decided to make a demon parrot, with some horns that I liked goat style.
As always I do the painting in black and white and then add shadows and colors, in this case I made the shadows stronger and the brightness the same, to simulate an effect of the plumage of the parrot.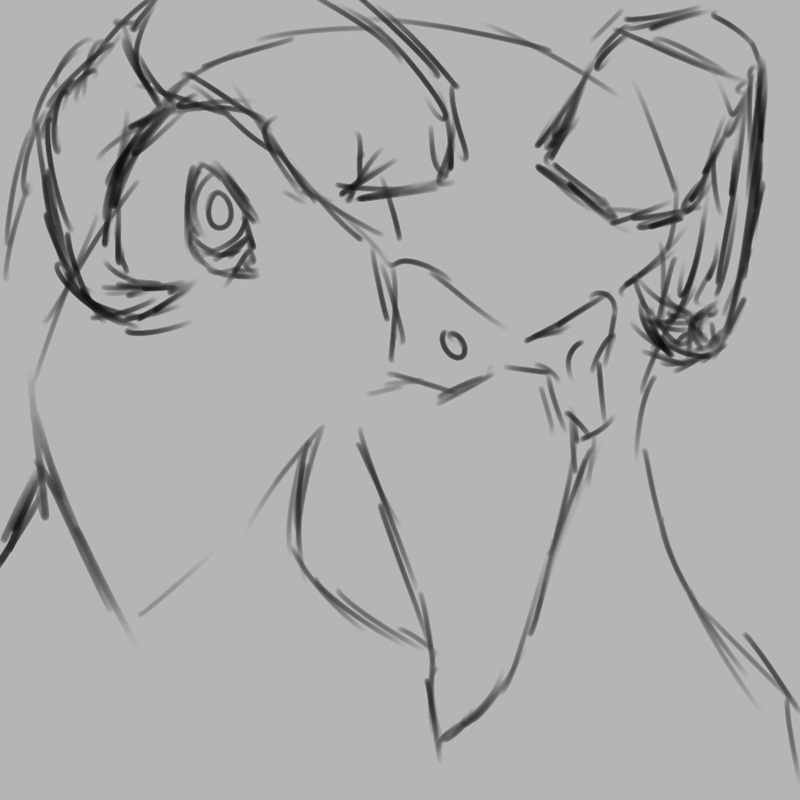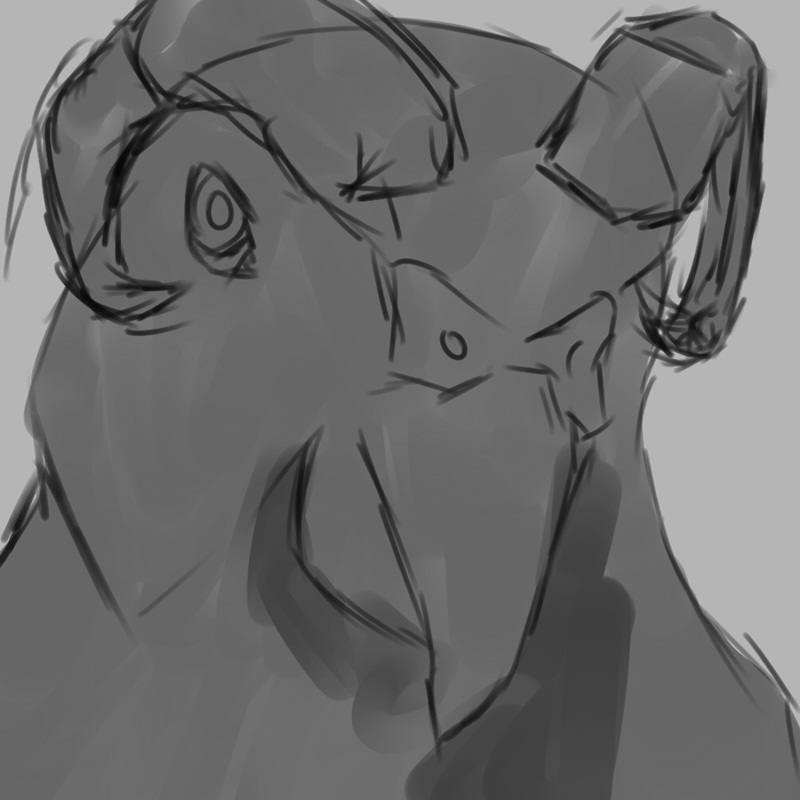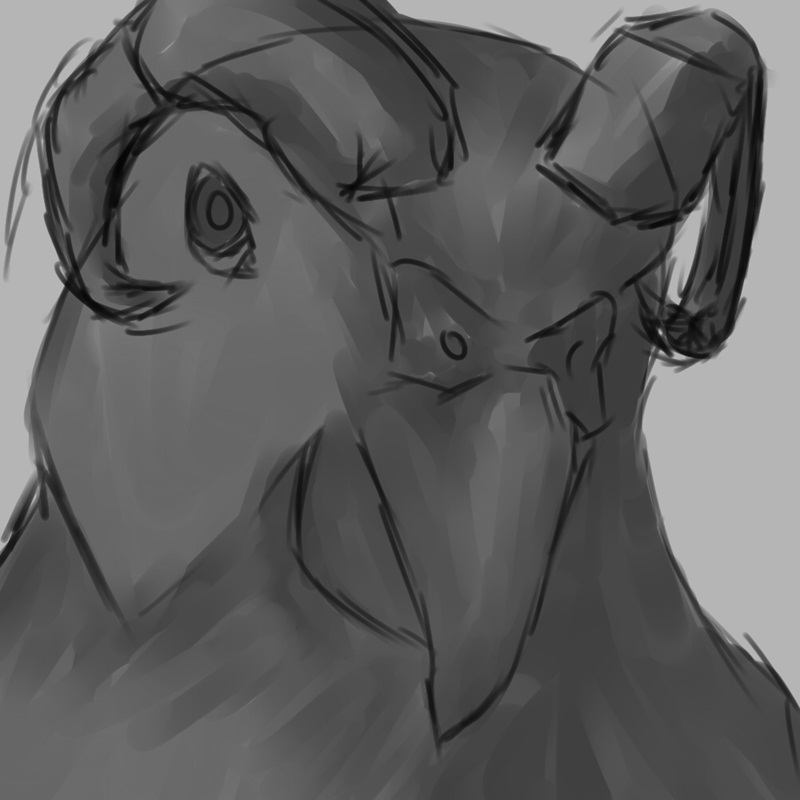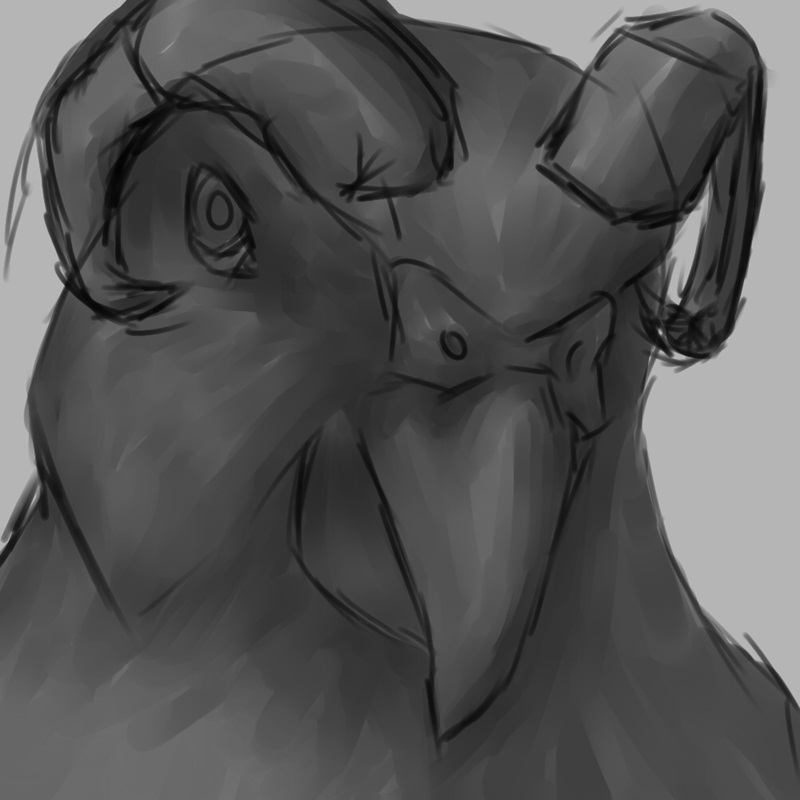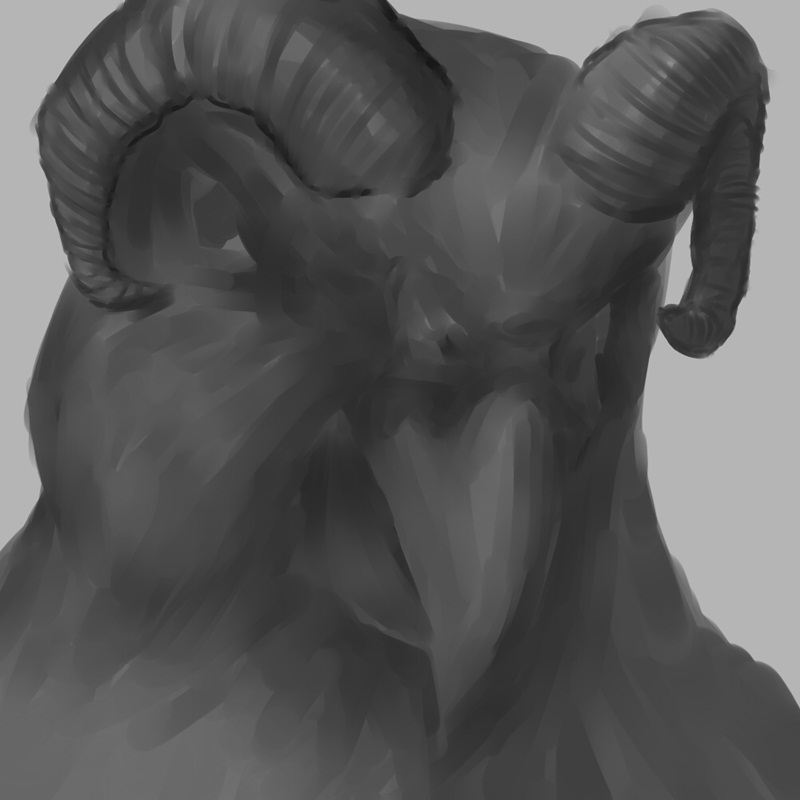 Then I added a rough texture for the horns and some parts of the parrot's beak.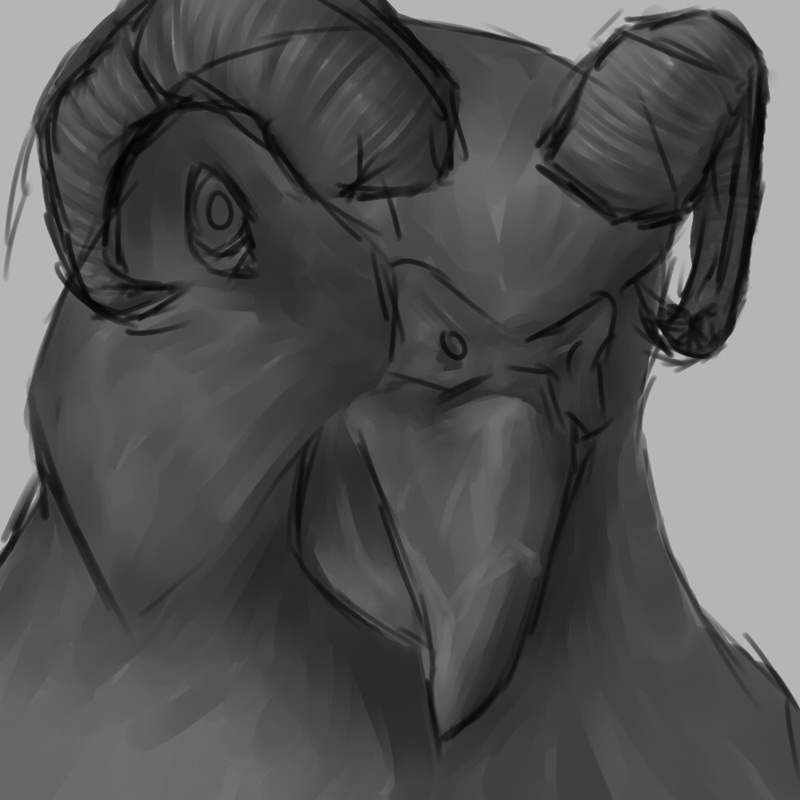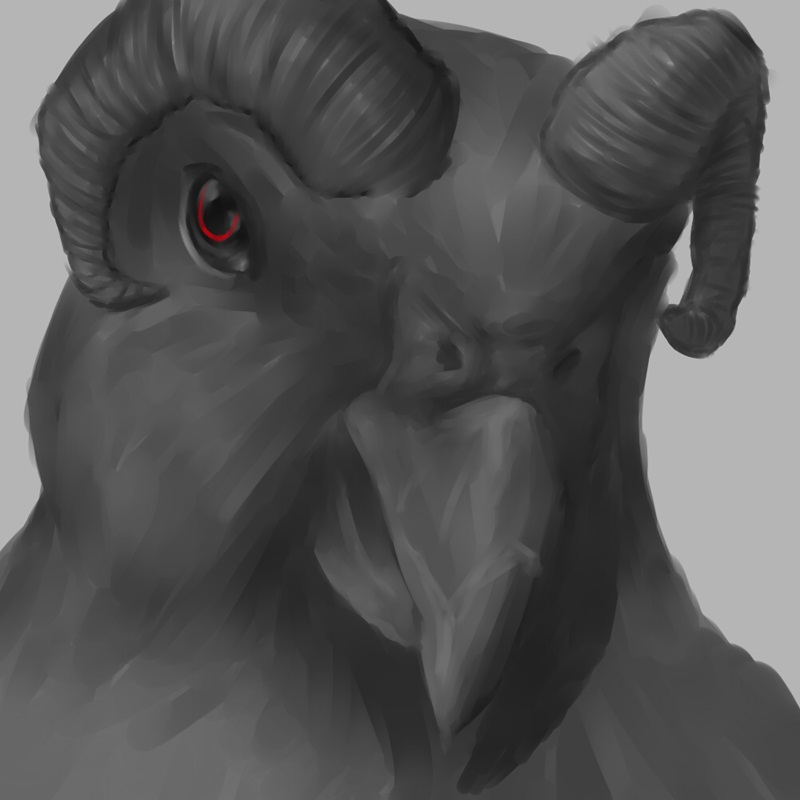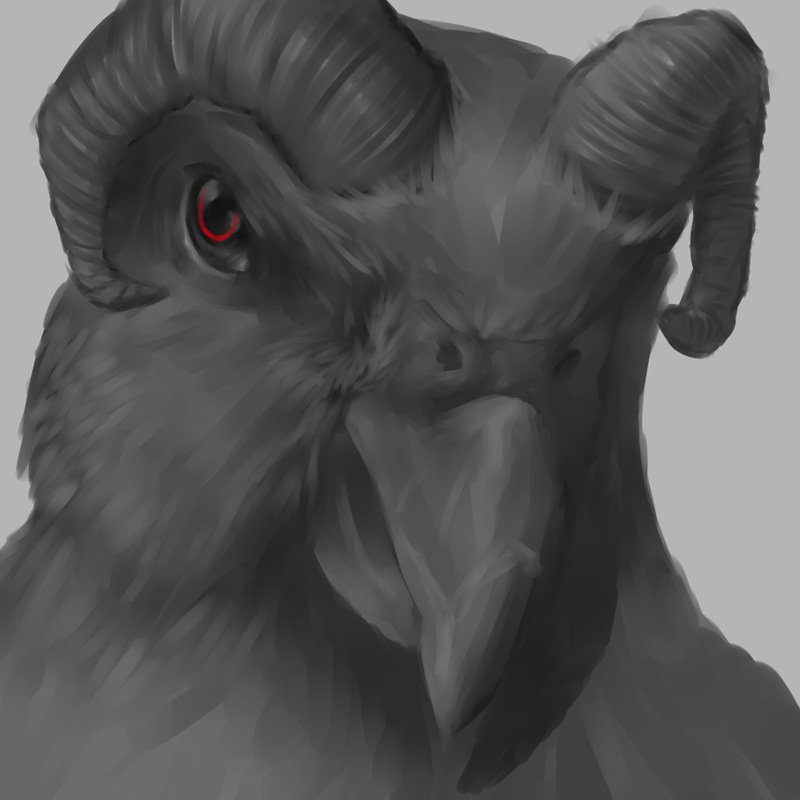 And finally we added a strong red color as the only color of the drawing.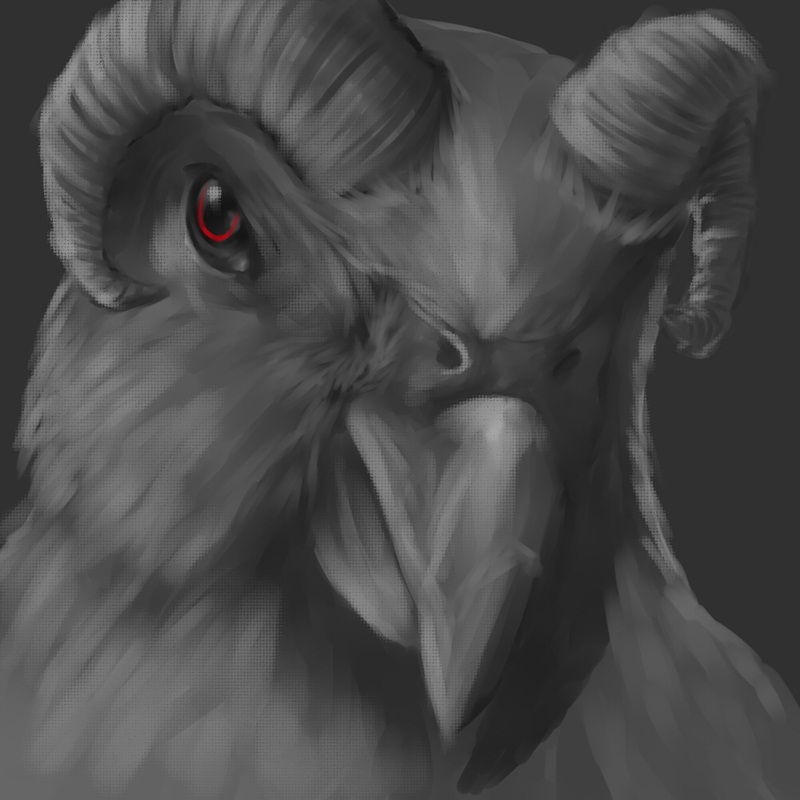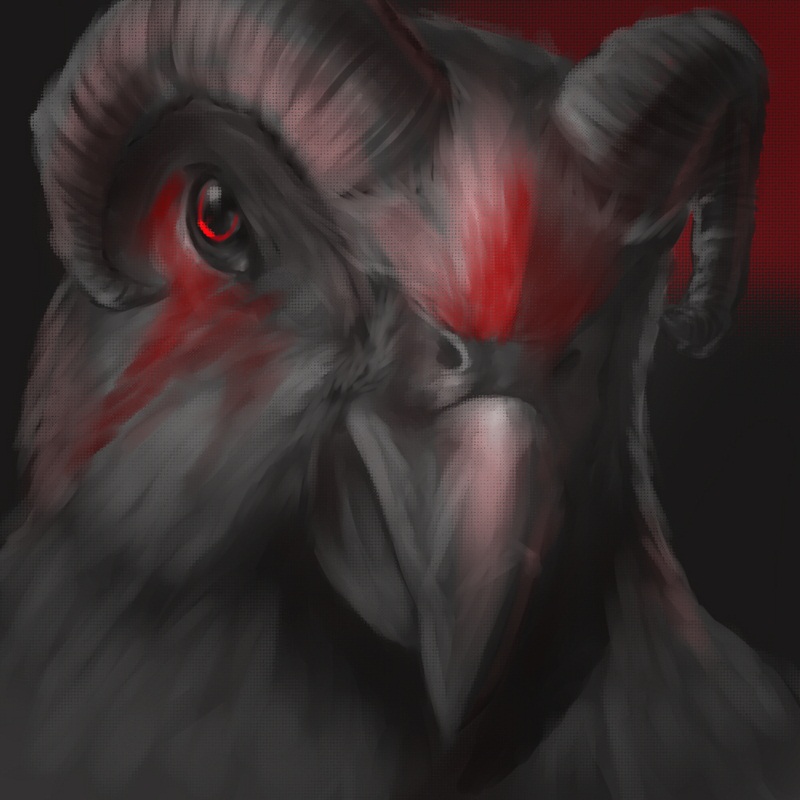 That's all the post for today, until next time.