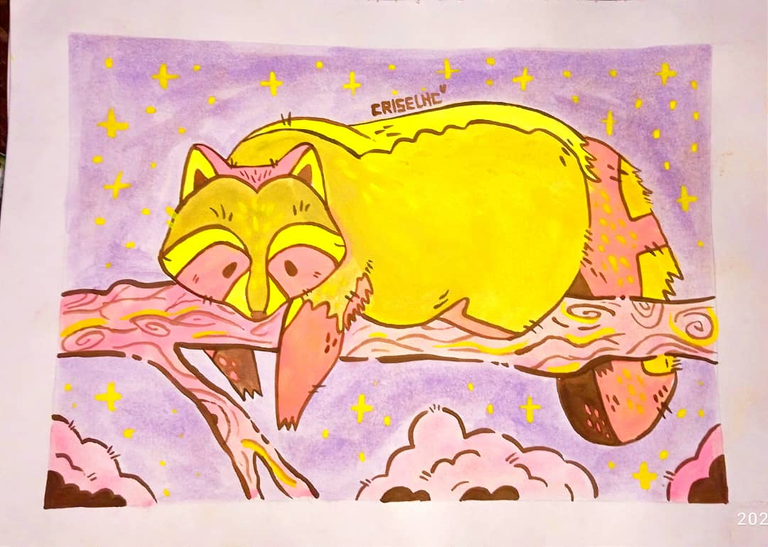 ¡Hello to all enlightened beings of radiant light! Greetings a daughter of the moon wishing you great energies, good vibrations of the universe on this beautiful day ✨💕 A cosmic embrace.

◼ Palette of watercolors. ◼ Brushes. ◼ Graphite pencil. ◼ Drawing block. ◼ Black and white paint. ◼ Glass with water. ◼ Towel to clean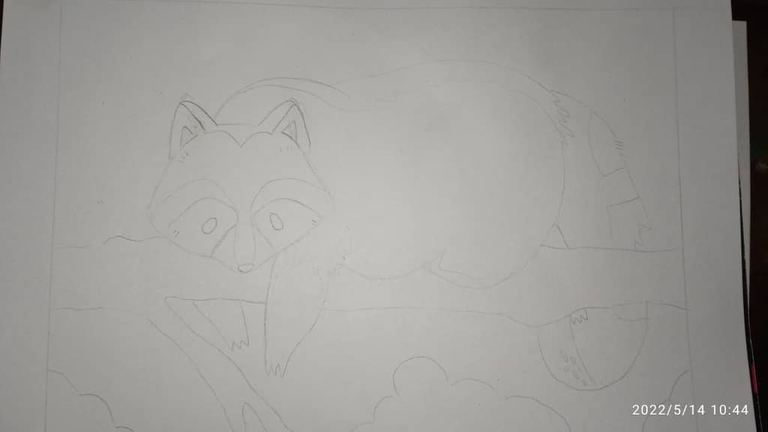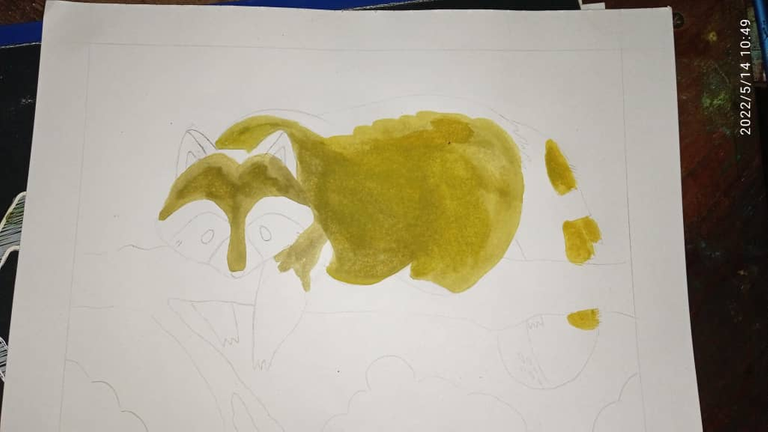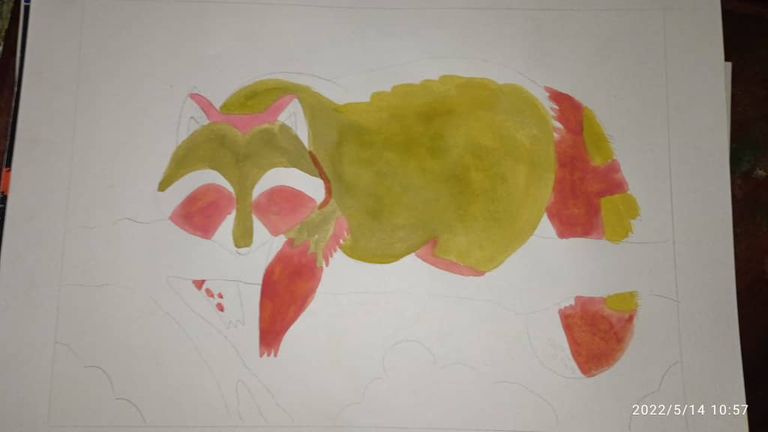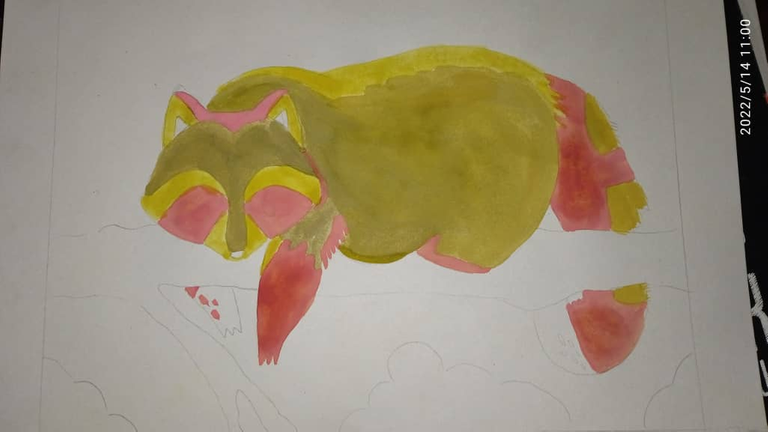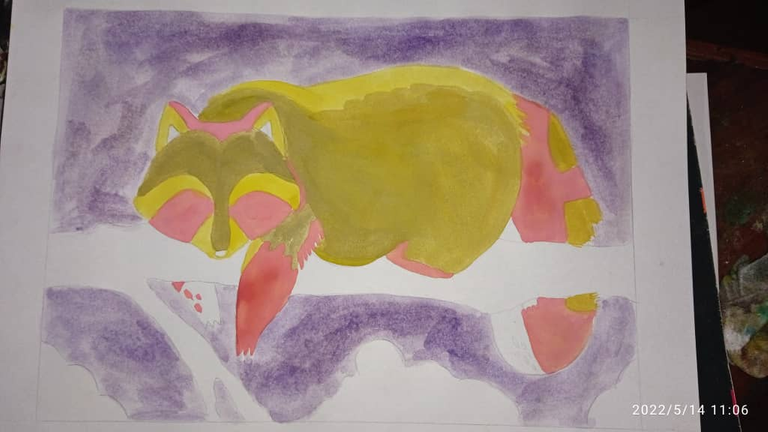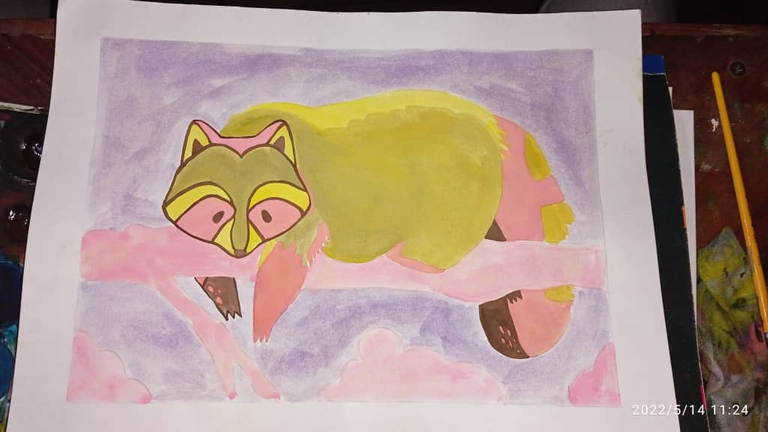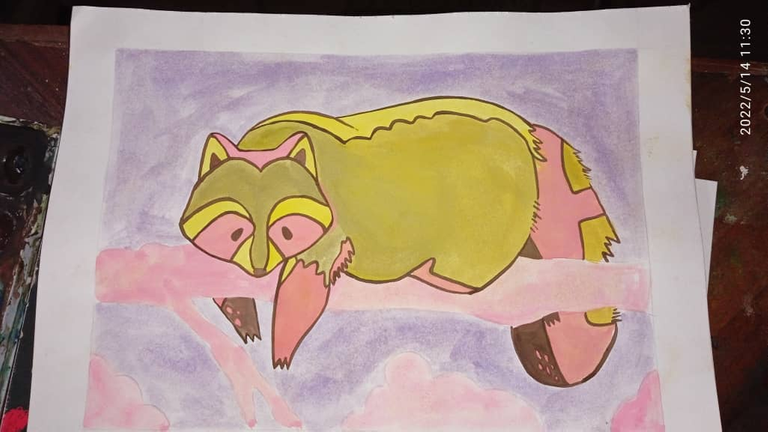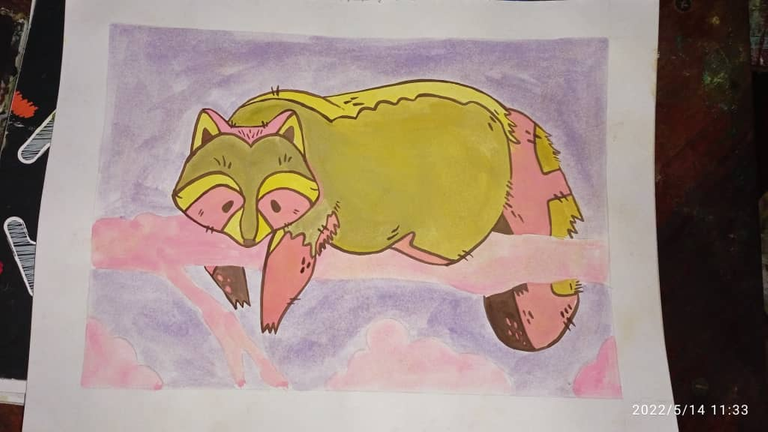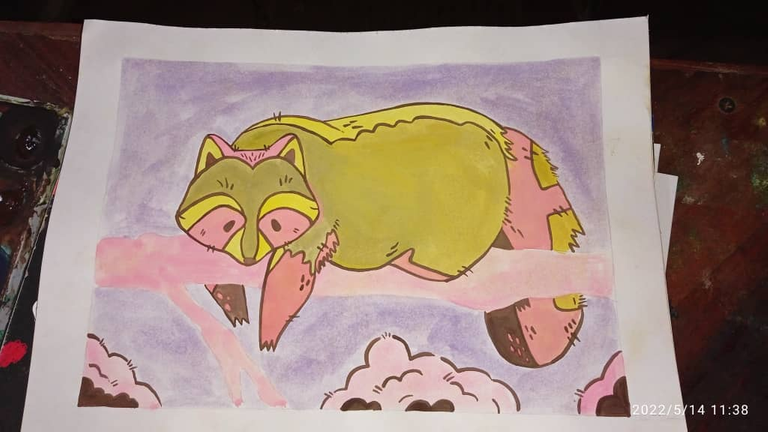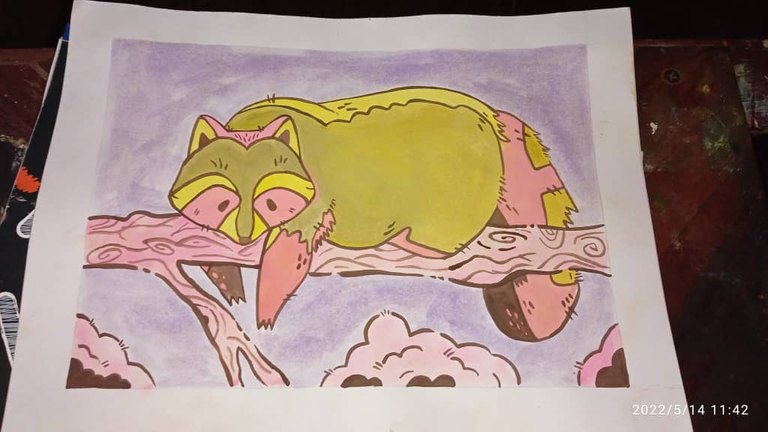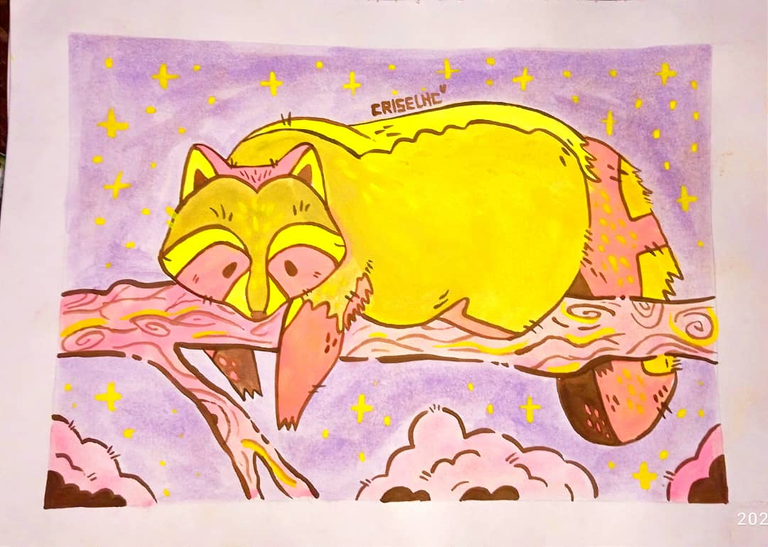 I hope you will be pleased until a next opportunity as always a pleasure to write, my best wishes to each of you.
A daughter of the moon says goodbye, looking at all of you shining stars of light.


If you help a panda bear, he'll shake your hand.


- Mateo Gil Film director.


Cris☾✦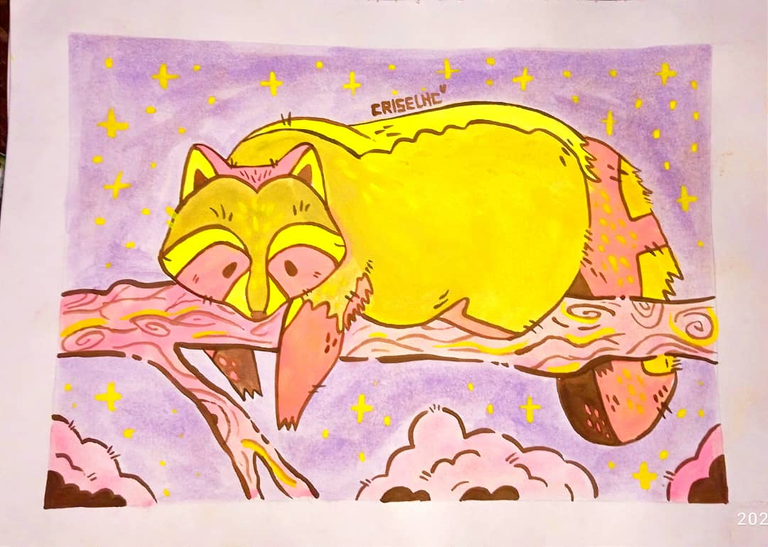 ¡Hola a todos seres iluminados de radiante luz! les saluda una hija de la luna deseándoles buenísimas energías, buenas vibras del universo en este lindo día✨💕 Un abrazo cósmico.

◼ Paleta de acuarelas de colores. ◼ Pinceles. ◼ Lápiz de grafito. ◼ Block de dibujo. ◼ Pintura negra y blanca. ◼ Vaso con agua. ◼ Toalla para limpiar.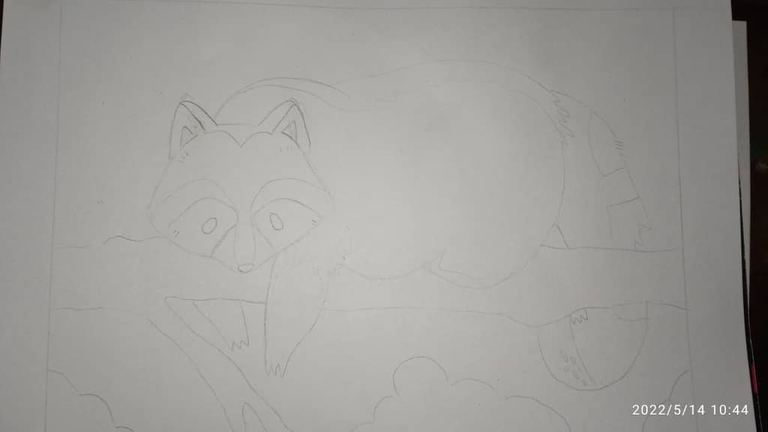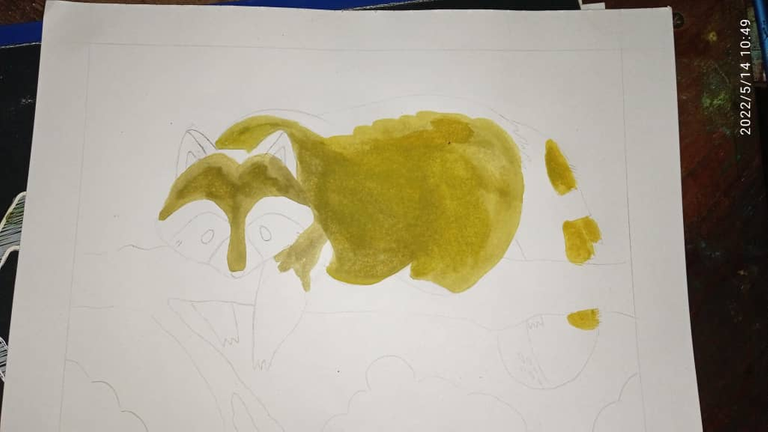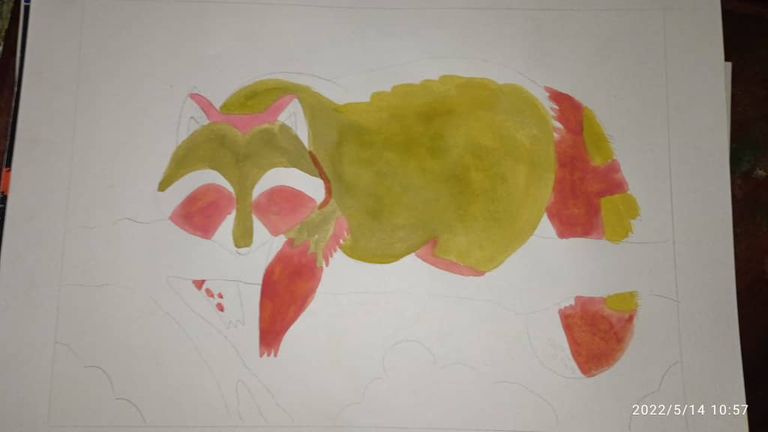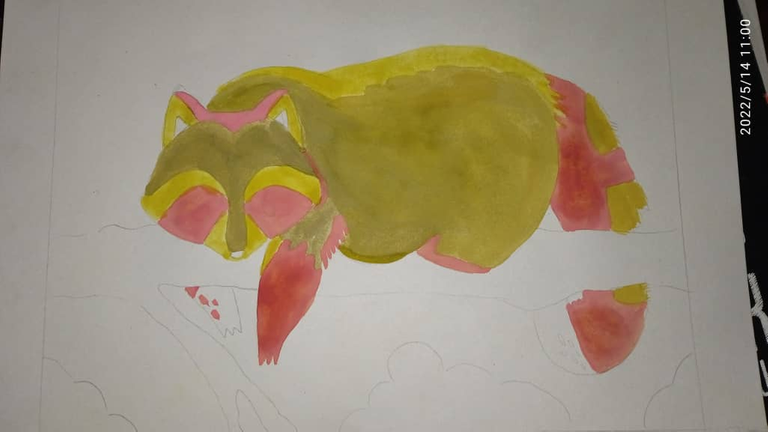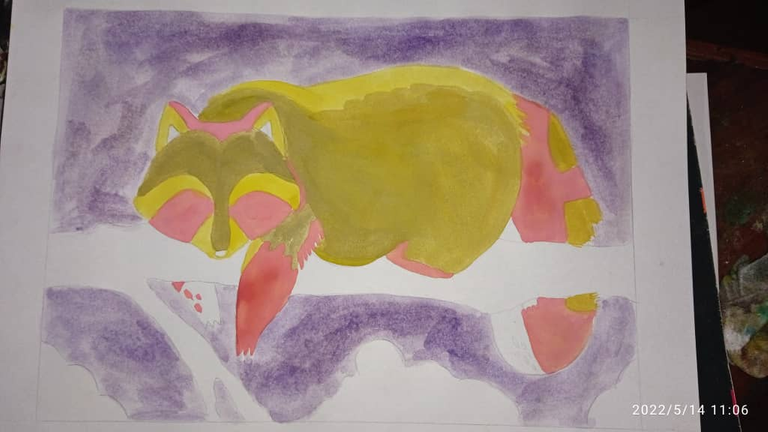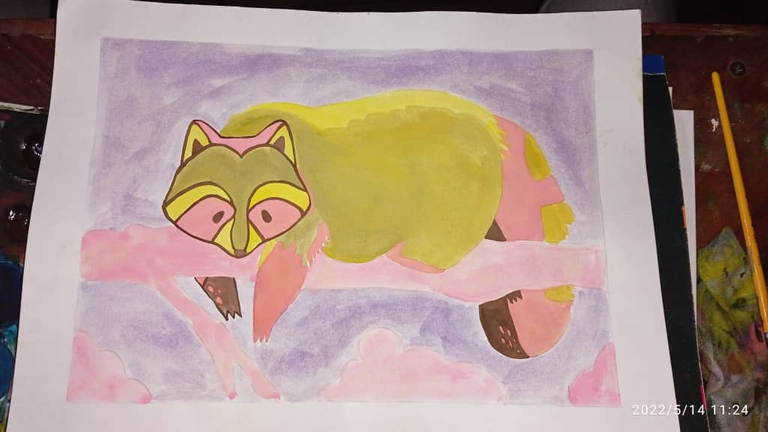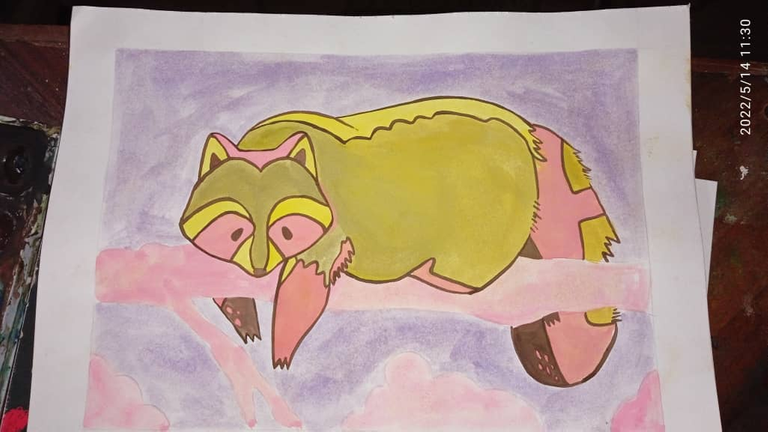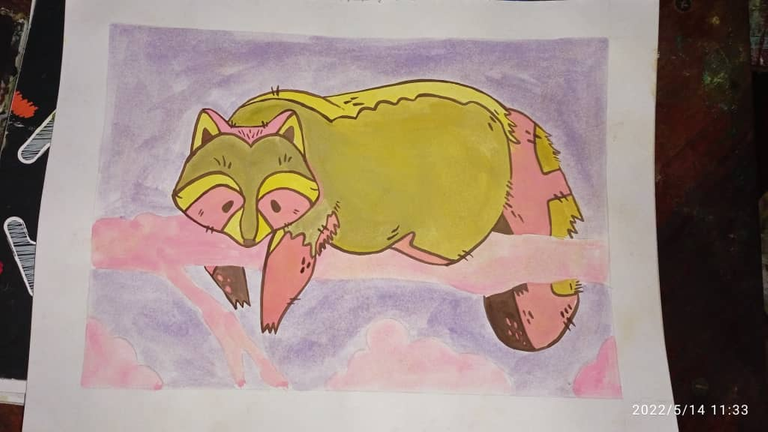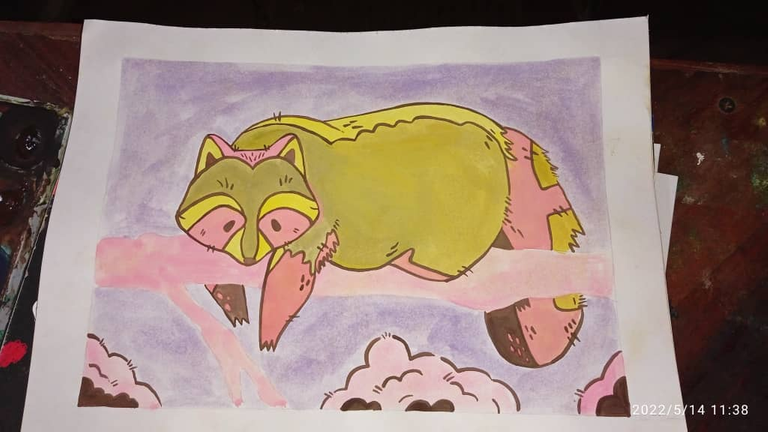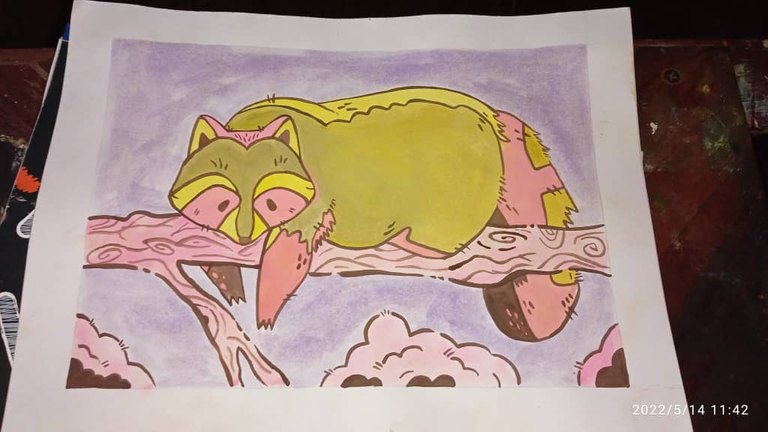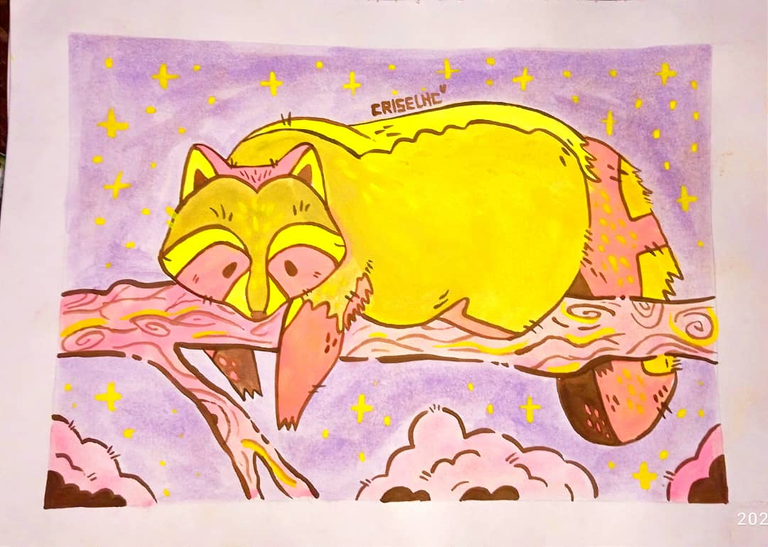 Espero sea de su agrado hasta una próxima oportunidad como siempre un placer escribir, mis mejores deseos para cada uno de ustedes.
Se despide una hija de luna, mirándolos a todos ustedes estrellas relucientes de luz.


"Si a un oso panda ayudas, él te dará la mano".


- Mateo Gil Director de cine.


Cris☾✦