---
These past days I have taken the time to paint the portrait that can be seen, before it took me less time to paint them, but now I paint only during the day, compared to a large part of the previous ones, where if it was practically with a very dim light than the I painted, since I usually did it at night, in addition to taking my time that perhaps you can't see much difference between these and the previous ones and I've always said that the camera makes you lose a lot of detail.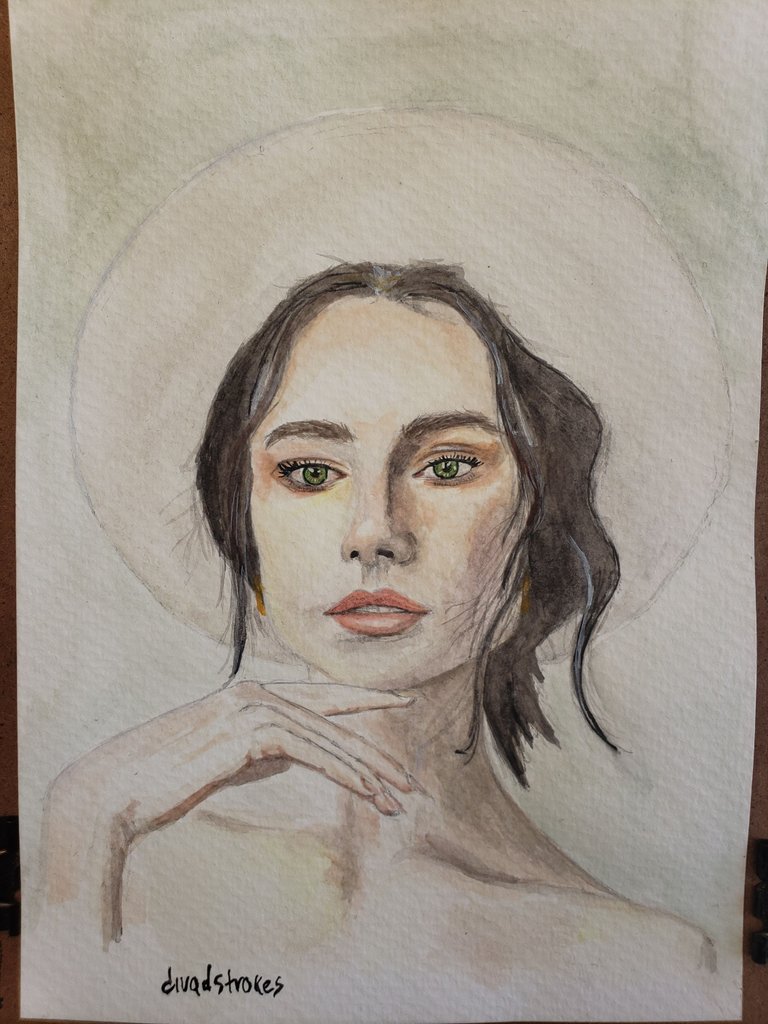 I have worked a bit to recover my physical condition, this after the pandemic and in general I abandoned exercise, but in recent months I have tried to recover it again and I am grateful to still have a healthy body that allows me to practice both my paintings, which I enjoy doing, as well as my practices I also try to make them a habit.
---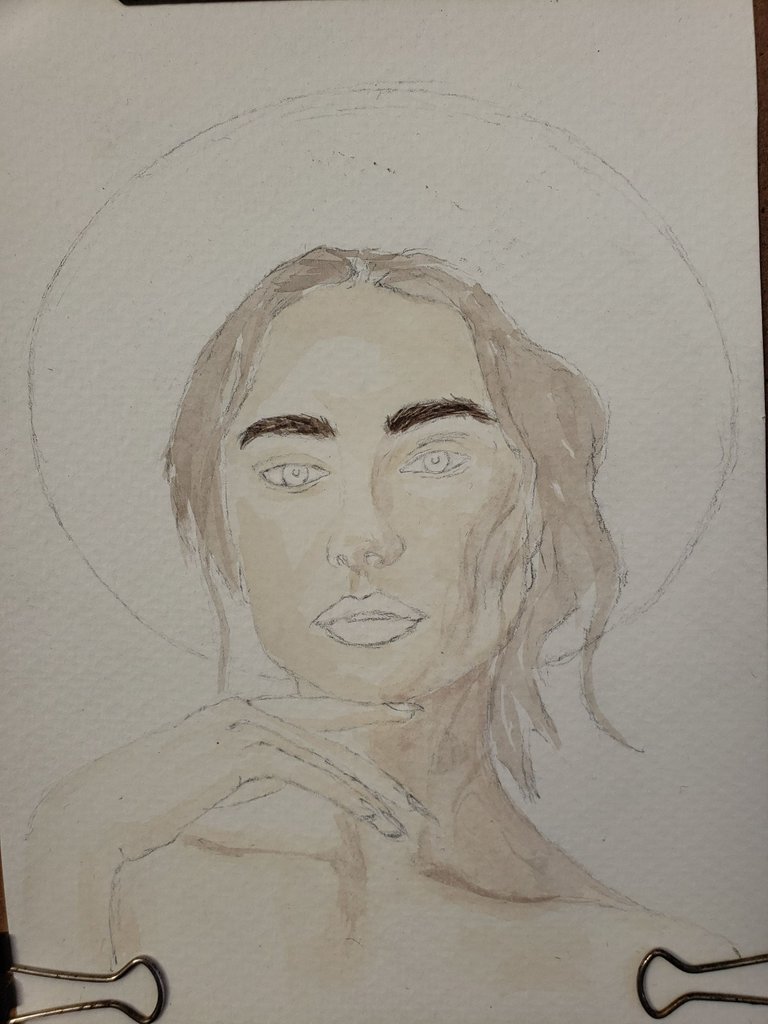 ---
This last said I mention it simply to give this positive message in which I try to be focused and healthy at the same time. As for the portrait, as always I enclose the source, I wish you a happy day.
---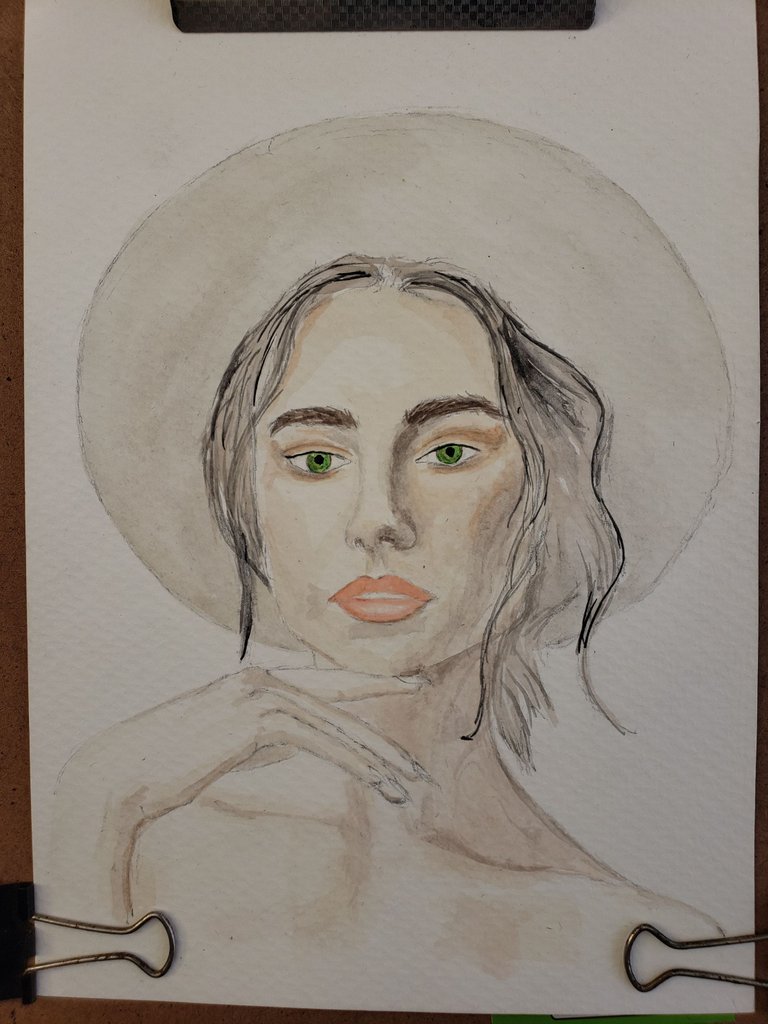 Estos días pasados me he tomado el tiempo de pintar el retrato que se aprecia, antes me demoraba menos pintándolos, pero ahora pinto solo en el día, a comparación de gran parte de los anteriores, donde si era prácticamente con una luz muy tenue que los pintaba, ya que lo hacía en la noche generalmente, además de tomarme mi tiempo que tal vez no se pueda apreciar gran diferencia de estos a los anteriores y siempre he dicho que la cámara hace que se pierda mucho detalle.
---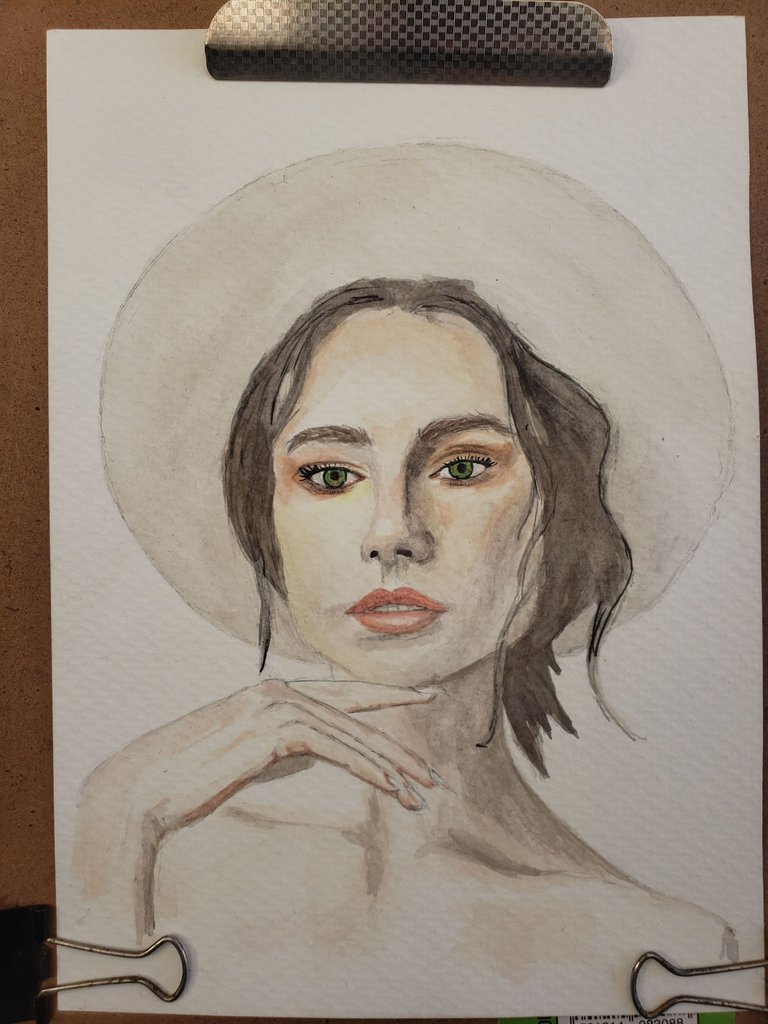 He trabajado un poco en recuperar mi estado físico, esto luego de la pandemia y en general abandone el ejercicio, pero estos últimos meses he tratado de volver a recuperarlo y estoy agradecido de poder tener aun un cuerpo saludable que me permita practicar tanto mis pinturas, las cuales disfruto haciendo, como mis prácticas de igualmente trato hacerlas un hábito.
Esto último dicho lo menciono simplemente para dar este mensaje positivo en el que trato de estar enfocado y saludable a la vez. En cuanto al retrato, como siempre adjunto la fuente, les deseo un feliz día.
-D