---
Happy Friday and the start of the weekend, I would like to start talking about skin tones, being one of the first portraits that I use different tones and although I feel that it is not appreciated much by the camera, holding it in your hands you can notice a lot.
---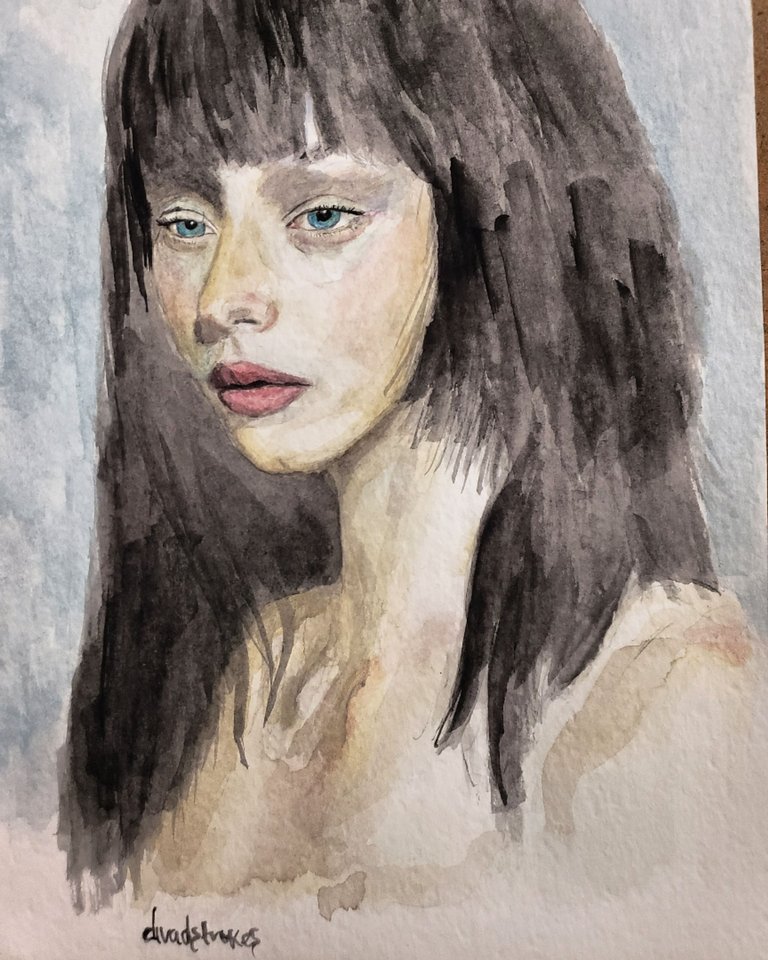 Something that I noticed in detail in the portrait was in the part of the head, I feel that my hair is very high and makes it look very elongated.
I appreciate the support and I hope you enjoy your day.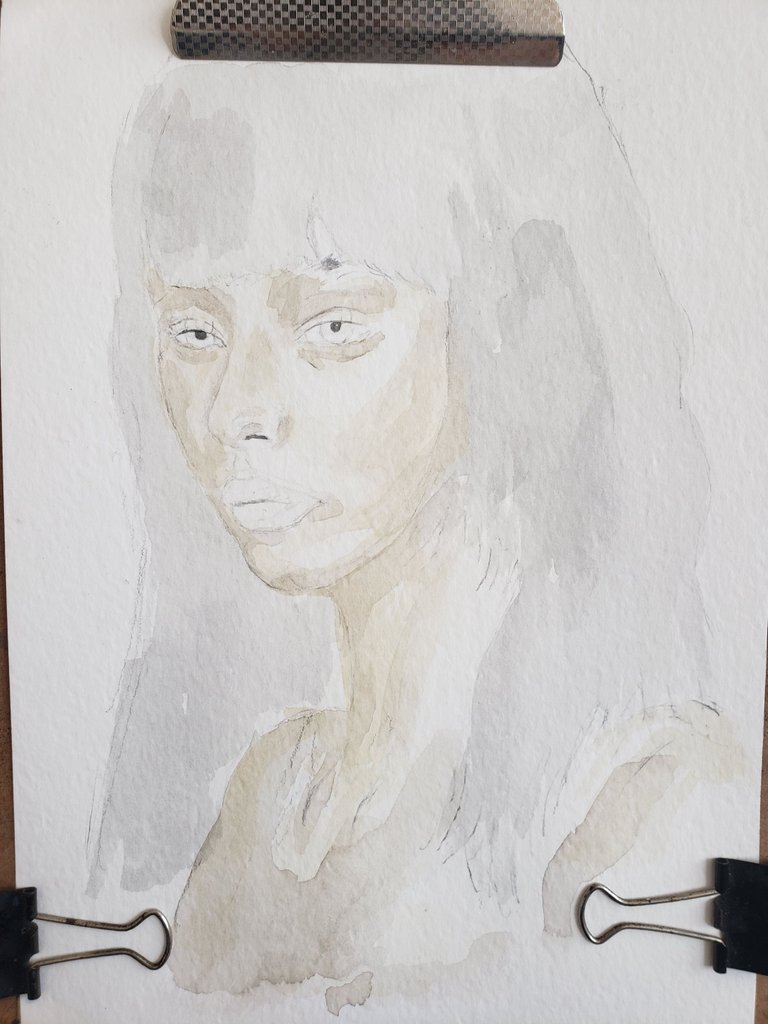 Feliz viernes y comienzo de fin de semana, me gustaría empezar hablando de los tonos en la piel, siendo uno de los primeros retratos que uso diferentes tonalidades y aunque siento que no se aprecia mucho por la cámara, teniéndolo en las manos se puede notar bastante.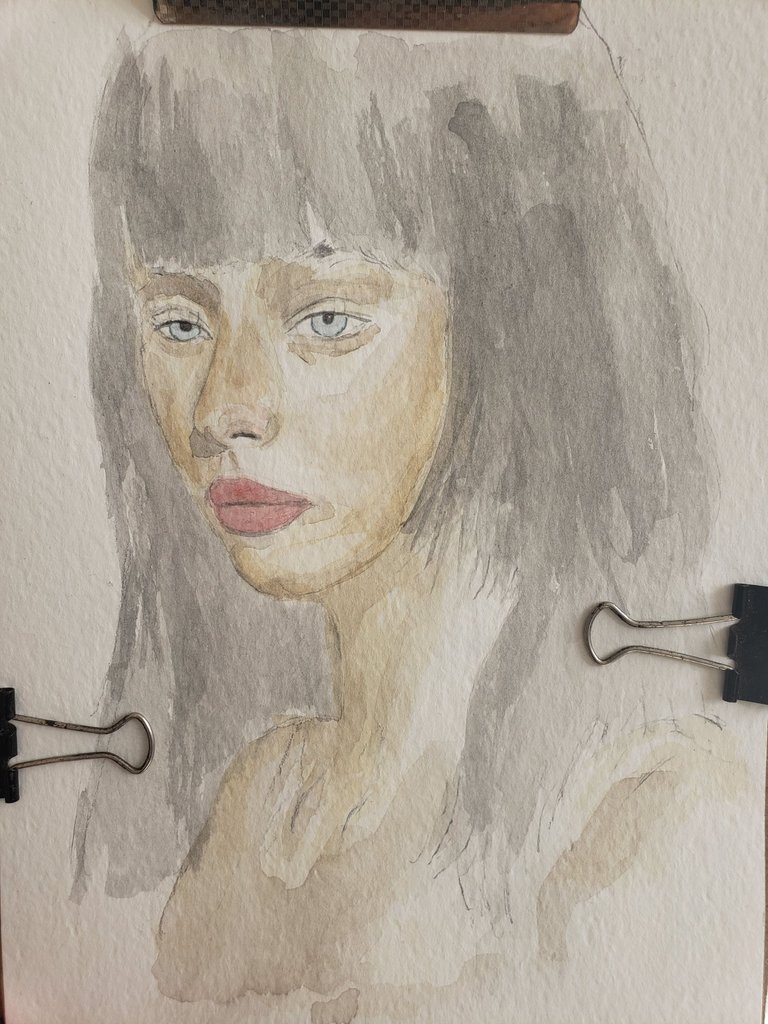 Algo que note detallado el retrato fue en la parte de la cabeza, siento que el cabello me quedo muy alta y hace que se vea muy alargada la misma.
Agradezco el apoyo y espero disfrutes tu día.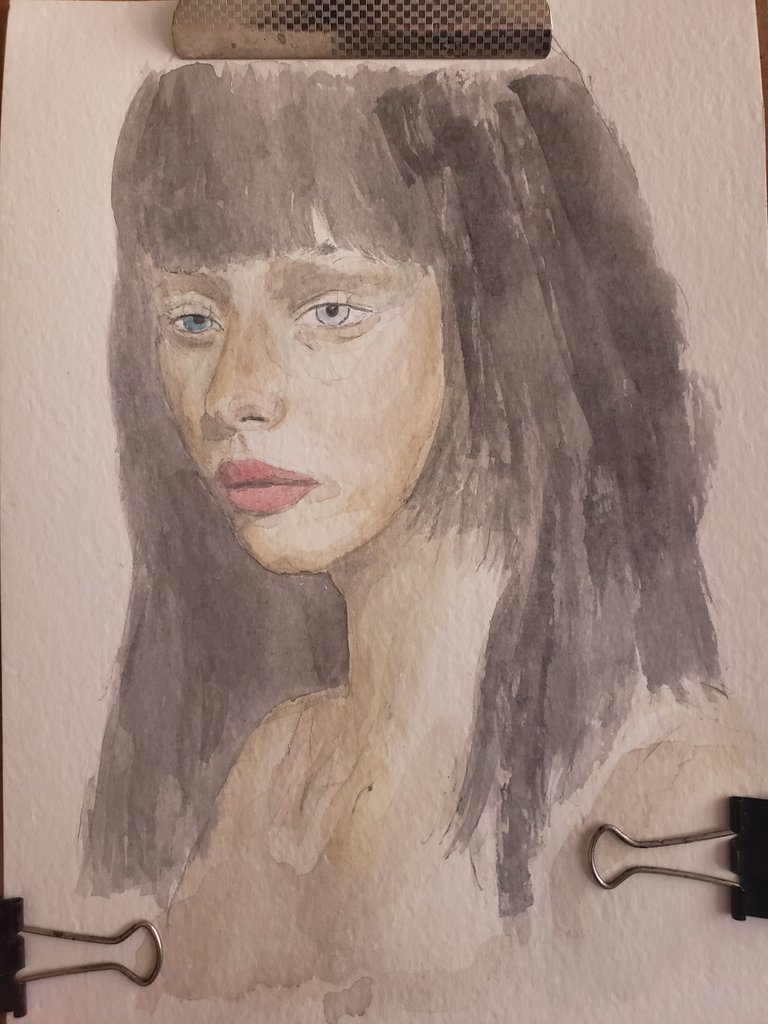 ---