Hello everyone special greetings ton ya'all, am kinda new here , was surfing the communities and i found the perfect one for my art works,
it's quite something i love doing from childhood, when am alone and maybe bored, i just pick up my pen and sketchbook and get busy.
so today i will just showcase some of my art works, i didnt actually capture their process, as i just discover the community, so going thru other peoples work i realize that the process is quite important, but i will sure not miss a spot next time
this is a few collection of some of my artwork in my sketchbook
so first on the list is a portrait i made of BOB MARLEY during one of his happy moments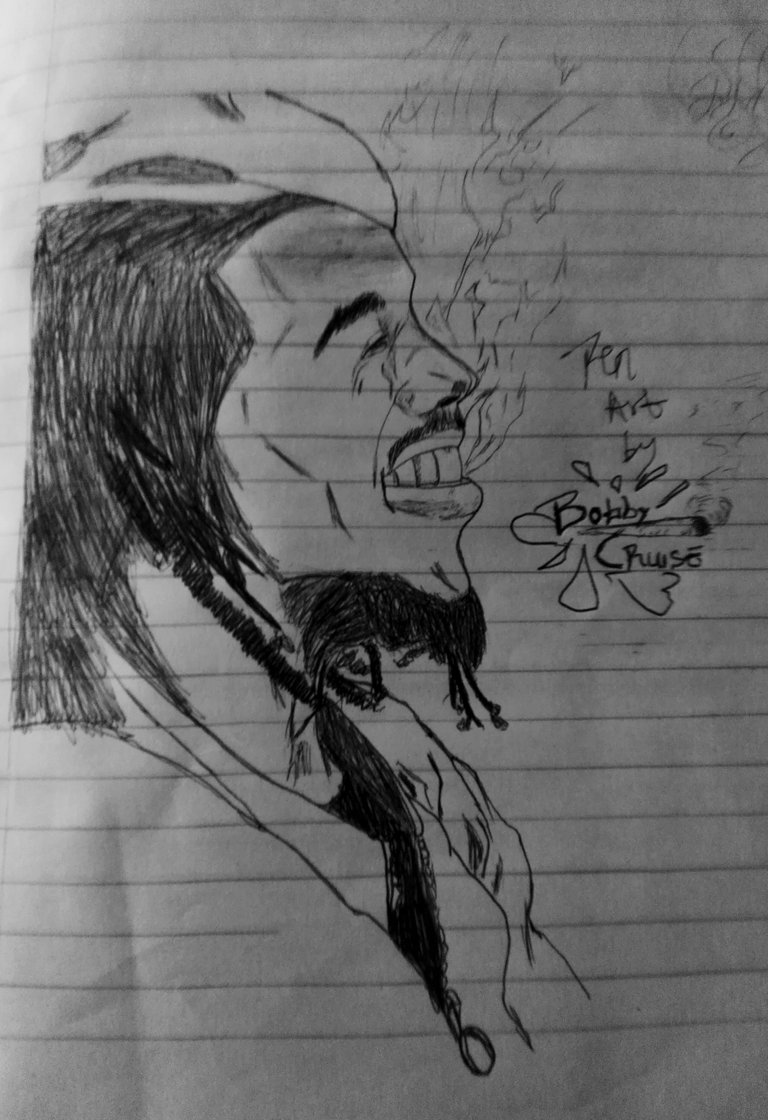 the drawing was done on a plan excercise book with just a blue pen, but then i snapped it and did some editing with my phone
next up is a portrait i made of an actor i caught in a ganster movie, loved the picture and i was inspired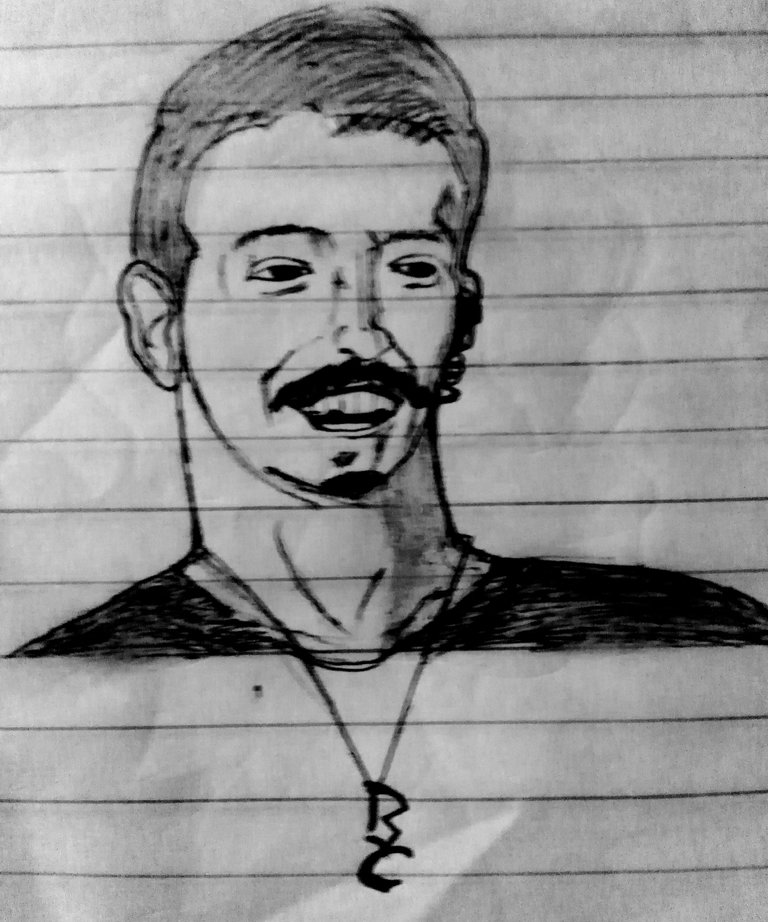 and here's a sketch i made of a lady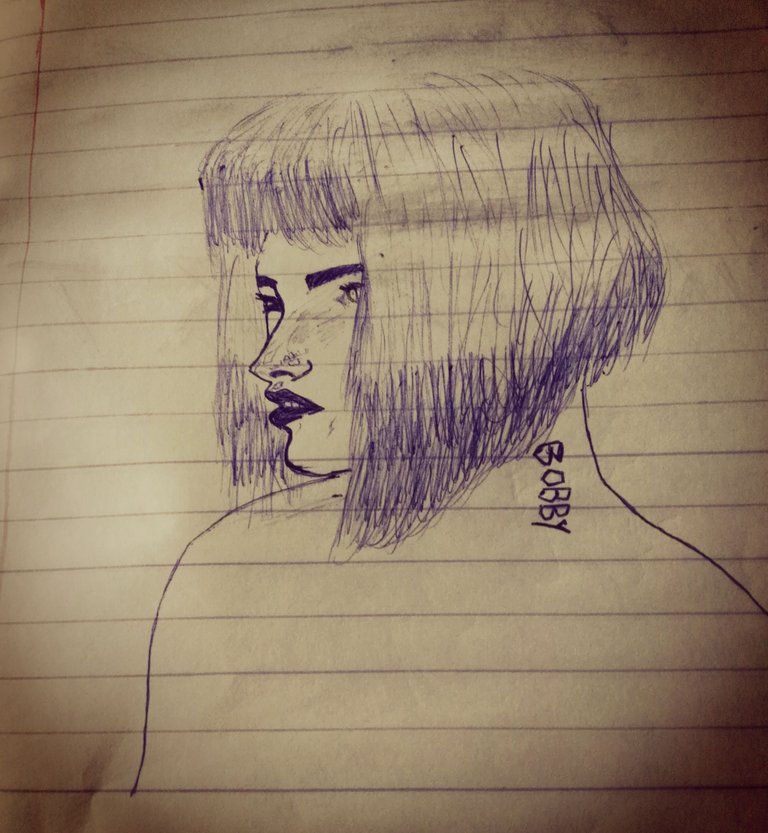 here's a little puzzle for ya'all, one afternoon i was just drawing this and i decided to make a twist of it look at the drawing for a sec. before going down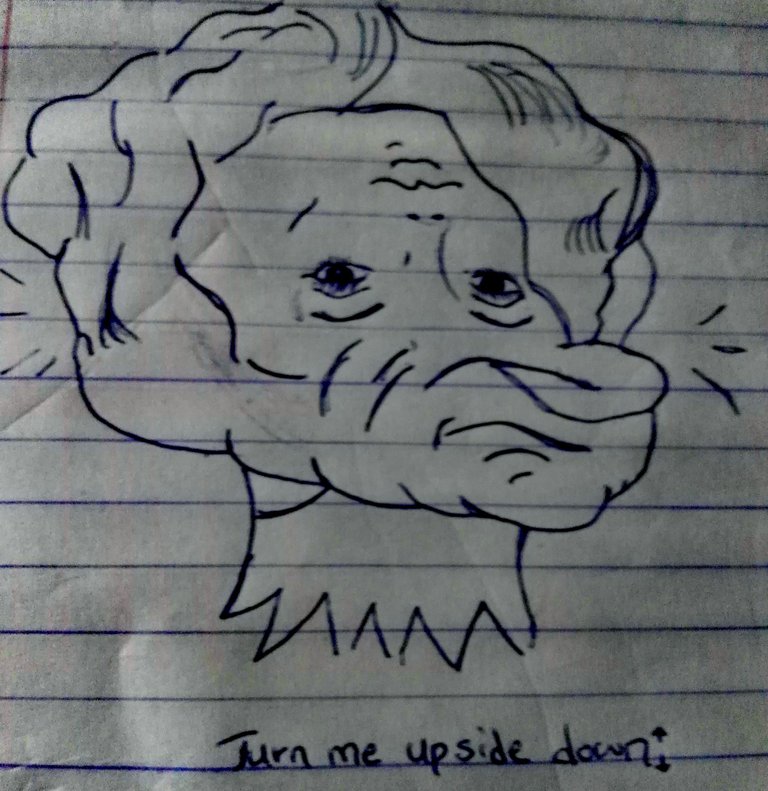 now here's the flip side of it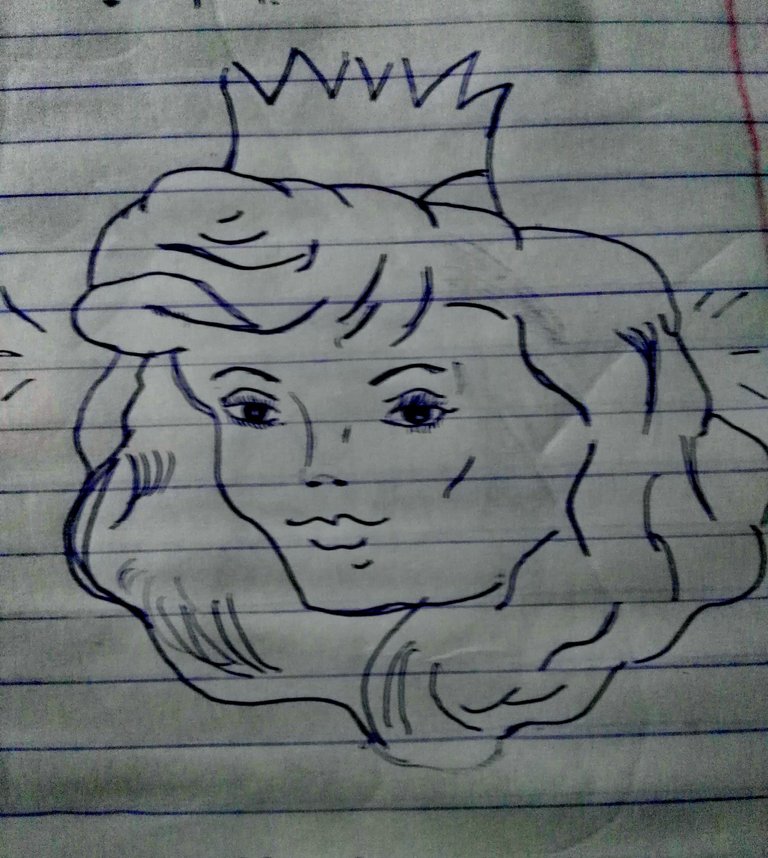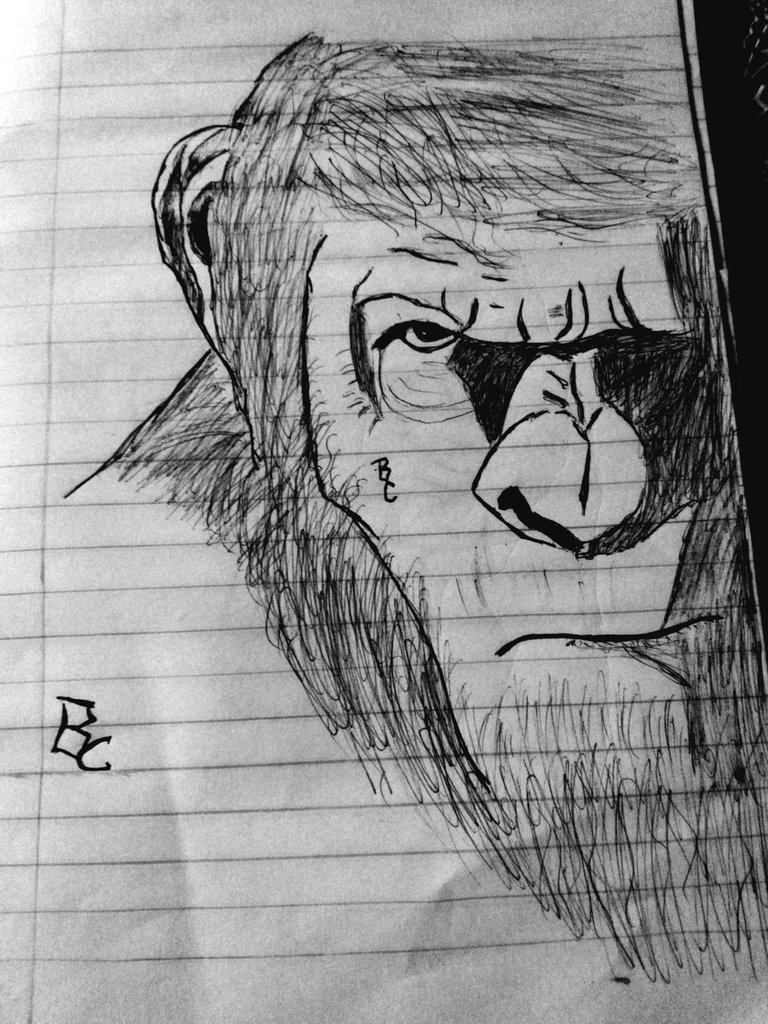 sketch of an angry APE
then cool of the evening i was just stepping out to go see i friend of mine and i spotted this amazing art or craft that caught my attention exact same sketch of our Nigerian Map on the wall of a fence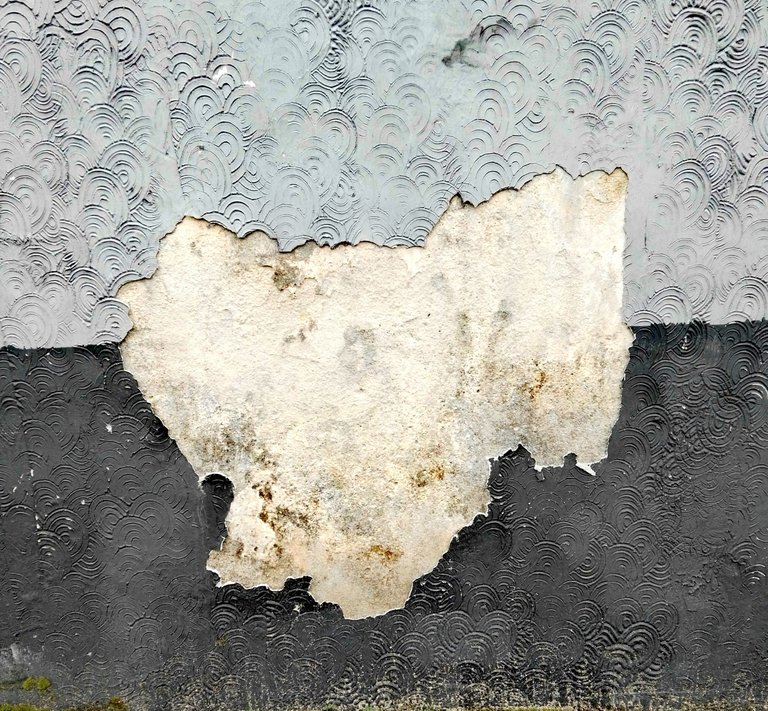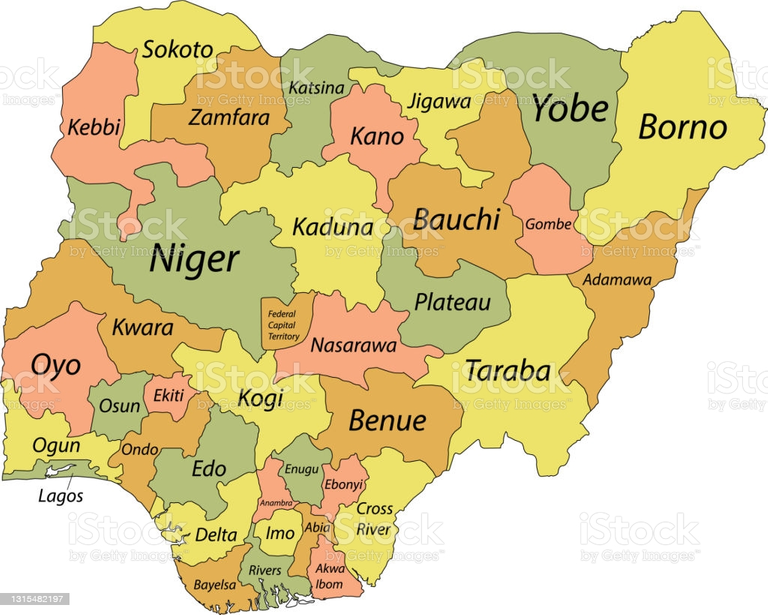 soure
ART OR CRAFT?
THANKS SO MUCH GUYS FOR CHECKING OUT, I HOPE AM WELCOME