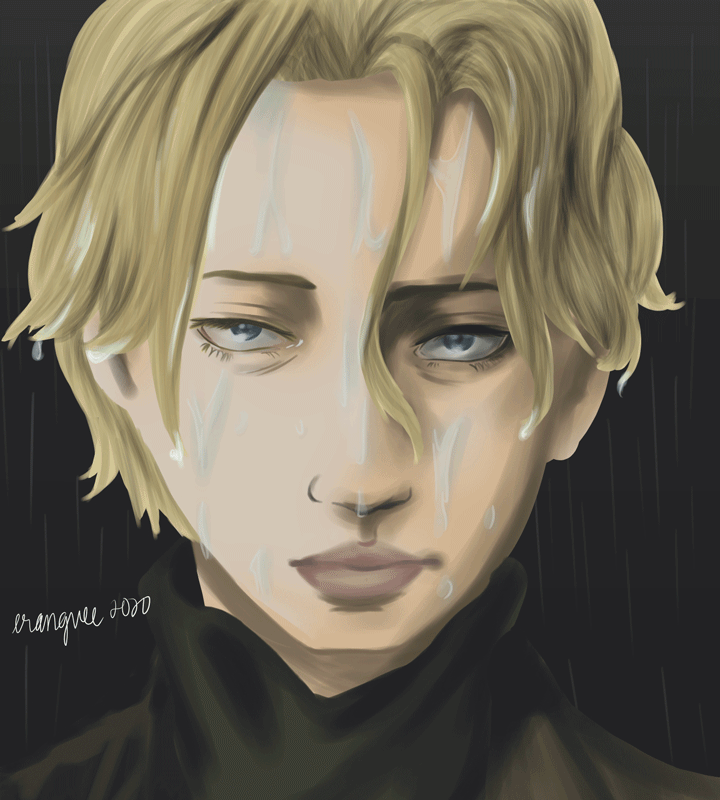 Monster
If you're one to watch anime and read manga, then I implore you to check out Monster by Naoki Urasawa if you haven't yet. The story is about Dr. Tenma, a Japanese surgeon based in Germany, who saved the life of a child who turned out to be the titular monster and main antagonist. The story didn't feel Japanese at all -- because guess what, the characters weren't Japanese (except Dr. Tenma) and the whole story was set mainly in Germany.
Monster is a very good psychological thriller and mystery that follows Dr. Tenma's quest to stopping the monster that was Johan Liebert. The doctor had been appalled to learn that he saved a young serial killer from the grips of death.
After this post, I am intending to rewatch the series and psychoanalyze Johan all over again. Johan is that interesting.
Johan Liebert
So who is Johan? Johan Liebert is ruthless. He has killed many people since his childhood. Having had many brutal and inhumane experiences, he believes that the only thing common and certain among all people is death alone.
To hide his true colors, he pretends to be generous, kind, and empathetic (he actually is) -- charismatic, even. In truth, he is a remorseless and "lifeless" man who kills everyone that gets to know him.
There is more to this character! The series was literally filled with "Easter eggs" about this young man, and once you are able to put two and two together, you'd simply be mindblown.
Drawing Johan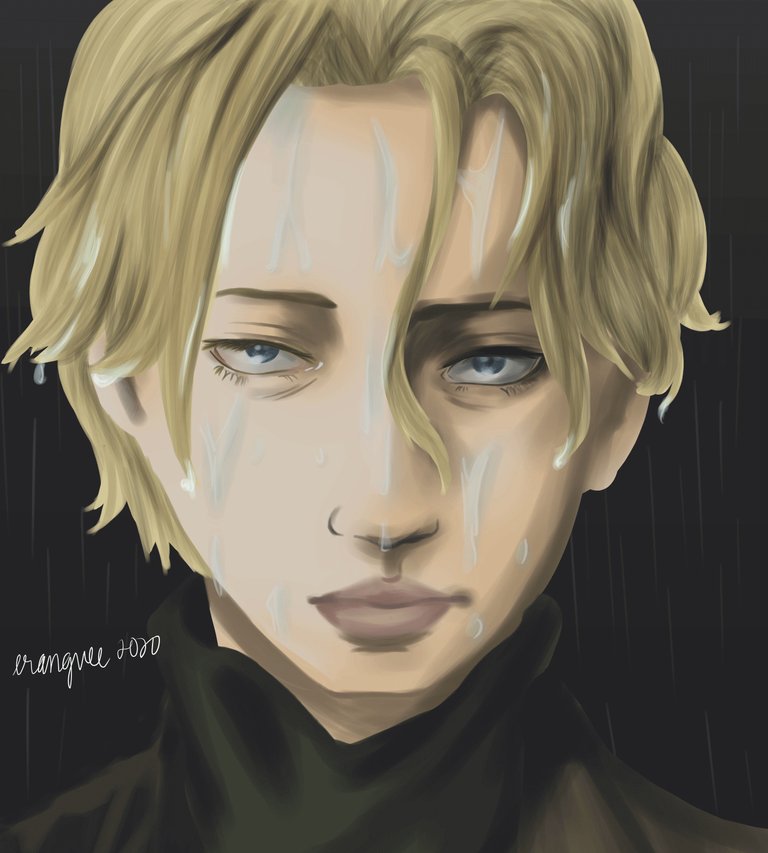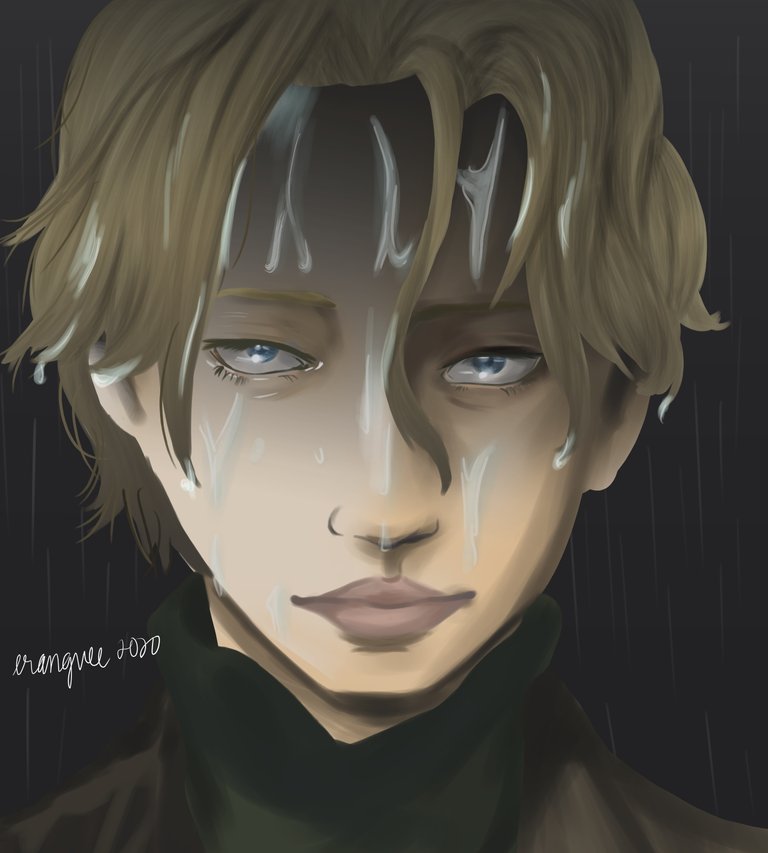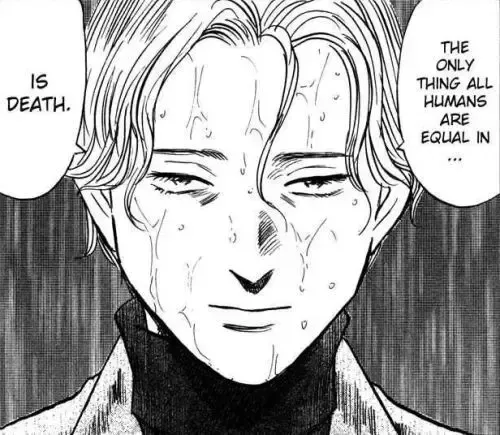 I used this manga snippet as reference for this drawing.
Drawn on my mobile with MediBang Paint for Android, the whole process has been relatively quick. You can observe this by the progress shots above.
I changed some parts in the drawing, like Johan's eyes, nose, and chin. In truth, he is really good looking in the manga and anime, I promise! I just don't think I've given his charisma enough justice.
The sketch was drawn with pencil brush at 100% opacity. The colors were filled in initially with pen brush (100%) for the base, then airbrush, watercolor, and pencil for the details.
Animating the drawing
I did three versions of the drawing so I could animate it. The goal was to show Johan looking more and more... ruthless. And have him look darker, with eyes glowing and lips smirking as if he's saying he can do something worse.

I used Adobe Photoshop CS6 to animate the GIF by tweening these three layers of drawings. I had a hard time timing the GIF, and did many versions. I'm posting the most decent one I could come up with.
If you're interested in how to do this, I followed the steps taught by iingo on this deviantART post.
Details
Device: Samsung Galaxy Note 10+
Apps:
Brushes: watercolor (80%, 25%); pen (100%); pencil (100%); airbrush (40%)
If you've already watched Monster...
...then you might be interested watching the following video. There were lots of good "psychoanalyses" of the characters in Monster, much more for Johan Liebert, but this one definitely wins.
All I want is for the anime to be dubbed in German.