Hello dear art friends, best wishes wherever you are.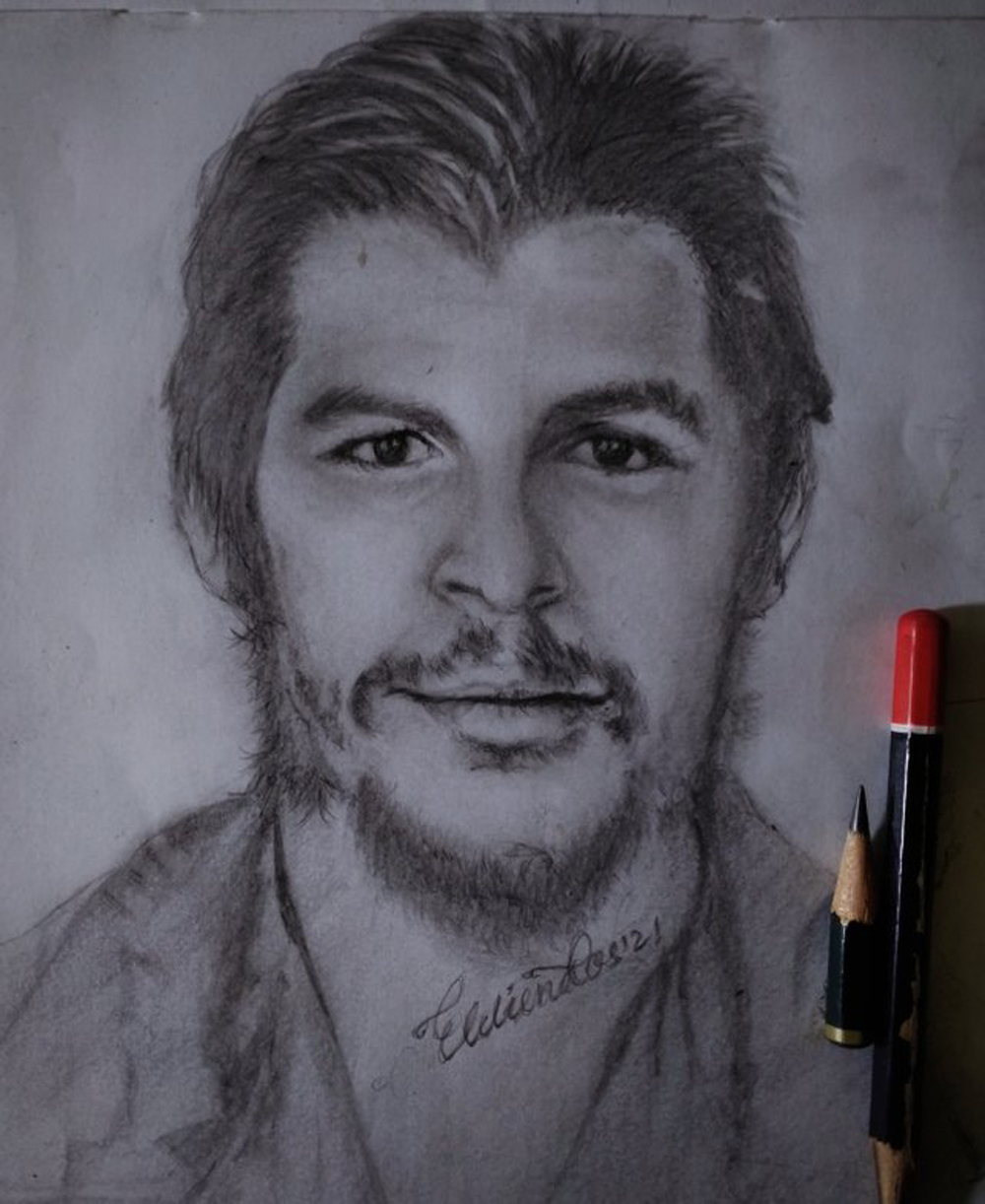 It's been raining in the small town where I live since the afternoon. And I just finished my work of painting pencils in an A4 sketchbook. The materials I use are very simple, namely two Faber Castell 2b and 8b pencils, then an eraser and tissue.
This time I chose to make the painting "Che Guevara", I don't know if my work looks perfect. The work process that I did from start to finish is below.
Step 1.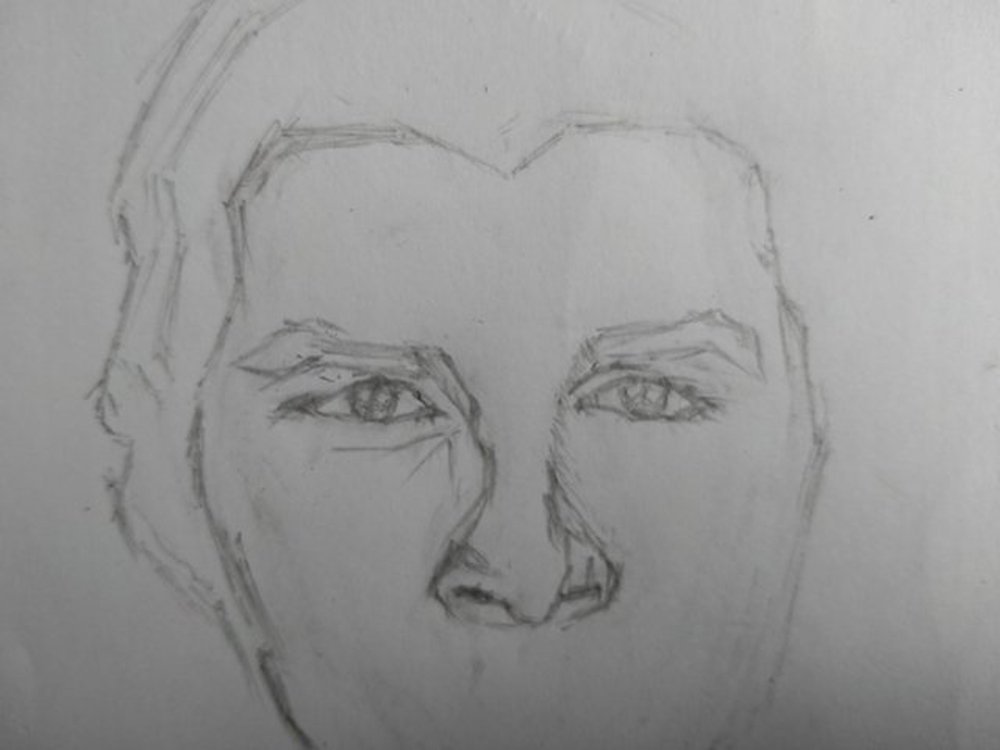 Step 2.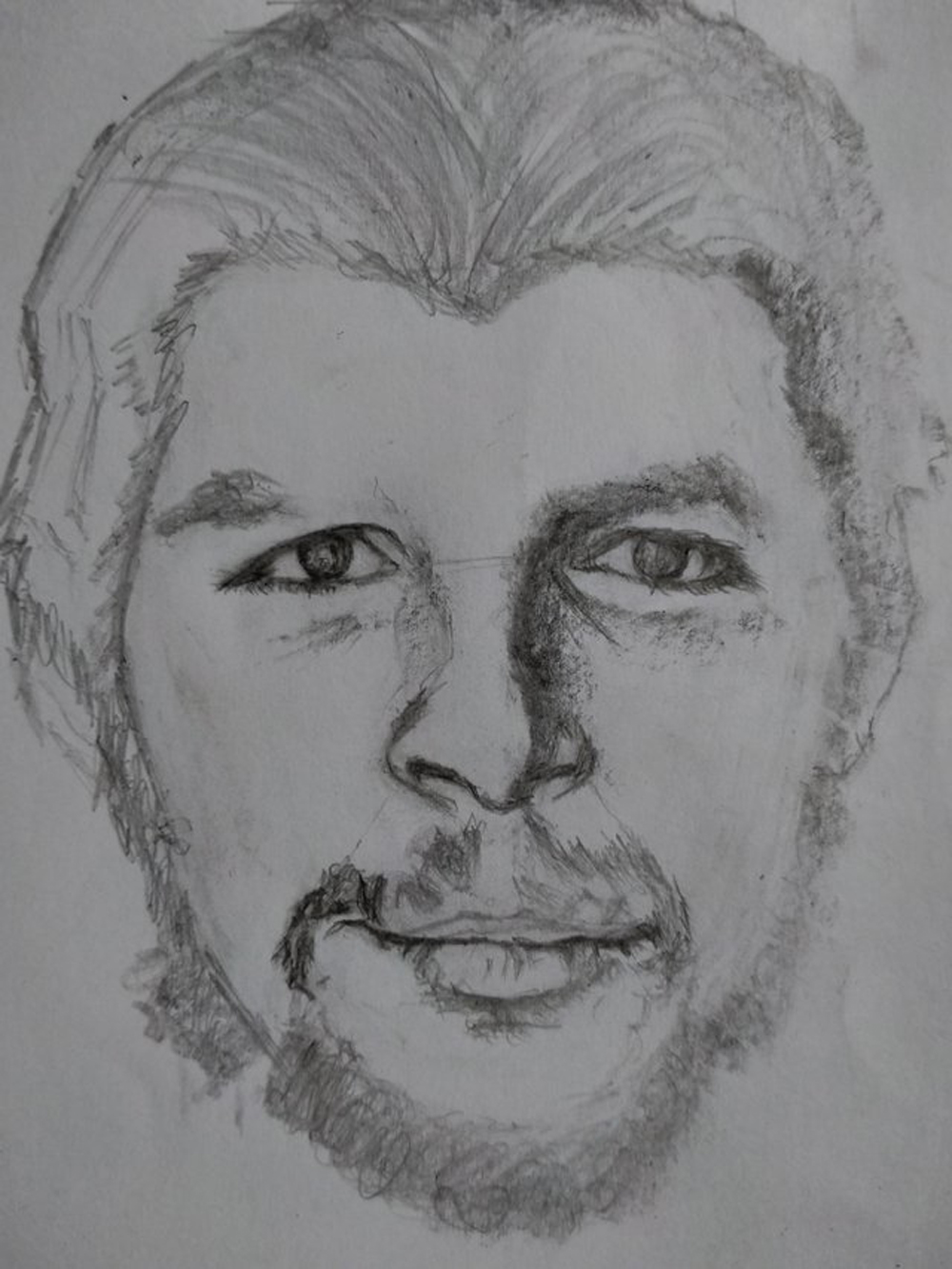 Step 3.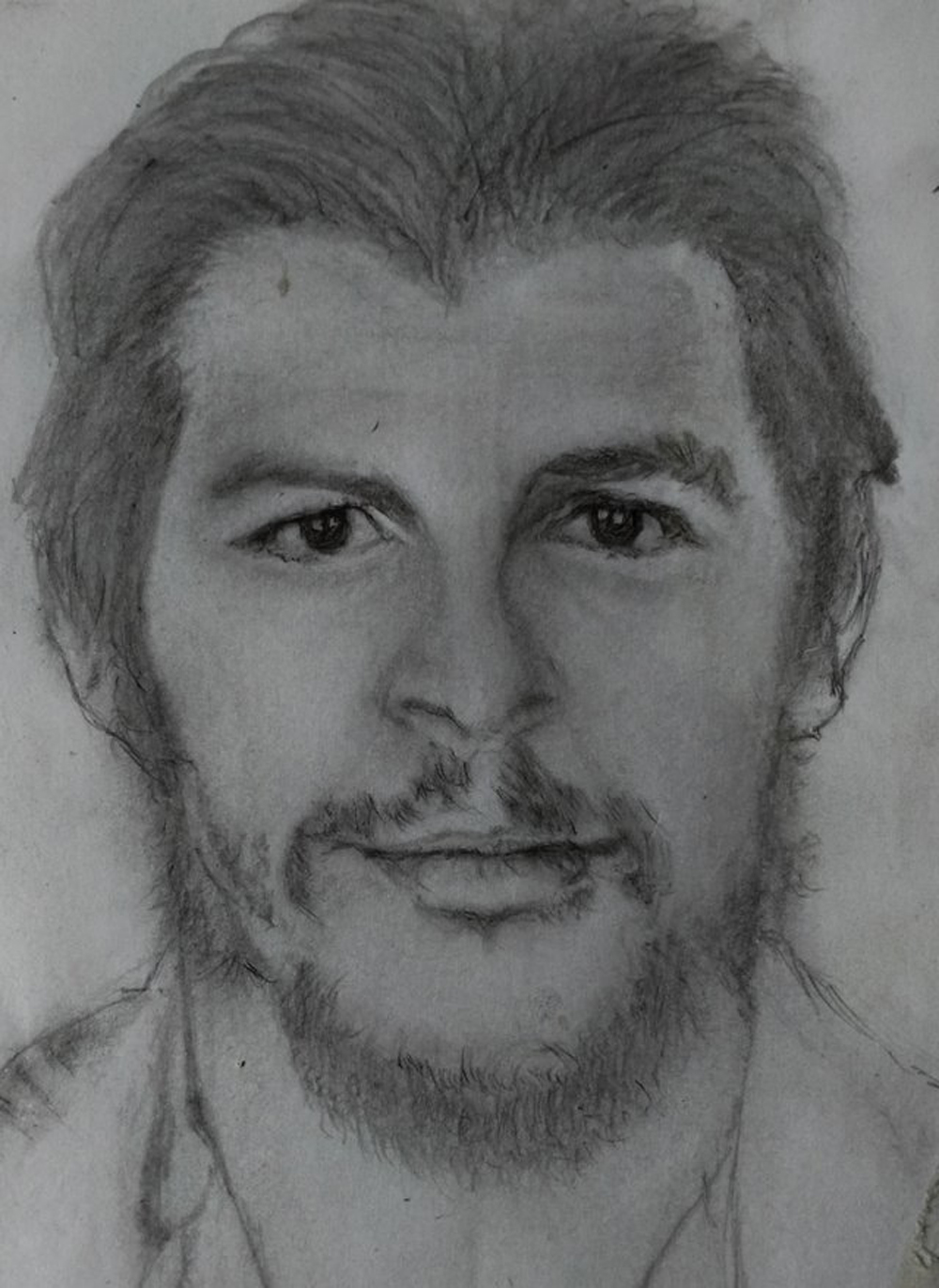 Step 4.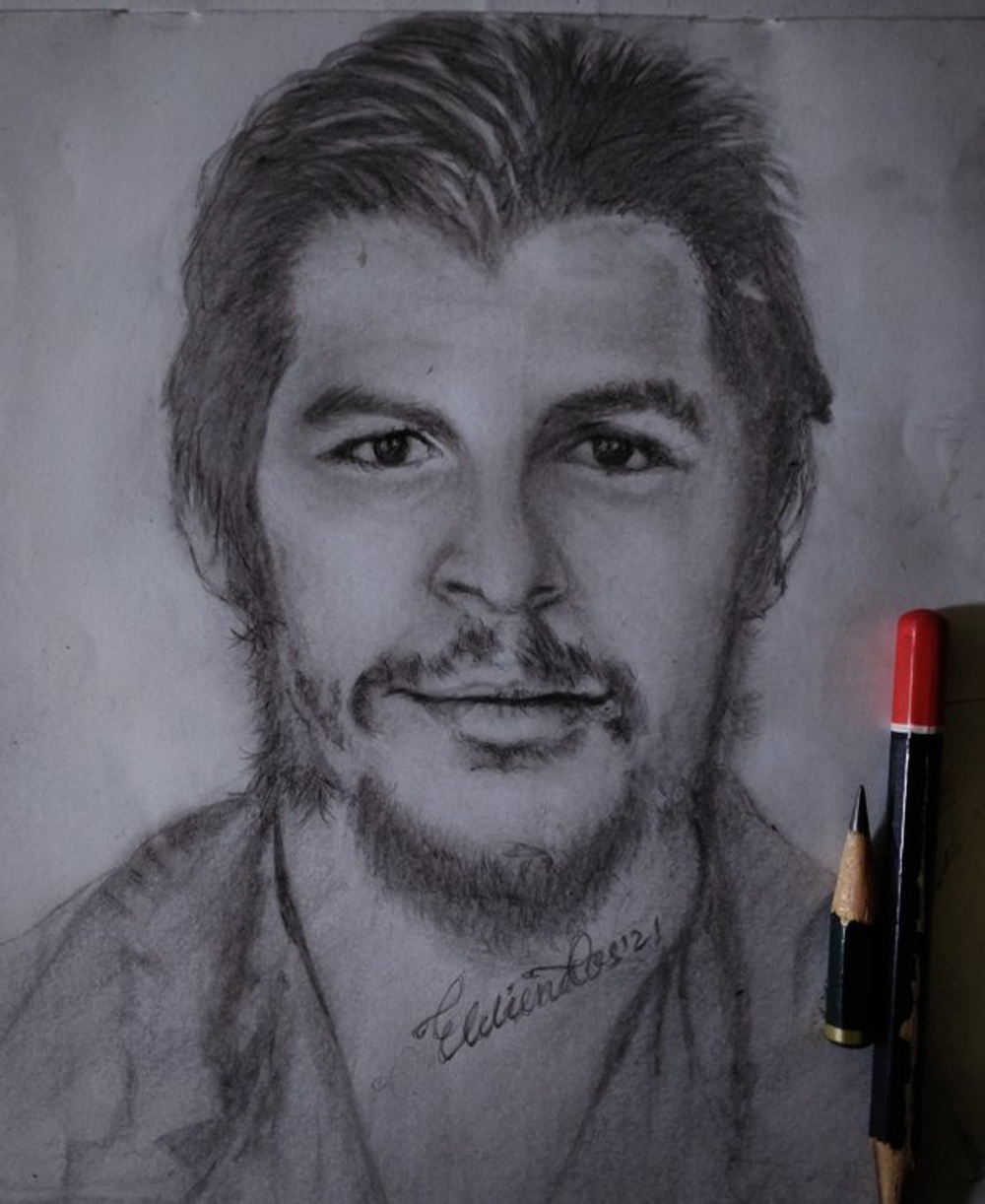 After it finishes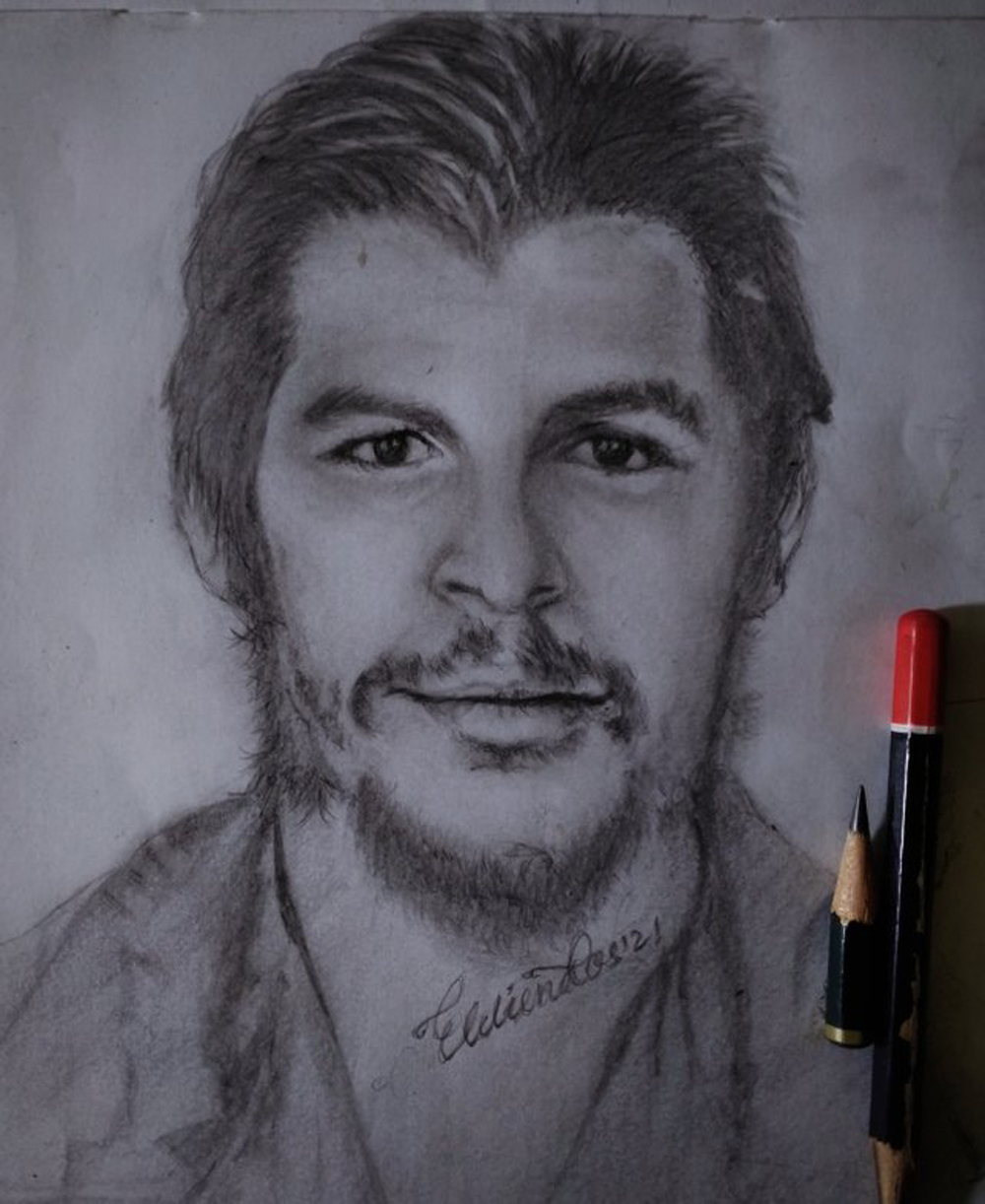 That is the end result of my work with all its shortcomings, I hope it is pleasing to all of you. Thank you for visiting and thank you also for supporting my simple post.
Regards, @ewiendos

Thank you