Hello, dear art friends, all greetings, always wherever you are.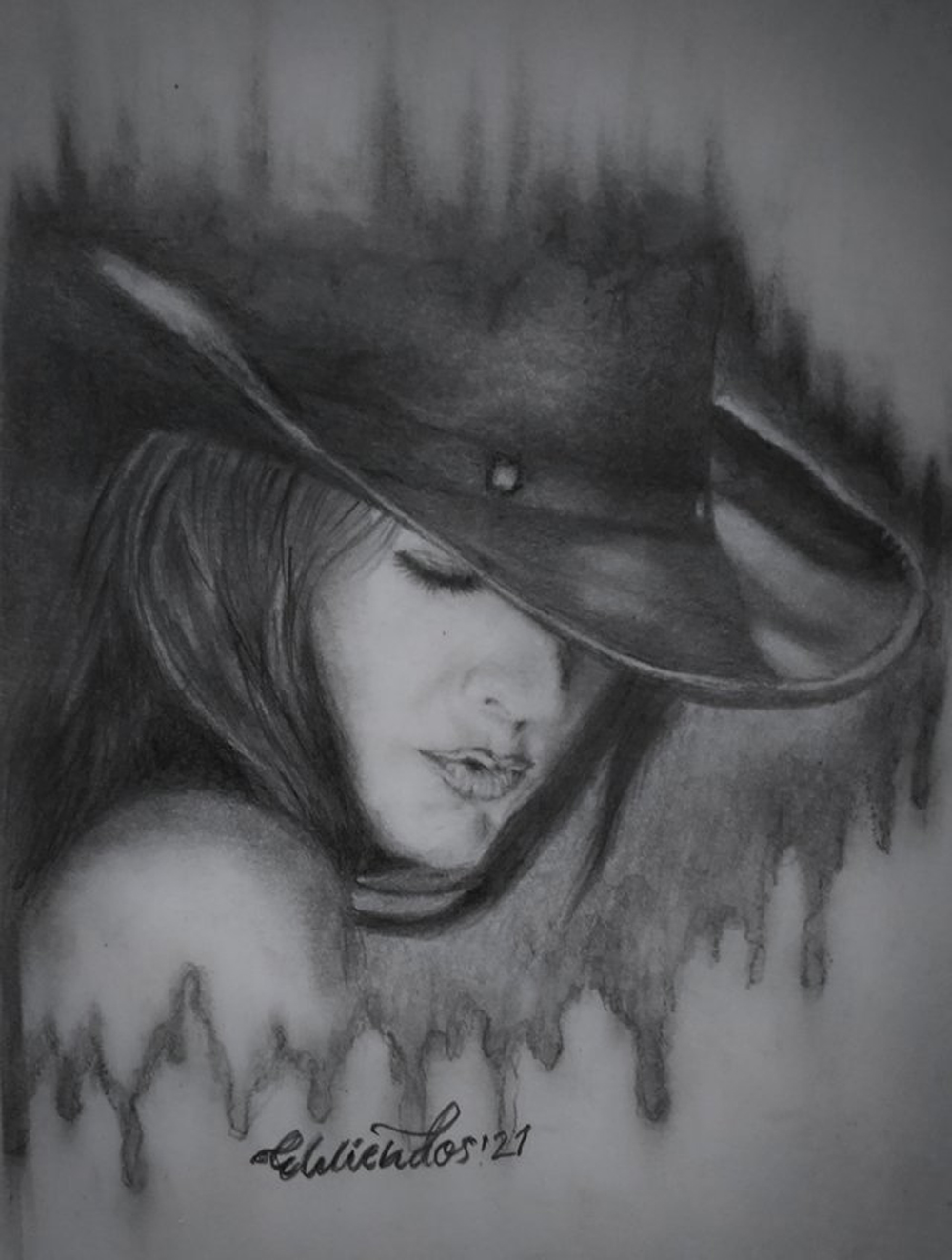 On this occasion I want to share a pencil painting that I made on an A4 drawing book. With simple materials, namely two Faber Castell pencils 2b and 8b, I tried to draw a woman wearing a cowboy hat and wanted to share it with my fellow artists in the beloved Sketchbook community in particular, but I hope this painting looks perfect.
Well below, I also share some pictures during the work process that I did from start to finish.
Step 1.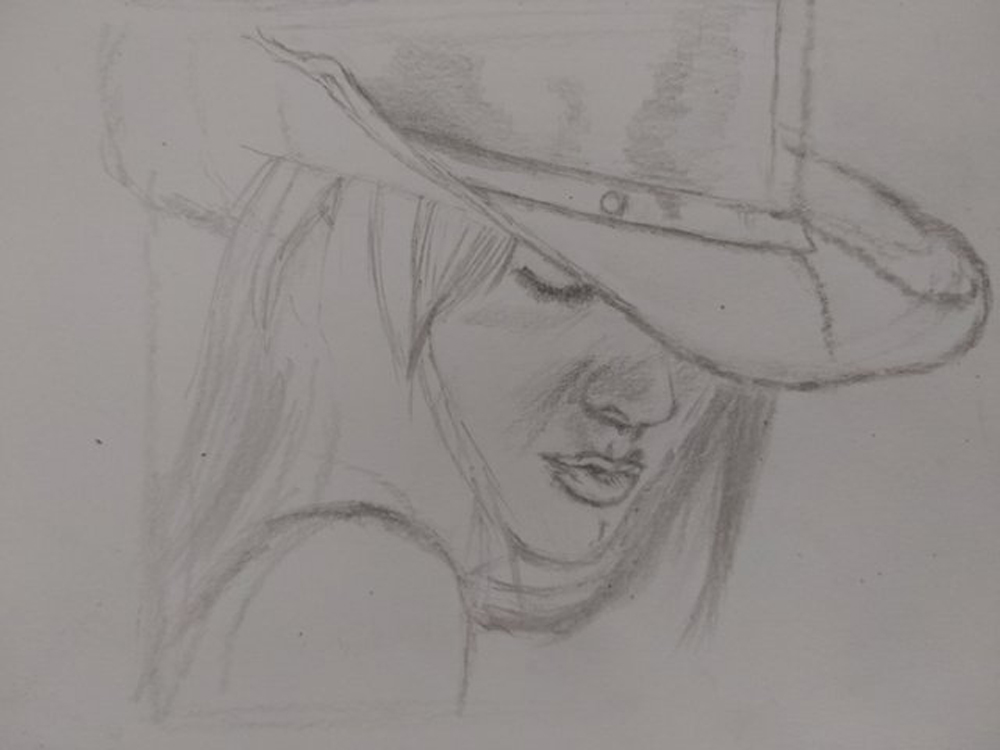 Step 2.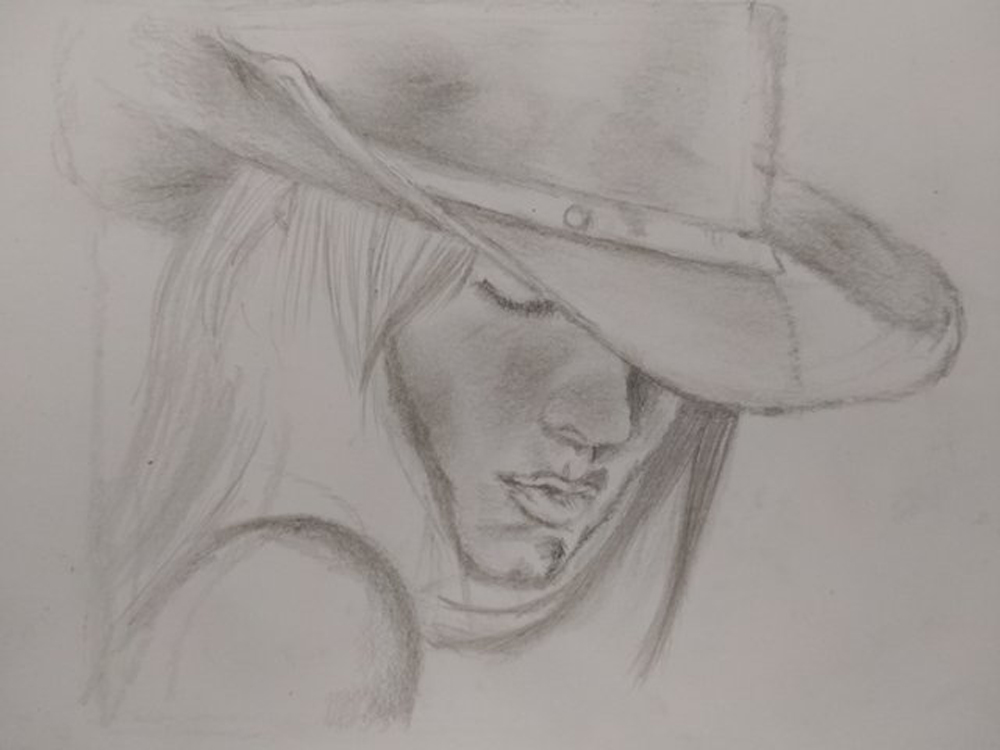 Step 3.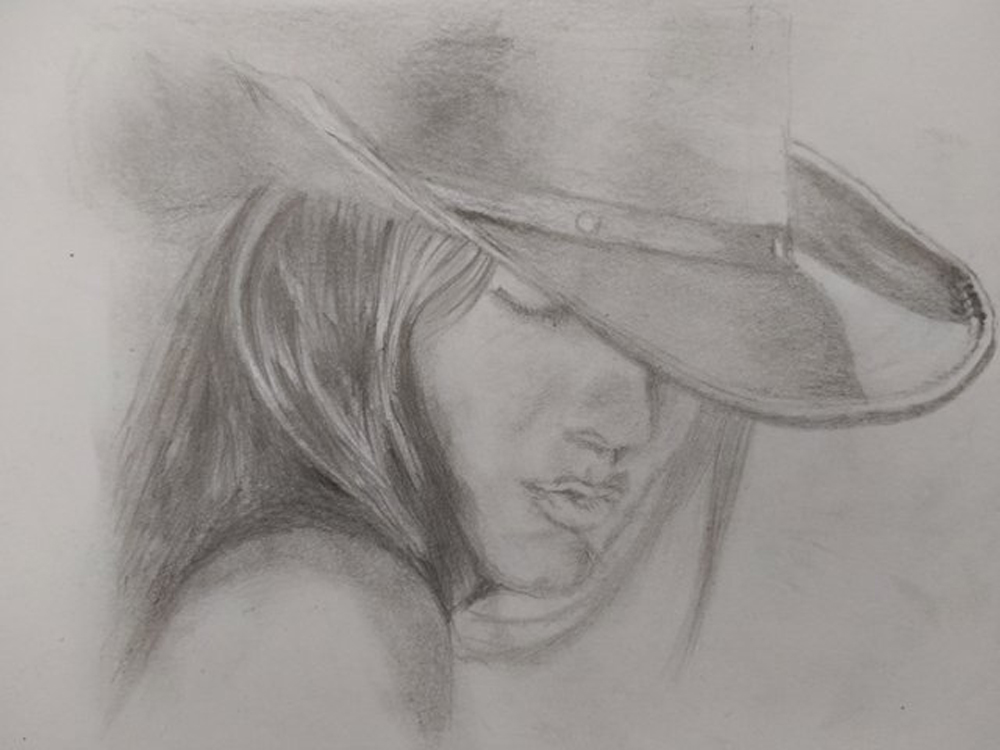 Step 4.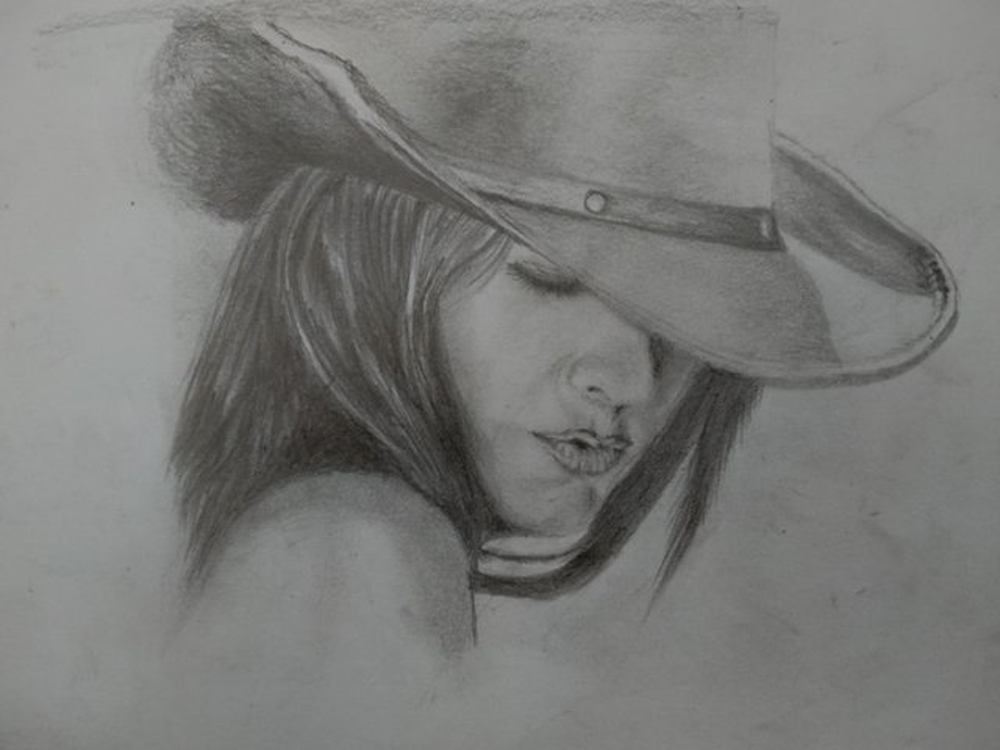 Step 5.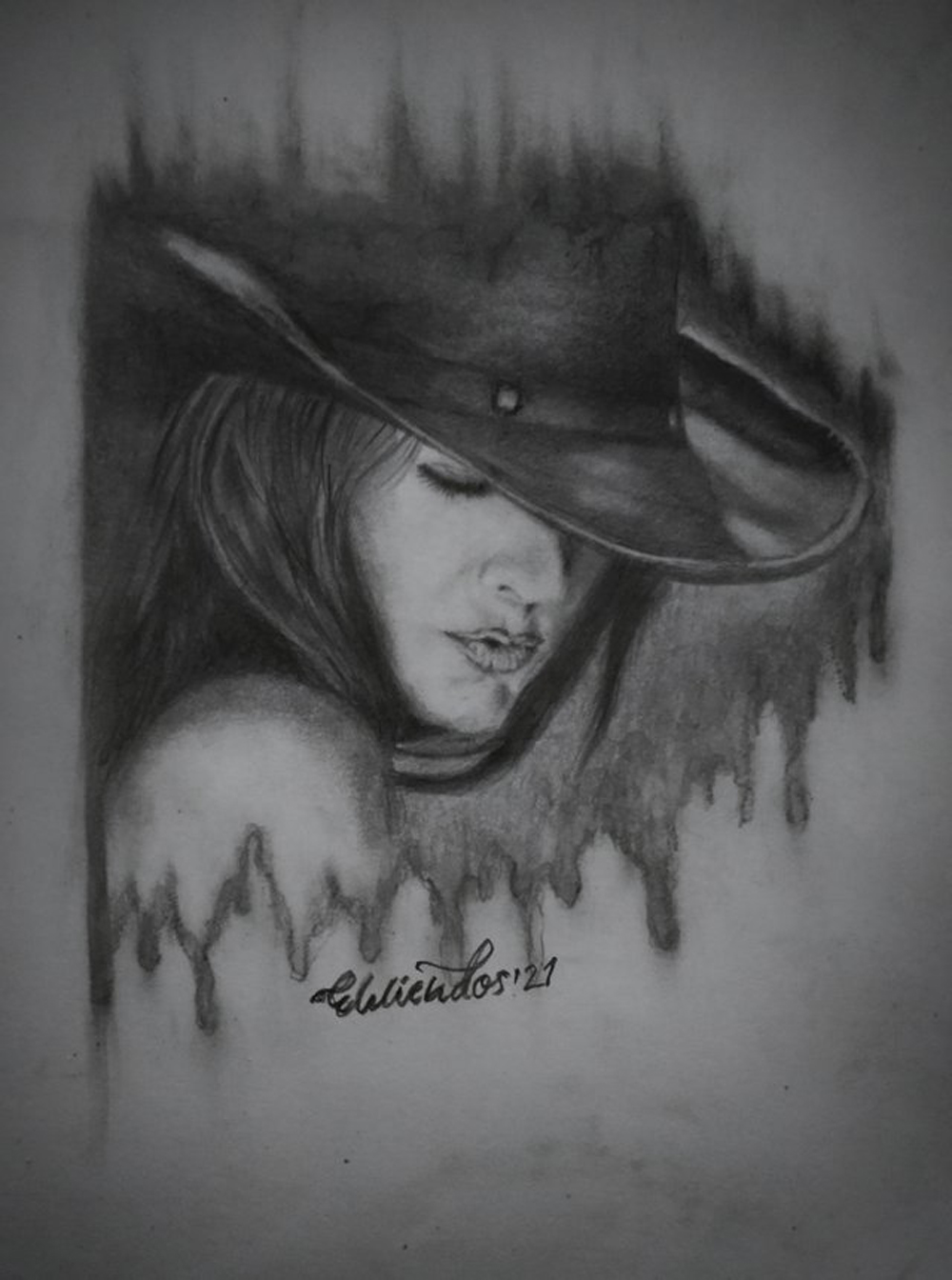 Step 6.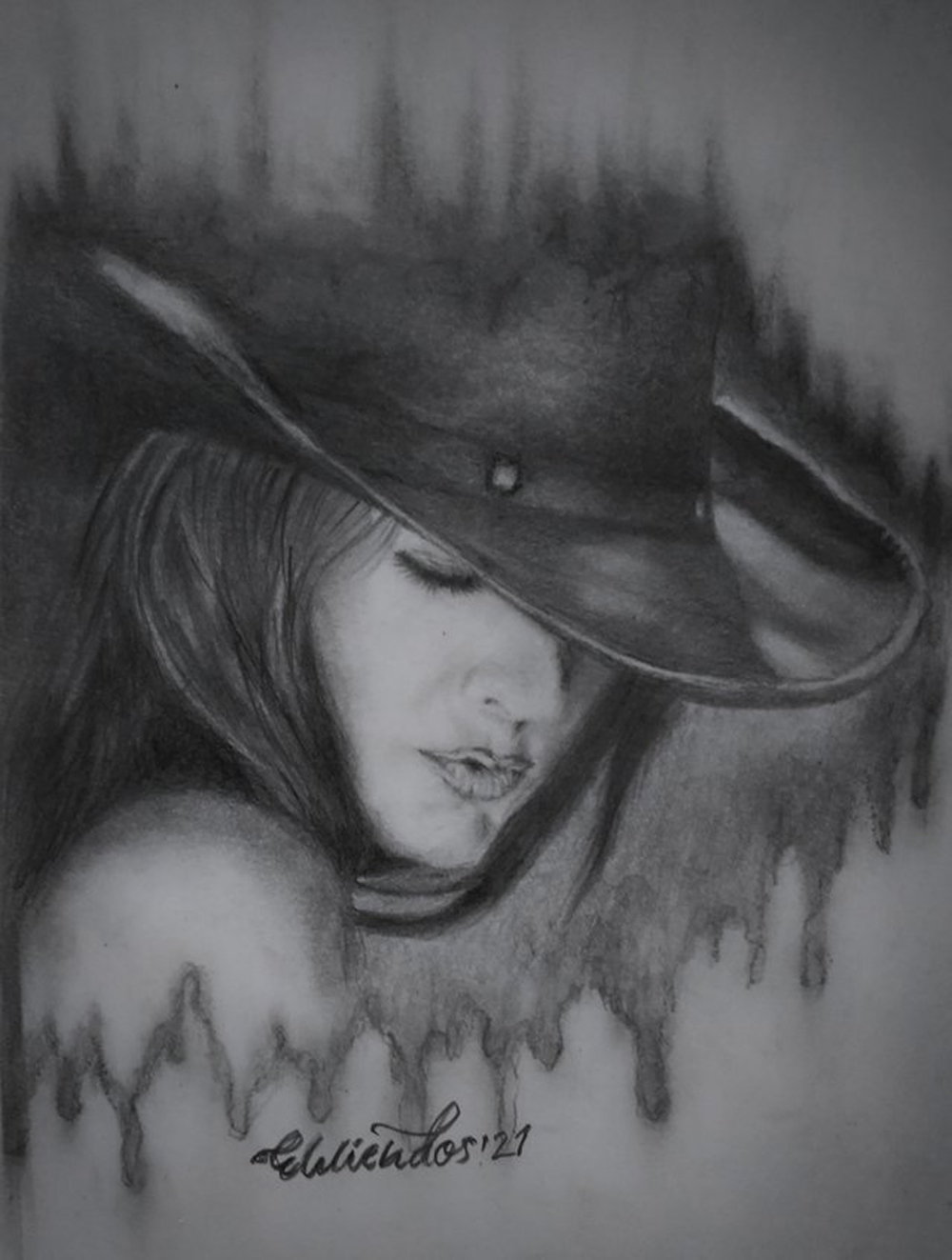 Those are some pictures of the works of art that I did, I hope this will please all of my friends. Thank you Sketchbook and also friends who have visited my simple post.
Regards, @ewiendos
Thank you