Hello dear art friends, greetings and peace always wherever you are.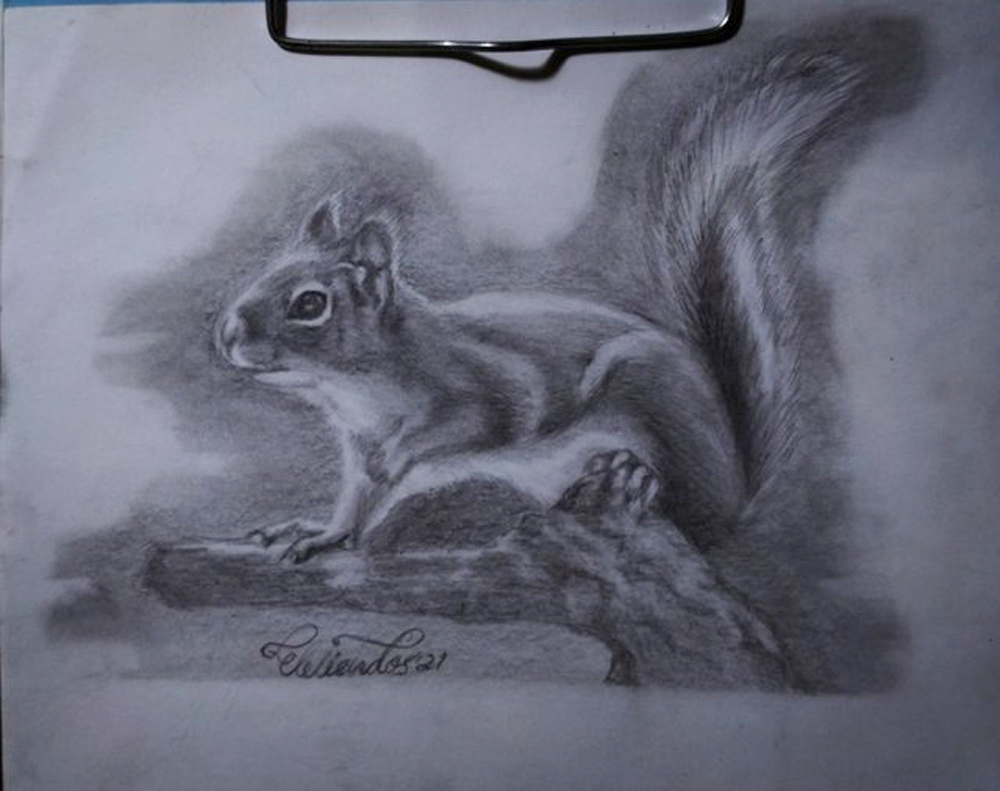 On this occasion I would like to share a 2b and 8b (Faber Castell) pencil painting that I made in A4 drawing book, I chose to draw a squirrel. I had just finished this painting a few hours earlier after I got home from work. The materials I use are very simple, namely two pencils 2b and 8b, an ordinary drawing book, tissue and an eraser. Hopefully this painting looks perfect and can please all friends.
The process is also simple, after making a proper sketch then I start perfecting it with shadows.
Below are some of the work processes I did from start to finish.
Step 1.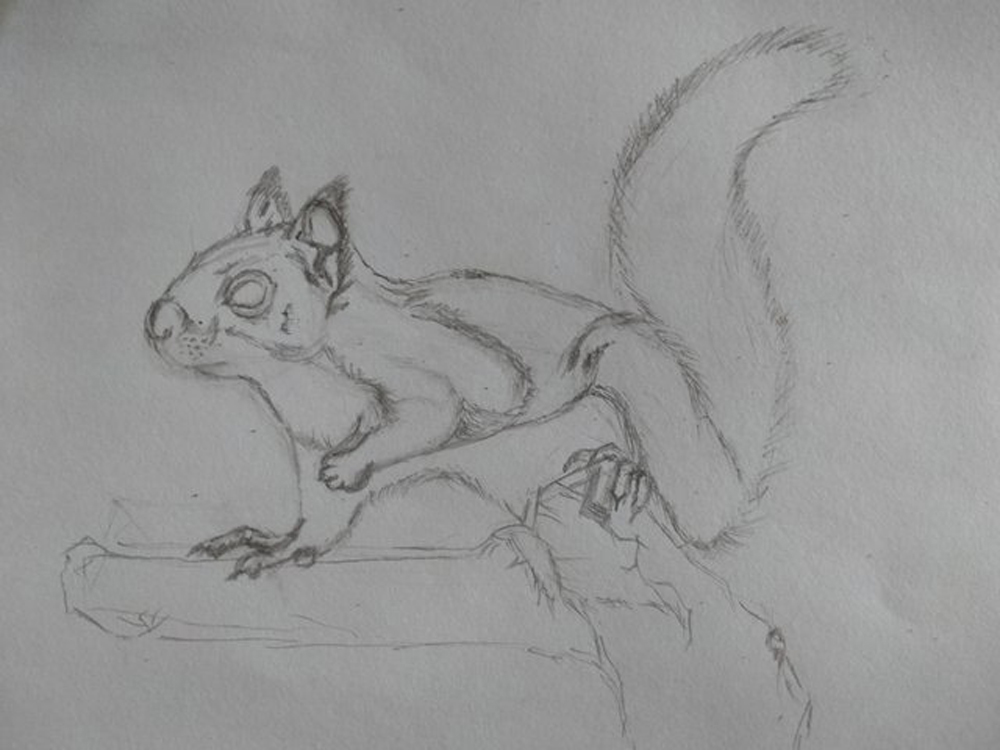 Step 2.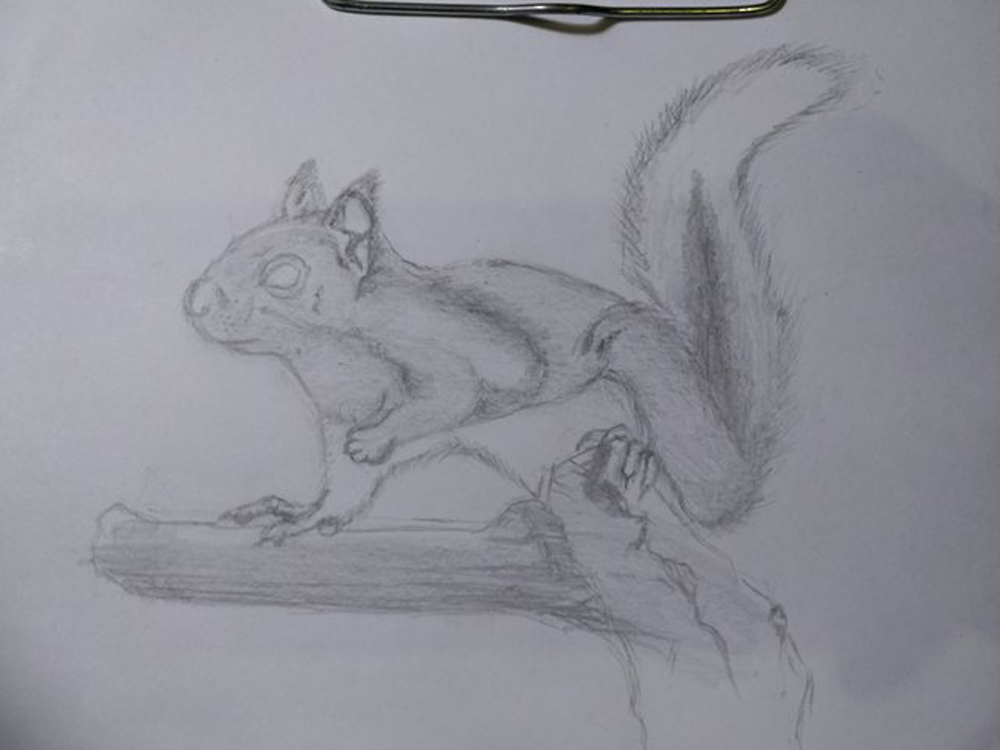 Step 3.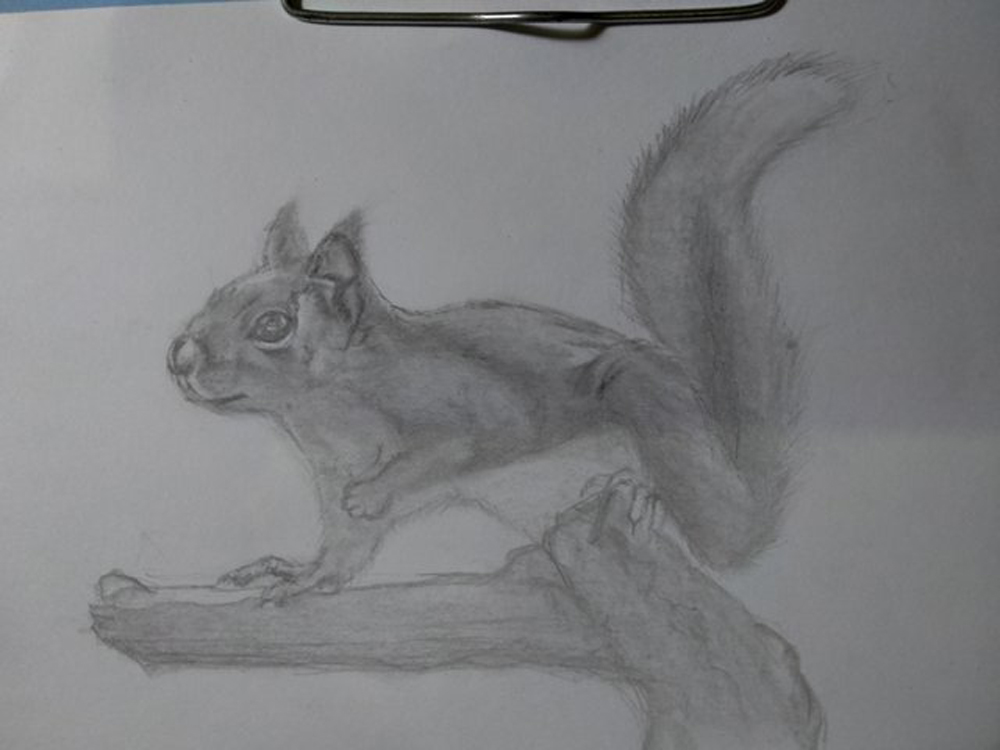 Step 4.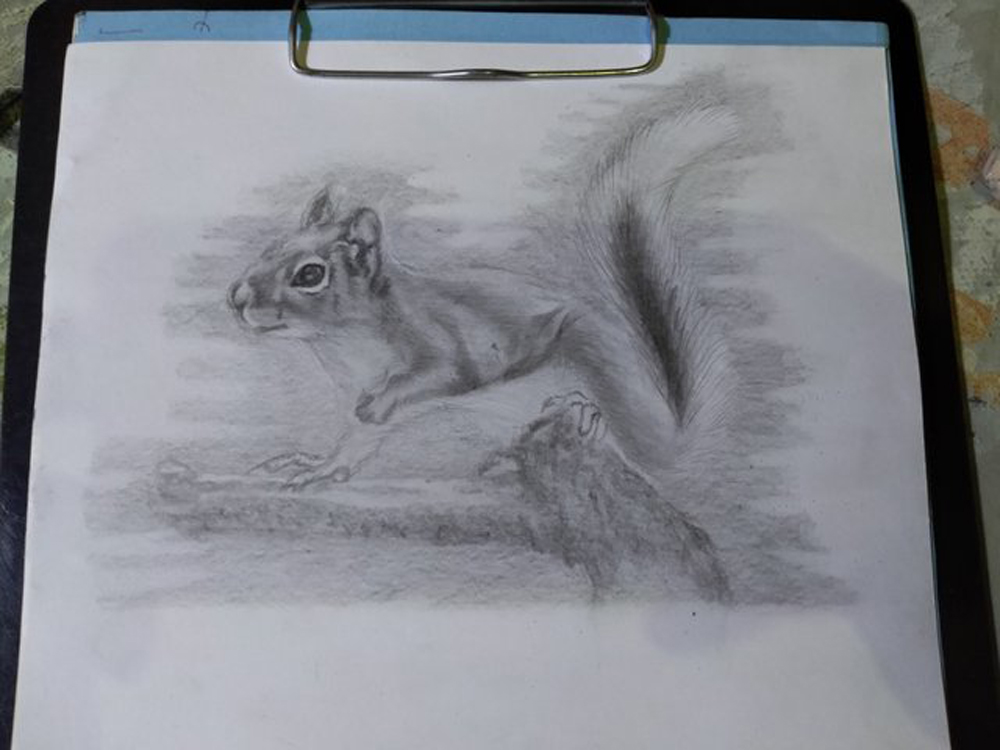 Step 5.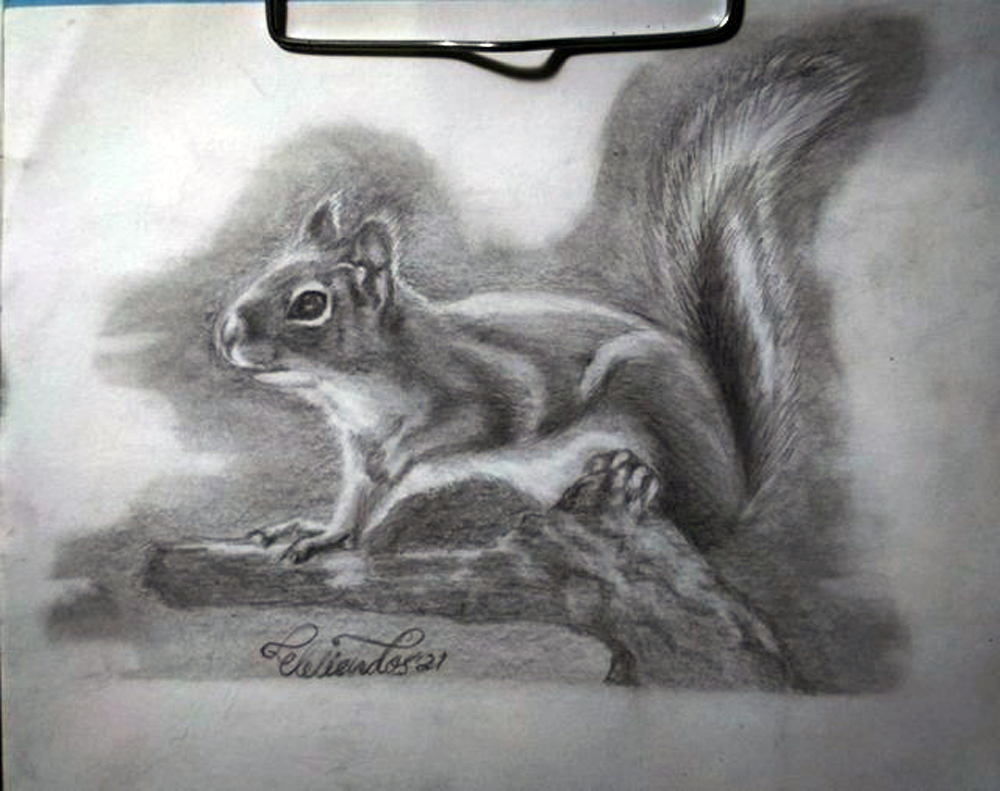 That's the result of my painting today, maybe with all its flaws, but I hope you like it. Thank you for those who have supported and also who have visited my simple post.
Regards, @ewiendos.
Thank you