Hello all art friends, good luck wherever you are.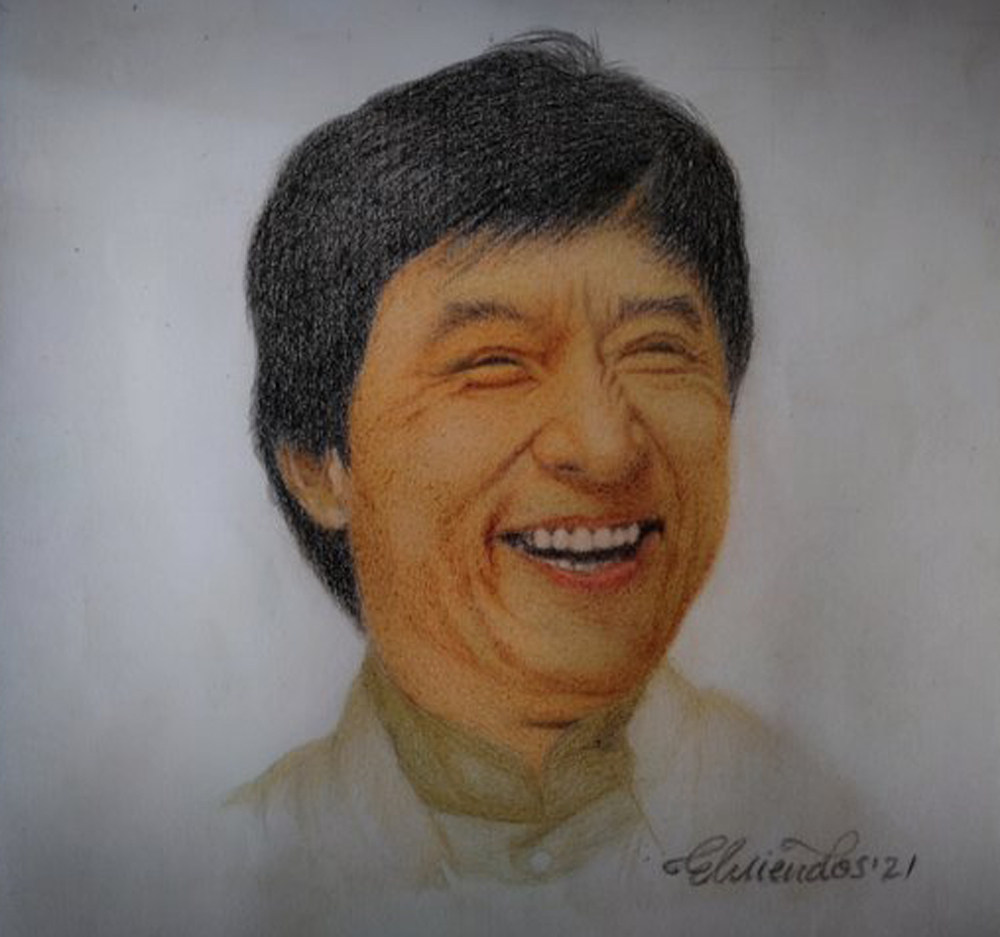 Today I want to share a simple painting with all of my friends, namely the portrait of "Jacky Chang". I made it using colored water pencils on an A4 drawing book. I hope this painting looks perfect and friends like it.
For the work process that I did from start to finish, it's below. I do the work step by step.
Step 1.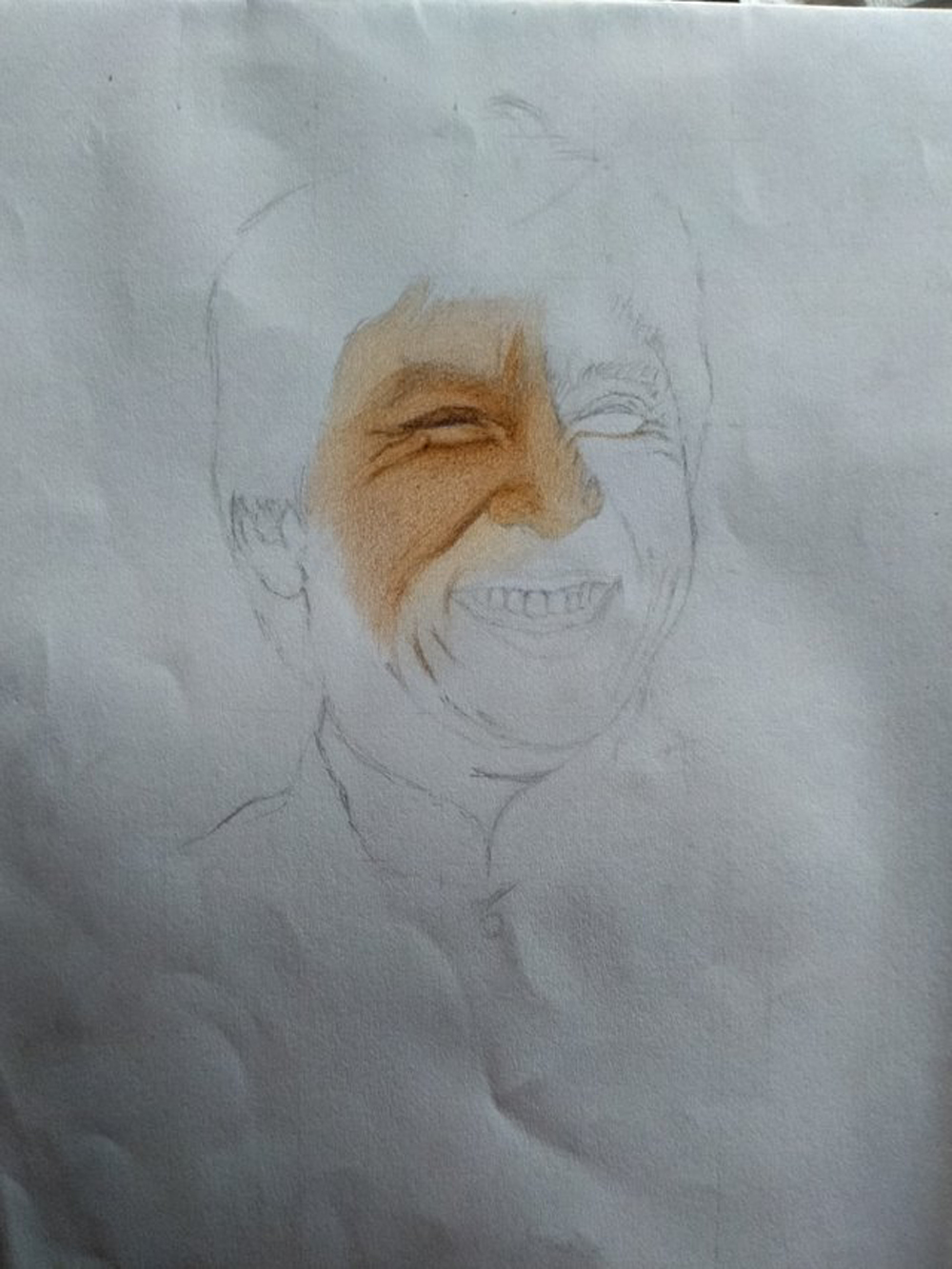 Step 2.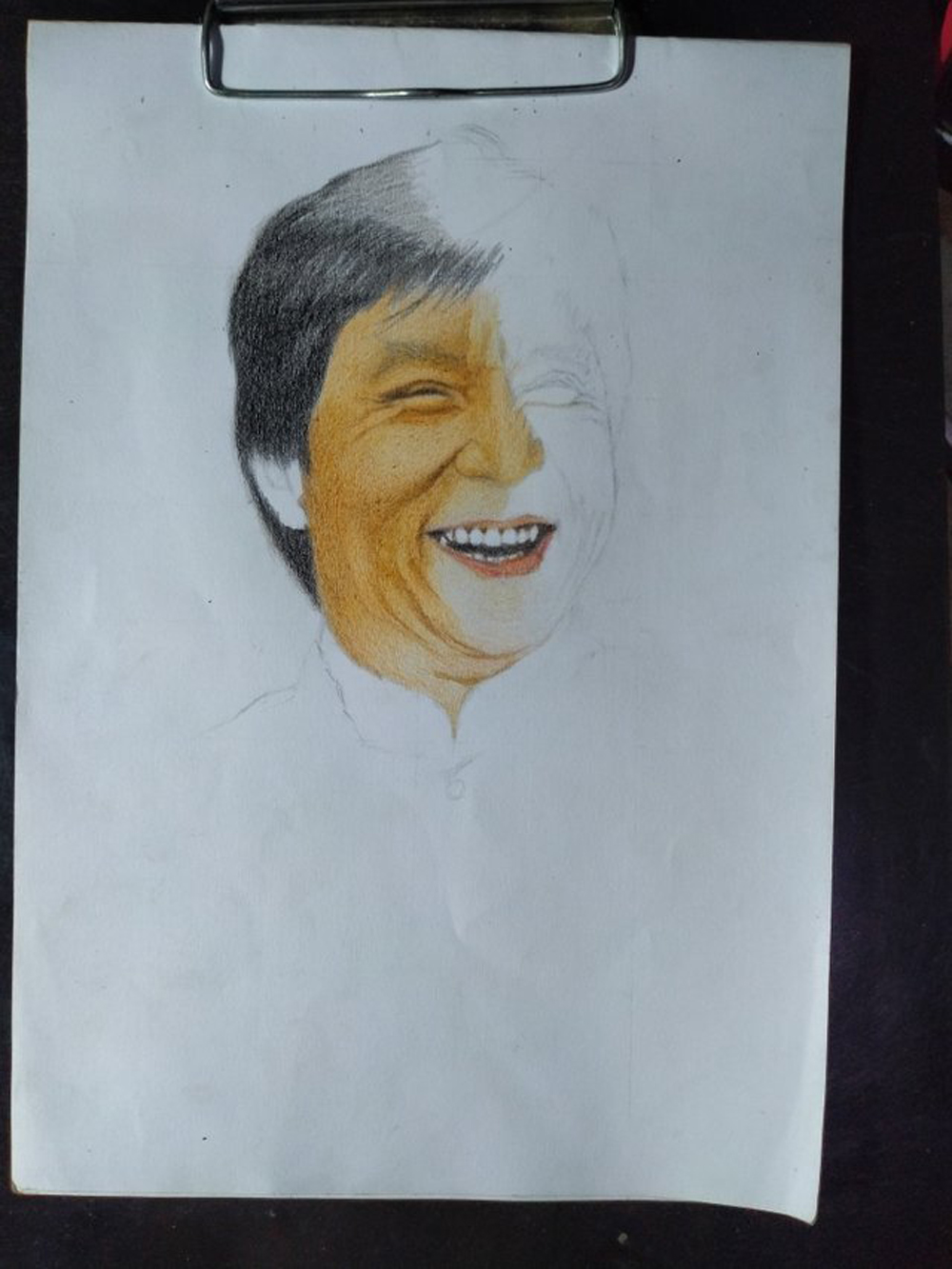 Step 3.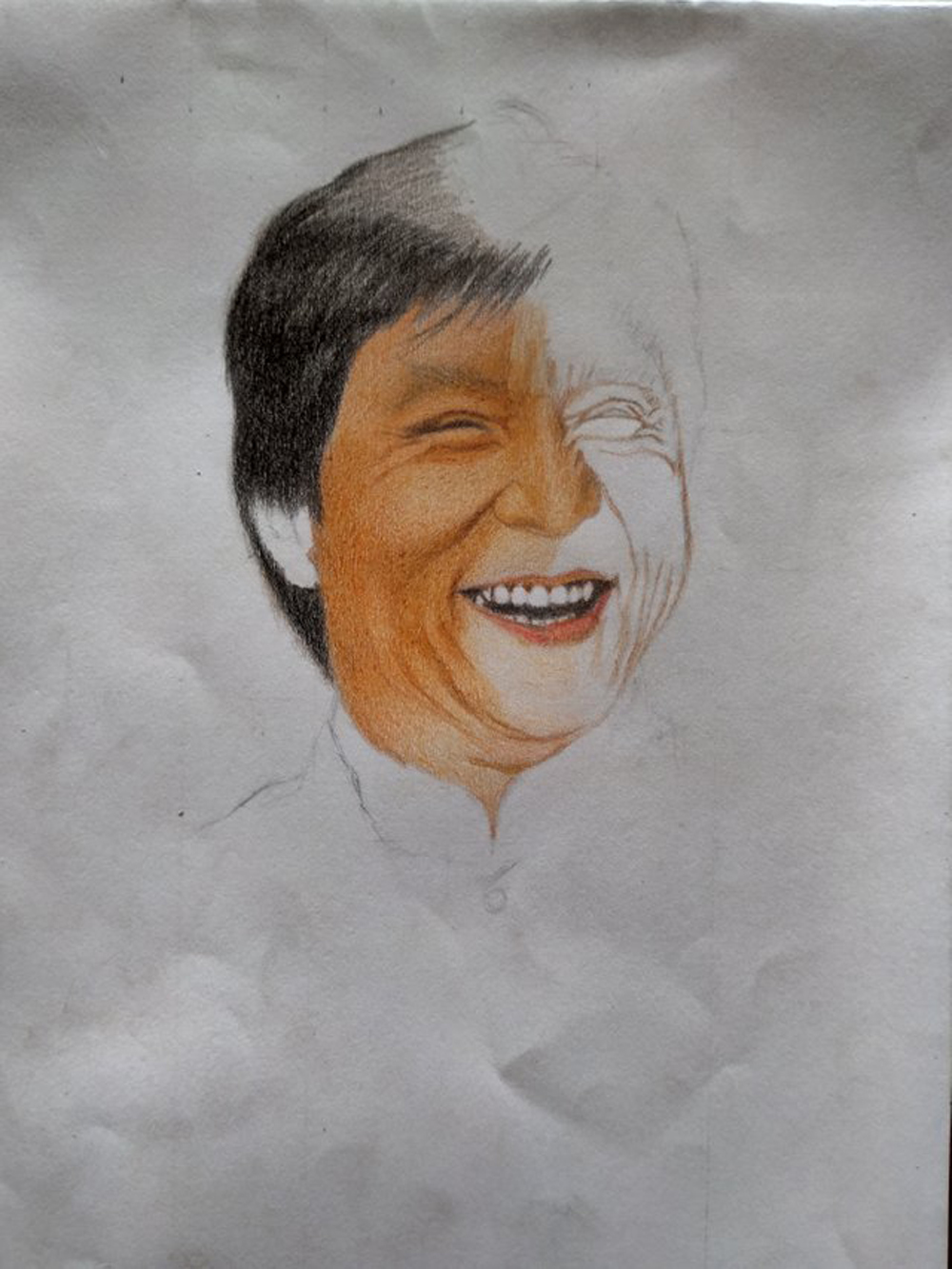 Step 4.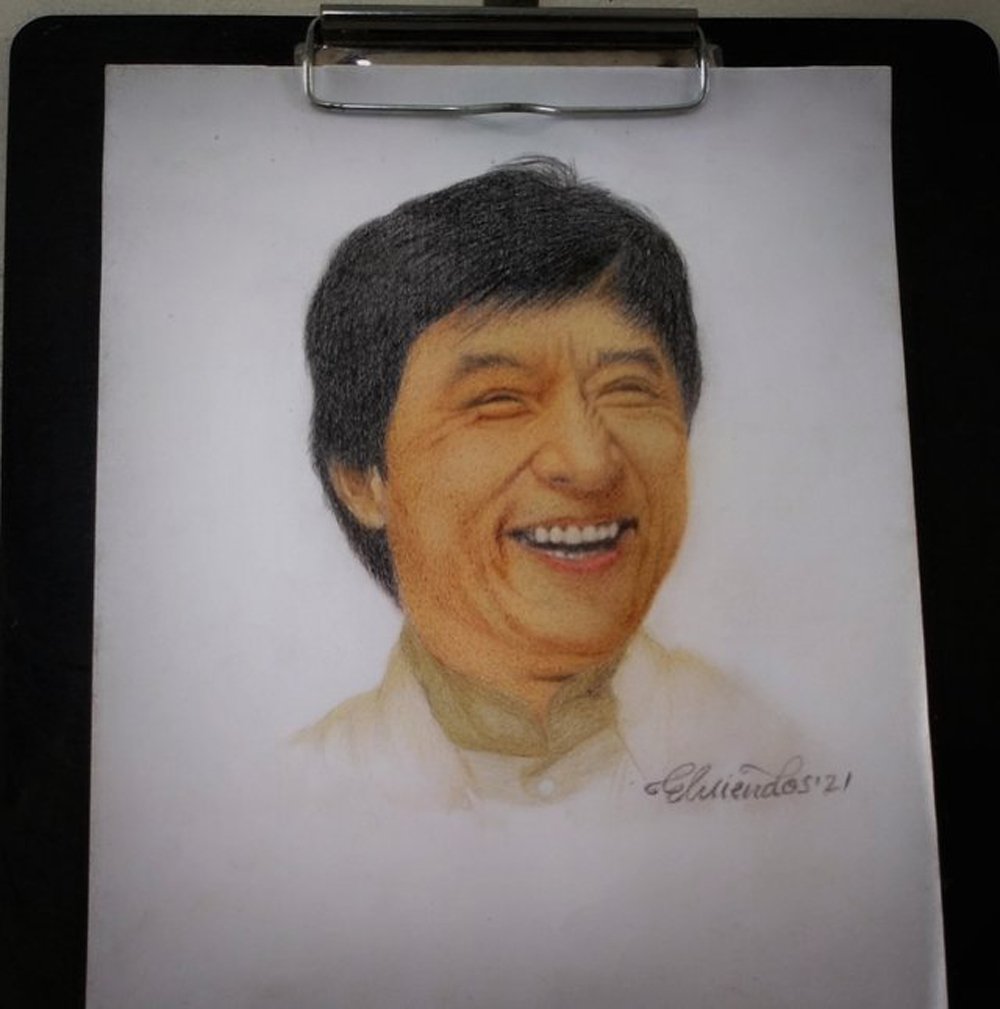 Step 5.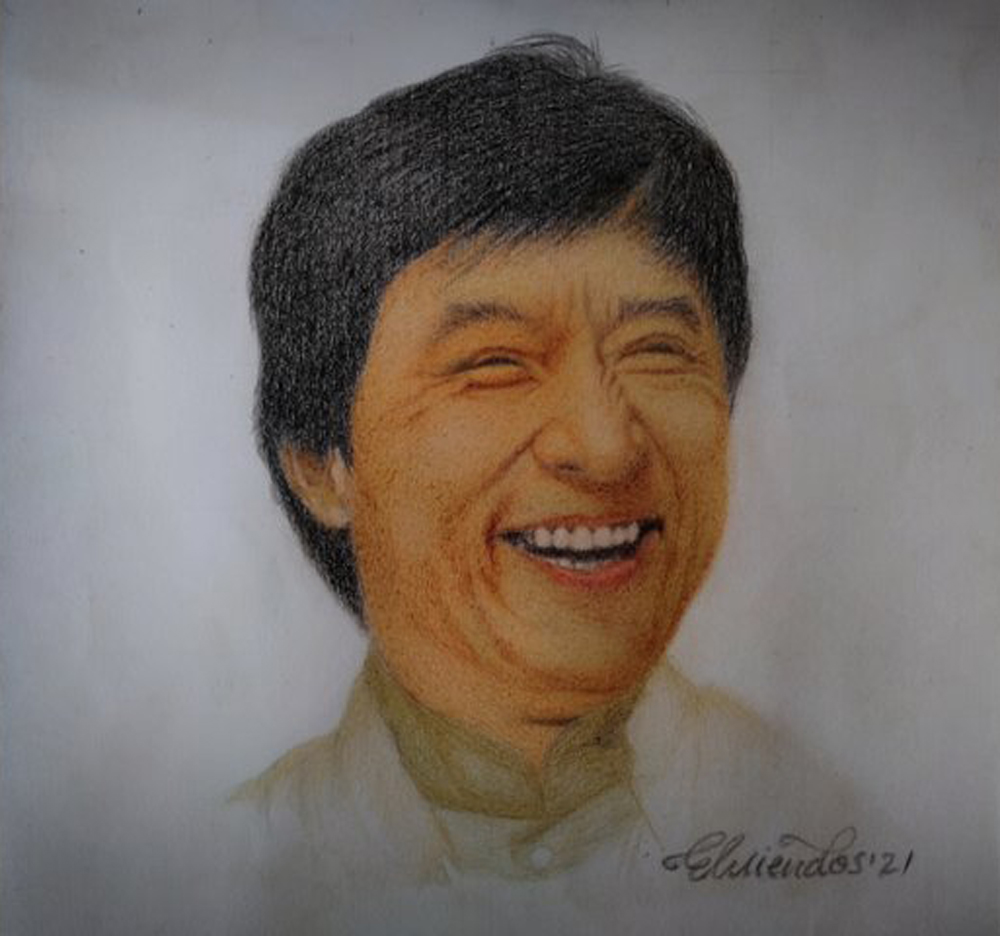 That's the result of my latest painting, maybe with all the flaws. But I hope it looks perfect.
Finally, I say a big thank you to Sketchbook and also to friends who have supported and visited my simple post.
Thank you