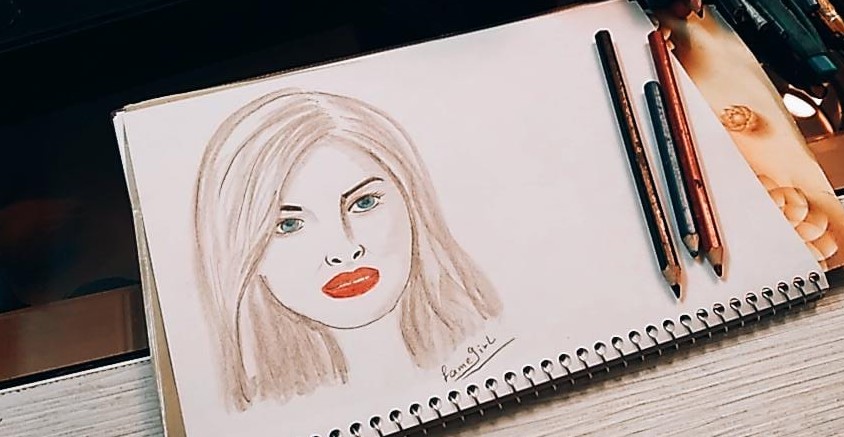 ---
Hello, friends.
I had much to do today.
I did not notice the passage of time.
I " ve already prepared dinner, and before my husband comes, I decided to paint and share with you.
---
My people's eyes are mostly black and brown, and their eyes are less colorful. This painting does not look like the girls of my land.
But in Iran, blue and green eyes have a lot of fans.
---
---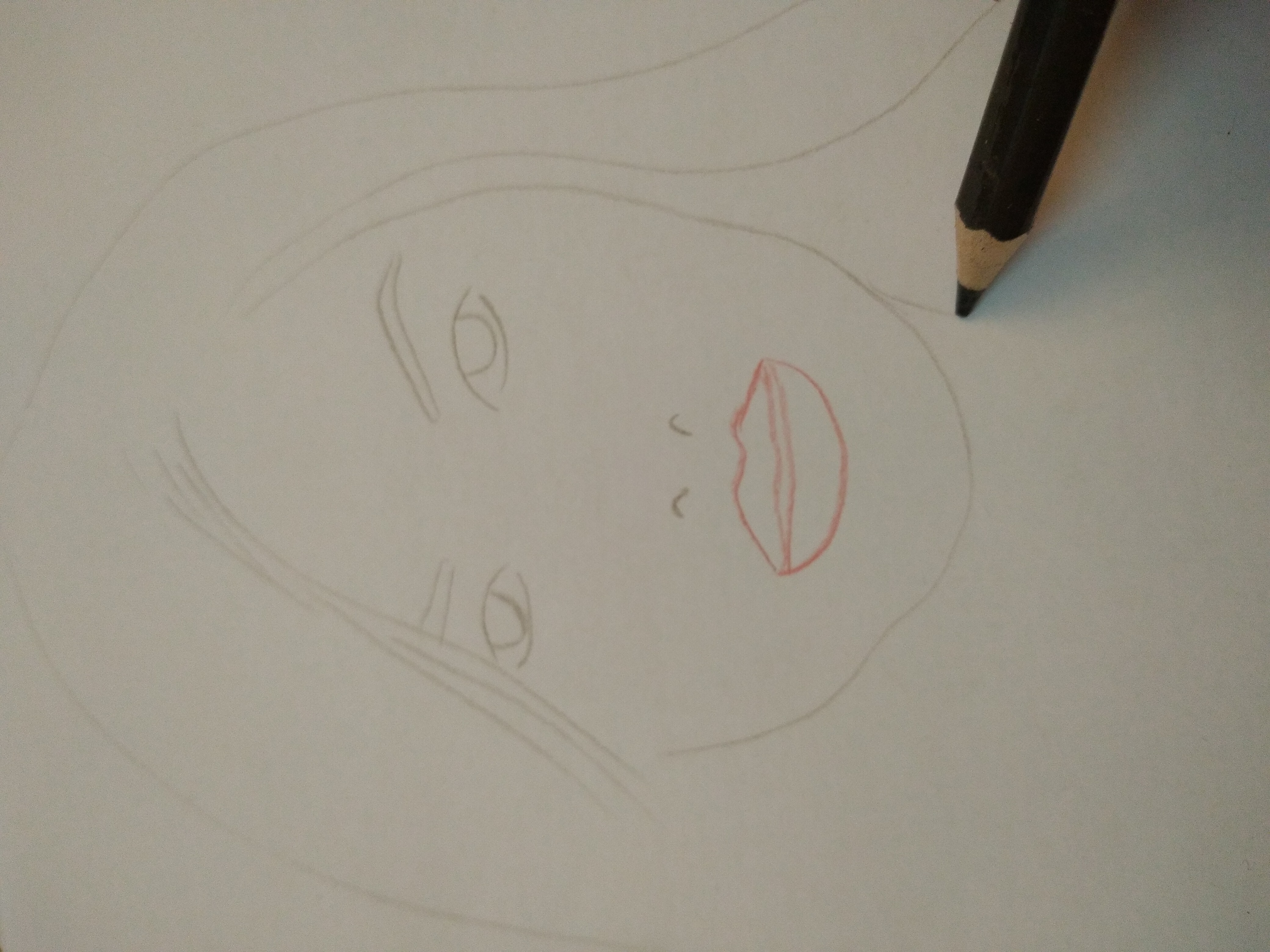 ---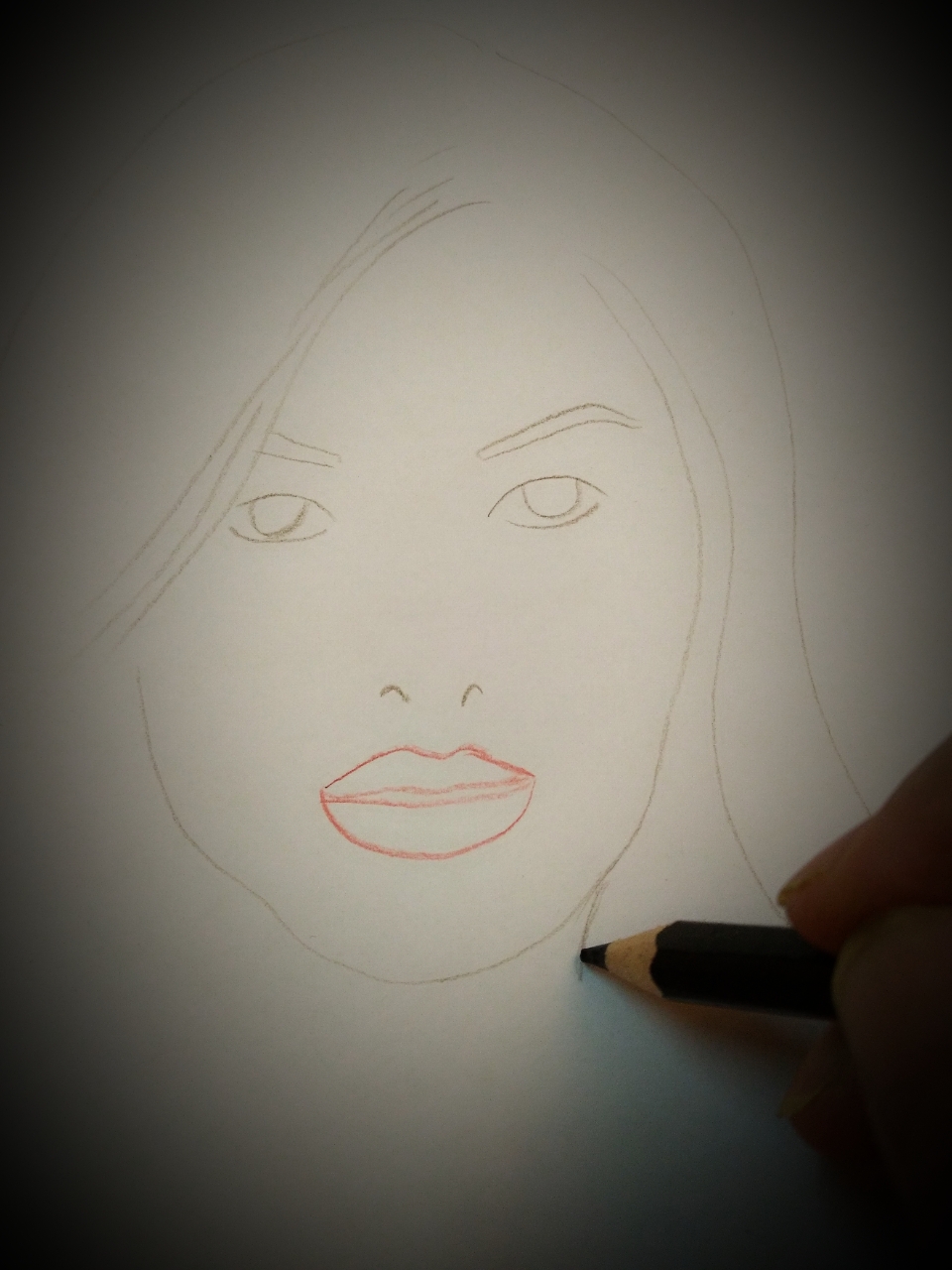 ---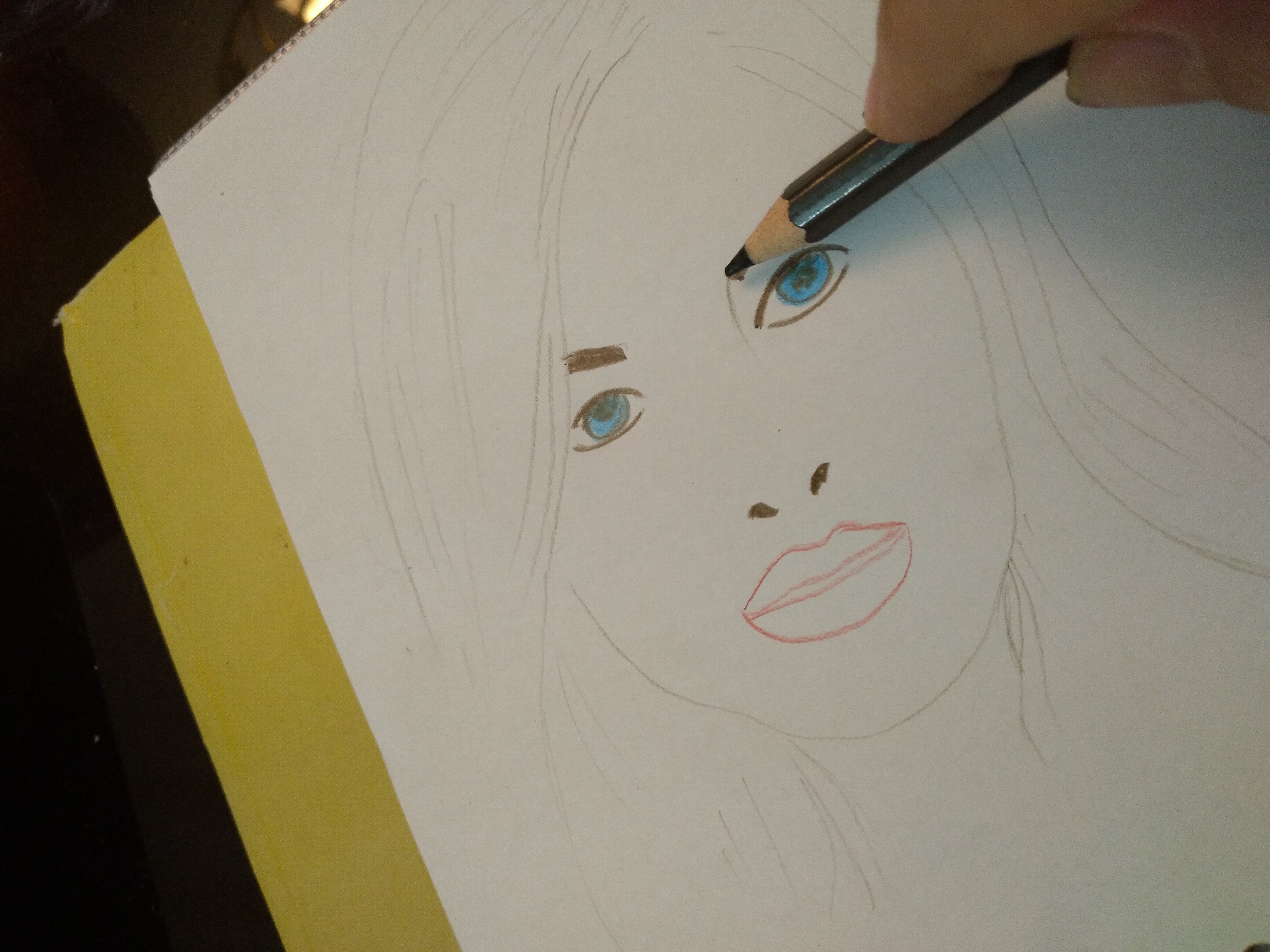 ---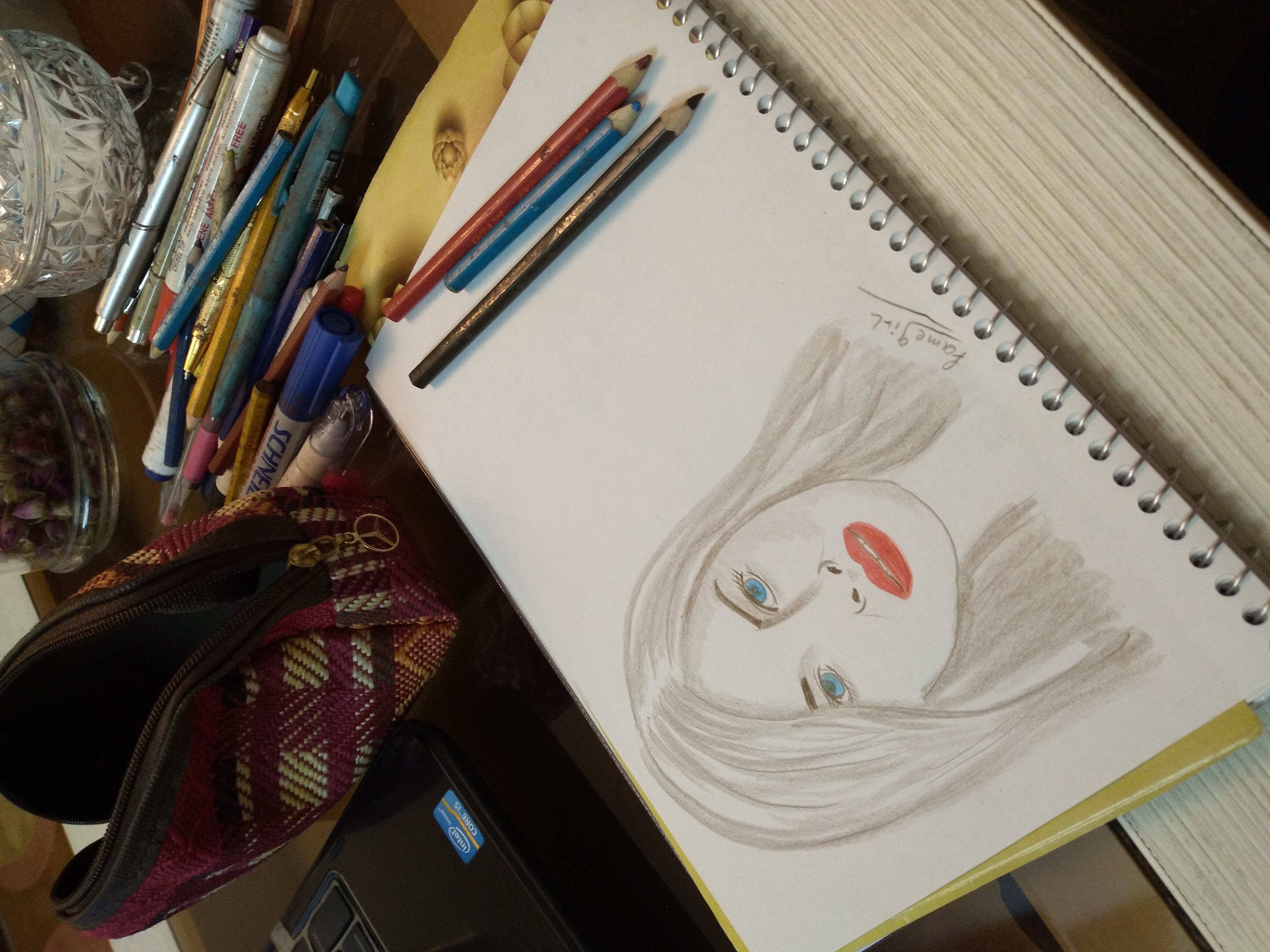 ---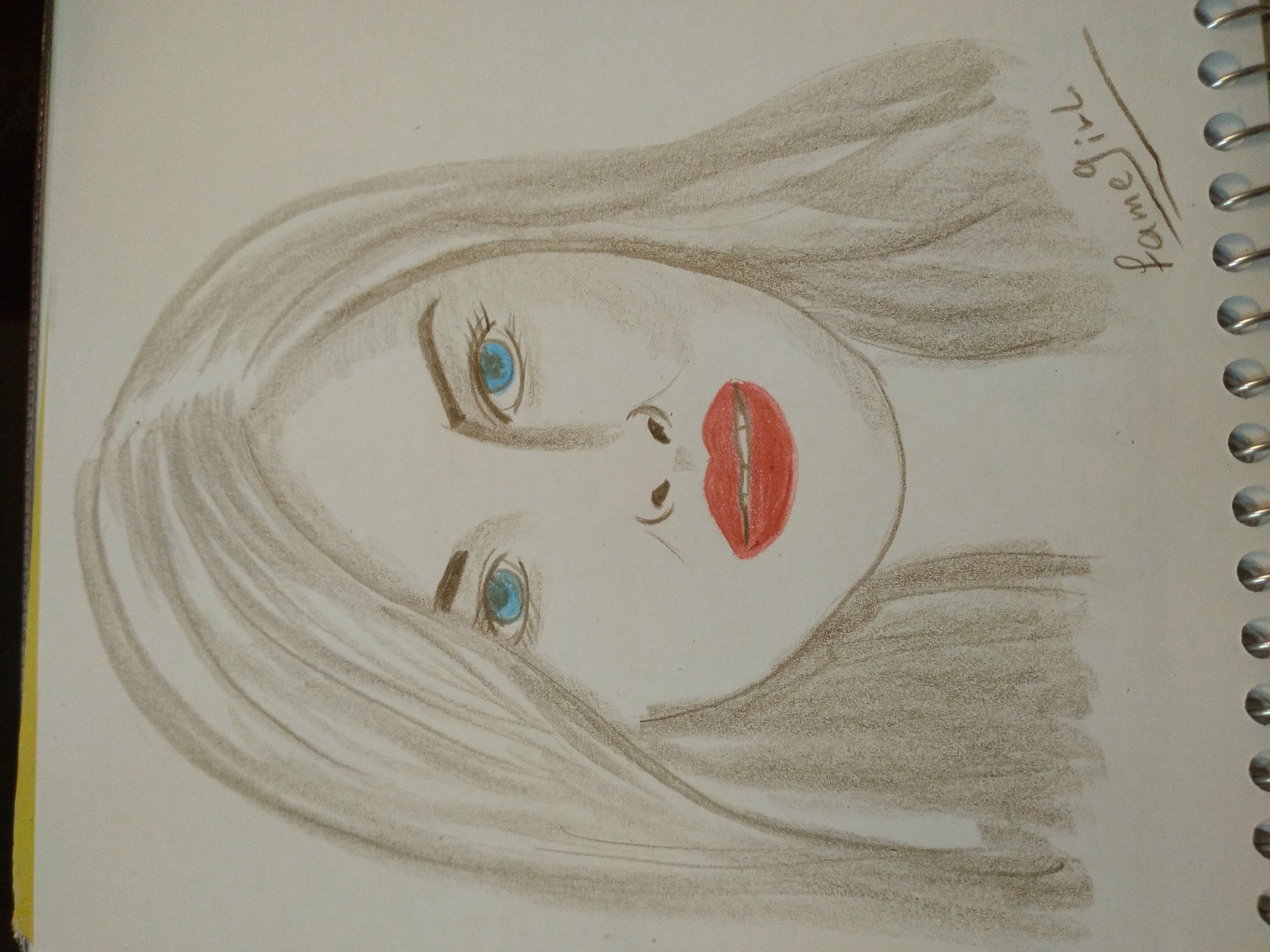 ---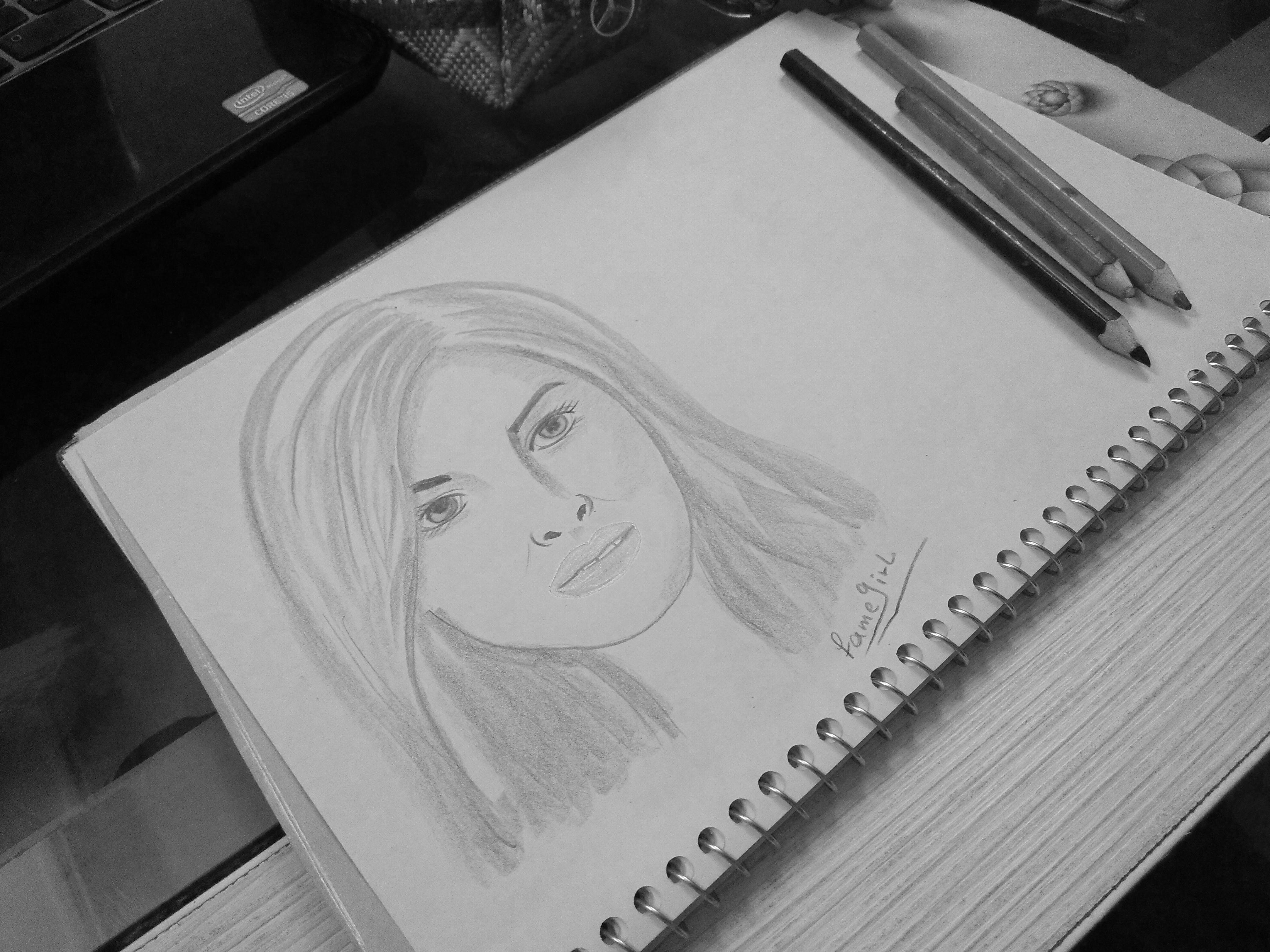 ---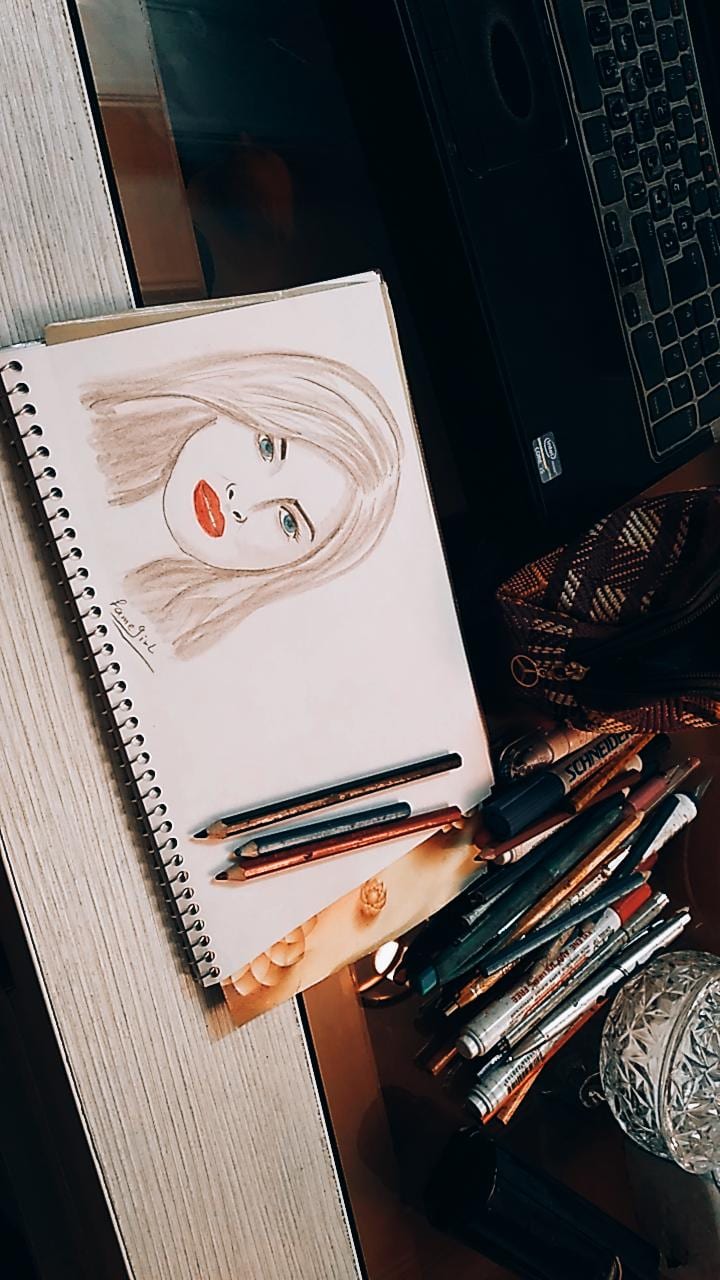 ---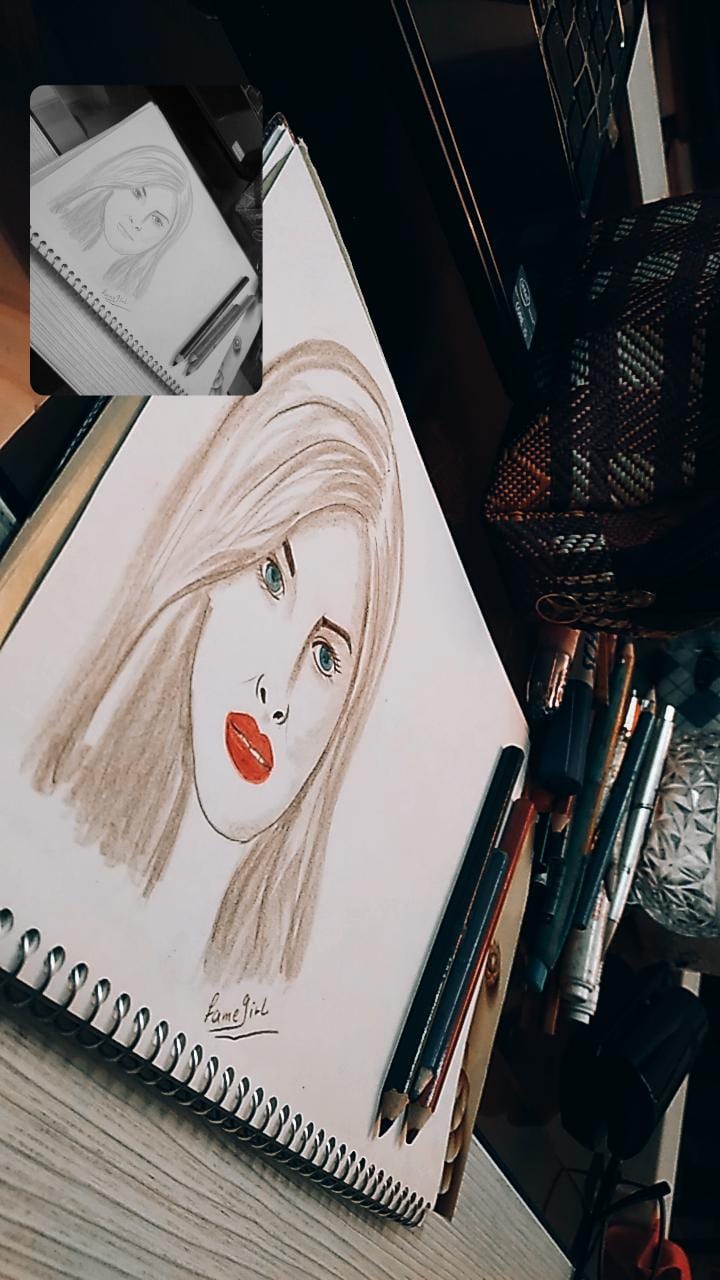 ---