Good afternoon community.
What would you do if a giant rodent appeared in the middle of the street? It could be a crazy situation
This is my drawing today for the daily drawing challenge, for the word "rodent".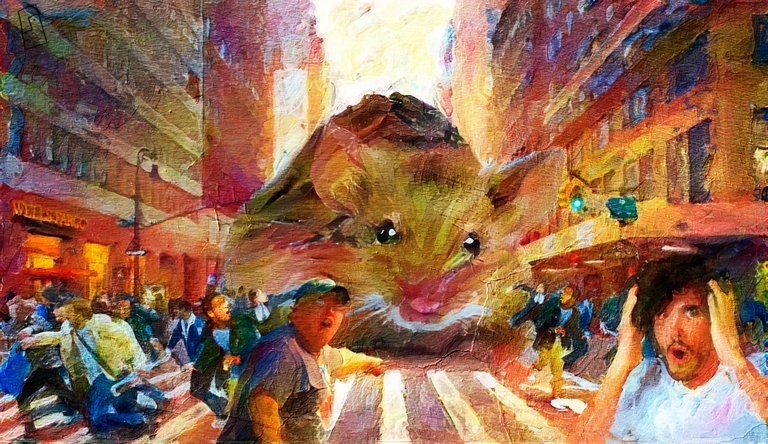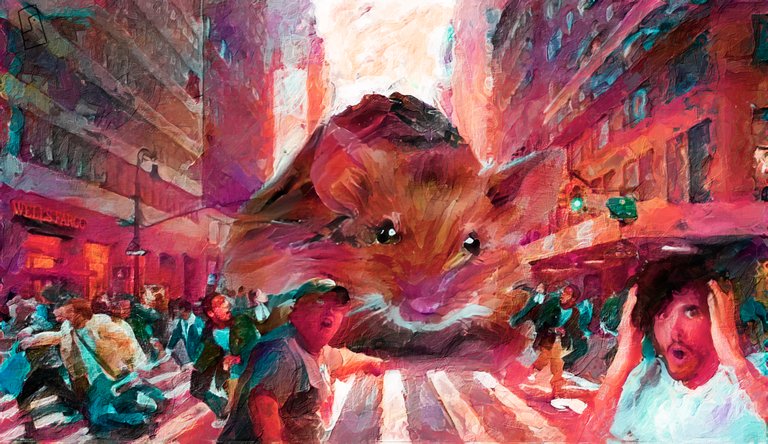 "A mouse can be just as dangerous as a bullet or a bomb."
Lamar S Smith
---
Process
This drawing was made digitally with a bosto tablet in the free open source program KRITA.
This time I tried a new set of "oil" brushes, just painting layer by layer with no fear of making mistakes. And always with the expressive art style in mind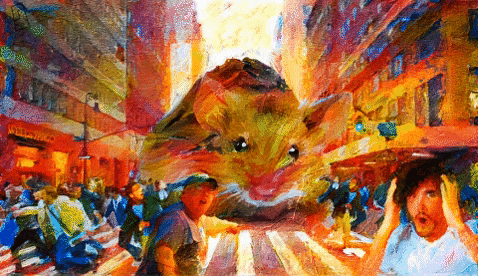 ---
Other options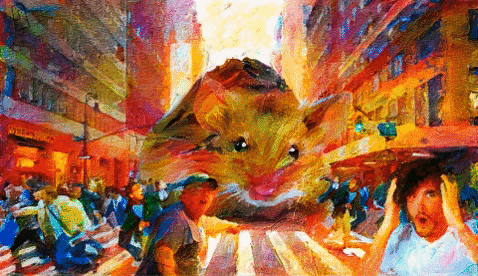 ---
Daily Drawing Challenge - Recent drawings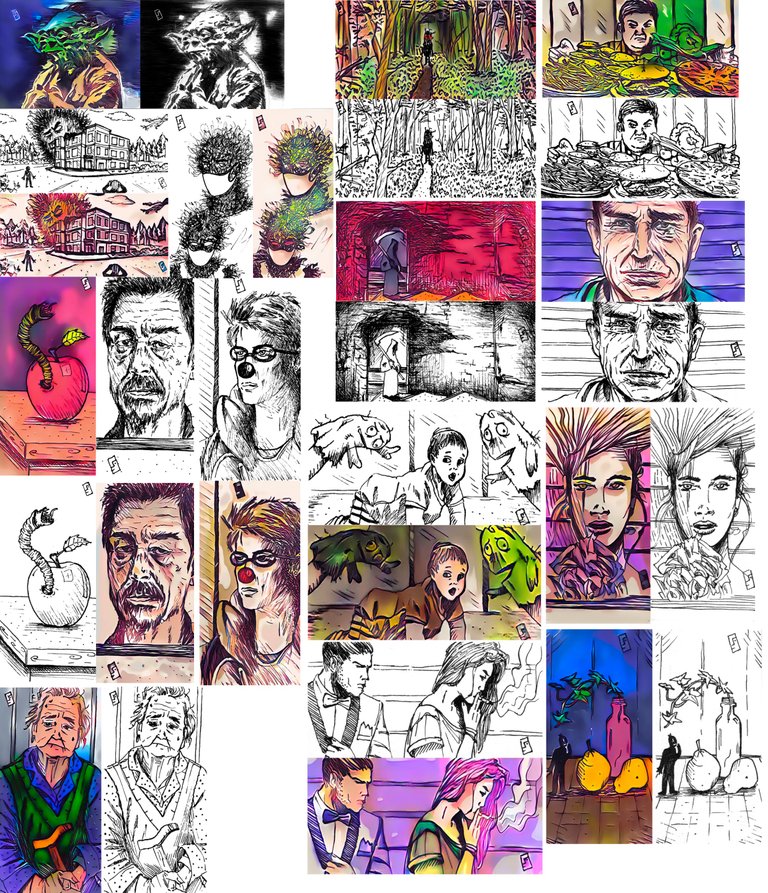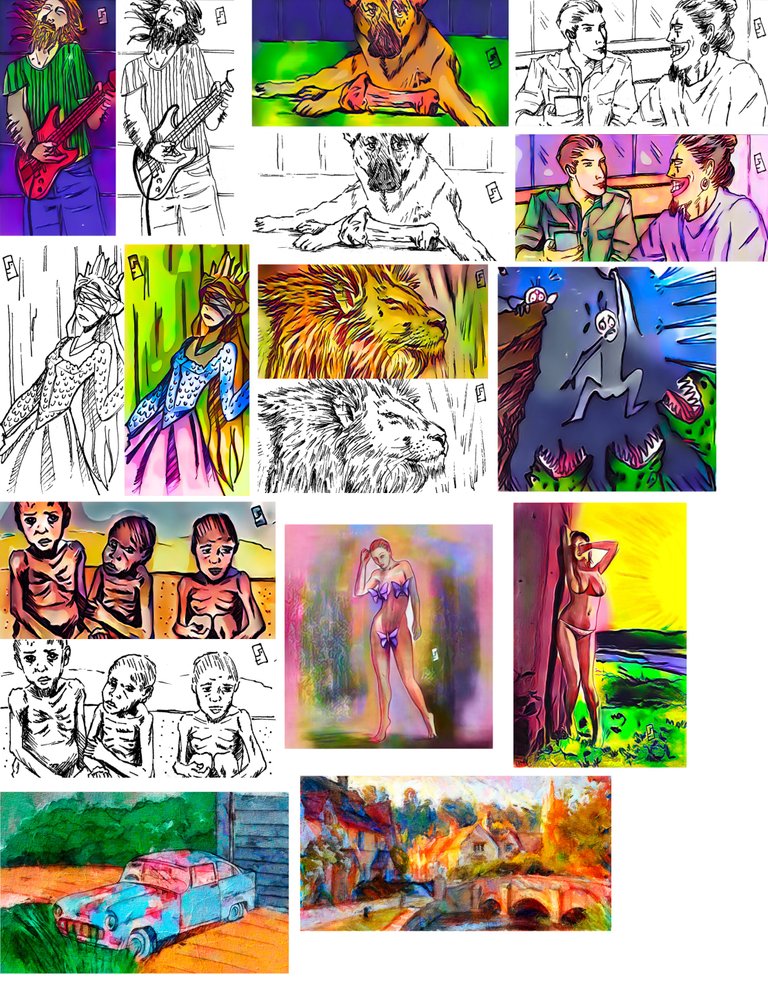 ---
Other weird effects
---
---
Good day and blessings to all
---
---
You can see more of my sketches here:
Sketches for steemit
Weird Images
Sketches of girls
My drawings in DADA
---