Good day for every one of the community.
Today for the Daily drawing challenge, a werewolf in a expressionism art style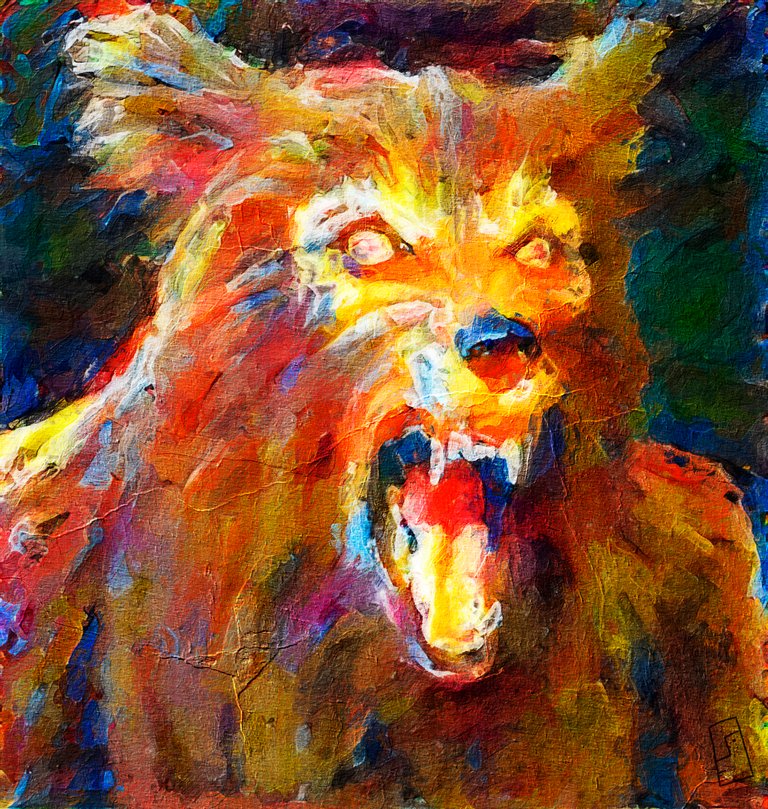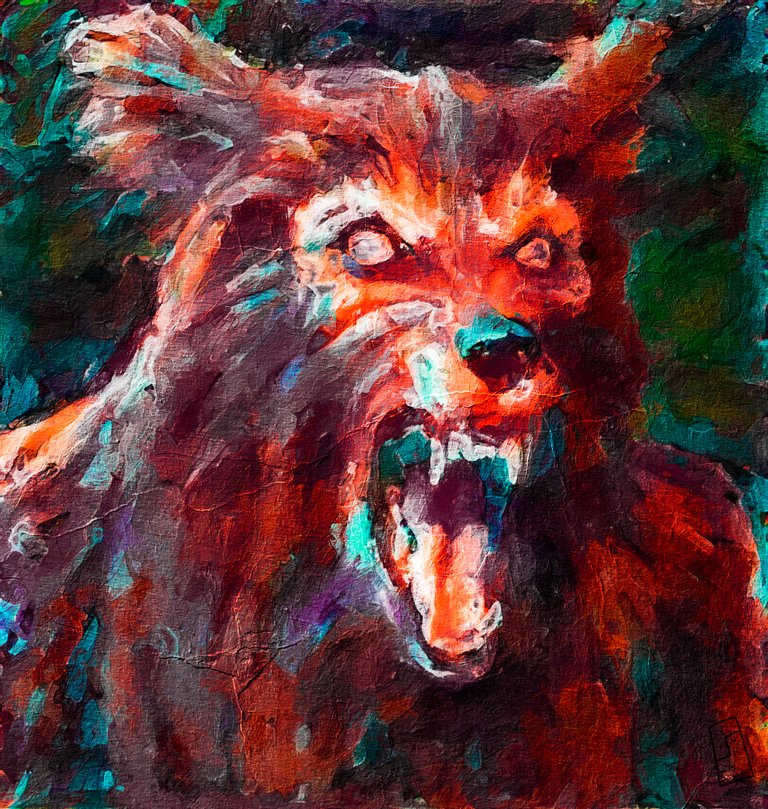 "There is a savage beast in every man, and when you hand that man a sword or spear and send him forth to war, the beast stirs."
George R.R. Martin
---
Process
This drawing was made digitally with a bosto tablet in the free open source program KRITA.
This time I tried a new set of "oil" brushes, just painting layer by layer with no fear of making mistakes. And always with the expressive art style in mind
First, the original drawing was made digitally in the software, with some sketch brushes, then applied a quick color in photoshop.
The second part of the process is about to apply the color layer by layer with some special brushes that imitate the oil paintings. Also, I play with the photoshop layer styles, that offer different options to create the final piece.
Finally, apply some canvas texture over all the process.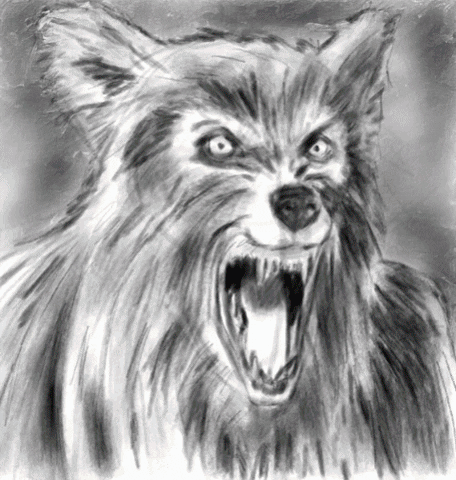 ---
Daily Drawing Challenge - Recent drawings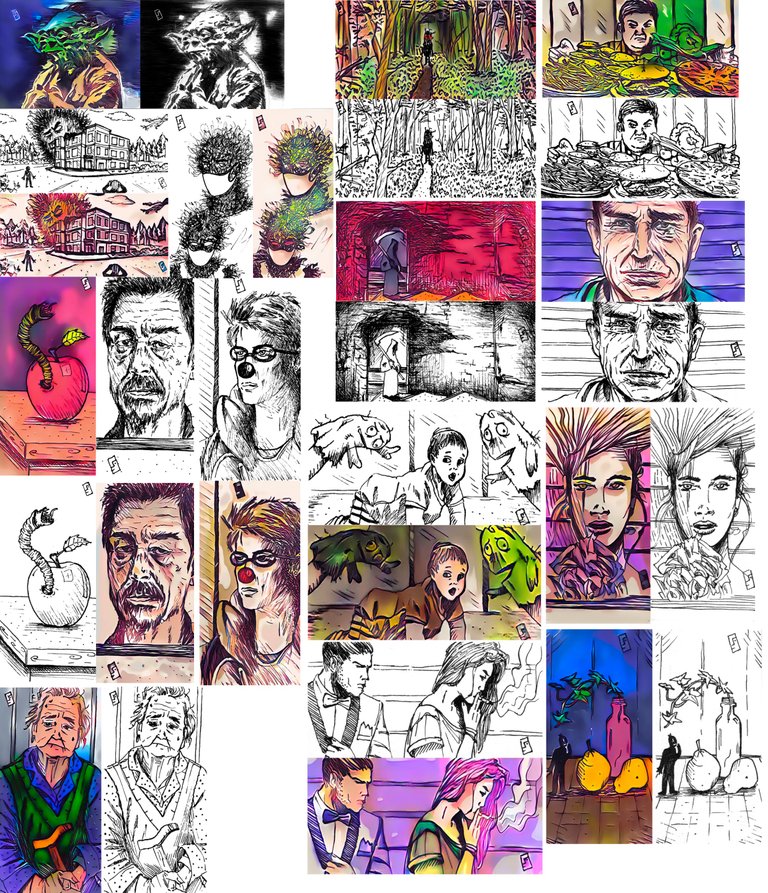 ---
---
Good day and blessings to all
---
---
You can see more of my sketches here:
Sketches for steemit
Weird Images
Sketches of girls
My drawings in DADA
---