My drawing of Twilight from Spy × Family/Mi dibujo de Twilight de Spy × Family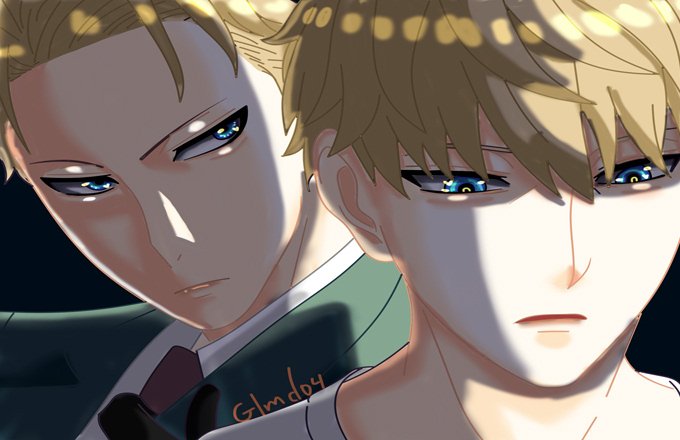 Hello. How are you? My dear readers, today I bring you a publication that I hope you will like very much!
Hola. ¿Cómo están?, ¡Mis queridos lectores hoy les traigo una publicación que espero que sea mucho de su agrado!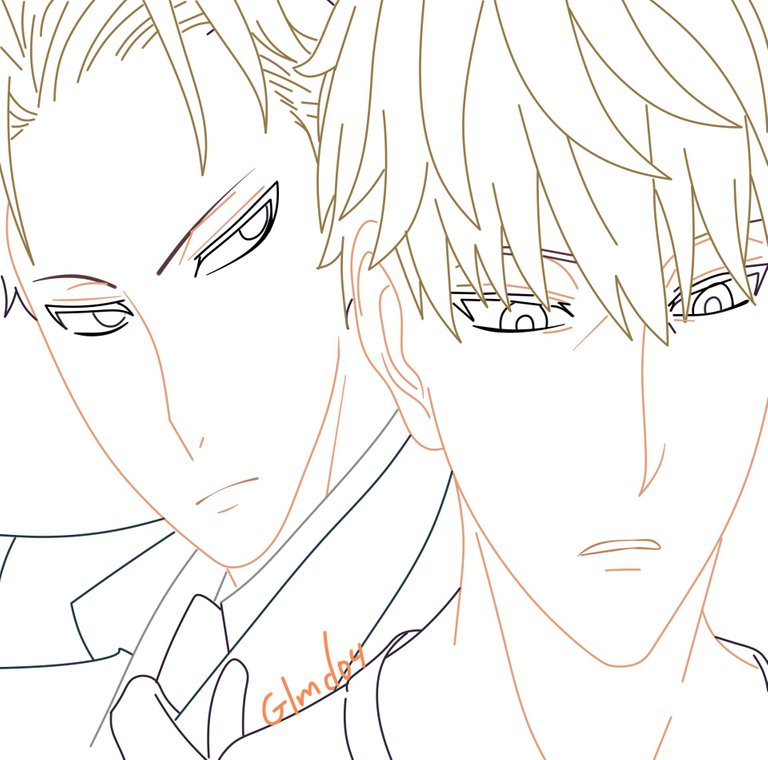 ​
Spy × Family (スパイファミリー?) is a manga and anime series written and illustrated by Tatsuya Endō. It began being released for free on Shūeisha's Shōnen Jump+ app and website from March 25, 2019.
Spy × Family chronicles the adventures of secret agent Twilight, who under his civilian identity of Loid Forger, must "raise a family" to fulfill a mission and maintain peace between the fictional countries of Ostania and Westalis. However, Twilight is unaware that the girl she will dress as her daughter (Anya Forger) has powers of telepathy, while the woman she decided to marry (Yor Briar) is actually a professional assassin in the service of Ostania.
An anime adaptation was made under the production of Wit Studio and CloverWorks which was broadcast from April 9 to June 25, 2022 and with a second season that is scheduled to premiere in October of the same year.
The manga became one of the best hits on Shōnen Jump+ with sales of 18 million print and digital copies in Japan as of May 2022, as did its anime adaptation, which achieved high ratings and excellent sales both in Japan. DVD and Blu-Ray, as well as being highly praised by critics. Editorial Ivrea acquired the publishing rights and distributes it in Spain since April 2020, and in Argentina since May of the same year, while Editorial Panini acquired the rights to the work for Mexico in February 2021.
Spy × Family (スパイファミリー?) es una serie de manga y anime escrita e ilustrada por Tatsuya Endō. Comenzó a publicarse de forma gratuita en la aplicación y sitio web Shōnen Jump+ de Shūeisha desde el 25 de marzo de 2019.
Spy × Family narra las aventuras del agente secreto Twilight —quien bajo su identidad civil de Loid Forger— debe «formar una familia» para cumplir una misión y mantener la paz entre los países ficticios de Ostania y Westalis. Sin embargo, Twilight desconoce que la niña que adoptó como hija (Anya Forger) posee poderes de telepatía, mientras que la mujer con la que aceptó casarse (Yor Briar) es en realidad, una asesina profesional al servicio de Ostania.
Una adaptación al anime fue realizada bajó la producción de Wit Studio y CloverWorks la cual se emitió desde el 9 de abril hasta el 25 de junio del 2022 y con una segunda temporada que está prevista a estrenarse en octubre del mismo año.
El manga se convirtió en uno de los mejores éxitos en Shōnen Jump+ con ventas de 18 millones de copias impresas y digital en Japón hasta mayo de 2022, al igual que su adaptación al anime, la cual alcanzó altos niveles de audiencia y excelentes ventas tanto en DVD y Blu-Ray, además de ser muy elogiada por la crítica. Editorial Ivrea adquirió los derechos de publicación y lo distribuye en España desde abril de 2020, y en Argentina desde mayo del mismo año, mientras que la Editorial Panini, adquirió los derechos de la obra para México en febrero de 2021.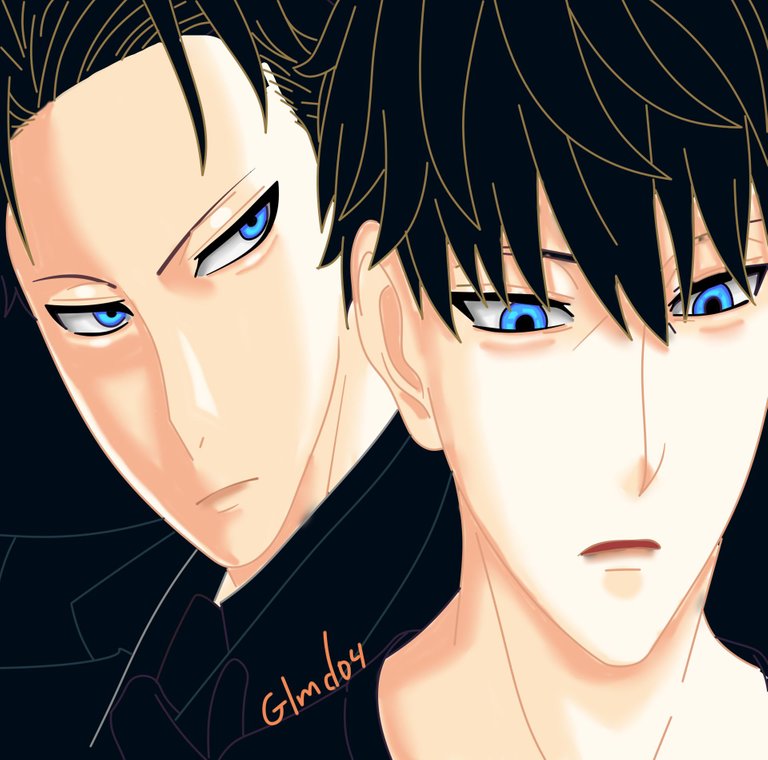 ​
Aquí les dejo el resto del proceso de mi dibujo, para un mejor contacto, síganme en mis redes sociales: https://www.instagram.com/gemsking04/ https://www.instagram.com/glmd04/