Hello Everyone!
Here I am again to share one of my portrait drawings. But first let me tell you something. When I started doing portraits, I only use Graphite Pencils and Charcoal Pencils. And as it goes, I am satisfied of the result. Then one of my friends asked me, "Why don't you try Colored Portraits?". That's the time when I told myself I should try something new. So here it goes, this portrait of Selena Gomez - a famous American singer, was done using Faber Castell Color Pencils. Thanks to my friend for encouraging me to do this. I love the results and still loving the medium of color pencils.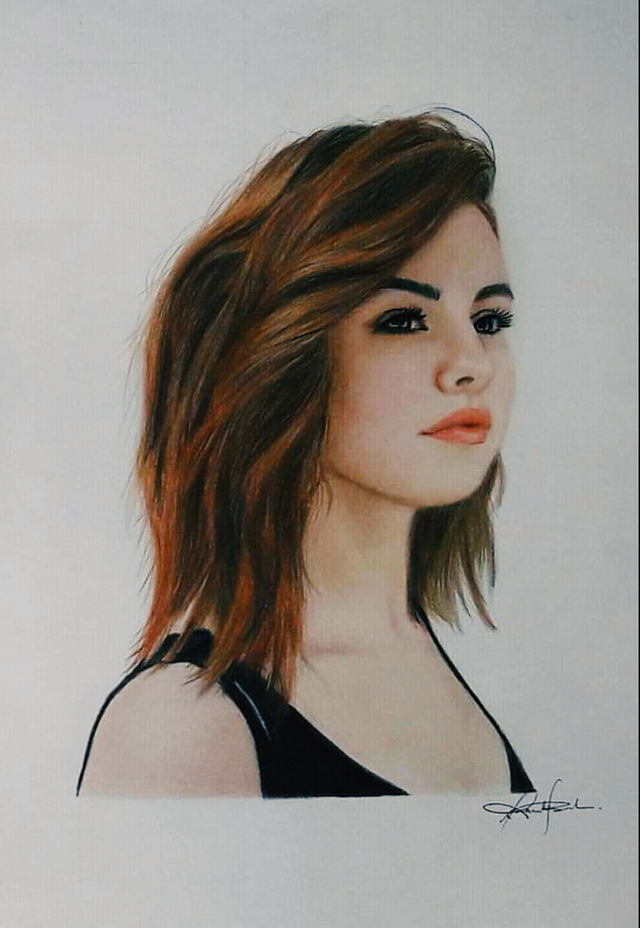 Drawing progress:
Faber Castell Color Pencil on Worx Vellum Board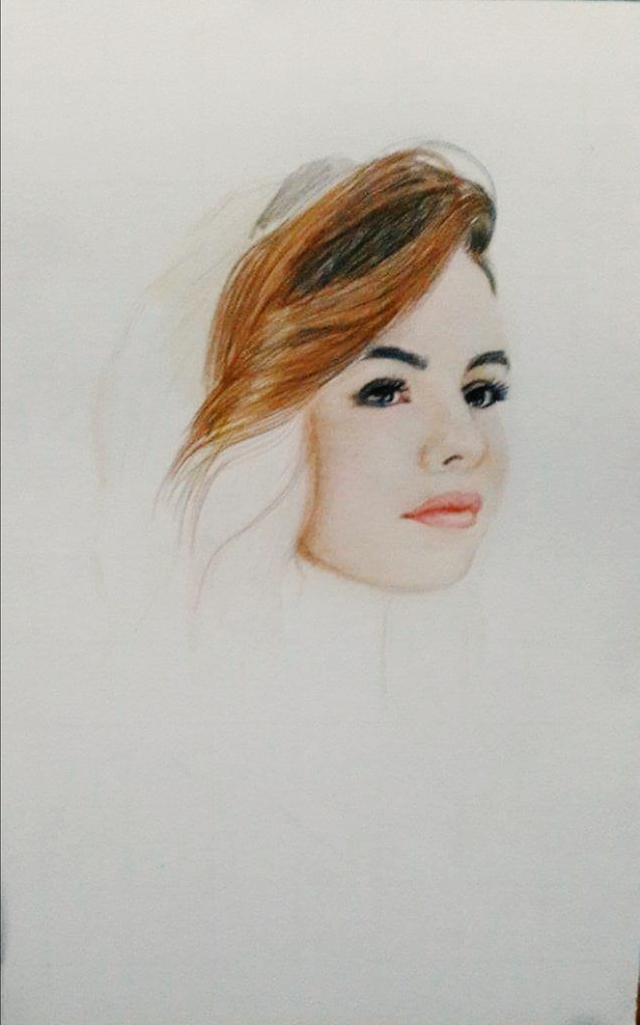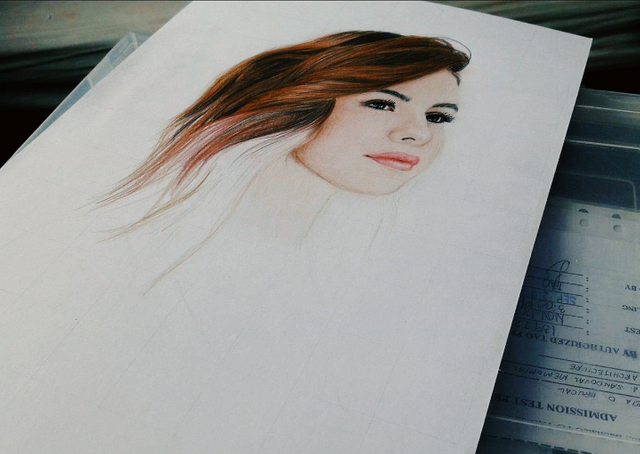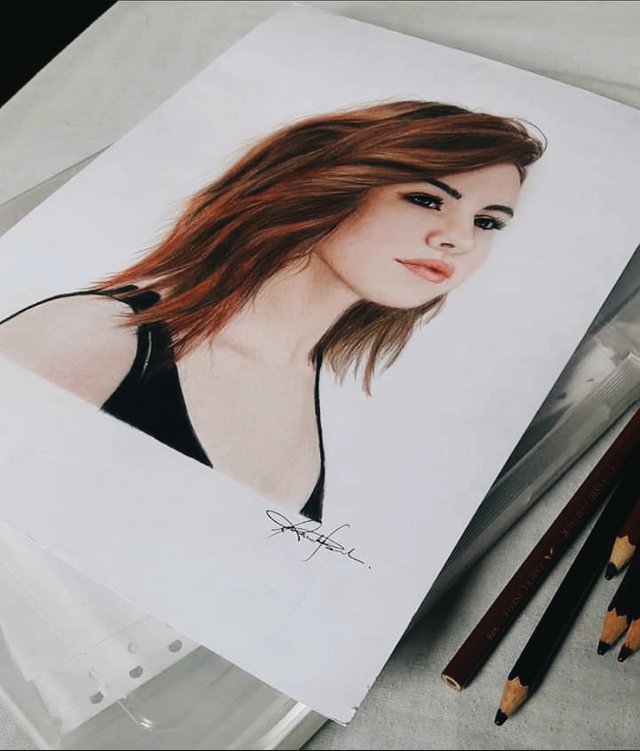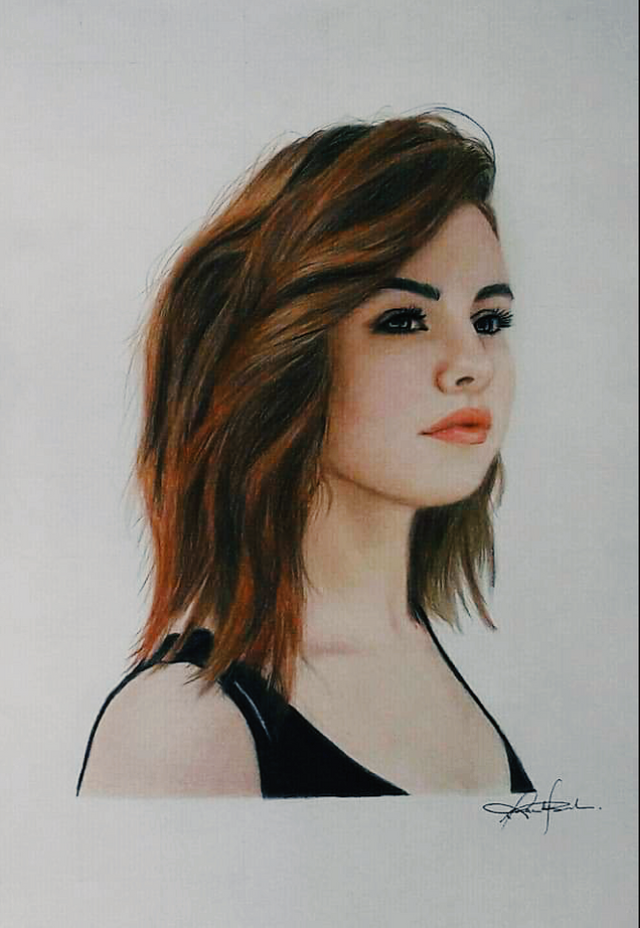 A little reminder for you: "Never be afraid of trying something new, Because life gets boring when you stay within the limits of what you already know."
What can you say about the portrait? I hope you like it! Leave comments, I would definitely be glad to read them.
Follow me for more post like this!
Thank You :))
---
Ref: Source