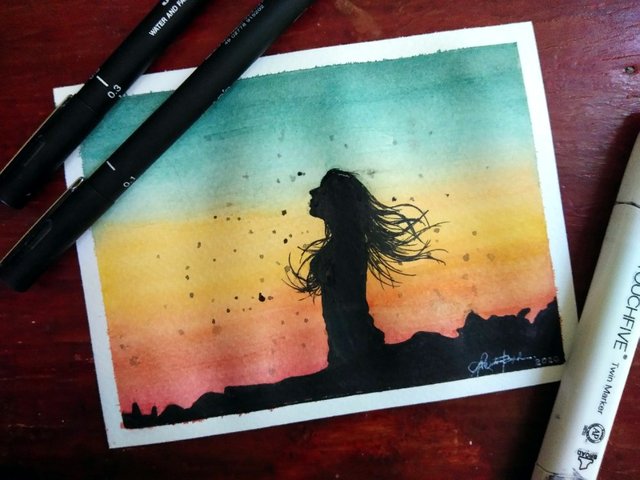 To the Man who's brave enough to
Love me,
I am writing this letter in the hopes that in the future, when its God's perfect time you'll be able to read this.
Let me start this by saying sorry, I'm sorry it won't be easy loving a girl like me who's mentally unstable.
I'm sorry I am not the perfect girl you have always wanted.
I have my flaws, I make mistakes, I
have insecurities, fears and weaknesses, I have scars on my
body and on my heart, I have inner
demons.
I just hope you'd be able to accept them.
I hope you'll love me with all my imperfections.
There will be times I am super sensitive, fragile and emotional
please don't turn your back on me during these times.
There will be times I would think I am not good enough but please tell me I am more than enough for you.
There will be times I would doubt you or your love for me but all you need to do is reassure and show me, let me know I'm the one you really love.
There will also be times, I would ignore you, your texts, chat, calls or even block you but please don't give up.
I can be annoying at times, I can be difficult and stubborn at times but never get tired and never give up on me.
I've been through a lot, there are times I am suicidal, and if that happens talk to me.
Please don't laugh at me when I tell you I'm welcoming death and instead of thinking 'this girl is crazy' just help me.
Stick by my side and love me not just on good times but also during the hard times.
I hope you will also fall in love with the suicidal-depressed-anxious-clingy-possessive girl in me.
I hope you'll held all the pieces of my broken self and still call me beautiful.
Spoil me and I will spoil you more.
Love me and I will love you deeper.
I don't give up. I'll never give up.
I can keep my promises so please
keep yours also.
I love hard and deeply.
I love selflessly and unconditionally.
Cherish me, I'm worth it and give me the Love I deserve.
Sincerely,
The Girl who deserves everything.
ctto(I don't know who is she, just saw this saved in my notes) - Source
I didn't write this letter but I want to share this to everyone and let them know that GIRLS DESERVES EVERYTHING GOOD IN THIS WORLD.
They deserves everything good in this world simply because she's worth it. Worth it of all the sacrifices. Worth it of all the time. Worth it of all the presence and worth it of all the effort. She deserves unexpected surprises and of course, she deserves unlimited care. She maybe hard to understand but she definitely deserves the love.
Every girl deserves a man who will treat her like a princess every single day. It's inexcusable not to.
---
| Prang Water Color on Canson Water Color Paper |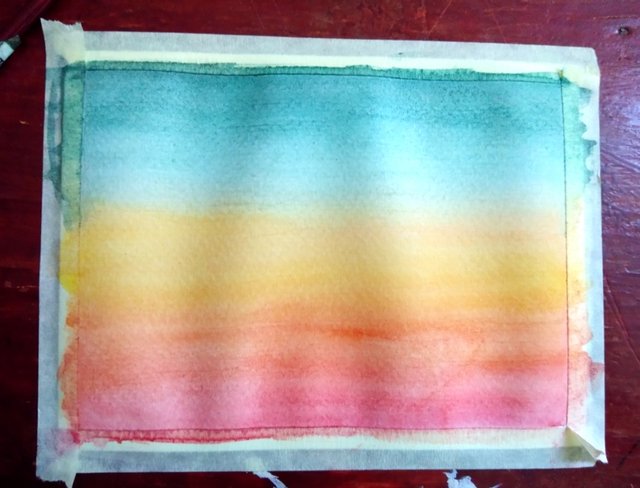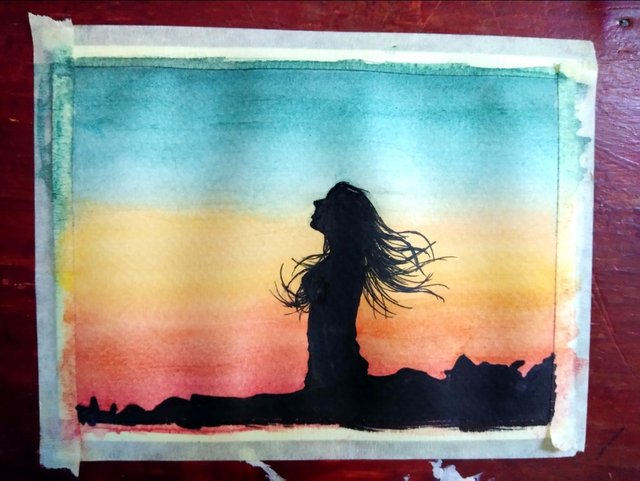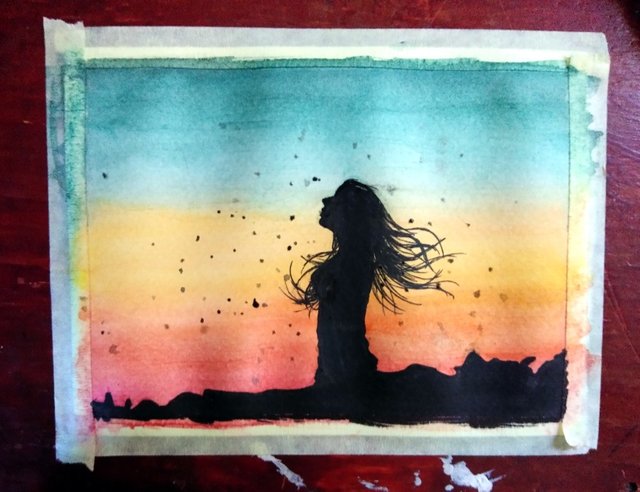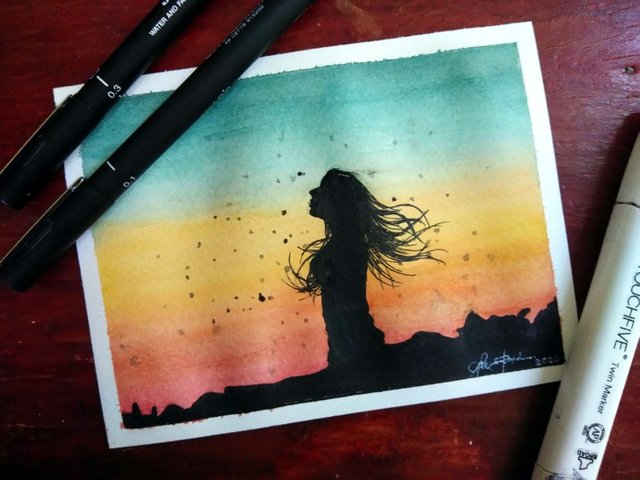 ---
What do you guys think? Leave comments below!
Hope you like it! Thank you! :))