Hello friends, @kamchore here with daily digital art. Arts need special artistic sense and creativity to sketch master piece. Either on paper or digital art. This required lot of time and efforts.Thanks to technology which made digital art easier and effortless.NVIDIA introduced an amazing product name GAUGAN.
GAUGAN made digital art easier and entertaining. Now you don't need special talent to make digital imaging. GAUGAN is furnished with AI which convert your sketch in to amazing digital art. Check out my today's effort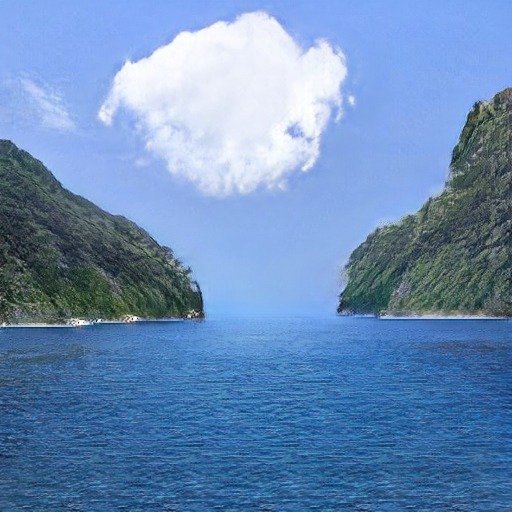 Hopefully you will like my today's effort. Interested to make digital image with GAUGAN. Click here Wish you all a very happy,healthy and prosperous life ahead. Have a nice time!