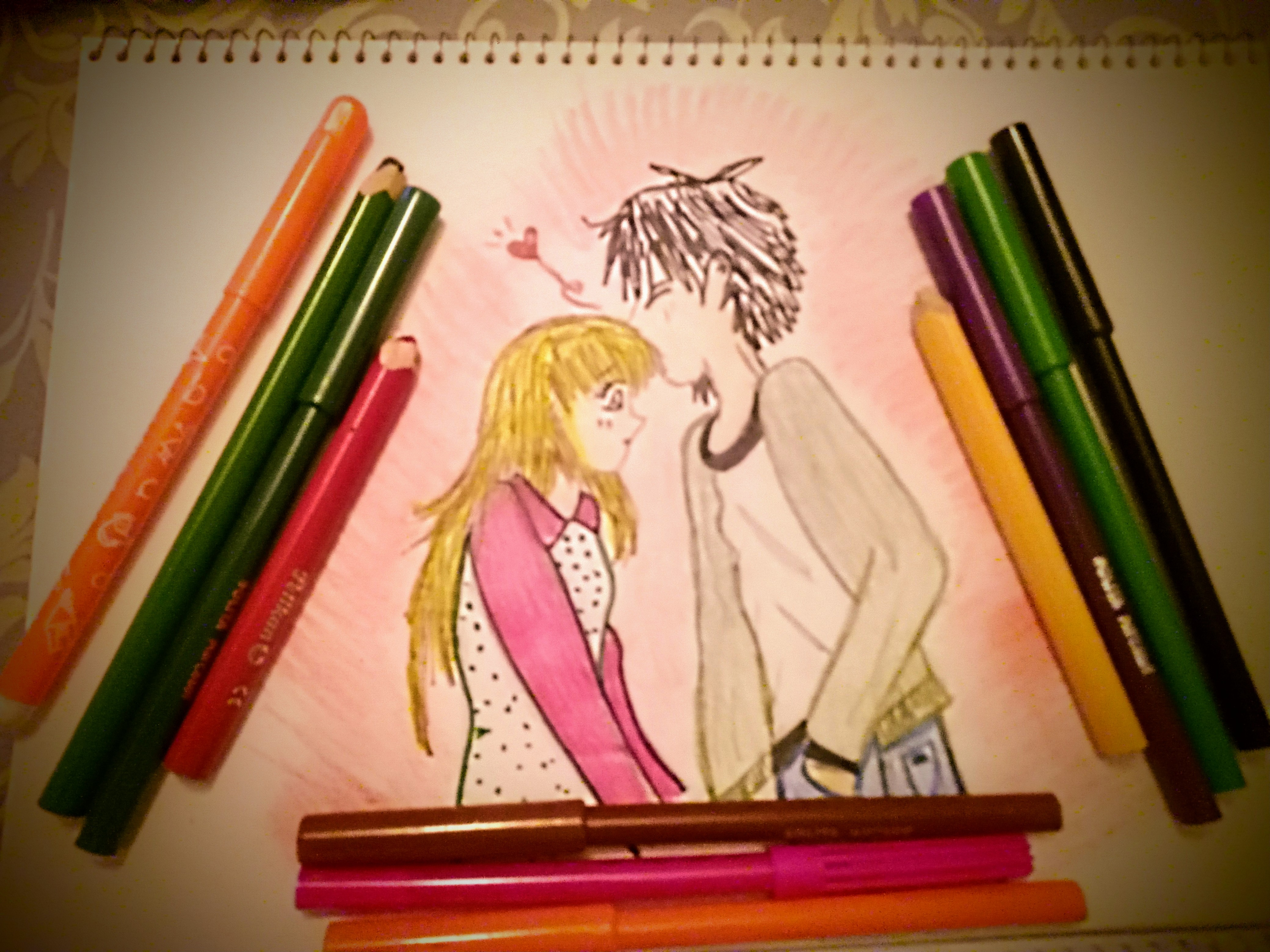 ¡Hola amigos saludos!!!
Quiero compartir mi dibujo inspirado en San Valentín.
El amor y la amistad van de la mano es por eso que cuando una pareja de jóvenes caminan juntos y se apoyan mutuamente suelen enamorarse a medida que pasa el tiempo, pero también cuando se ama suelen confiar tanto uno al otro y se convierten en grandes amigos.
La amistad es una palabra que está llena de mucho sentimiento y que a lo largo del tiempo se solidifica más cuando encuentras ese hombro donde poderte apoyar en momentos importantes de la vida
Cuando se ama eres capaz de hacer cualquier cosa porque ese sentimiento no acabe y es por eso que mientras haya fidelidad y confianza tanto el amor como la amistad durara por siempre...
Hello friends greetings!!!
I want to share my drawing inspired by Valentine's Day.
Love and friendship go hand in hand that's why when a young couple walk together and support each other they tend to fall in love as time goes by, but also when you love you tend to trust each other so much and become great friends.
Friendship is a word that is full of a lot of feeling and that over time becomes more solidified when you find that shoulder to lean on in important moments of life.
When you love you are capable of doing anything because that feeling does not end and that is why as long as there is fidelity and trust both love and friendship will last forever...
Materiales:
-Block de hojas blancas
-Lápiz de grafito
-Marcadores
-Creyones
Materials:
-Block of white sheets
-Graphite pencil
-Markers
-Crayons

Paso por paso
Step by step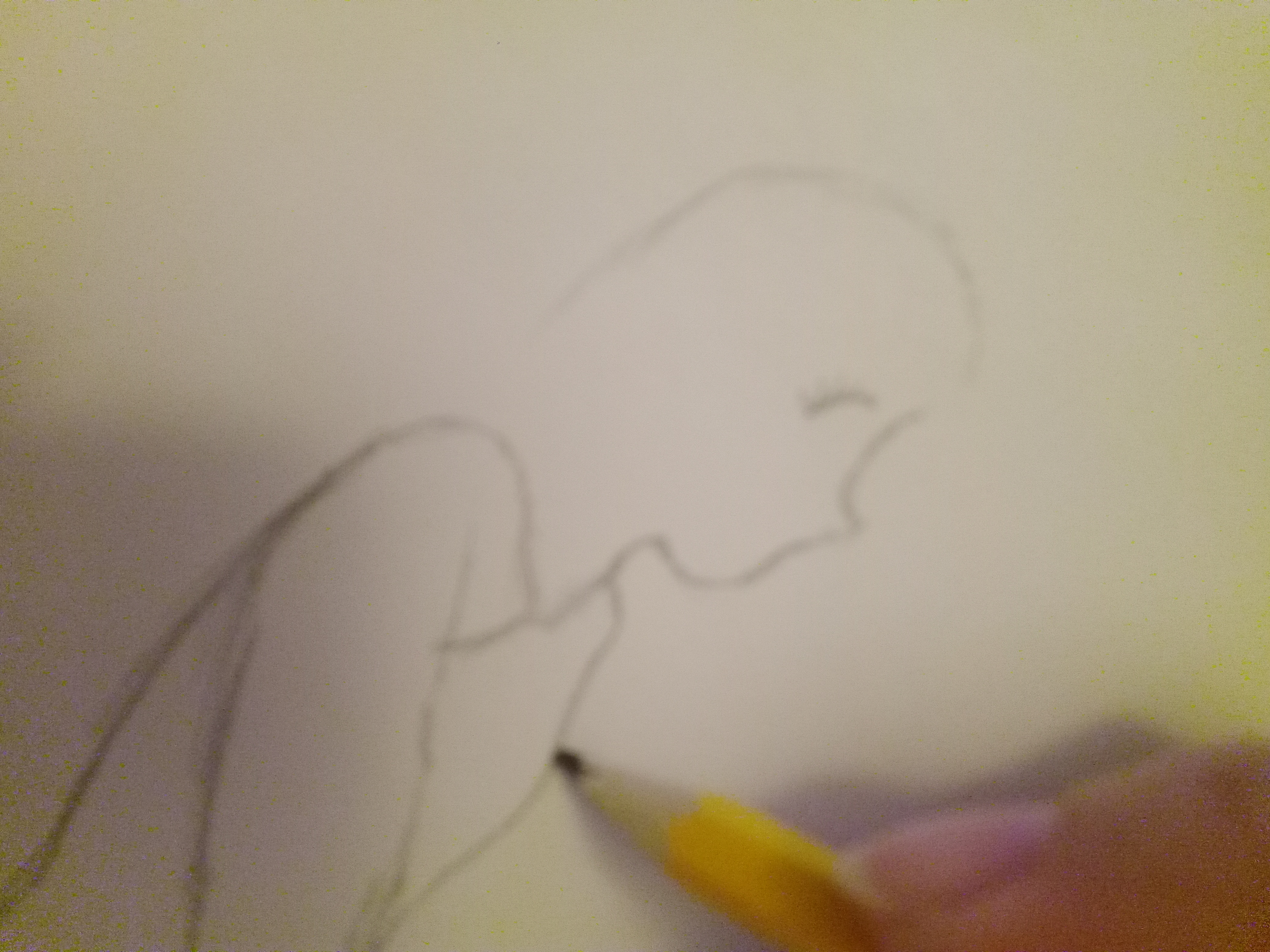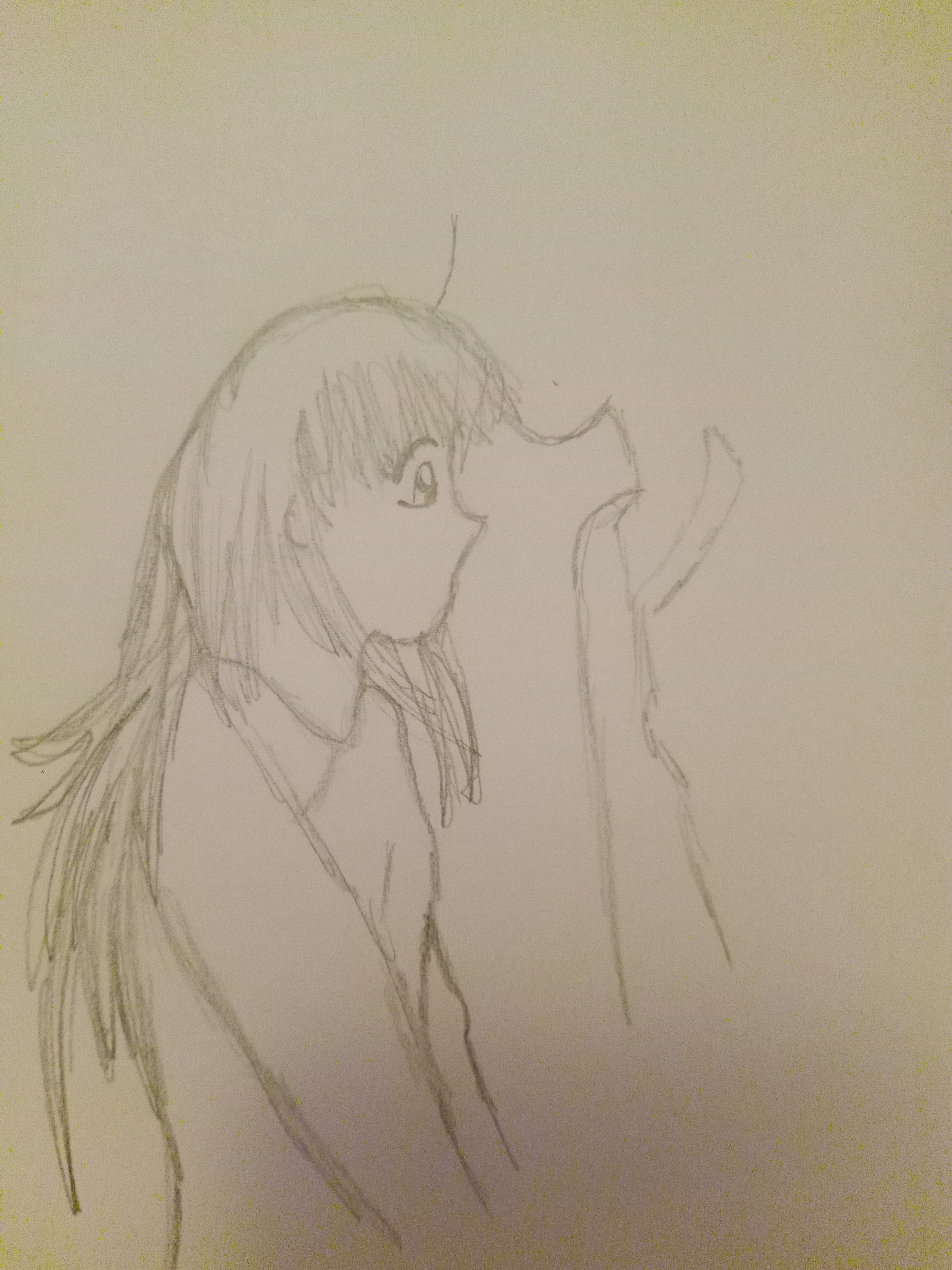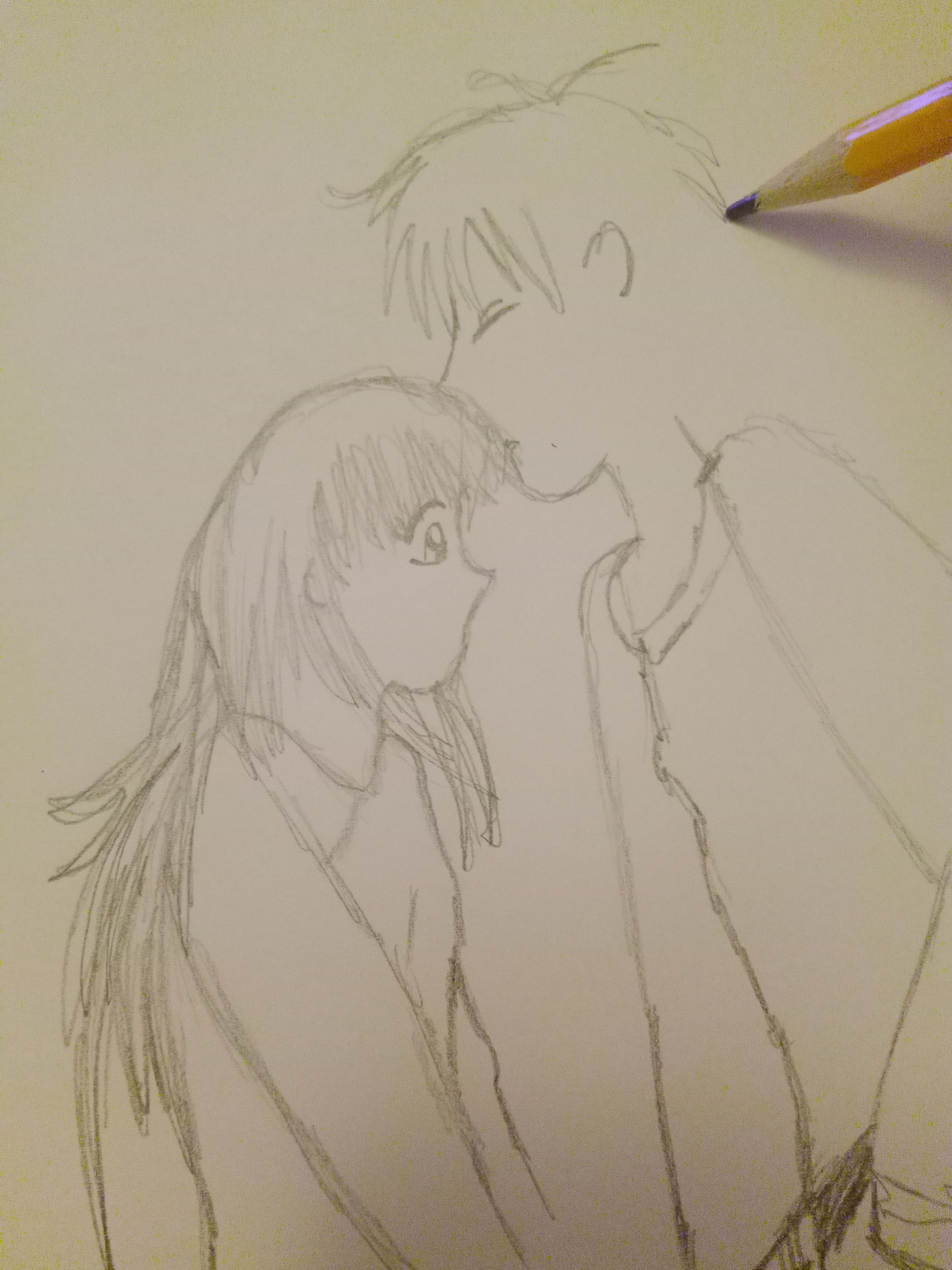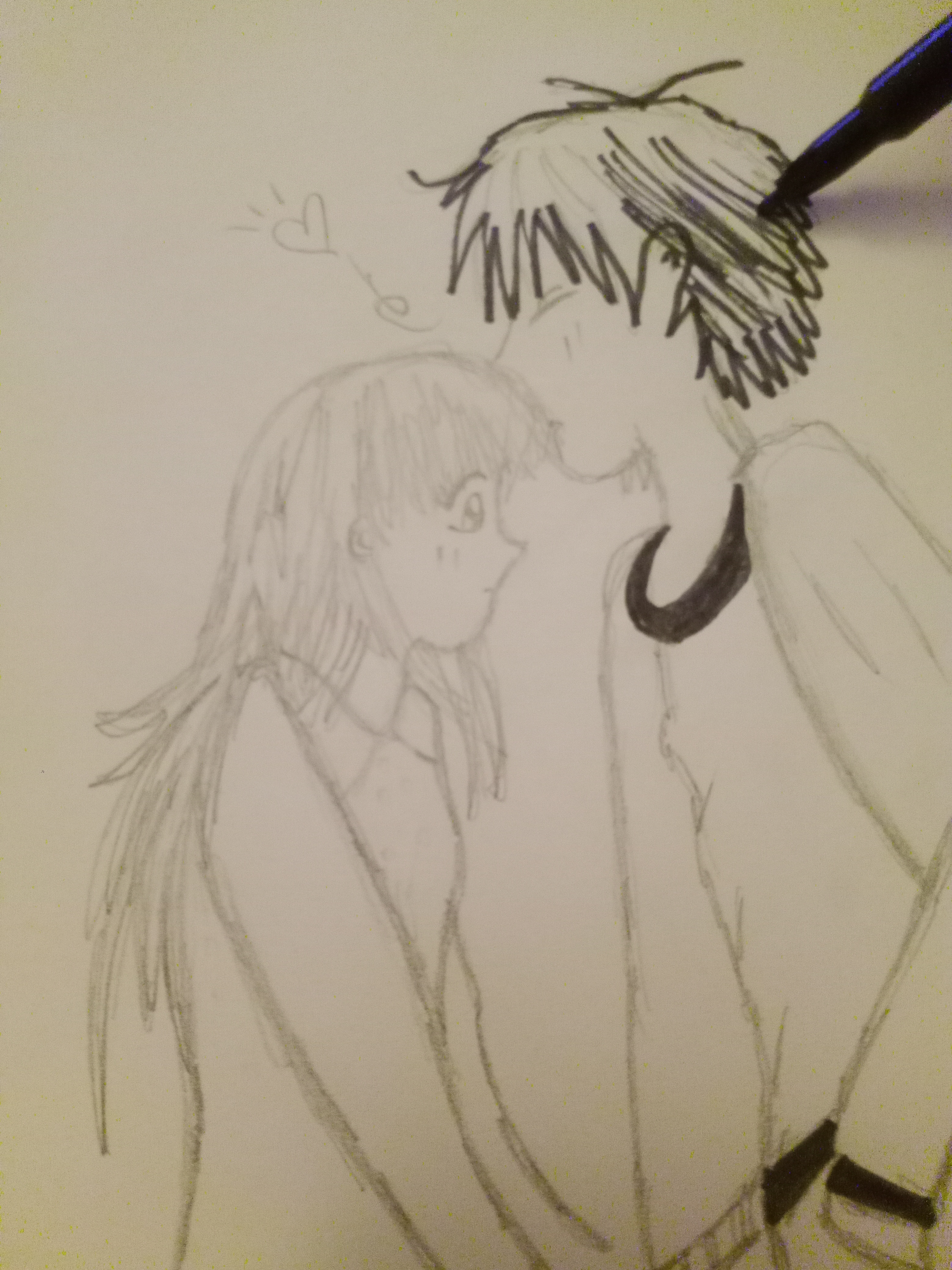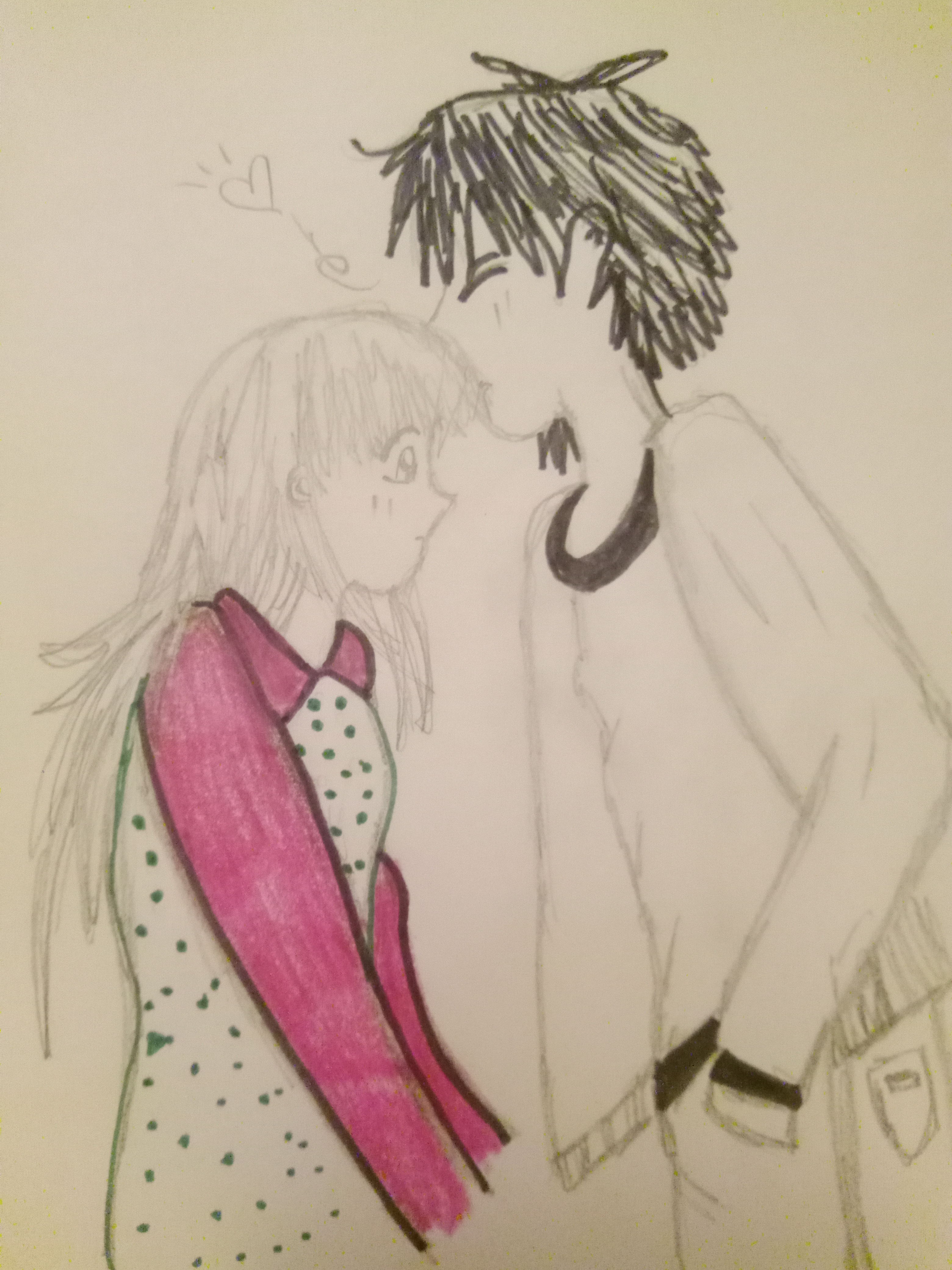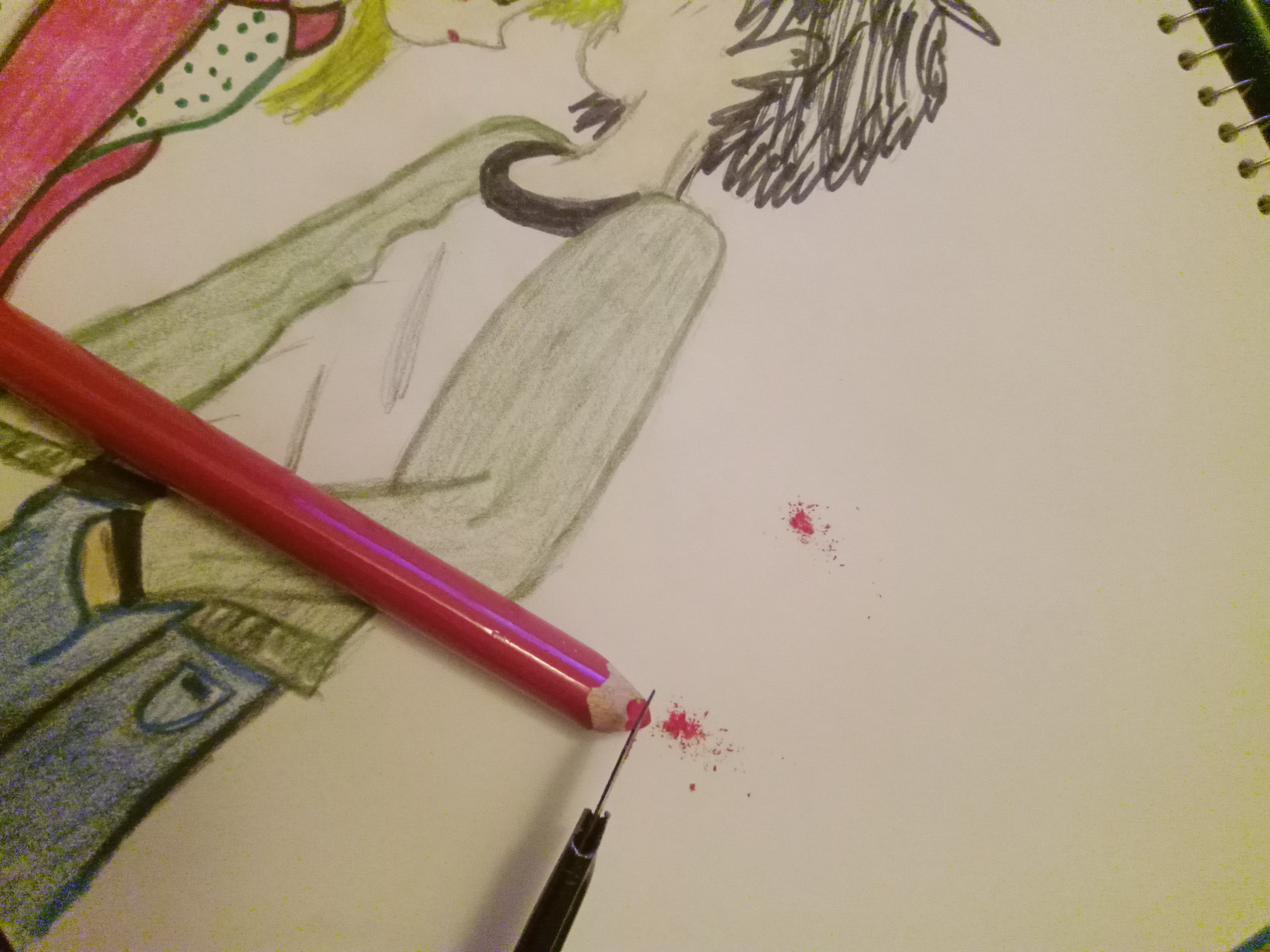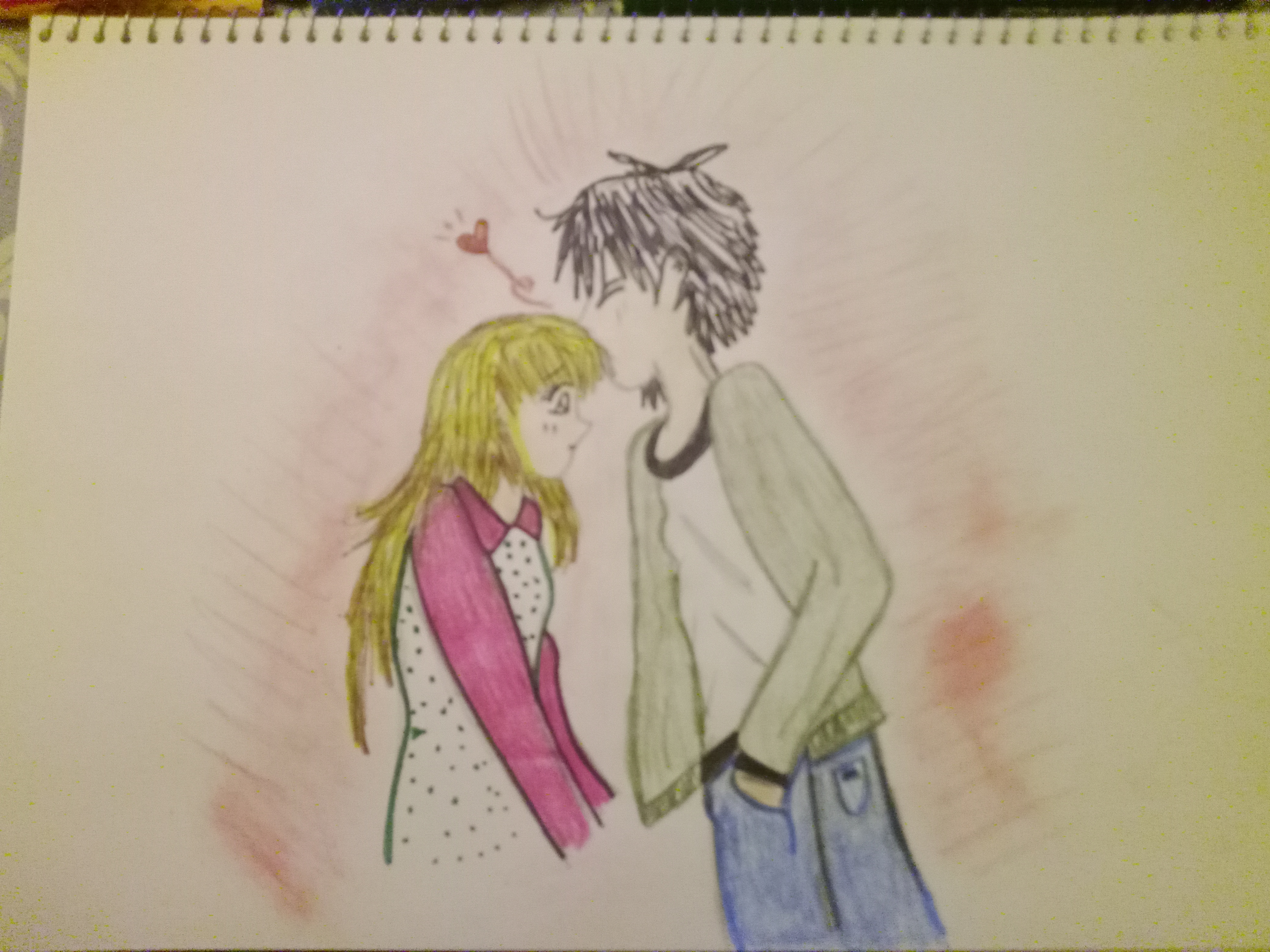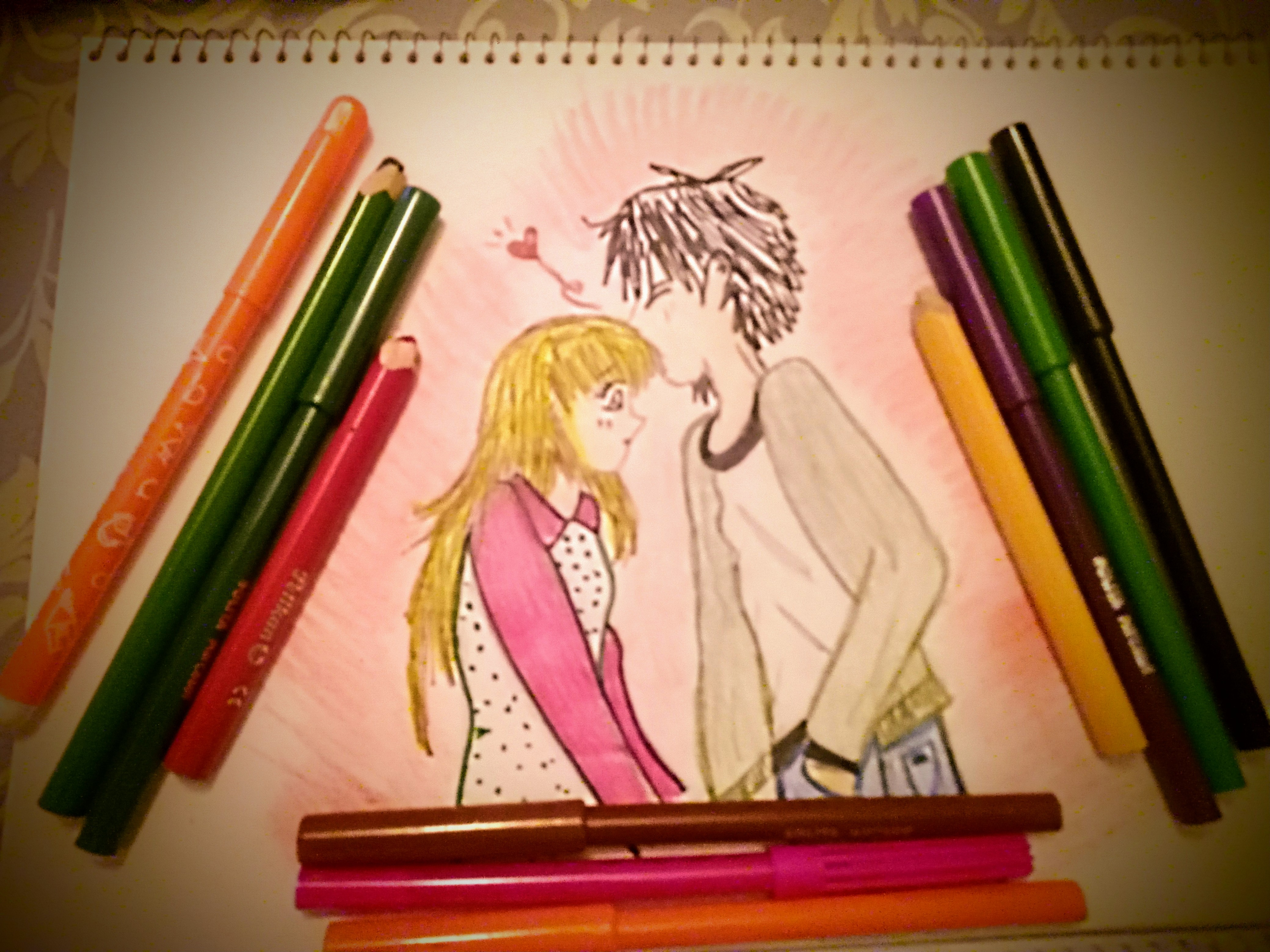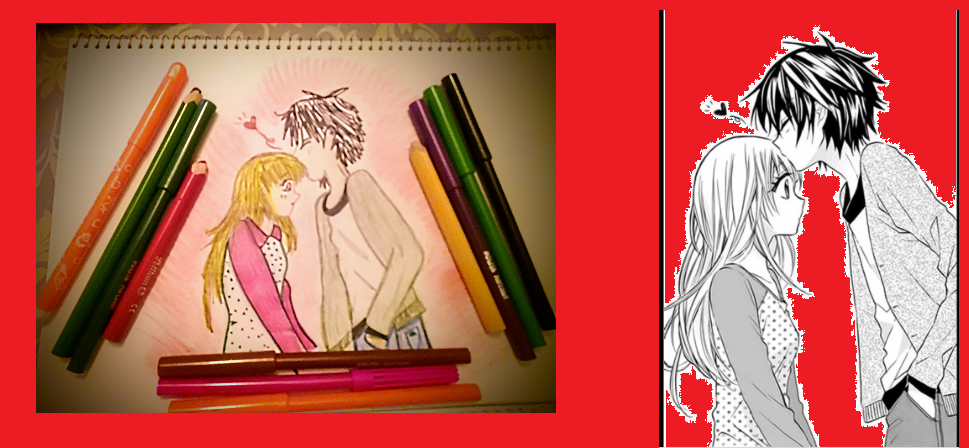 Aquí les dedico estas frases de una hermosa canción de la agrupación ONE DIRECTION
Here I dedicate these phrases of a beautiful song of the group ONE DIRECTION to you.

No saben nada sobre nosotros (2)
La gente dice que no deberíamos estar juntos, que somos muy jóvenes para saber que es un para siempre.
Pero yo digo que ellos ni siquiera saben de que están hablando.

Por que este amor solo se hace más fuerte, así que no quiero esperar más.
Solo quiero decirle al mundo, que tu eres mi chica.

Ellos no saben las cosas que hacemos, ellos no saben que te amo. Pero apuesto que si lo supieran. Estarían celosos de nosotros.

Ellos no saben de todas esas noches despierto, ellos no saben que esto lo había esperado toda mi vida.

Solo par

a encontrar un amor que se sienta genial, cariño ellos no saben...
Ellos no saben nada sobre nosotros.

Solo una caricia y ya eres un creyente. Cada beso, se vuelve un poco más dulce.
Cada vez es mejor...
Se pone cada vez mejor el tiempo cariño
Letra traducida de They Don't Know About Us (2) - One Direction Idioma traducción

Canciones traducidas de One Direction
One Direction
They Don't Know About Us (2)
They Don't Know About Us (2)
People say we shouldn't be together
We're too young to know about forever
But I say they don't know what they talk talk talkin' about

Cause this love is only getting stronger
So I don't wanna wait any longer
I just wanna tell the world that you're mine girlll
Ohh

They don't know about the things we do
They don't know about the I love you's
But I bet you if they only knew
They will just be jealous of us
They don't know about the up all night's
They don't know I've waited all my life
Just to find a love that feels this right

Baby they don't know about
They don't know about us

Just one touch and I was a believer
Every day it gets a little sweeter
It's getting better
Keeps getting better all the time girl
!!!!!!!!!!!!!!!!!!!!!!!!!!!!!!!!!!!!!!!!!!!!!!!!!!!!!!!!!!!!!!!!!!!!!!!!!!!!!!!!!!!!!!


Gracias por visitar mi blog
Thanks for visiting my blog