Inspiration-
If you have a fascination for boats, there are some moments in your life that will remain embedded in your memory for the rest of your life. I was born in a neighborhood that is located exactly adjacent to the sea. In addition, there are a few specific locations that are well-known for the breathtaking views they offer, such as a naval area, a sea port, etc. etc. But Kaptai Lake was by far my most favored location for going boating though it wasn't in my district. I tried to capture some of my past experiences in this sketch. Hope you like it.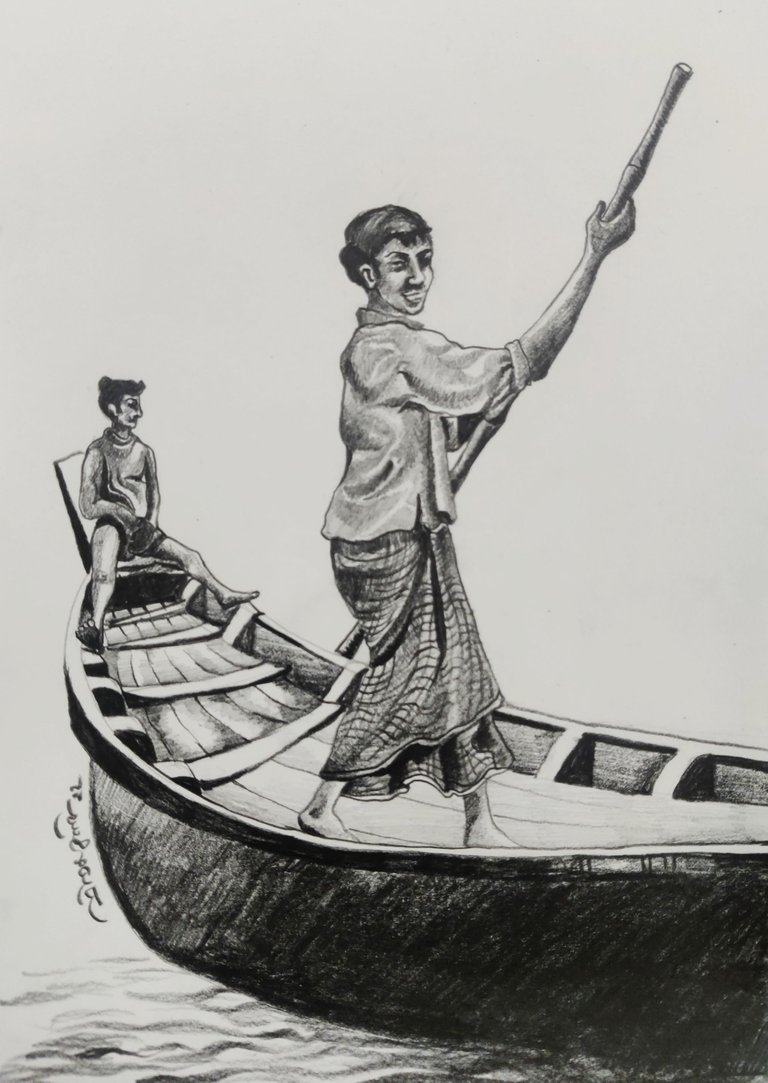 Processing Photos: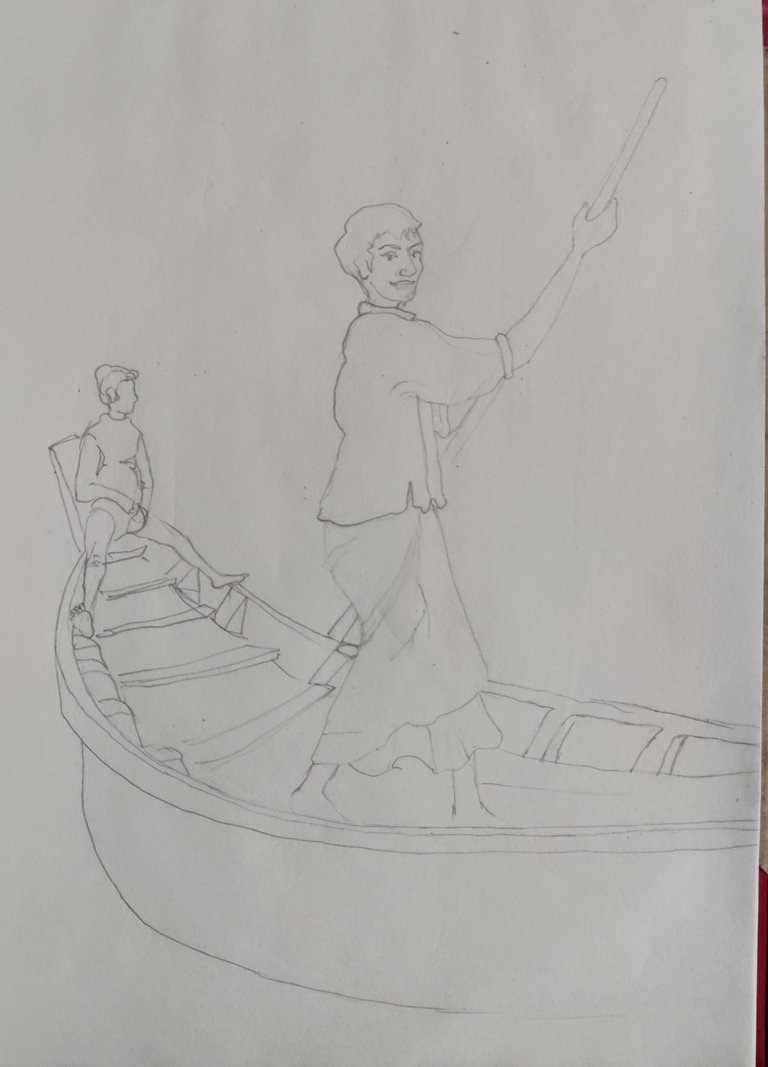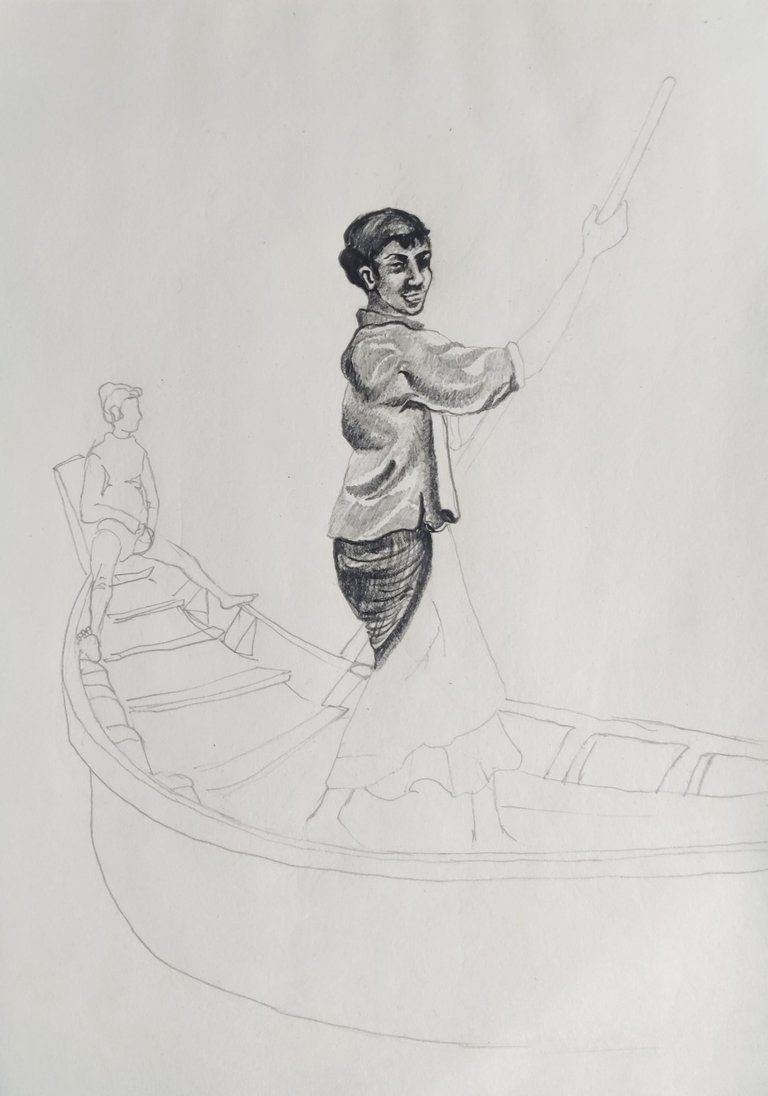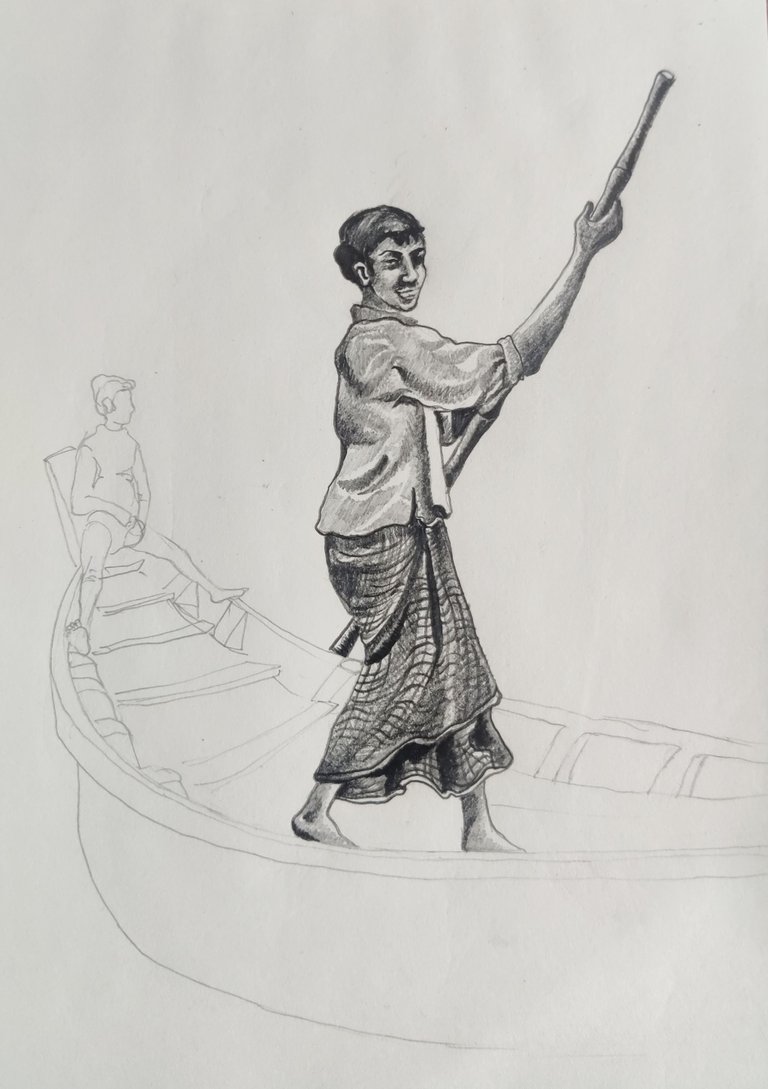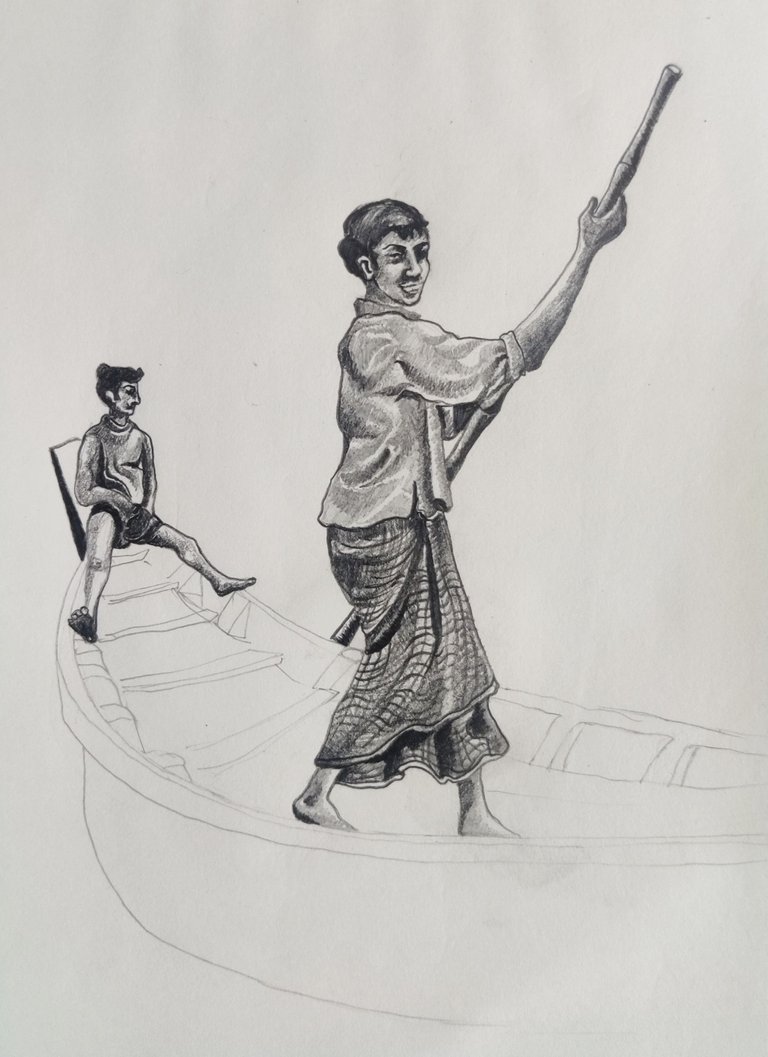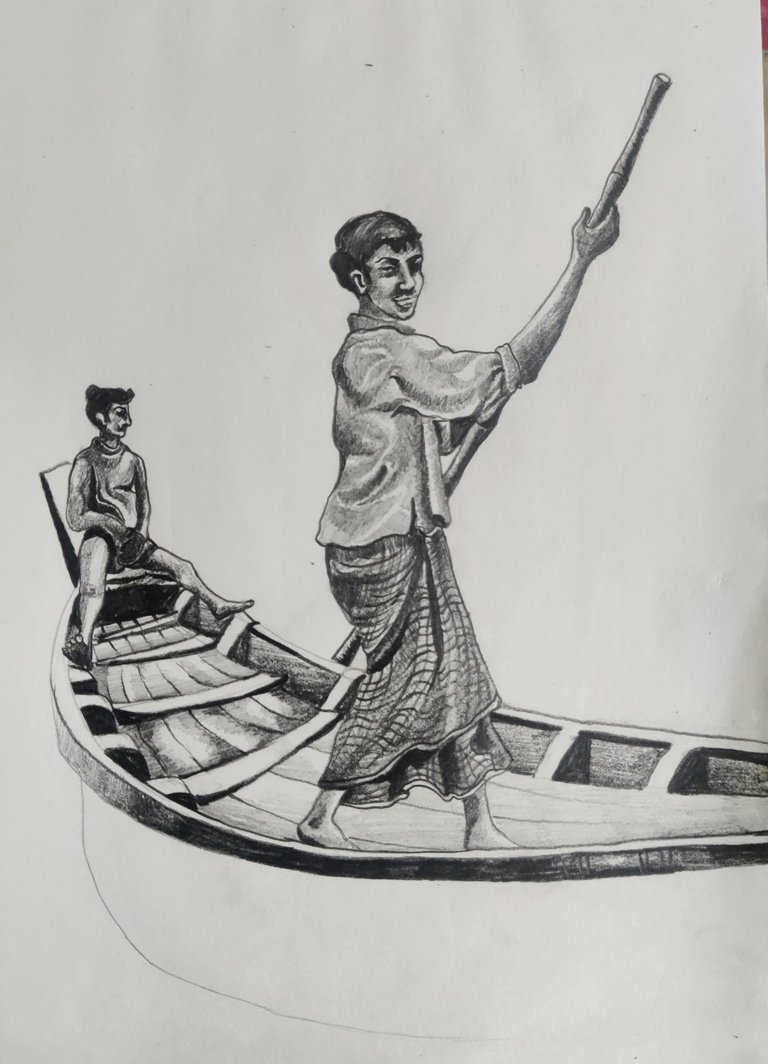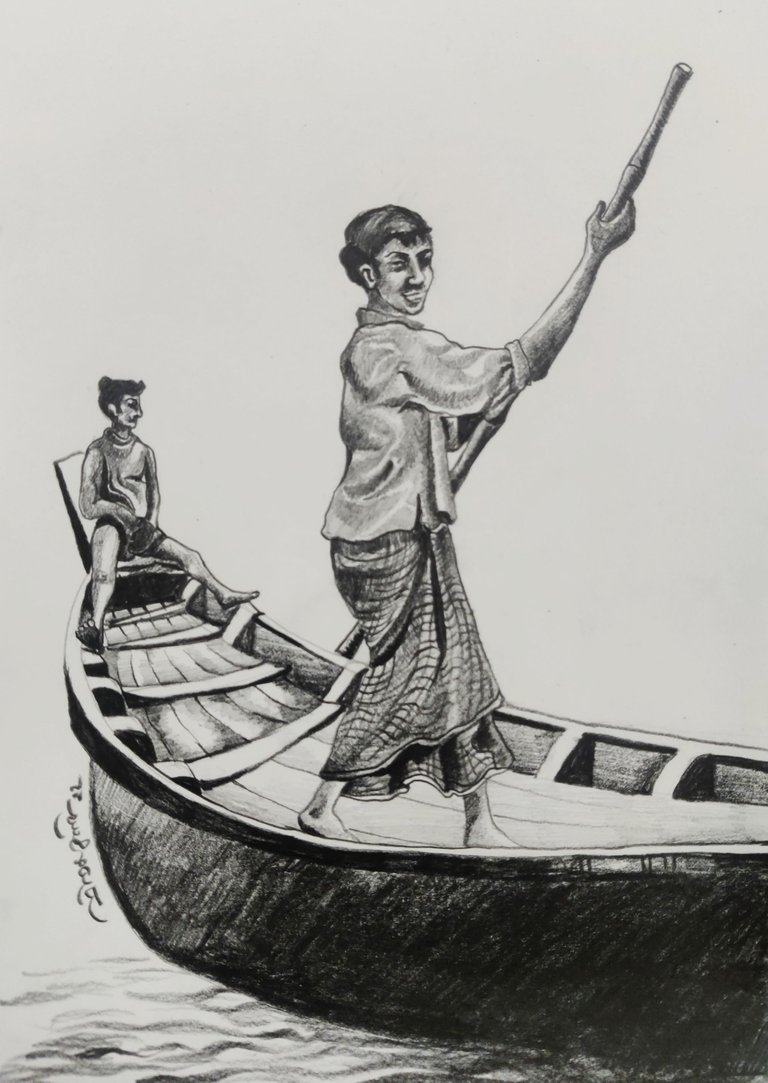 Art type-
Sketch Art
Material Used-
• Sketchbook
• Pen/ pencil
• Tissue papers
The painting is painted and captured by me.
The major subjects of the painting:
Thank you-
I hope you all enjoyed reading and observing the aesthetic features of my sketch. Support me by commenting, reblogging, and liking. Support me by commenting, reblogging, and liking. You may visit my blog for a variety of artworks, crypto discussions, and sports discussions. My expertise in the artwork is watercolor and sketching. I occasionally write about crypto. I love football and sometimes keep my ears for spicy updates on sports. Do share your review, it will guide me to make some better content. Thank you all.
---
Be artistic, imaginative, do not construct like an architect, you are an artist!
---