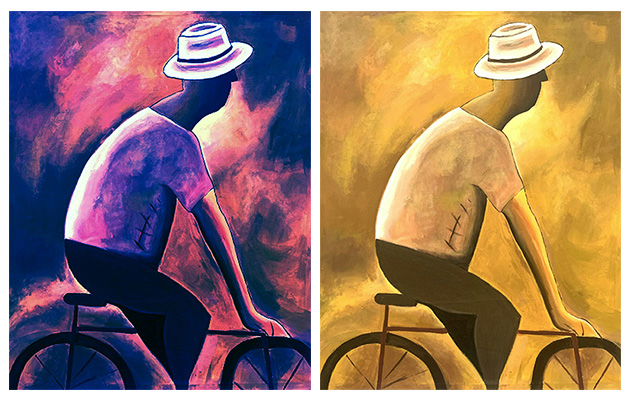 Good evening creatives.
How are we all doing tonight? I trust we are all doing great. Here is an art piece I produced using my laptop in continuance of my series on cool and warm colours.
The mood of an atmosphere is one thing I would really like to consider as regards the subject of the series.Someone once defined colour as simply light and I very much agree with that definition because what we actually interpret from what we see as regards colours is determined by the state of the light source at that moment and other relative factors like its intensity,its temperature e.t.c and these are highlights that are indispensable in the discourse of cool and warm colours.
I'll stop here for now.
_____THE PAINTINGS_____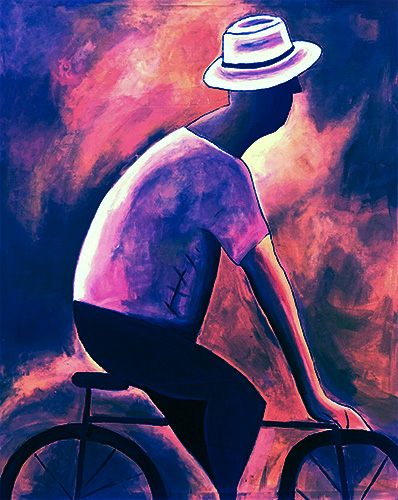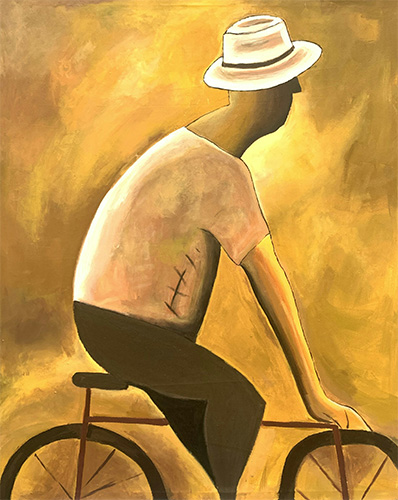 THANK YOU FOR VIEWING MY PAINTING,I'LL BE GLAD TO READ AND REPLY YOUR REVIEWS ON THIS POST IN THE COMMENT SECTION