Good evening creatives
How are we all doing?It's been a while here.Tonight,I'll be sharing my latest painting,it's done with acrylic on canvas and it's titled, "shade".
It talks about a time of solitude,a time of resting and retreating to be reinvigorated. As humans who are caught up in the work life,there is need for "shade".
As usual I took some progress shots while working.
_____THE PAINTING PROCESS_____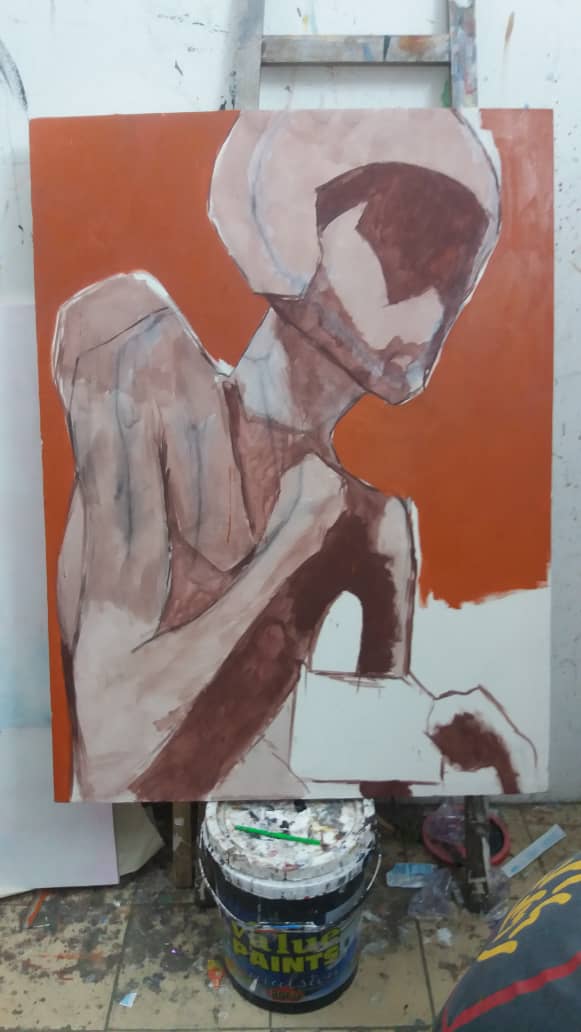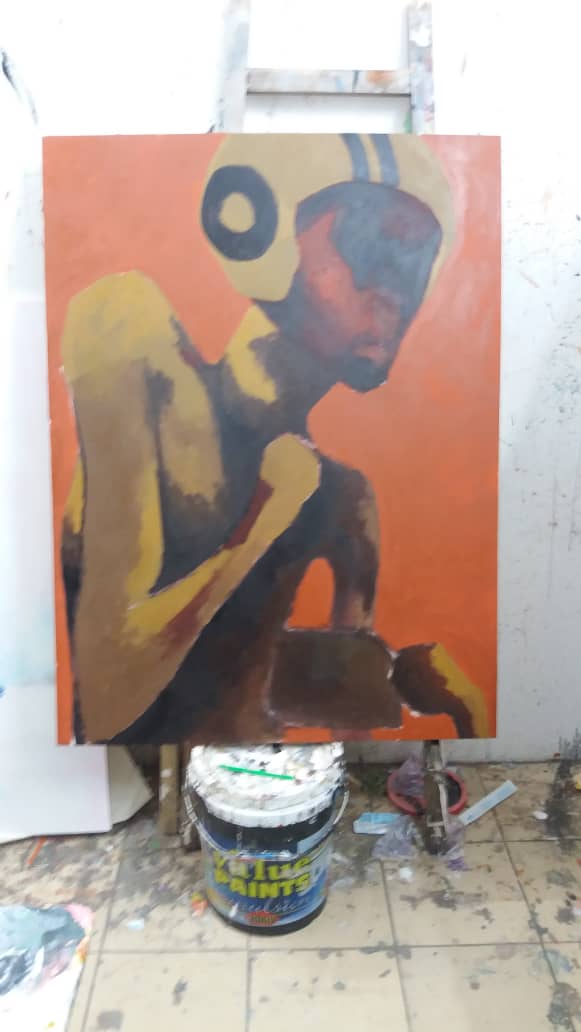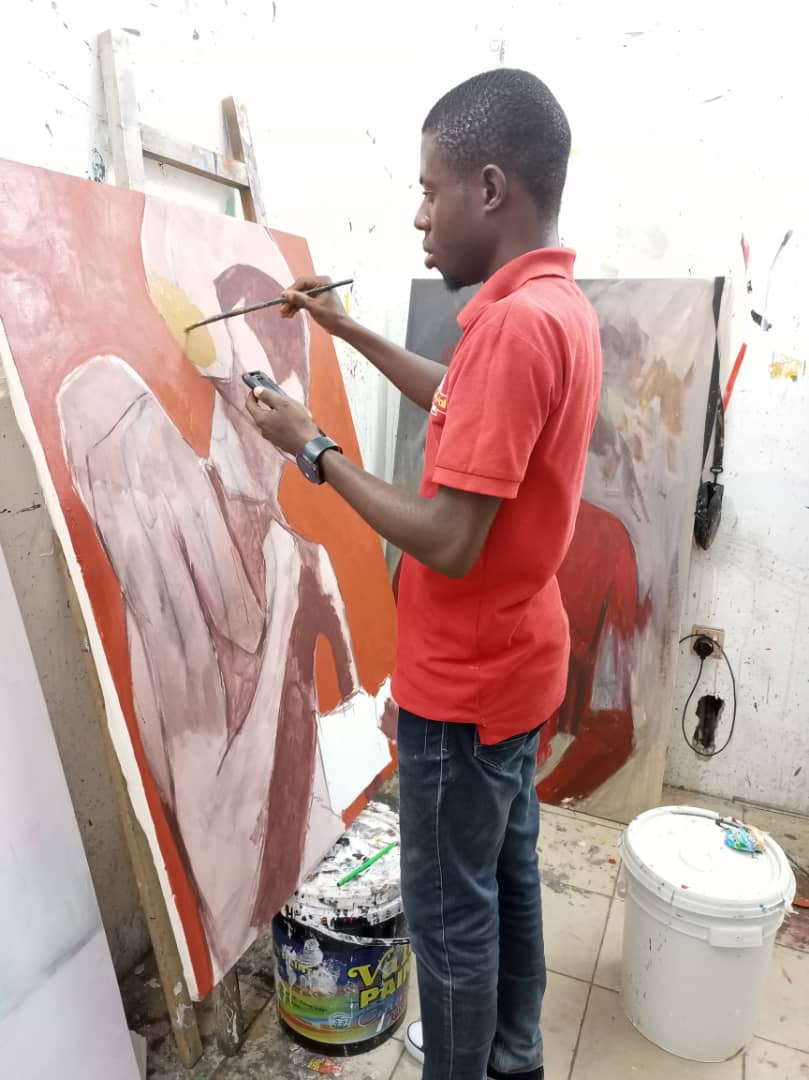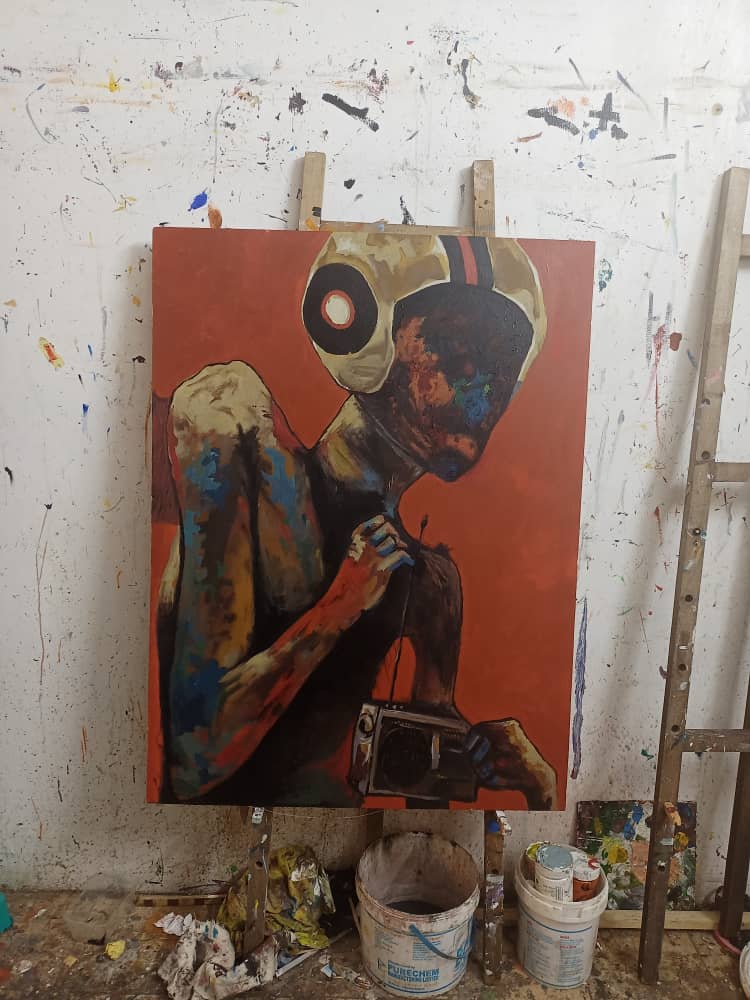 THANK YOU FOR VIEWING MY PAINTING,I'LL BE GLAD TO READ AND REPLY YOUR REVIEWS ON THIS POST IN THE COMMENT SECTION