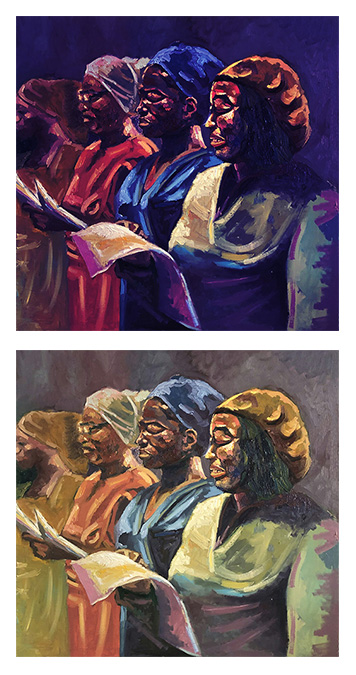 Good evening creatives.
I trust we are all doing great.Here is an art I just made this night using my laptop in continuance of a series I long started titled, "Cool and warm paintings".
The choral team in a church service is one I can liken to both colour moods of cool and warm if they were to be in form of a painting because of the kind of atmosphere that accompanies their ministrations.On some occasions,the atmosphere is so cool as the songs are being sung and in other instances,the atmosphere is so intense by their worship.I really love to be in such settings.
I'd stop here for now.
____THE PAINTINGS____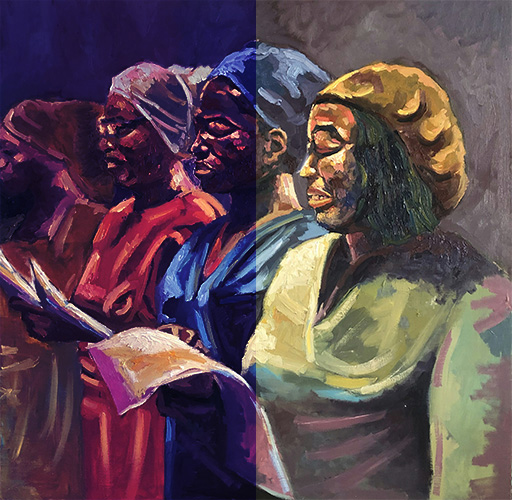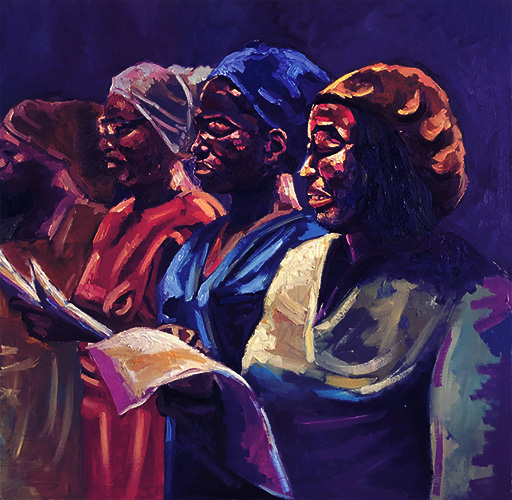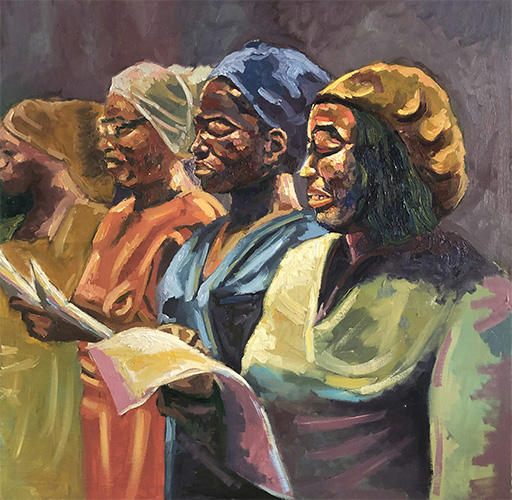 THANK YOU FOR VIEWING MY PAINTING,I'LL BE GLAD TO READ AND REPLY YOUR REVIEWS ON THIS POST IN THE COMMENT SECTION