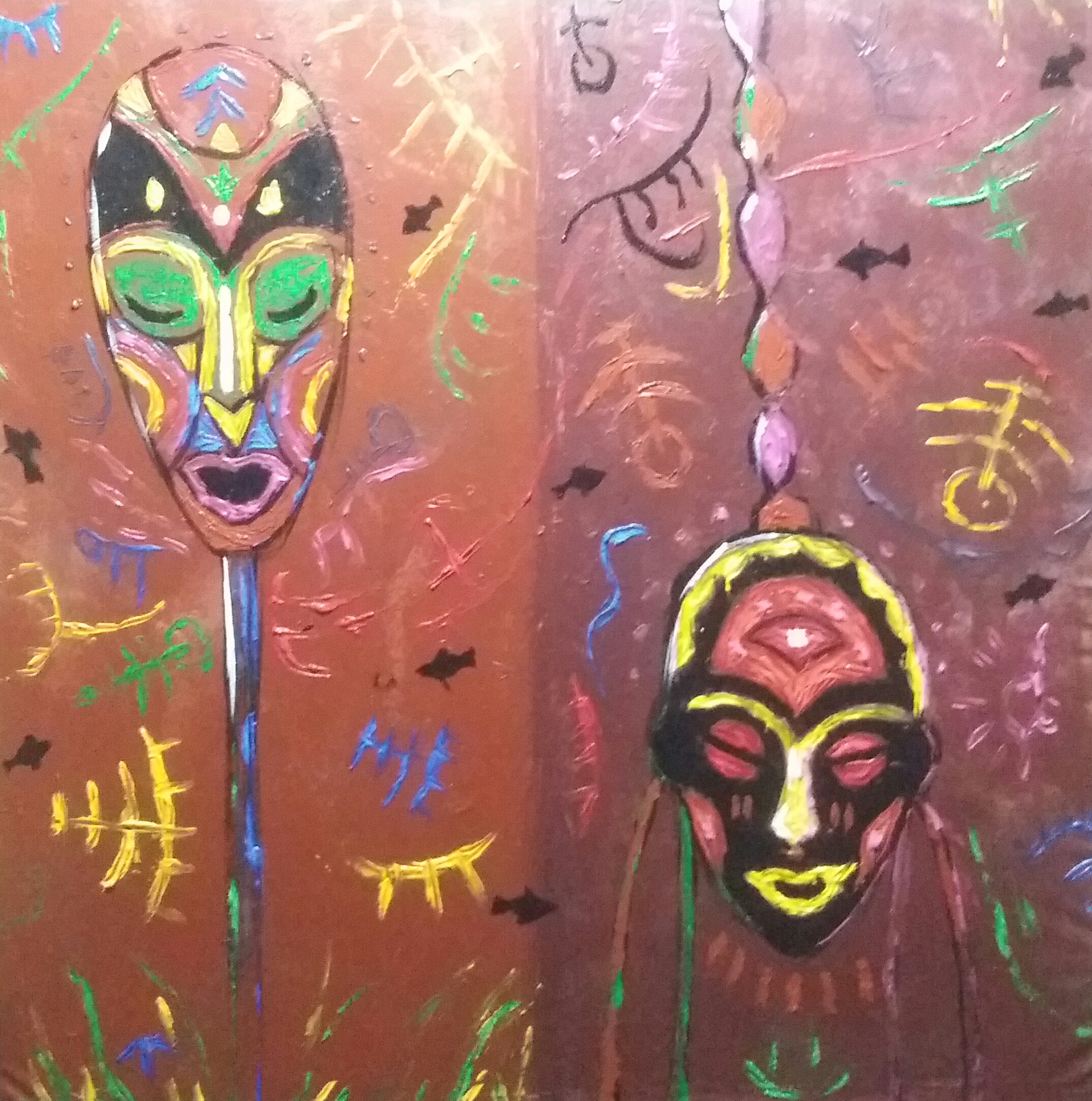 Good evening creatives.
How are we all doing tonight? I trust we are all doing great. So,here is a painting I just finished this early morning around about 4am,it's an assignment my lecturer gave me,the idea was to make my paint myself using wood glue and colour powder of different colours instead of using the conventional acrylic and oil colours.
After making my colours,I decided to paint my subject depicting some African symbols,I titled the painting,"Authority".
It vocalises the need for everyone to hold in high esteem the guiding rules of our nation just as the african woman has the default culture of being submissive to her husband.
As usual,I took some progress shots while working
____THE PAINTING PROCESS____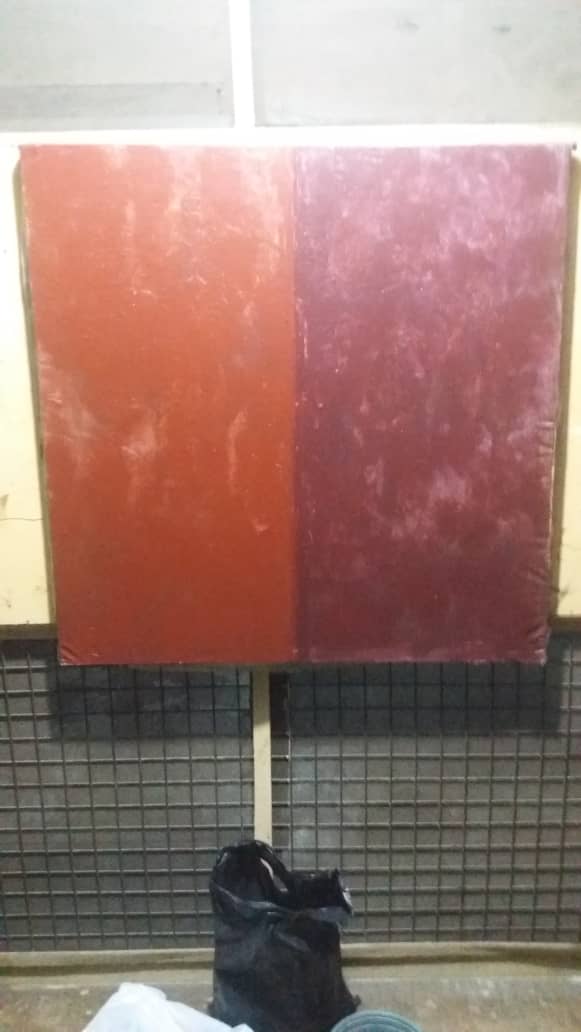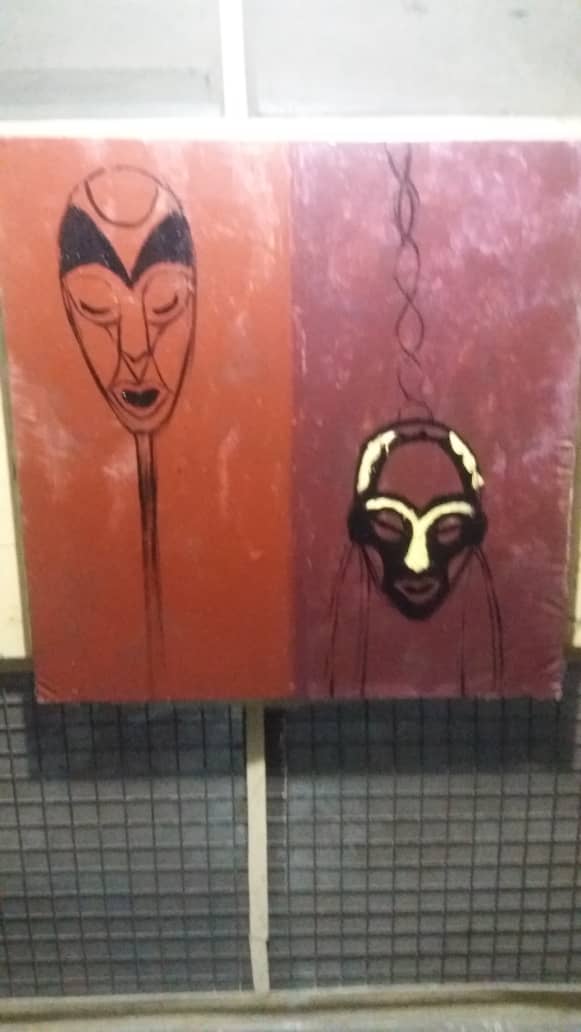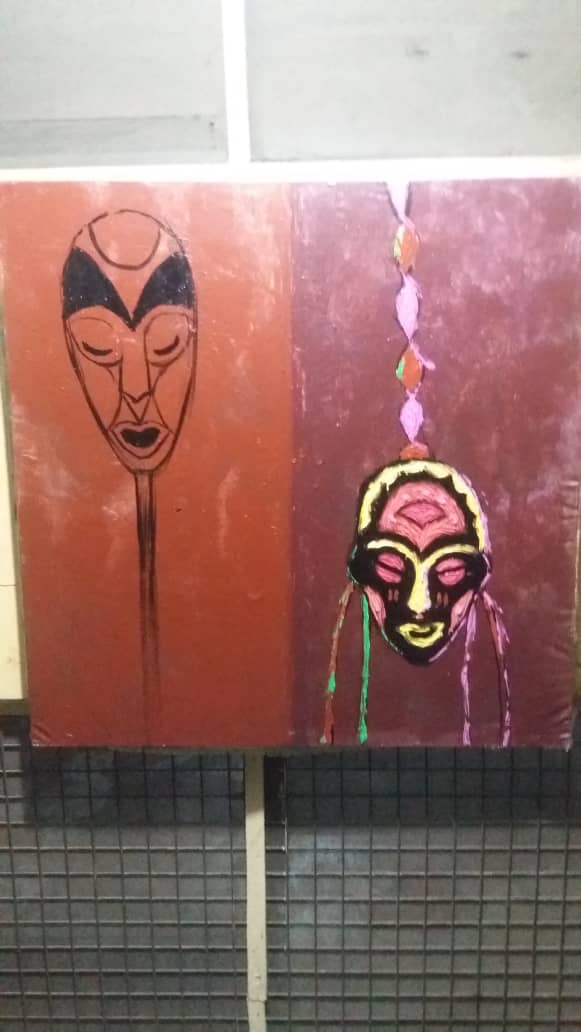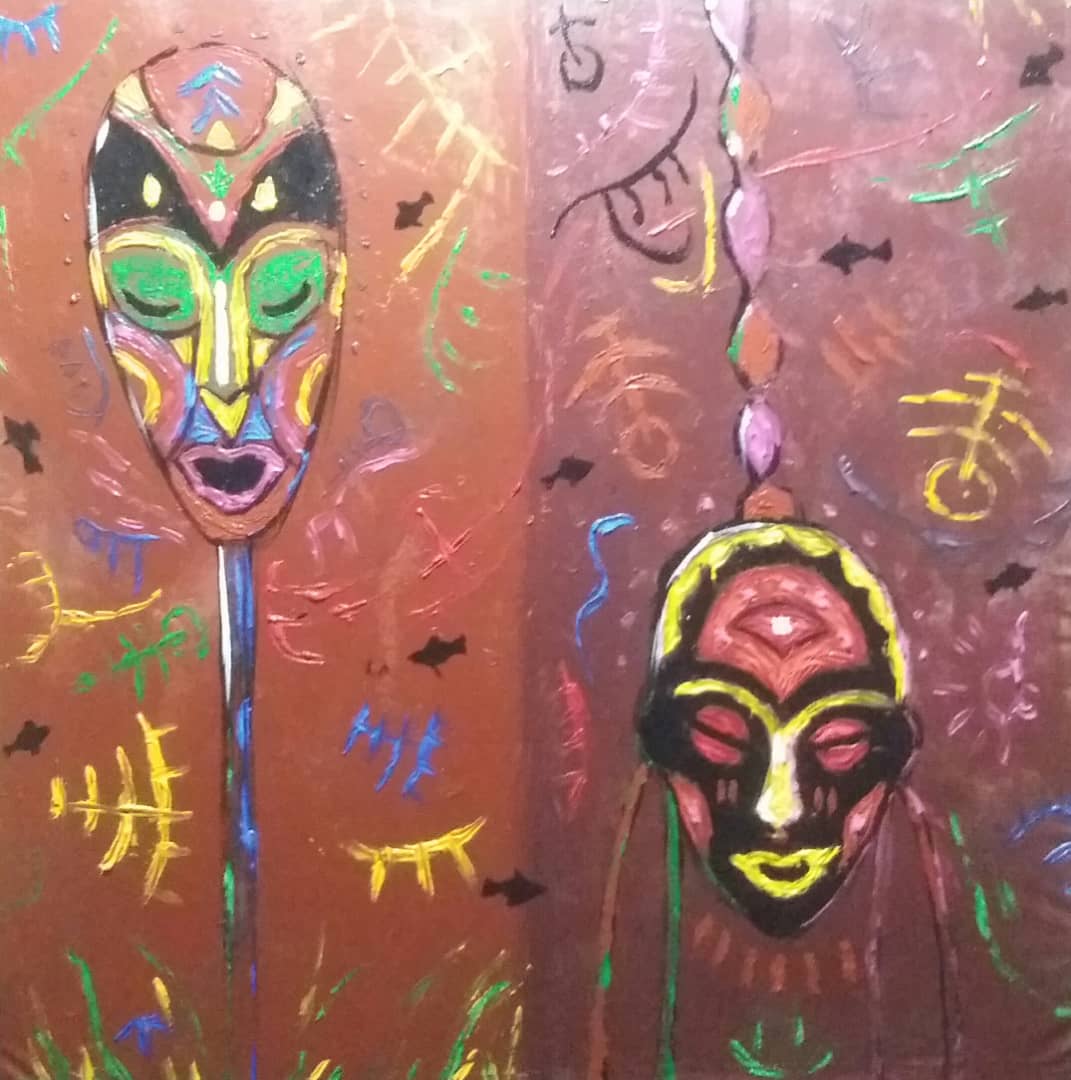 THANK YOU FOR VIEWING MY PAINTING,I'LL BE GLAD TO READ AND REPLY YOUR REVIEWS ON THIS POST IN THE COMMENT SECTION