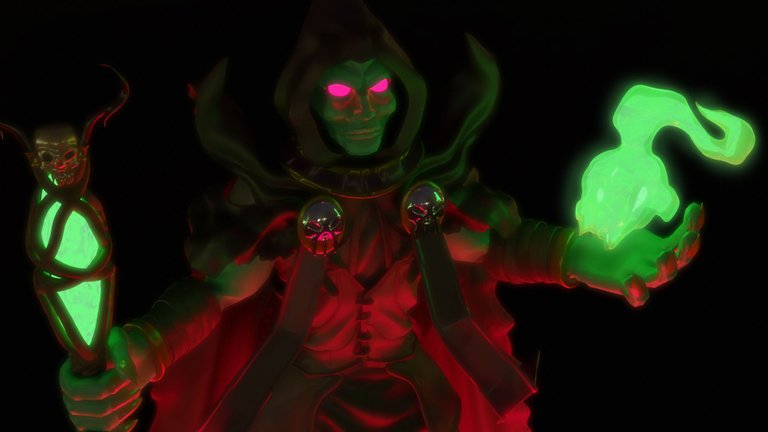 Here I bring you another model that as always, gave me some headaches 😁 hehehe, I'm still learning Blender so each model helps me to continue learning using art models from the splinterlands game, it's useful to always work with a 2D view since normally At least 3 orthogonal views are used to work models, working in this way helps a lot.
In this model, some details were missing to work on, but after spending a month looking at the same model due to weight problems in the vertex groups, I preferred to go for another model, which was the Gremlin Blaster.
Even though, as always, I like to work in 3D, even though sometimes it gives me headaches because I am a novice because I don't know about the whole program 😅
Maybe next month I'll start working on simple things that will only be for small sales and work certain hours so I don't get so overwhelmed.
---
Blender 3D
Armorpaint
Tablet Wacom Intuos 5
---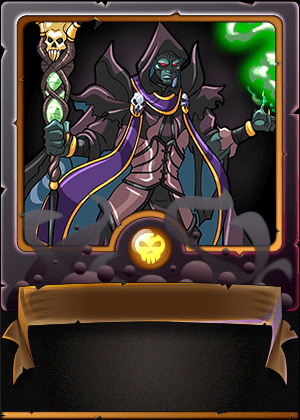 ---
This was the base block of the body that I later shaped and then worked on the clothes.
maybe I'll save the block but usually I like to do everything from 0 to not lose practice since I don't like to download anything done.
---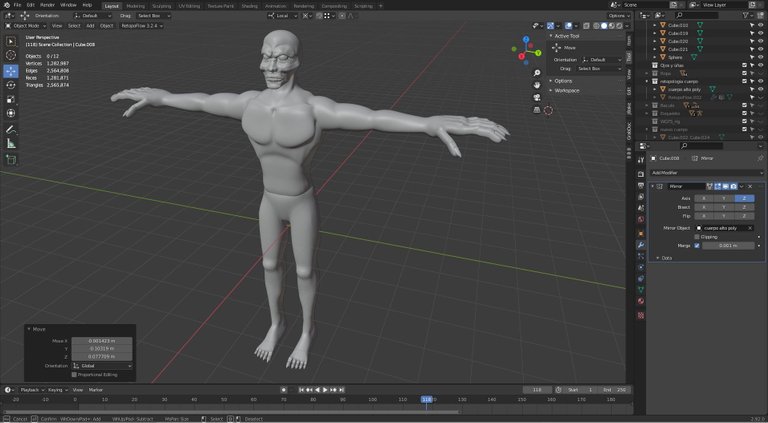 ---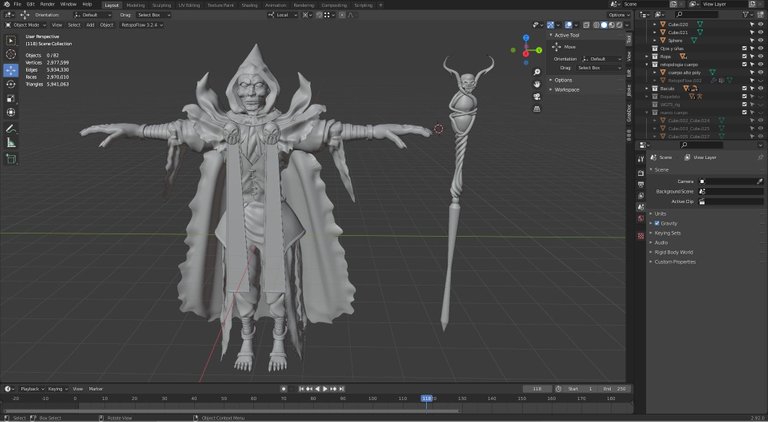 ---
Finished model without textures:
When I was working on this pose, after applying the skeleton, the vertex group gave me a problem, so I spent a few days seeing what the problem was.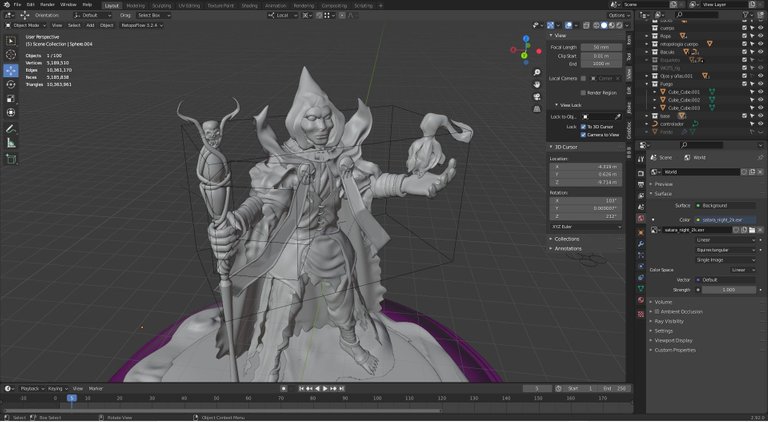 ---
I worked the textures by exporting directly from the ArmorPaint program since the excess of polygons did not allow me to open the model properly in the program, after this I saw how the retopologies work correctly.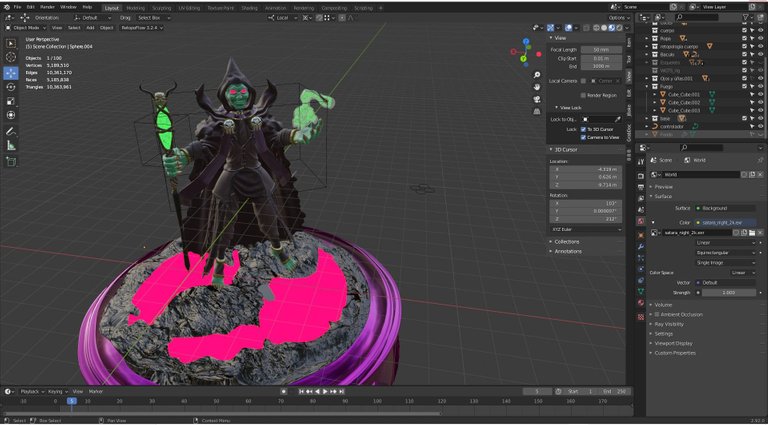 ---
Textures and render tests: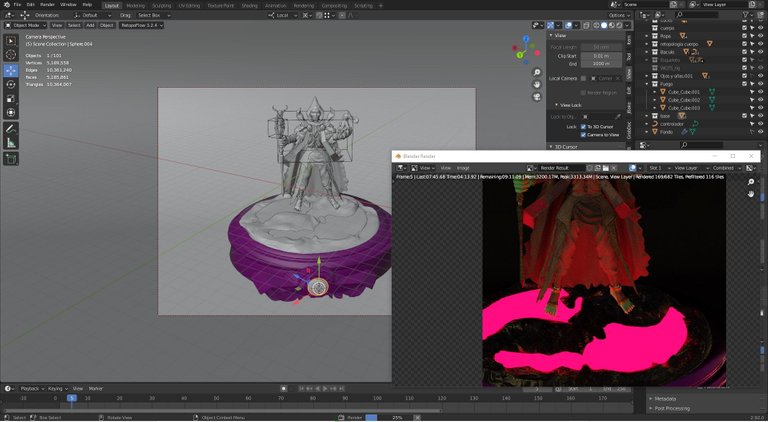 ---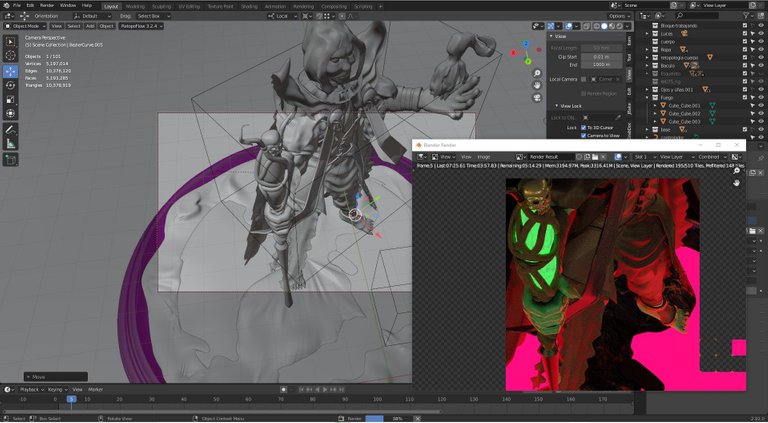 ---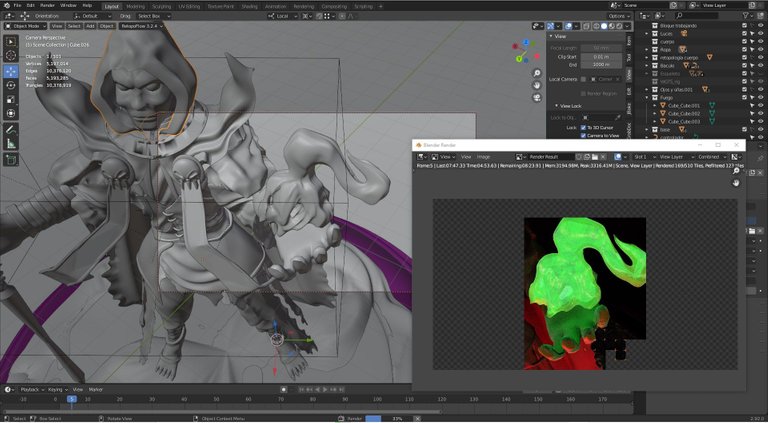 ---
And after so much time I finally have the model ready xD, the good side is that I learned some things with this experience that I had doing it.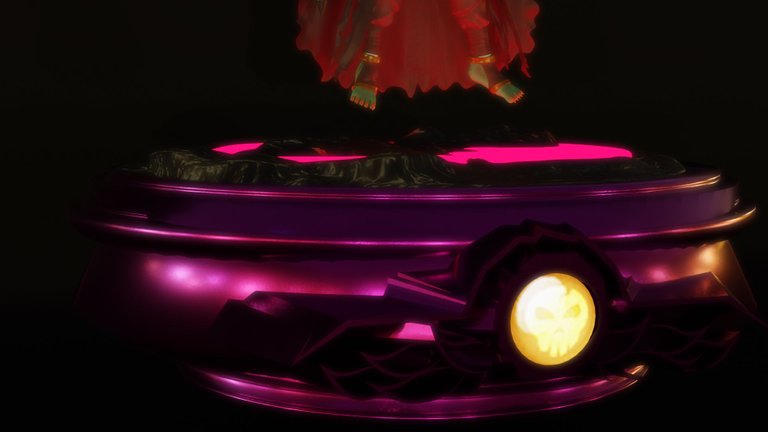 ---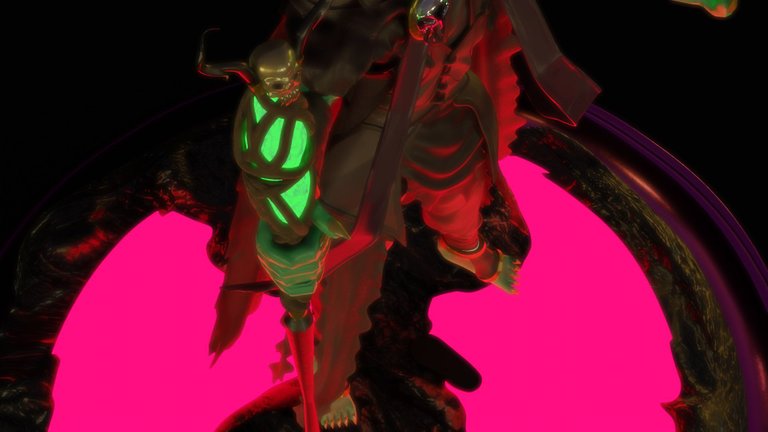 ---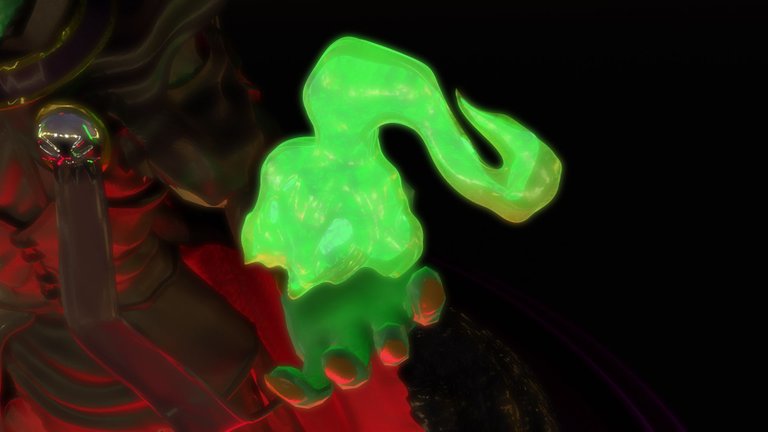 ---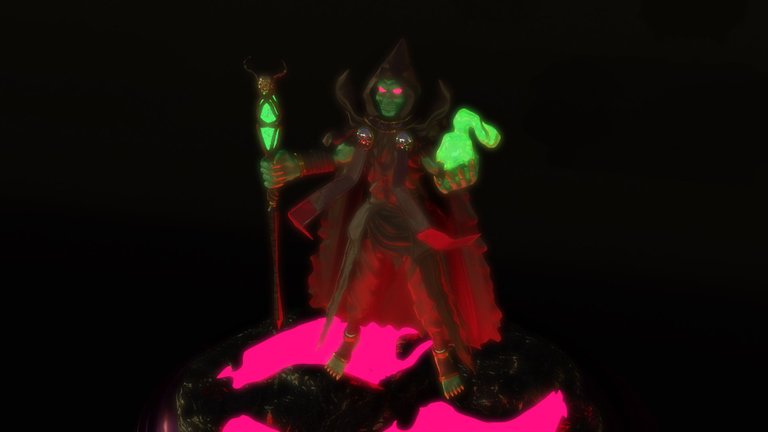 ---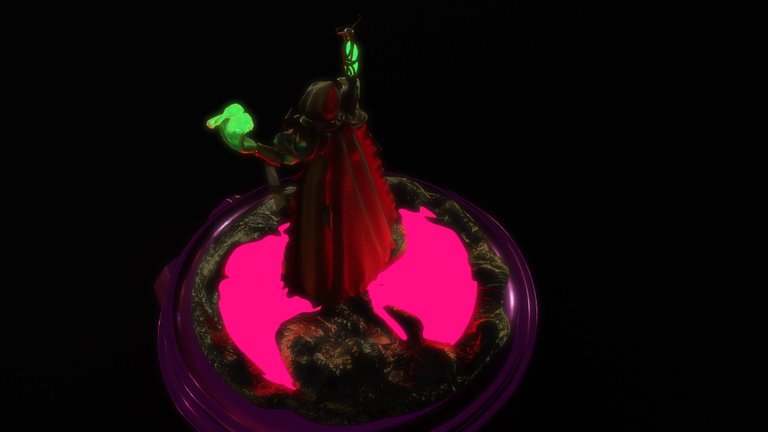 ---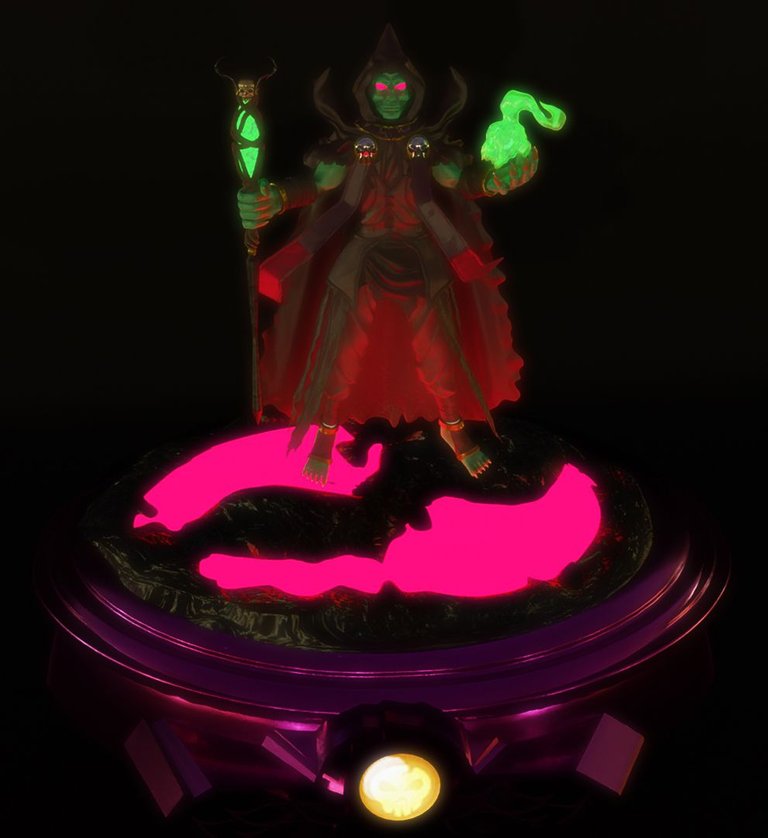 ---
Thank you very much and I hope you liked my post Greetings 😄
---