Today while scrolling some art videos on YouTube, I thought I must try some realistic kind of arts again.
Recently, I had made three realistic artworks and it was really fun learning experience. On top of that I received some great reviews which motivated me to try some more.
Let me know what do you think about it.
Thank you 😊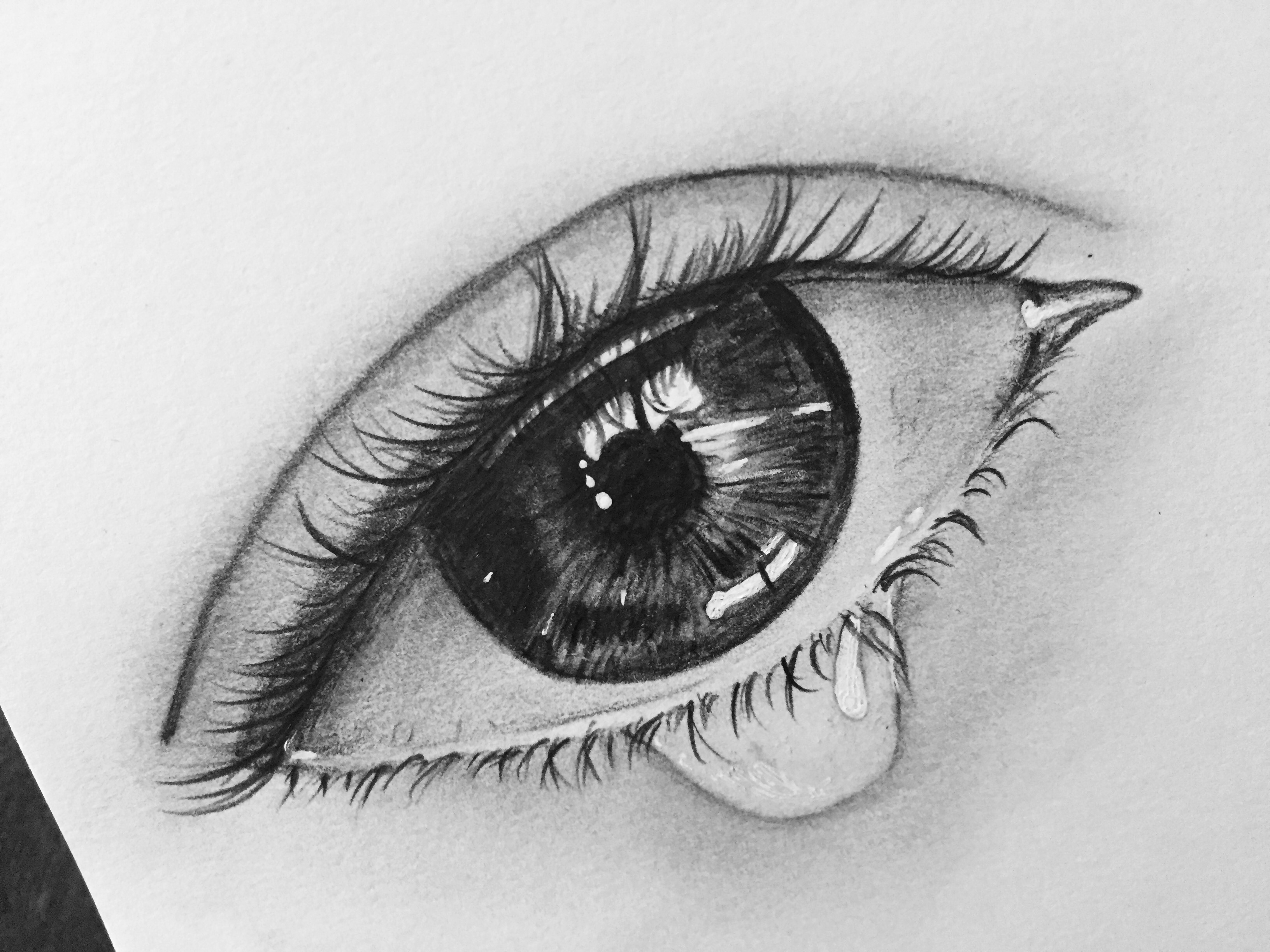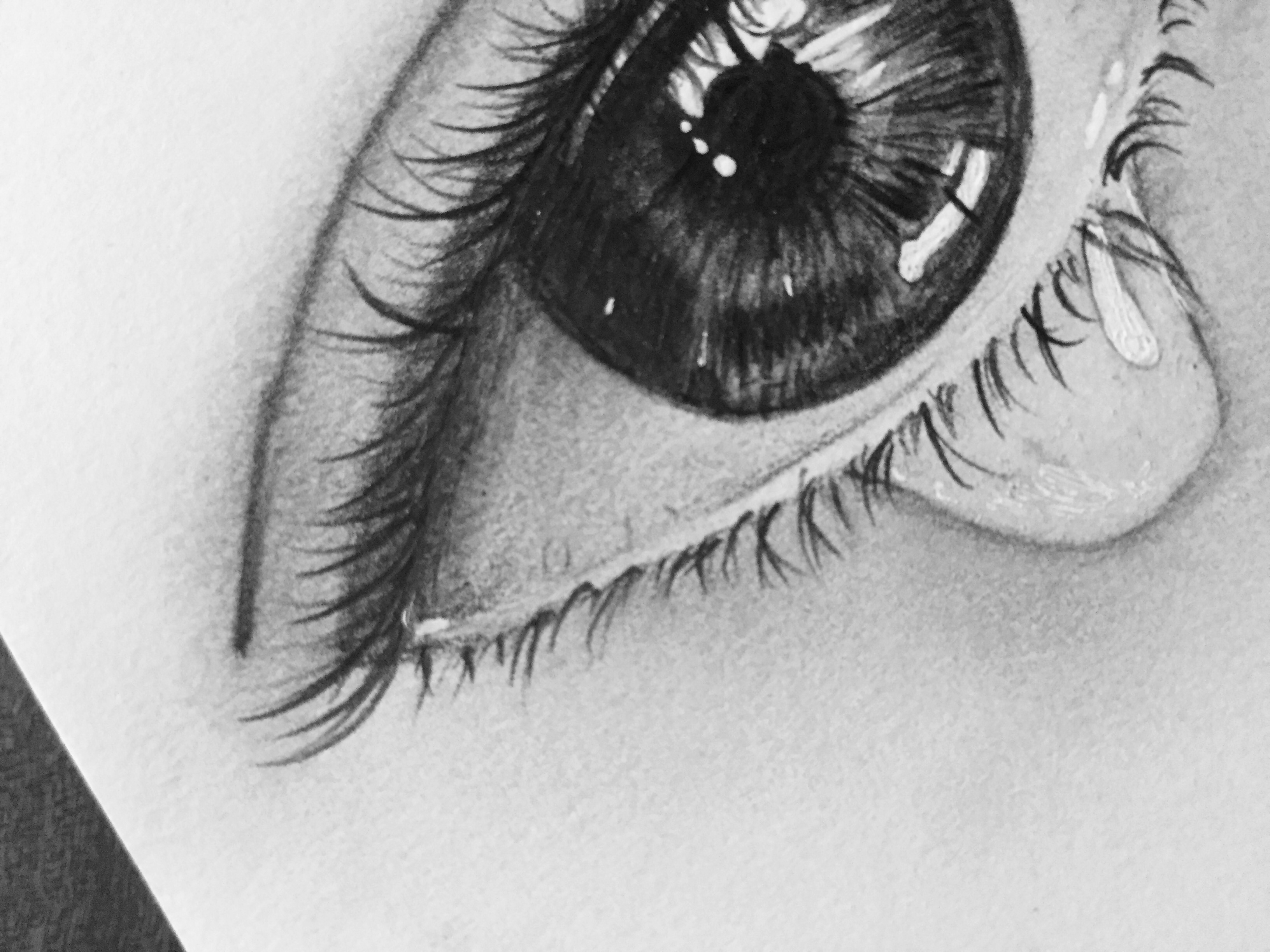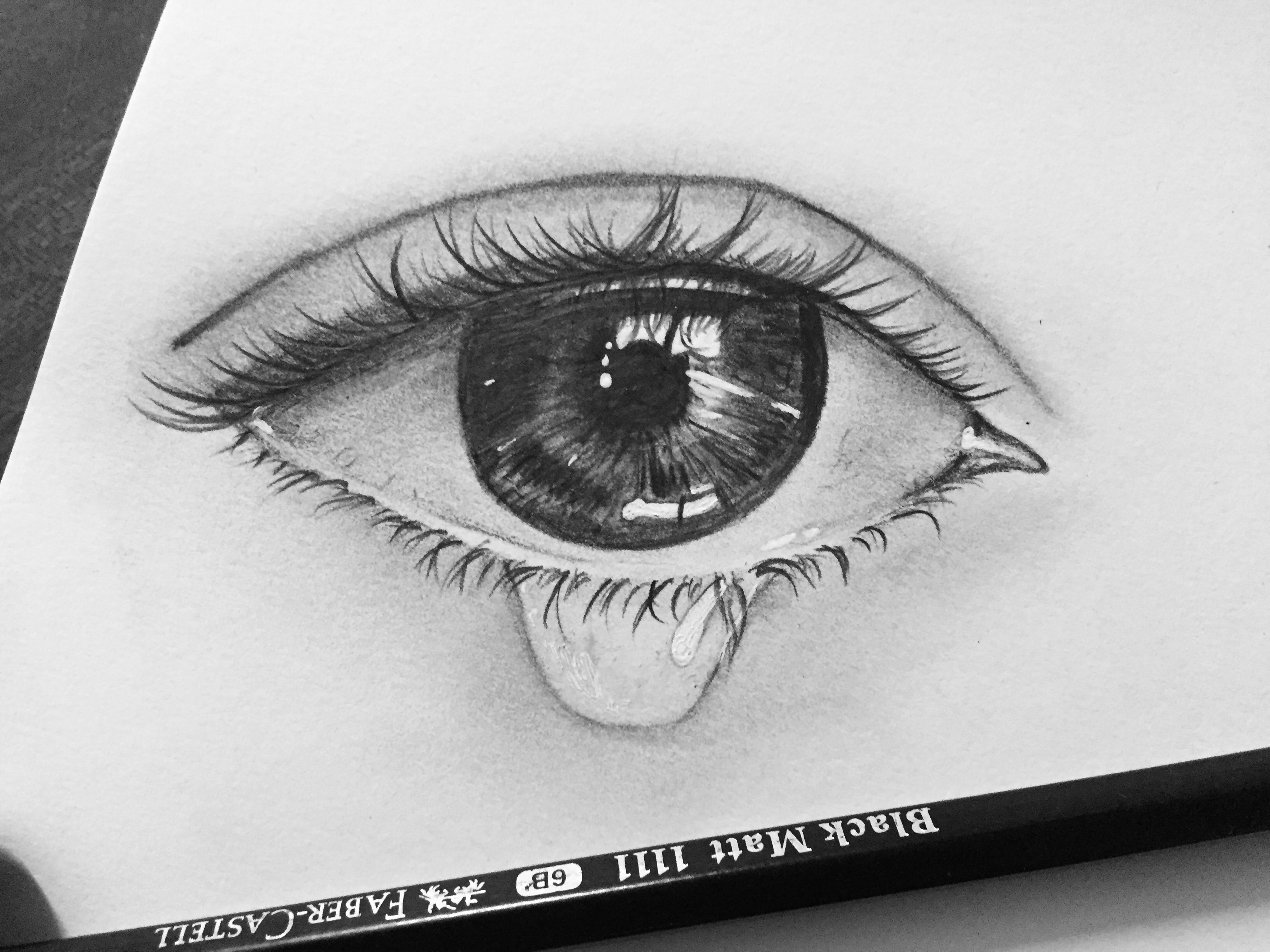 We Are Created To Create