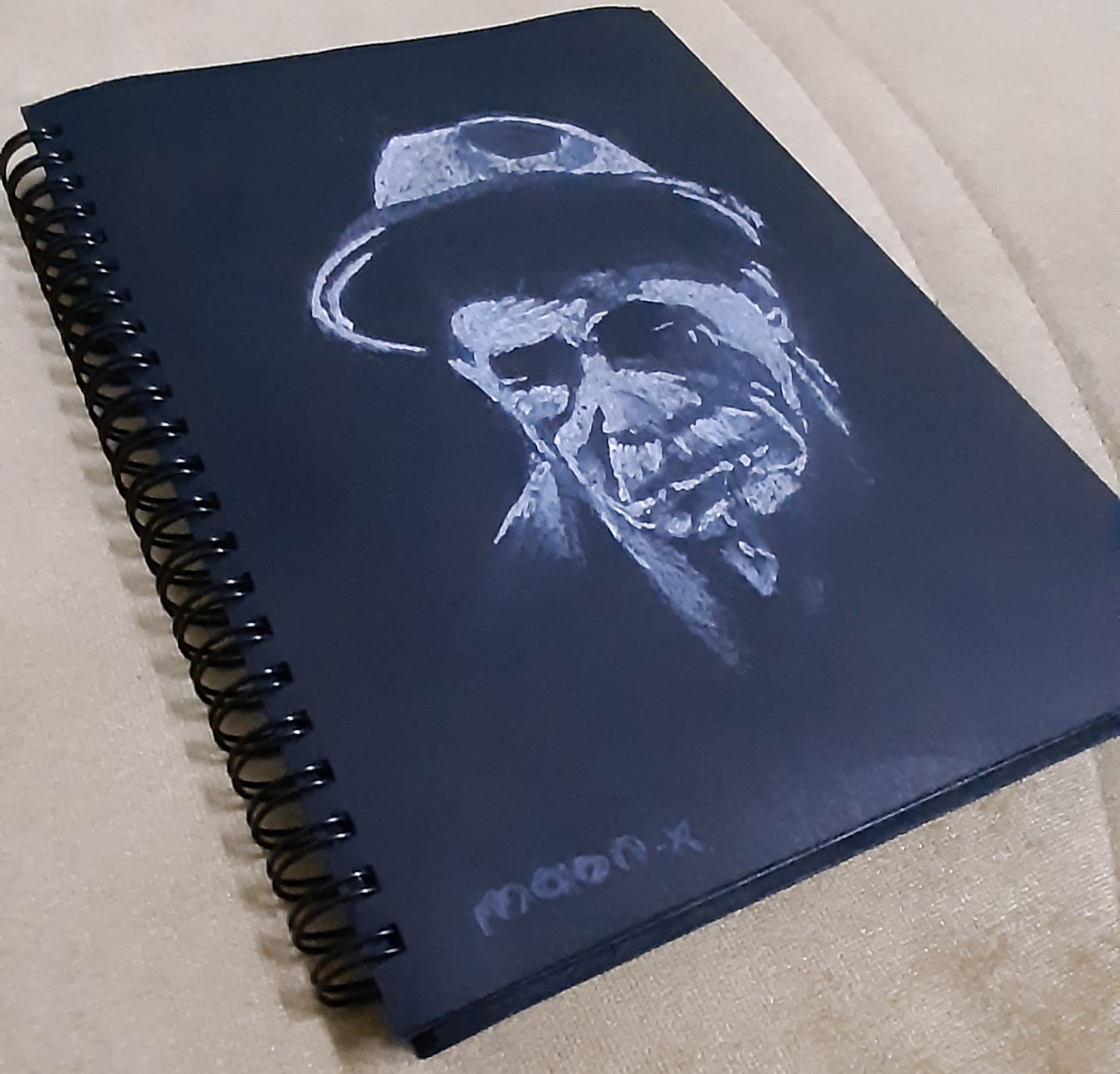 Hello Guys,
I am here with you today with an attempt to draw a portrait on black paper. This portrait I am trying to draw belongs to a Turkish folk poet. Aşık Veysel.
Aşık Veysel was born in 1894. His two sisters died of smallpox, which was common in the area at that time. At the age of seven, Aşık Veysel lost both eyes because of the same disease. His father bought him a instrument to keep him busy. In this way, he took the first step towards becoming a famous bard. Joy of life and sadness, optimism and despair were intertwined in his poems. He died of lung cancer in 1973. source
I hugged all of them as friends.
My faithful half is black soil.
I wandered in vain, was tired in vain.
My faithful half is black soil.
In this quatrain, he emphasizes that the life of the world is temporary and empty.
I drew my drawing on black paper using white crayons and white gel pens. I hope you will like it.
Drawing Stages: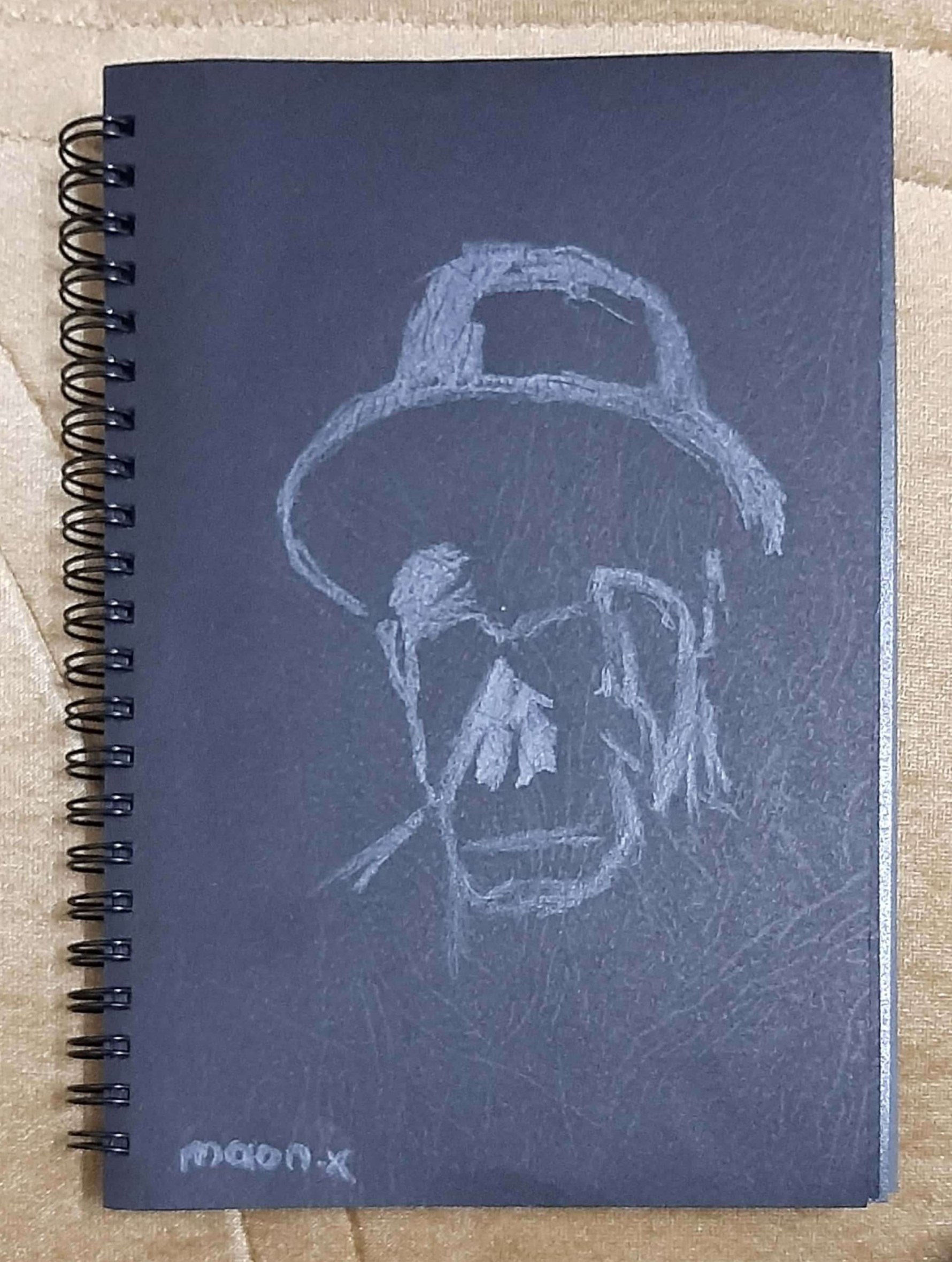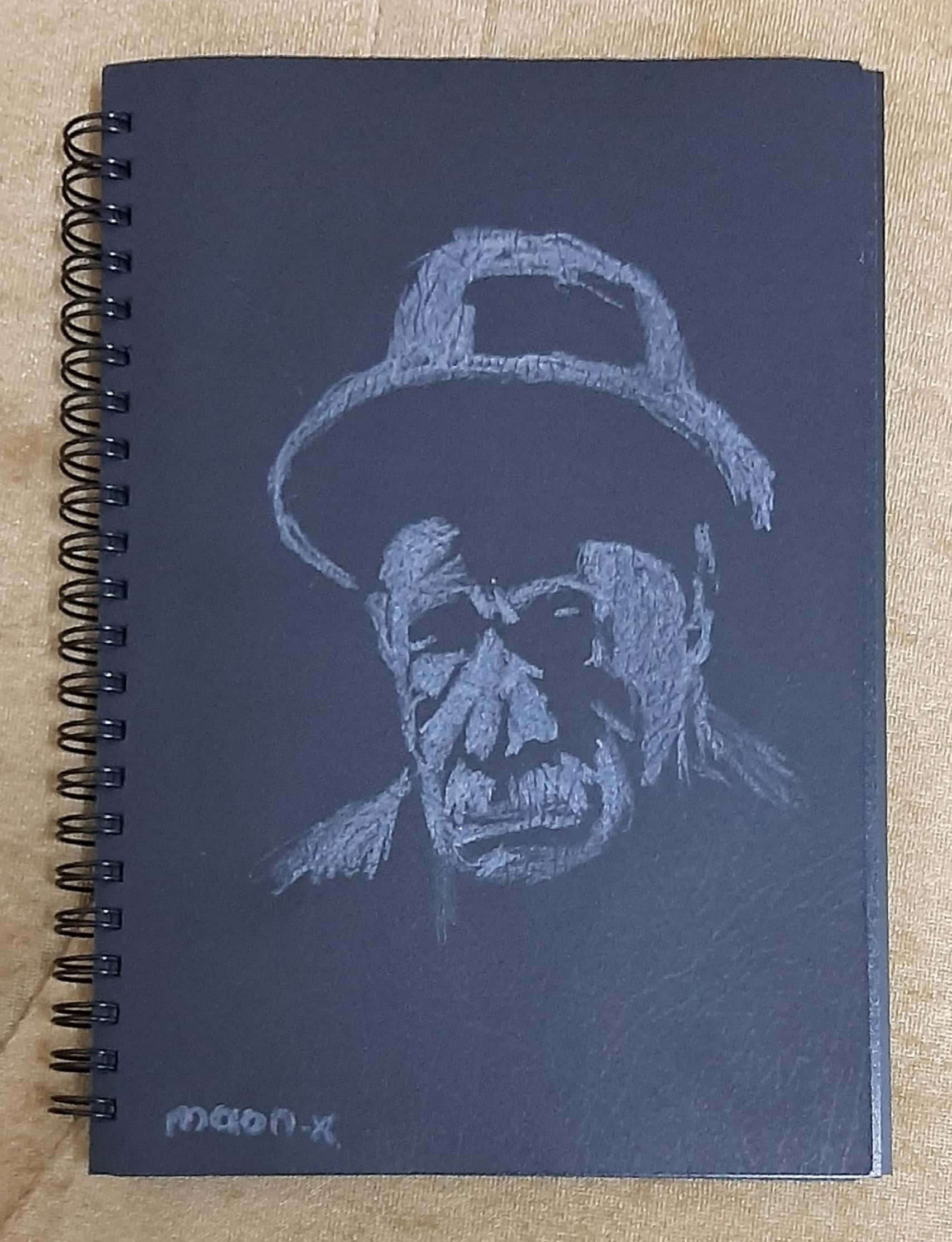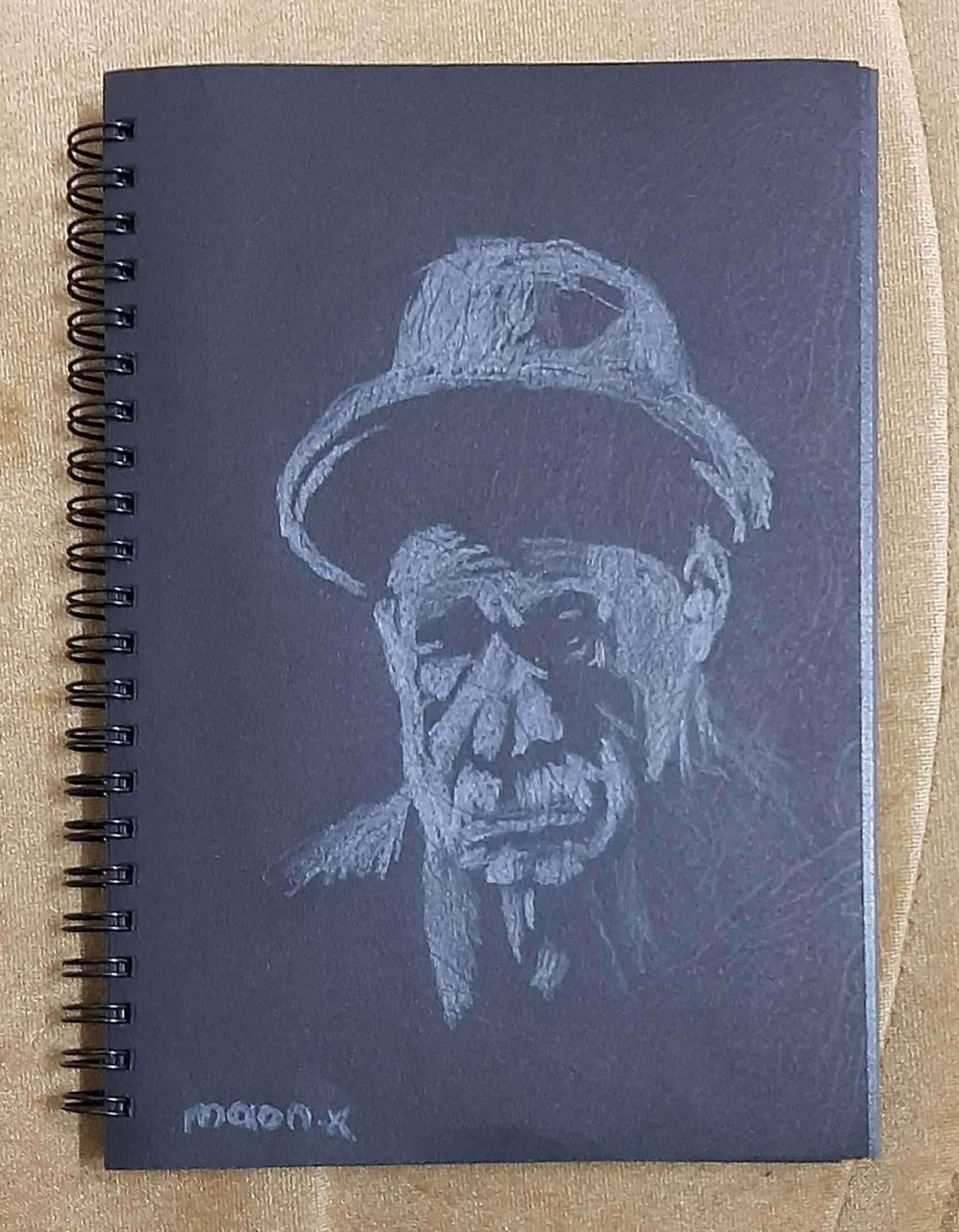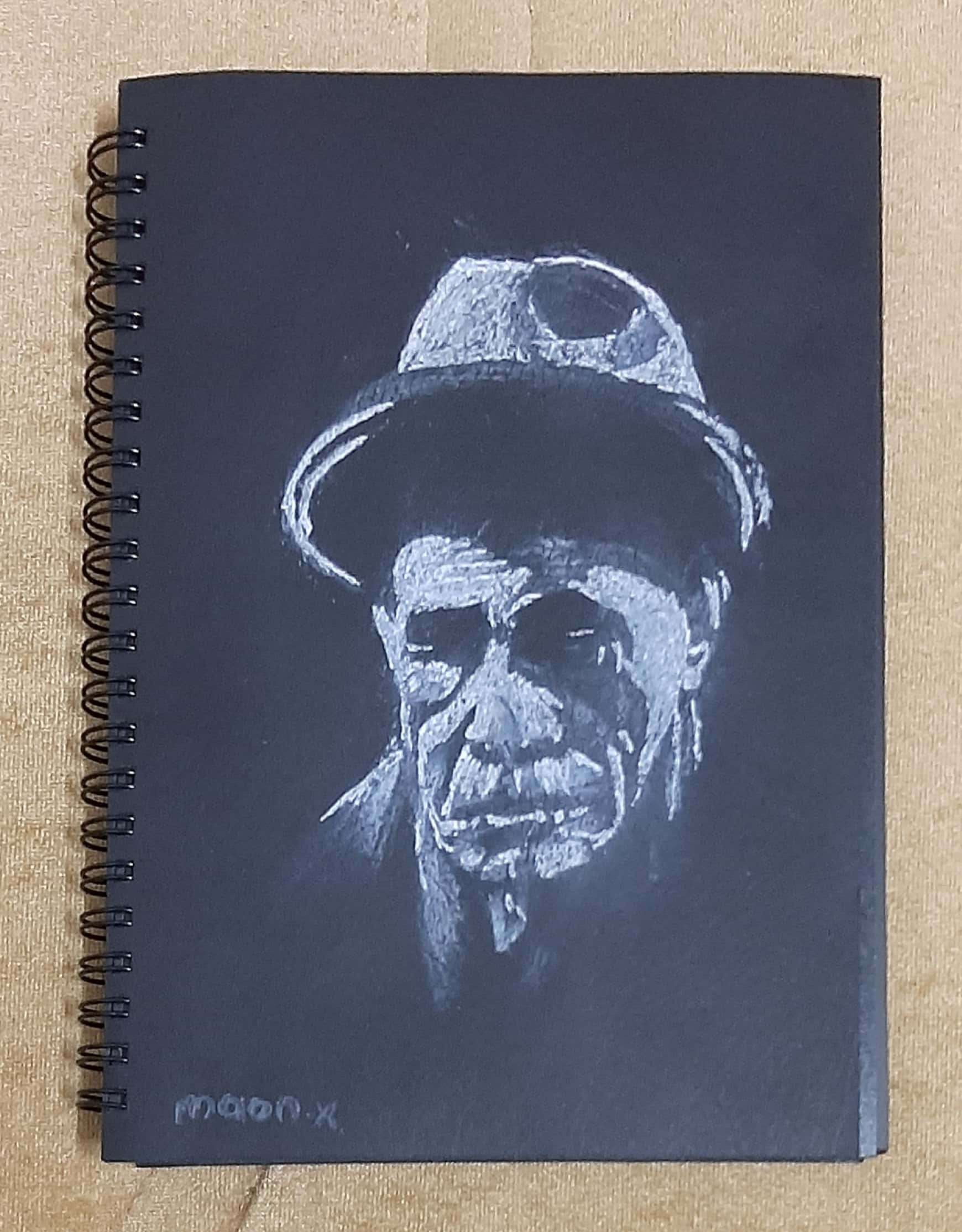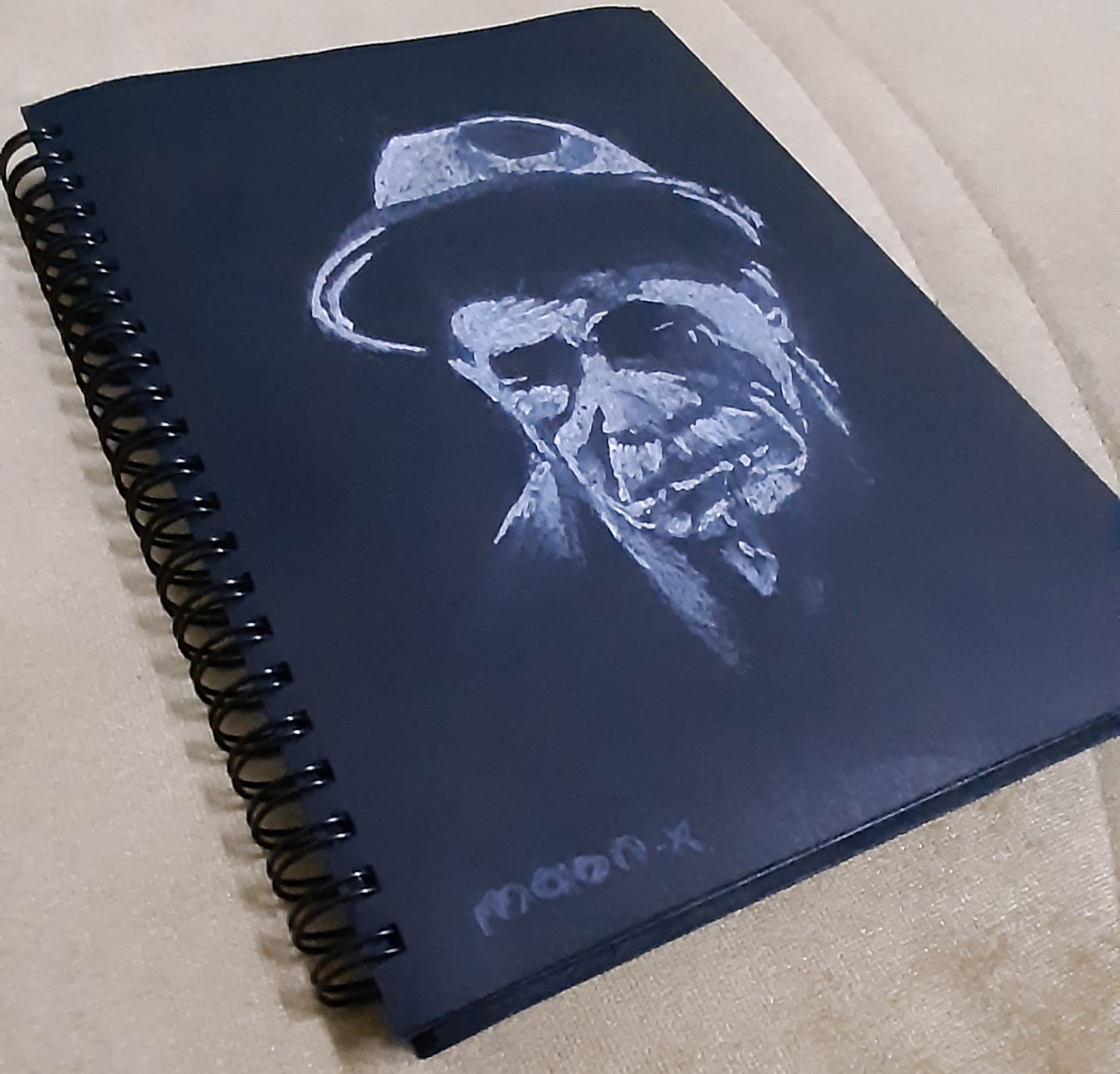 Hope to meet again in another drawing. Goodbye.