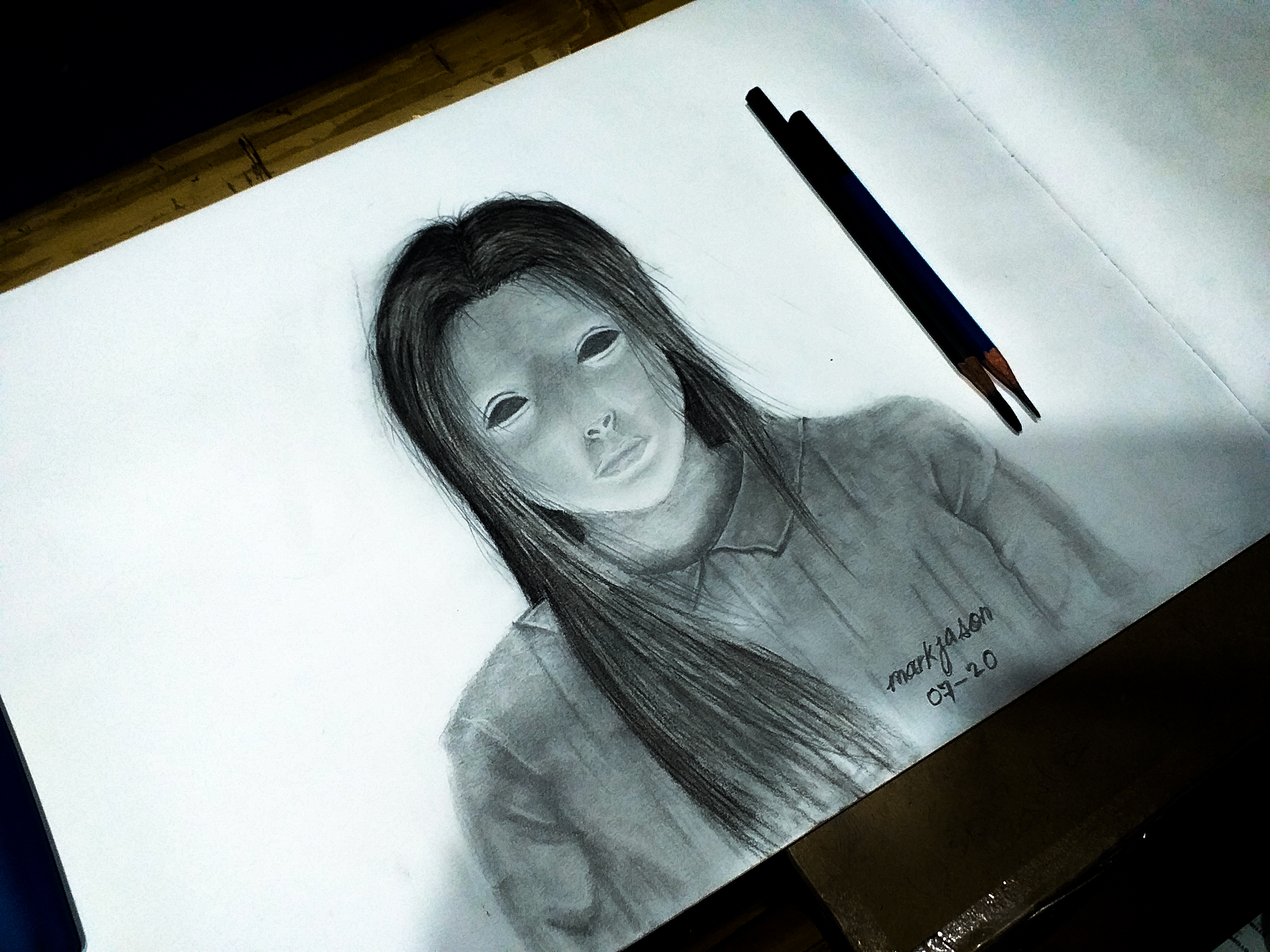 Hello everyone! I just finished onother pencil drawing today. Well I have no idea what kind of image or character I will draw today so I ended up drawing a random sketch, and since I'm using graphite and charcoal pencil drawing dark or creepy images is one of my best choice for a random drawings.
drawing materials:
graphite pencil 4B and 8B

charcoal pencil soft

pencil eraser

blending stump

sketchpad 12×18
---
---
Process: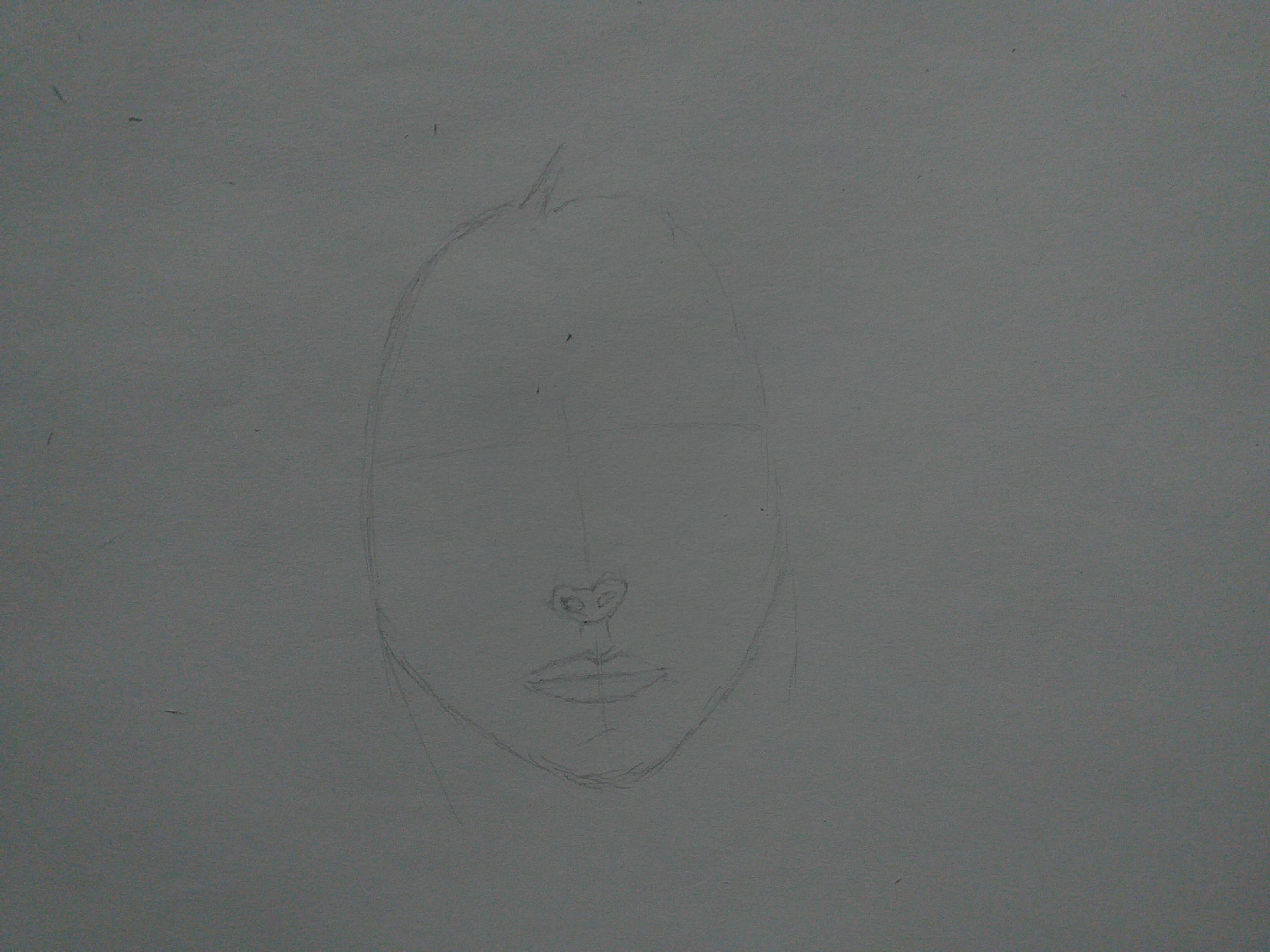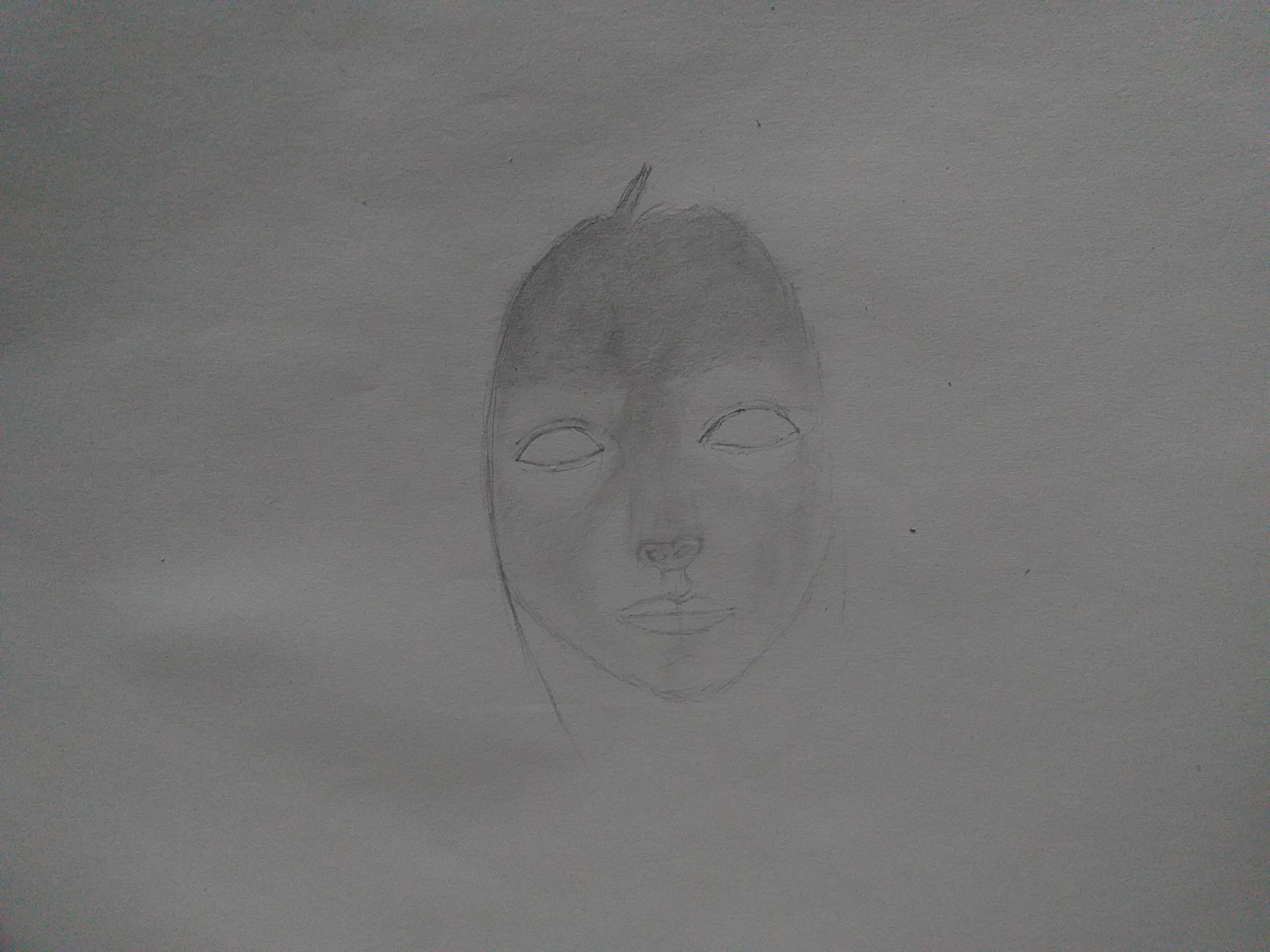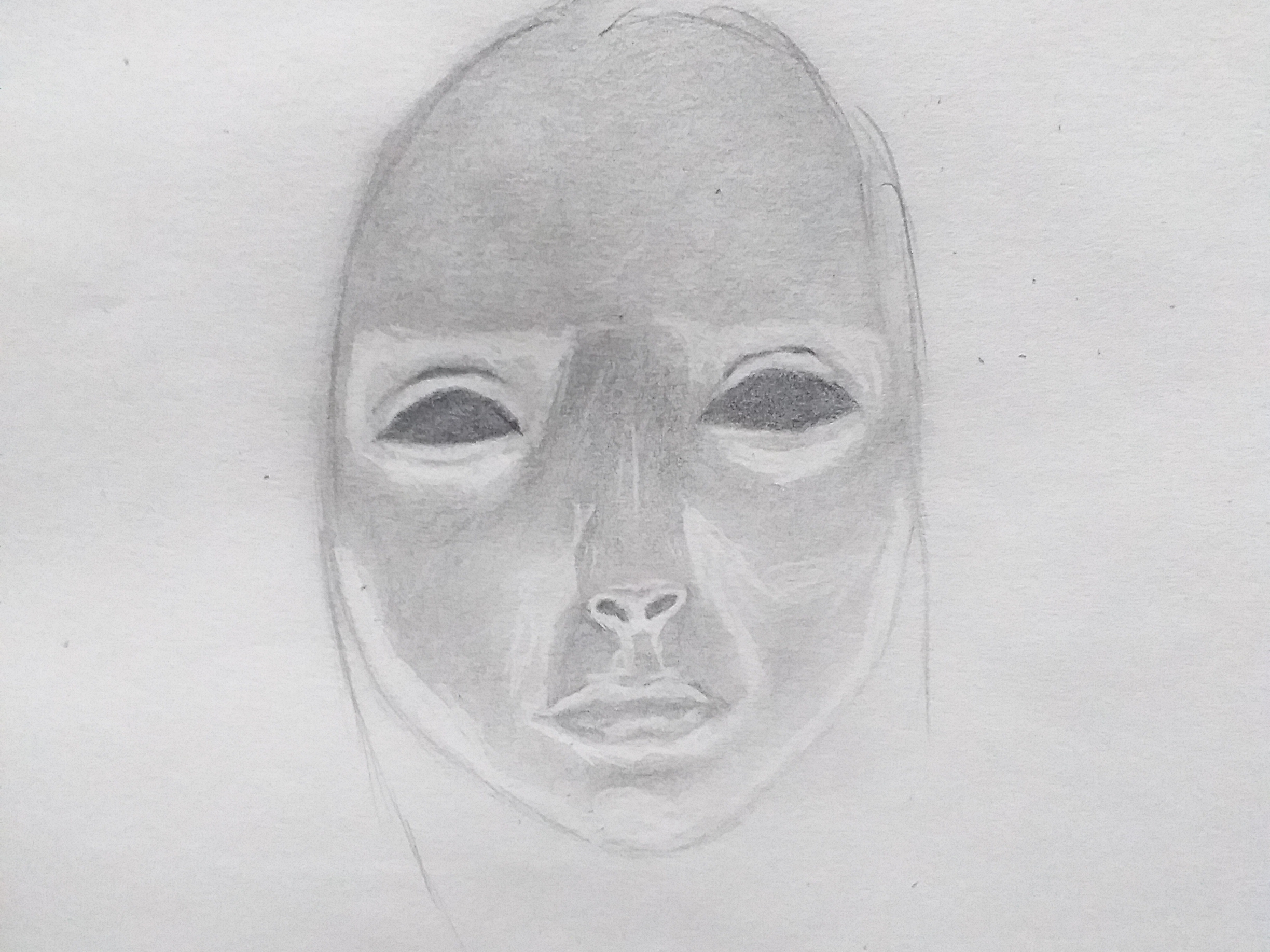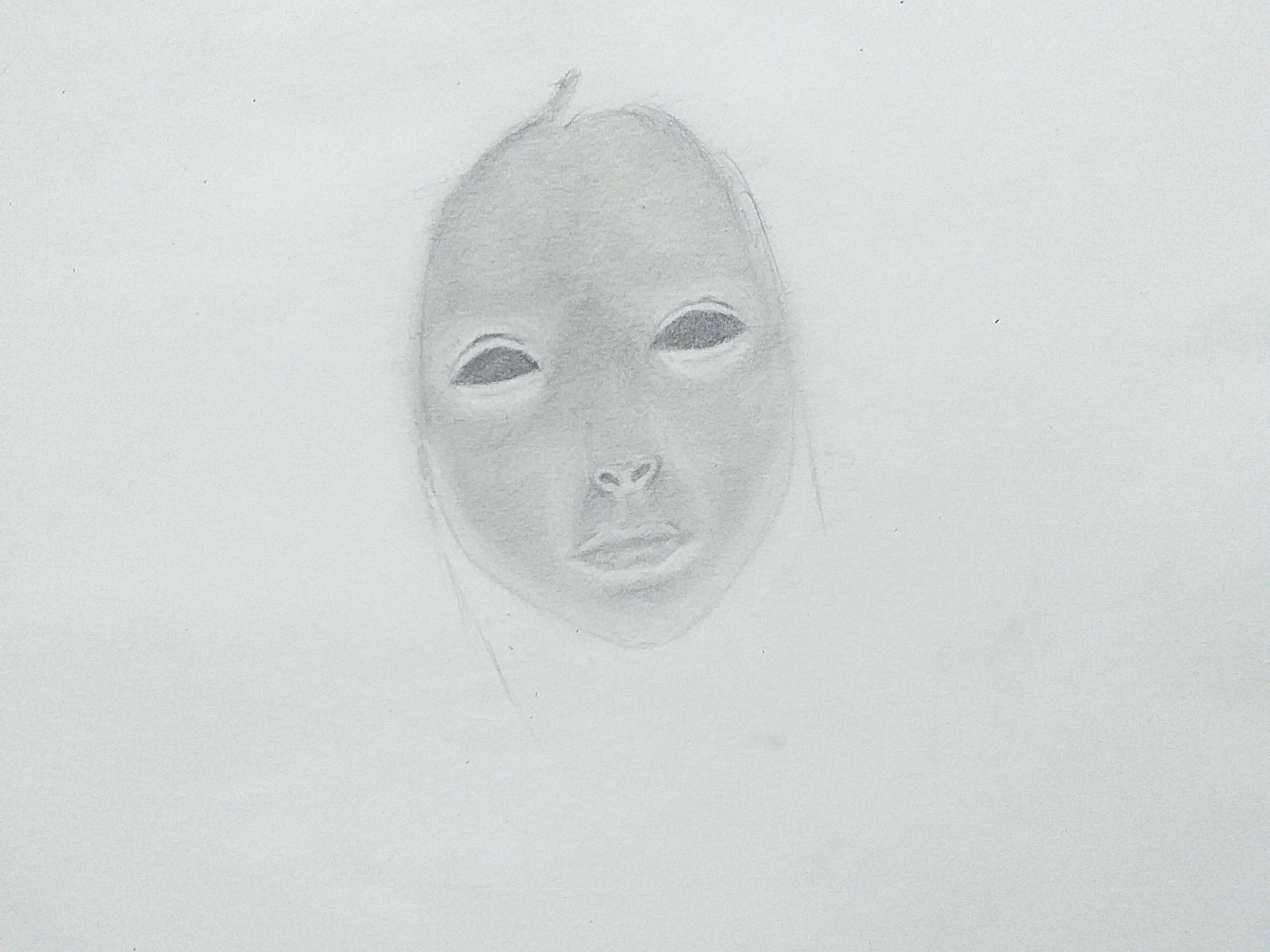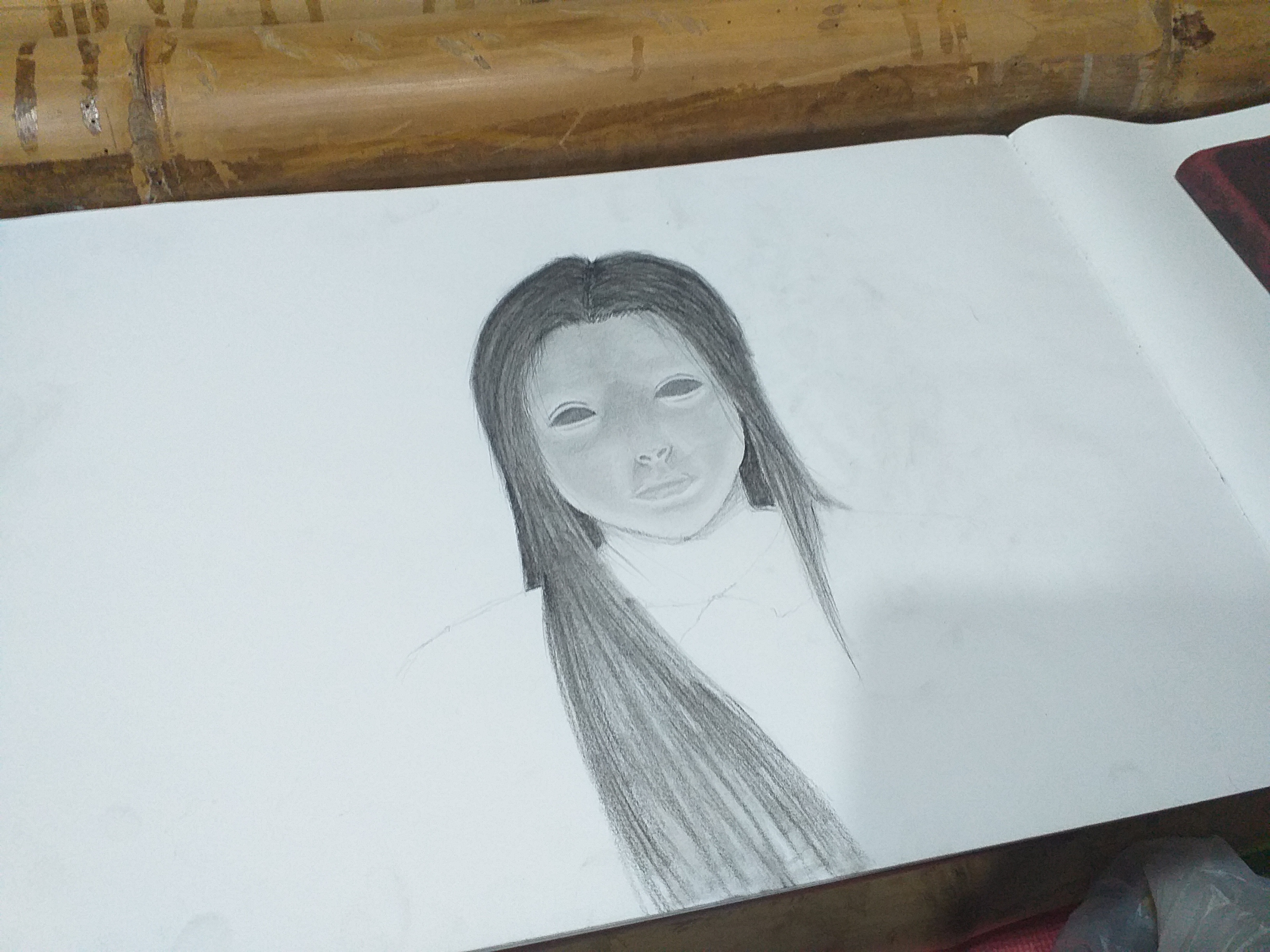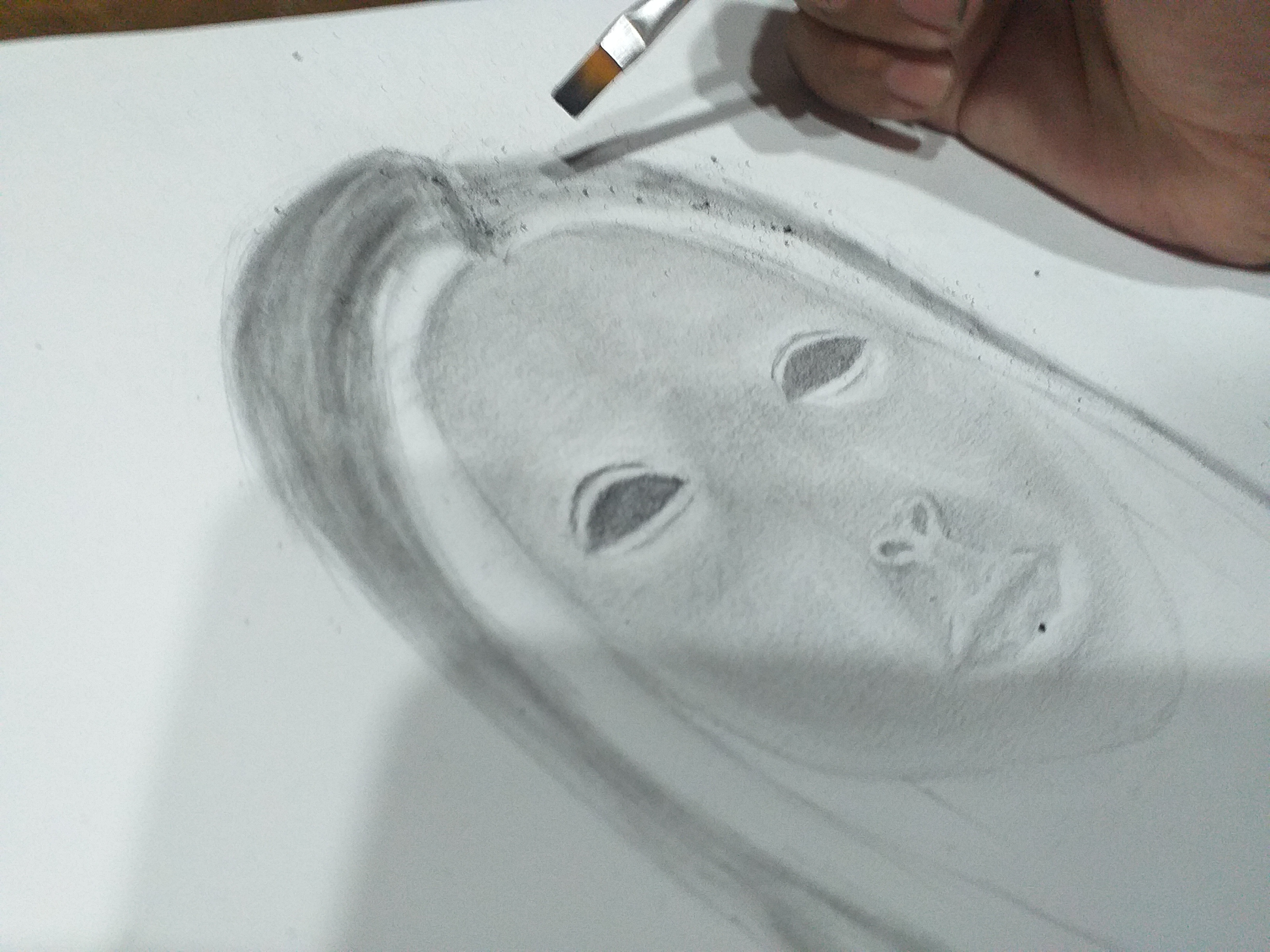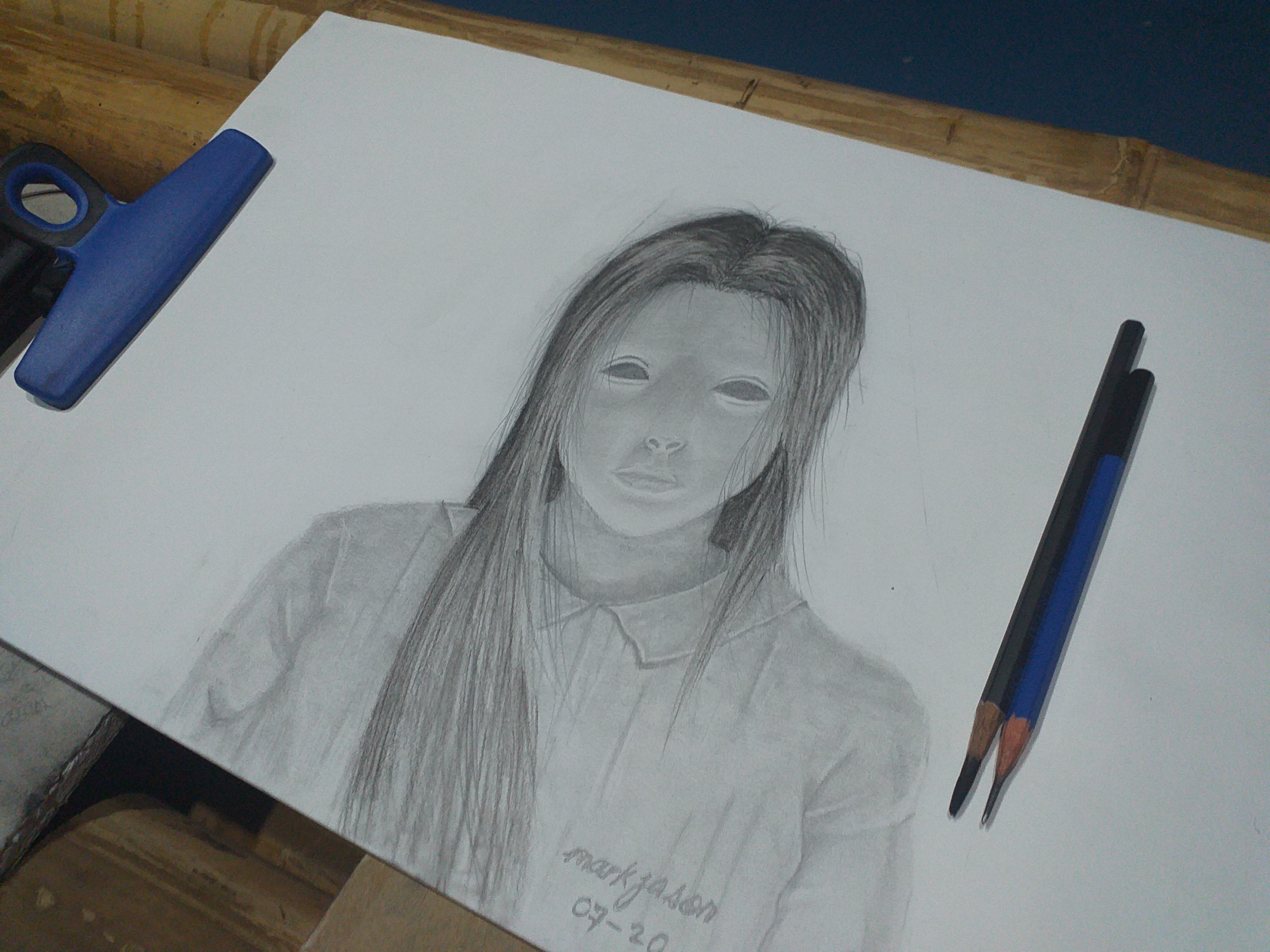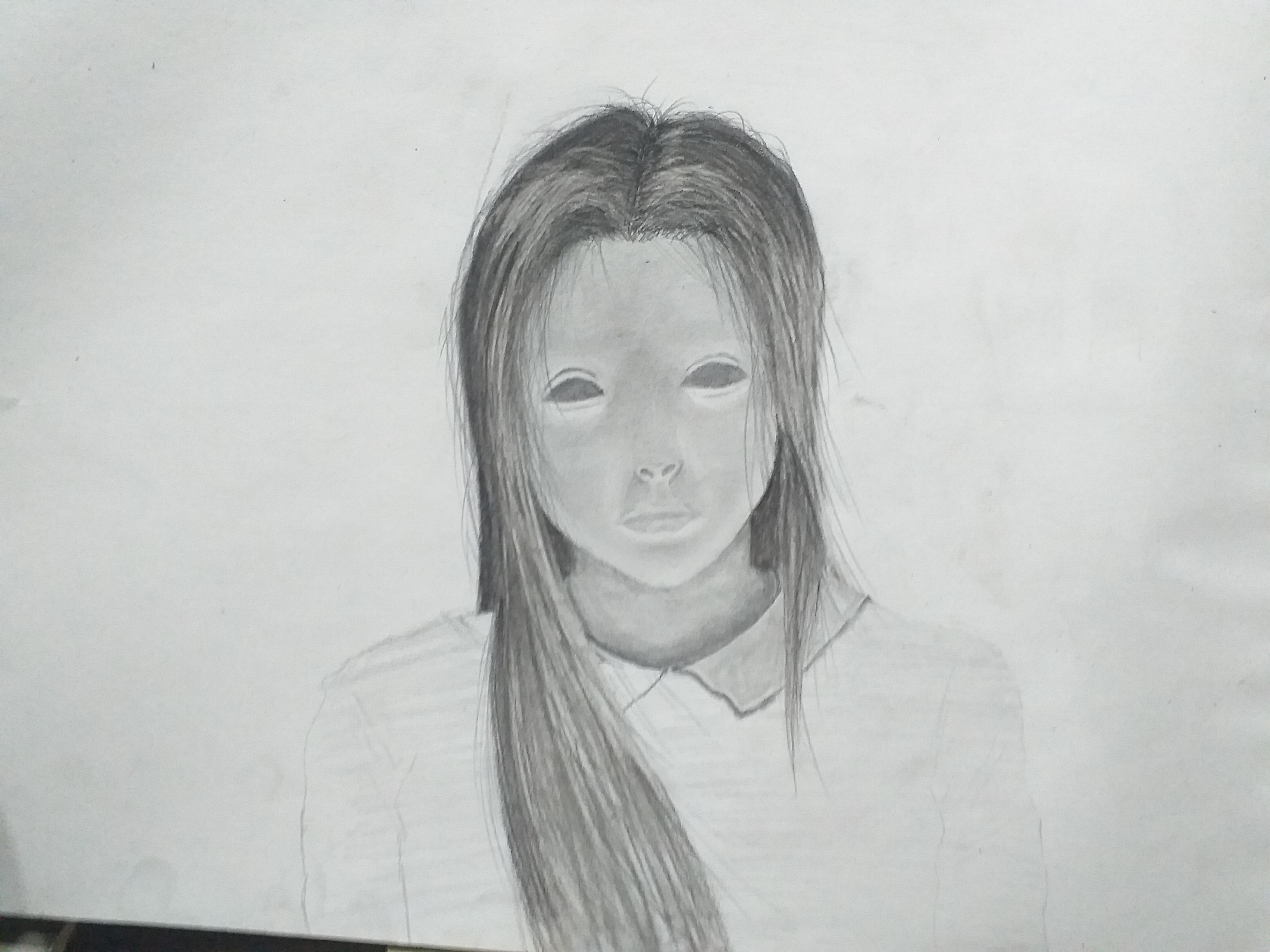 ---
---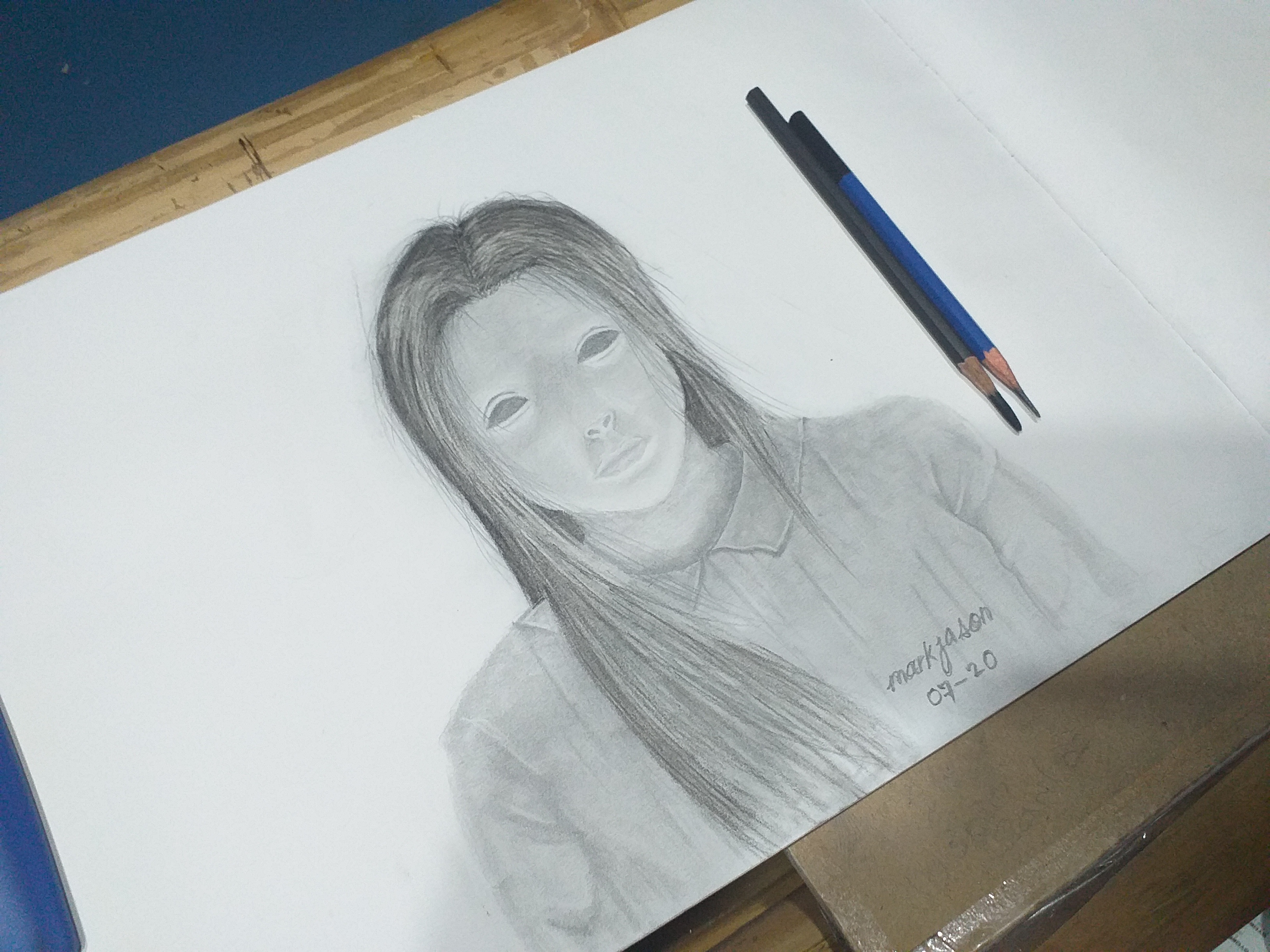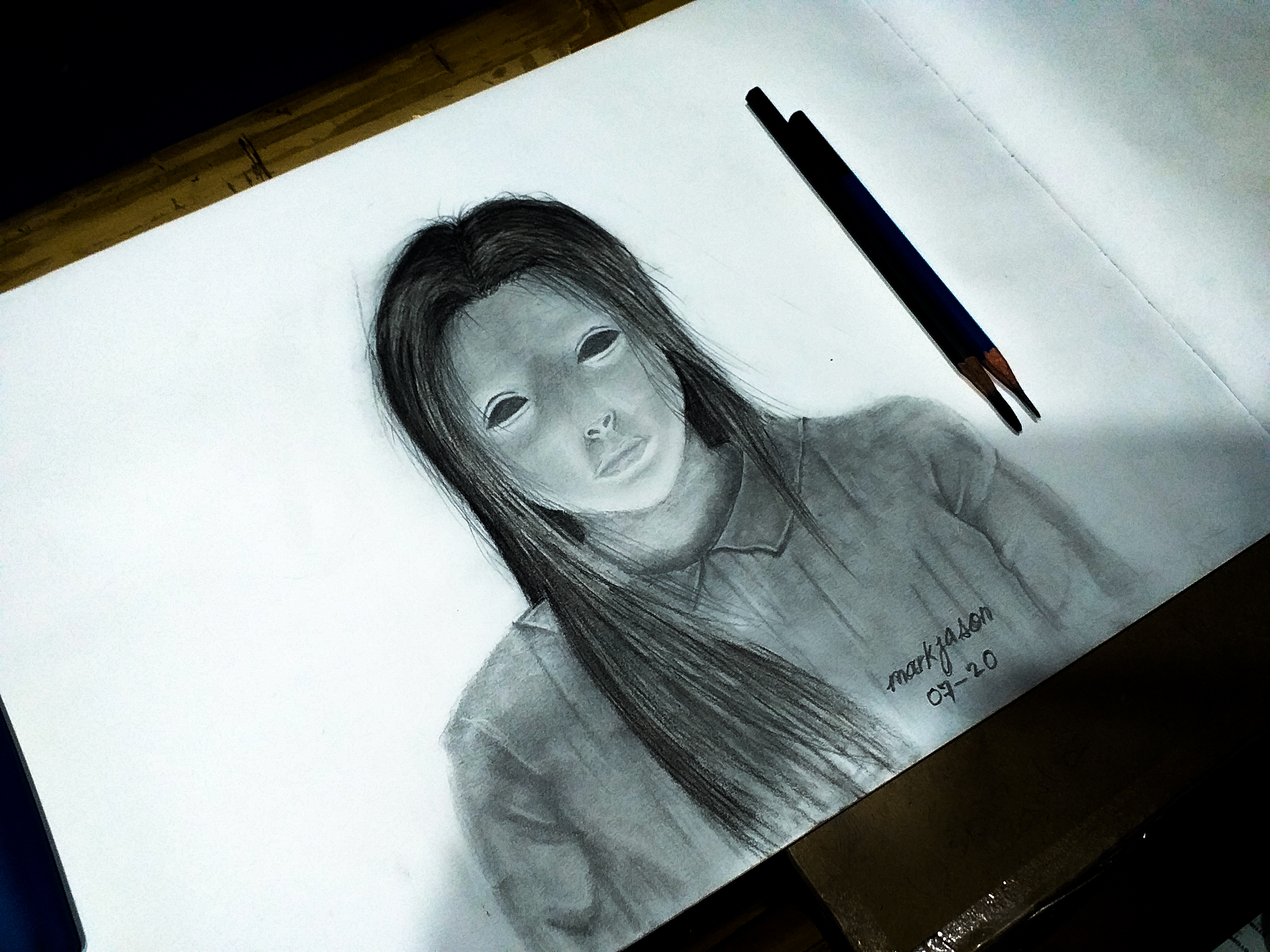 And after couple of hours of drawing, here's the final results of my work I named this drawing "Beautiful Monster" because for me she looks beautiful even though she looks a little scary Lol. And I think this drawing will become a beautiful women if I put eyes and eyebrows in her.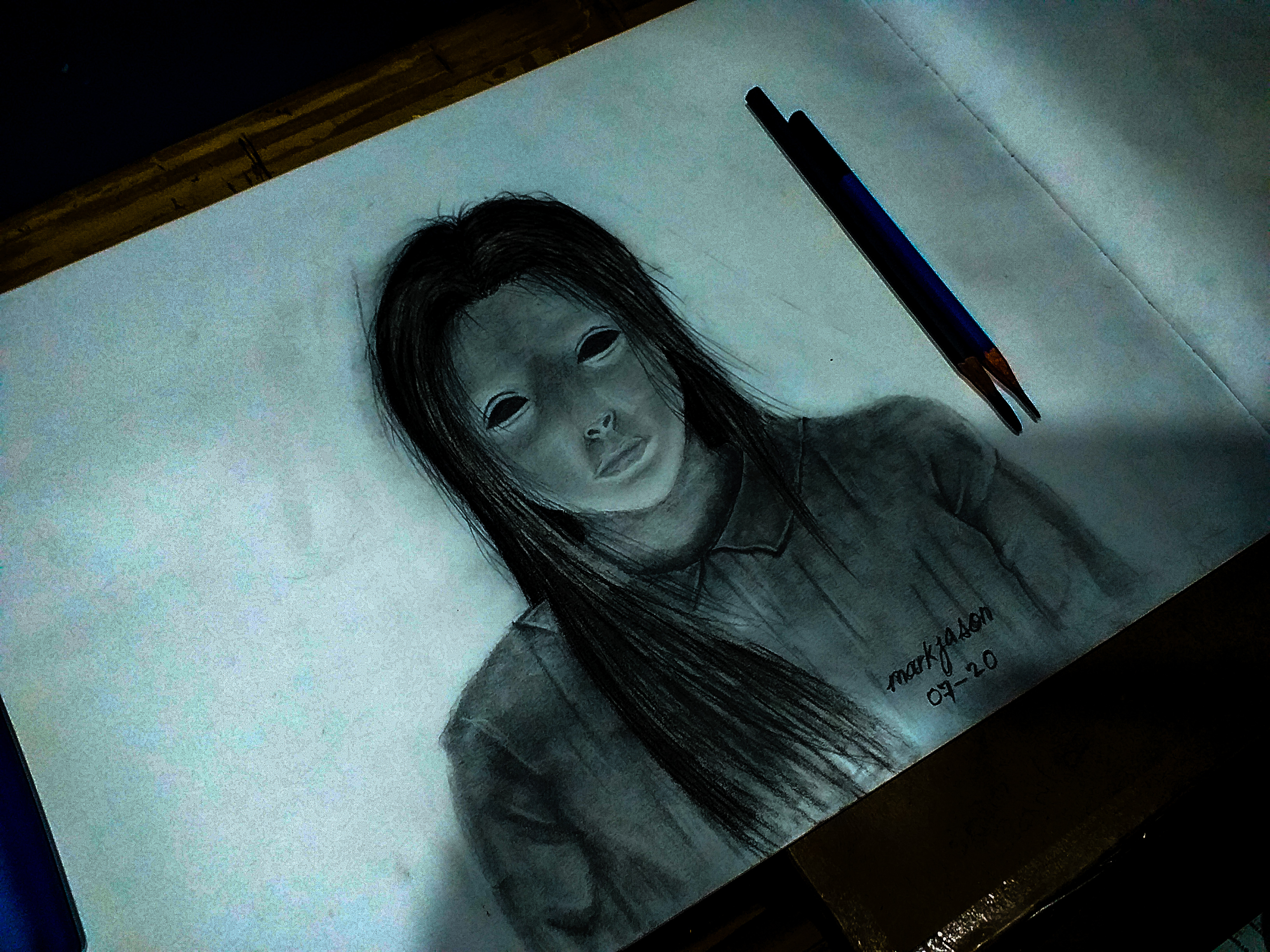 and in this last image I adjust the brightness of this photo to make it more darker and make the image more creepy.
That's it... what do you think of this drawing? Do you think this drawing is creepy enough to scare you? LOL.... if you have any thoughts about this drawing feel free to drop a comment below..
That all hope tou like my drawing and It's process and thank you for dropping by...