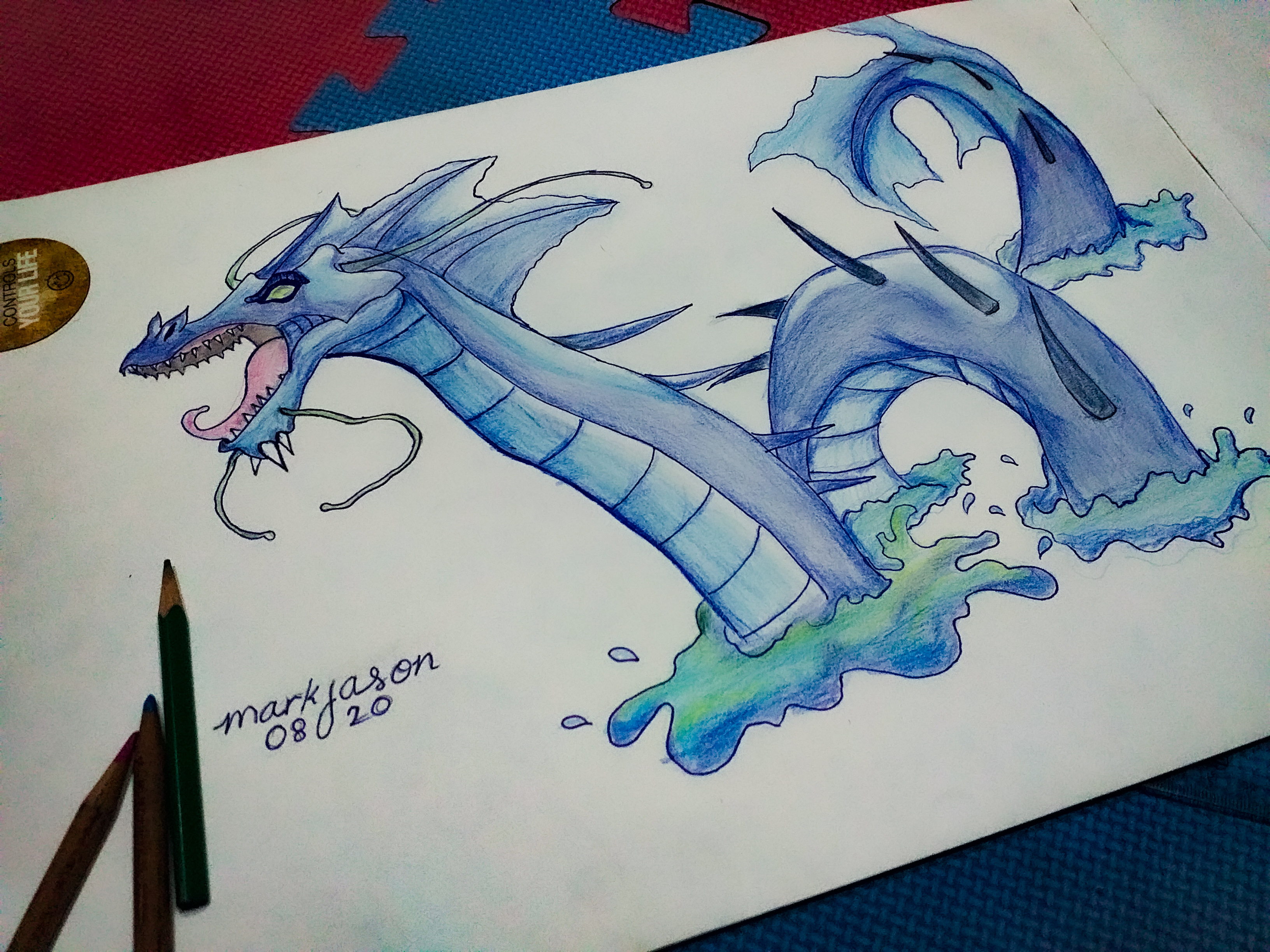 Hello everyone! I just want to share my latest colored pencil drawing of a splinterlands card character "Sea Monster", this monster from the water splinter is one of my mostly used card since my early days in splinterlands because this monster is a very good as a hitter and tank, this card is also given as a reward to the players before that's why this is one of the cheapest and easiest card to aquire before, but now this card is out of print so if players want to own this "Sea Monster" they need to purchase it from other players.
As I said this is my mostly used card in the game, and he is also one of my favorite from the water splinter that's why I choose this card to draw for today.
Drawing materials
colored pencil
graphite pencil
sketchpad 12×18
blue marker (for the outline)
Drawing process photos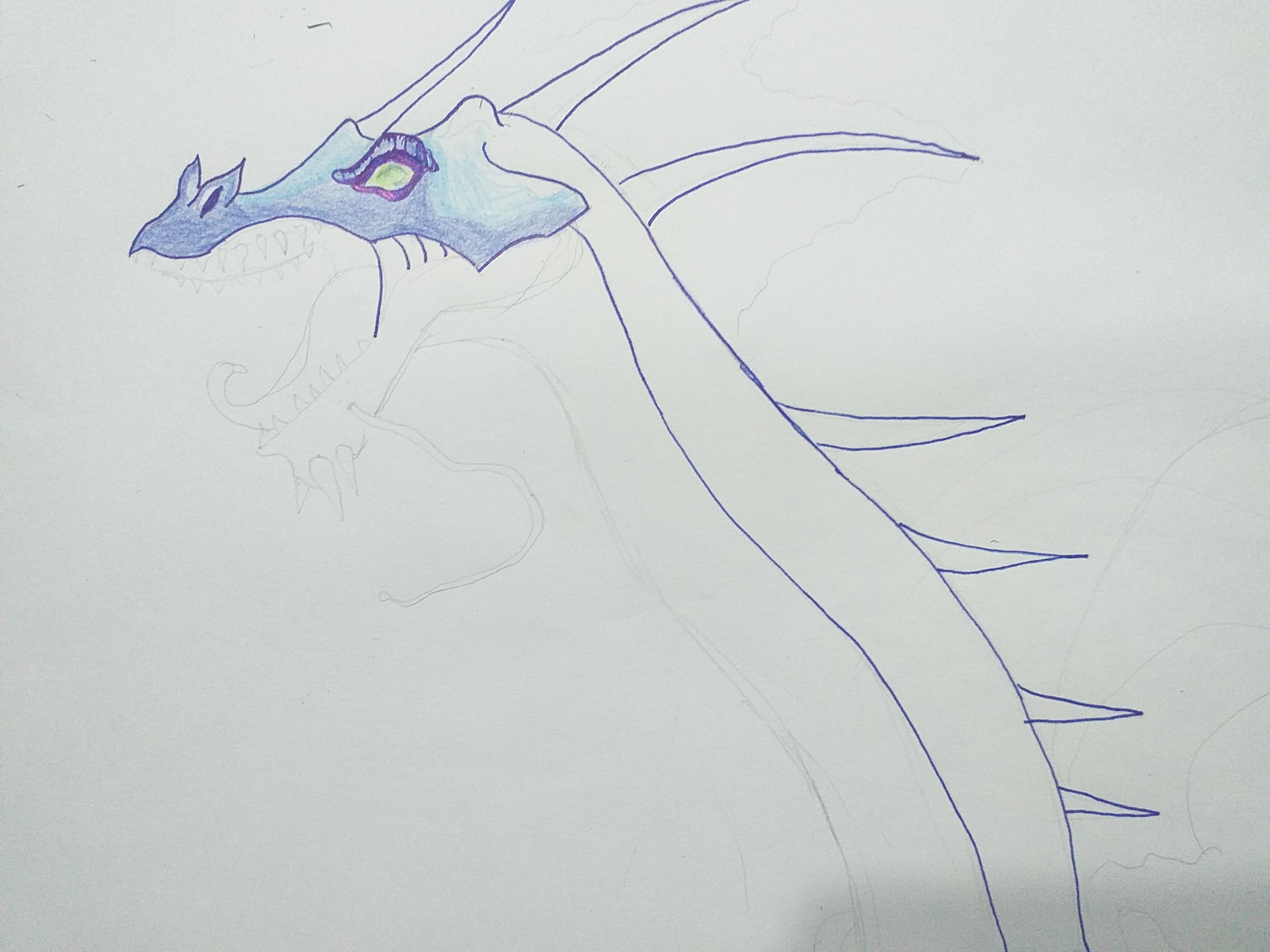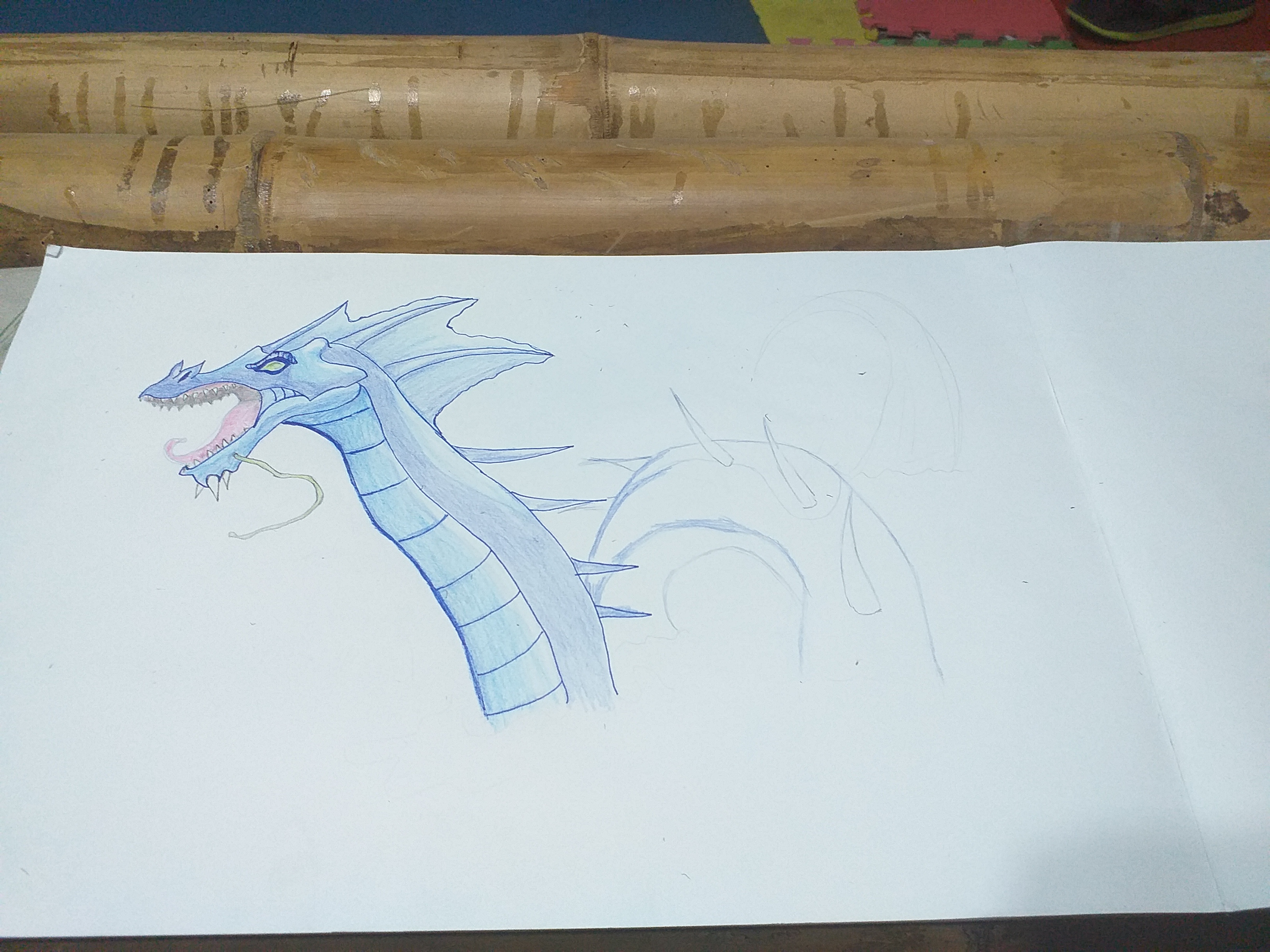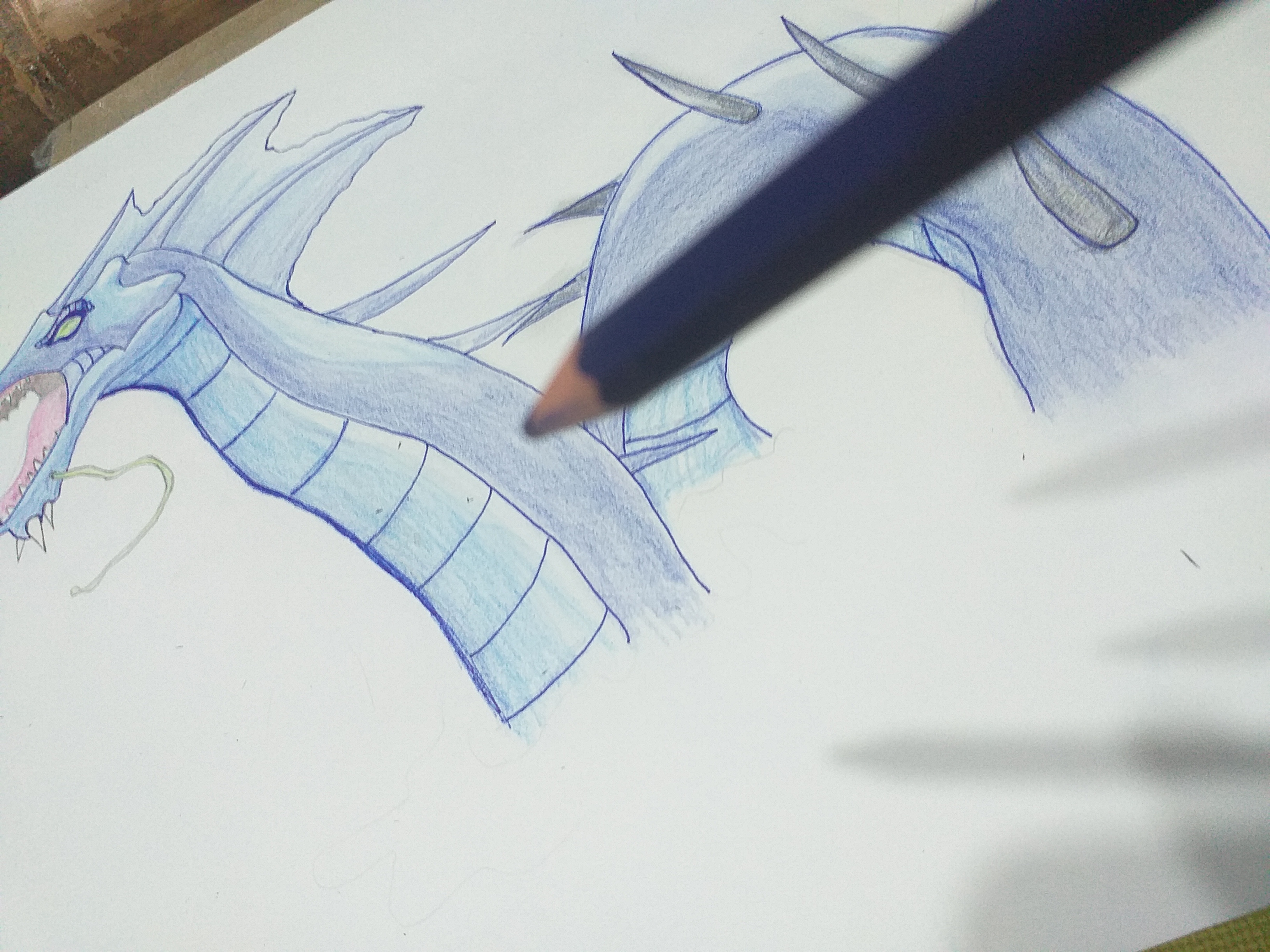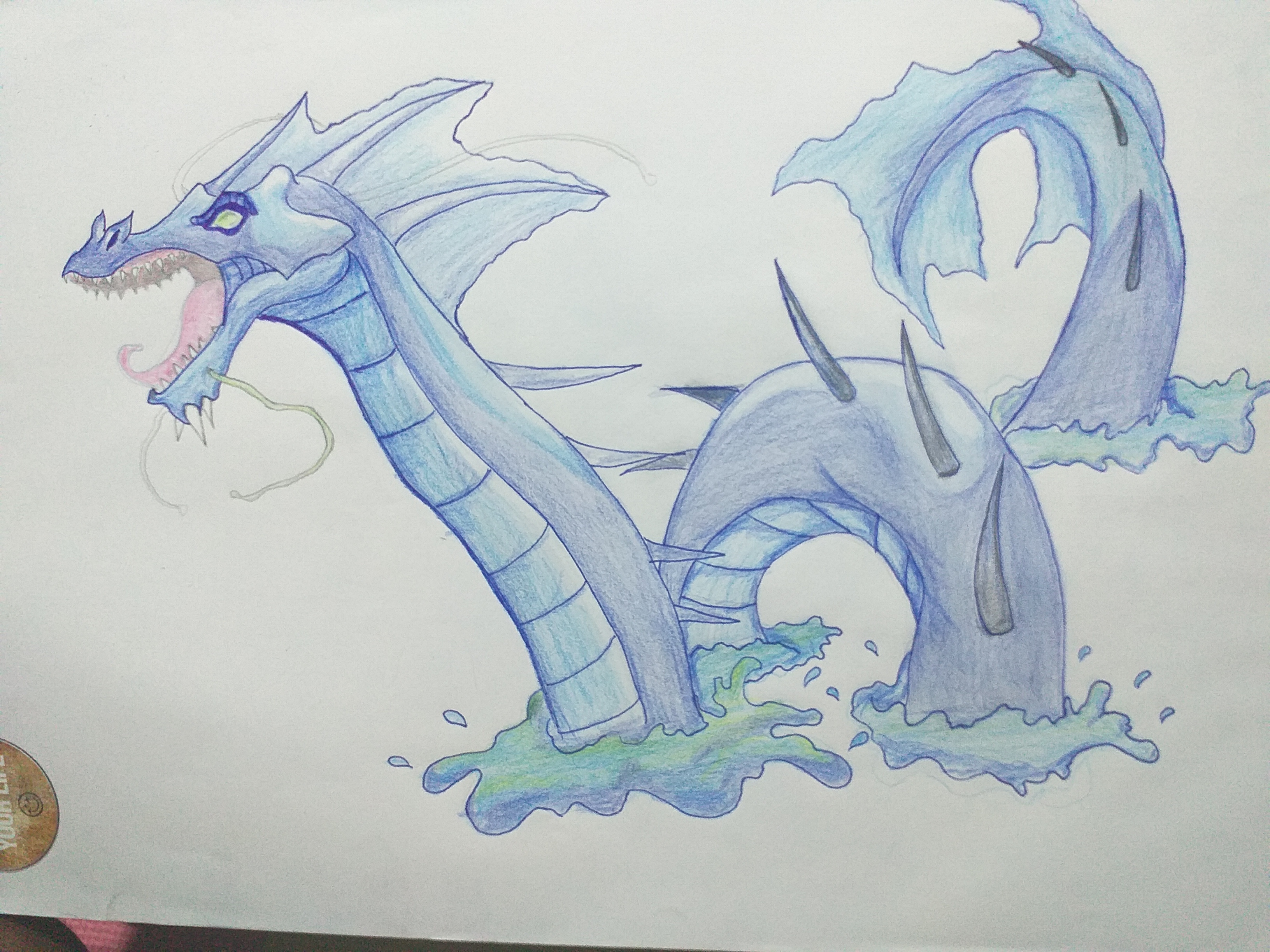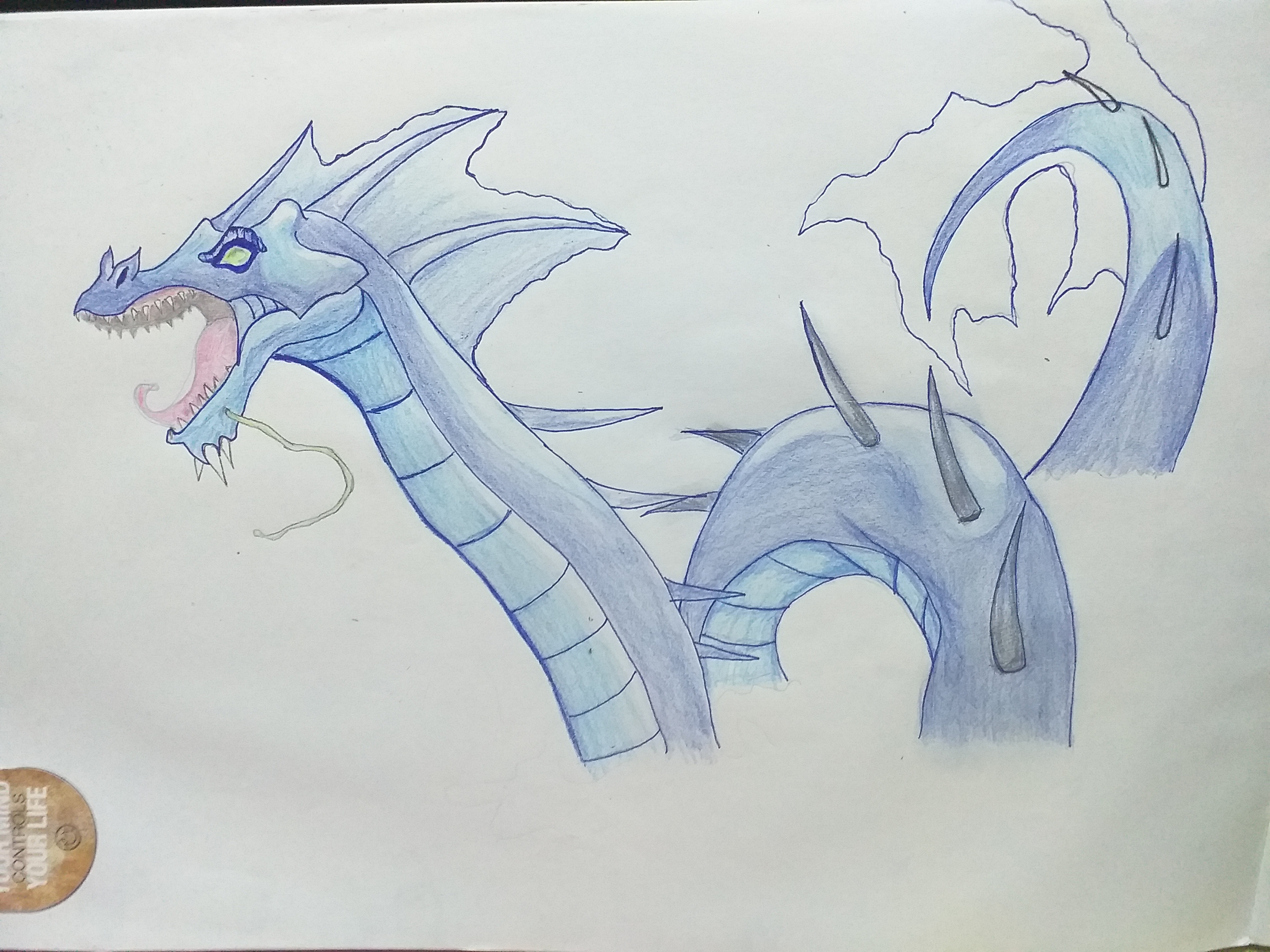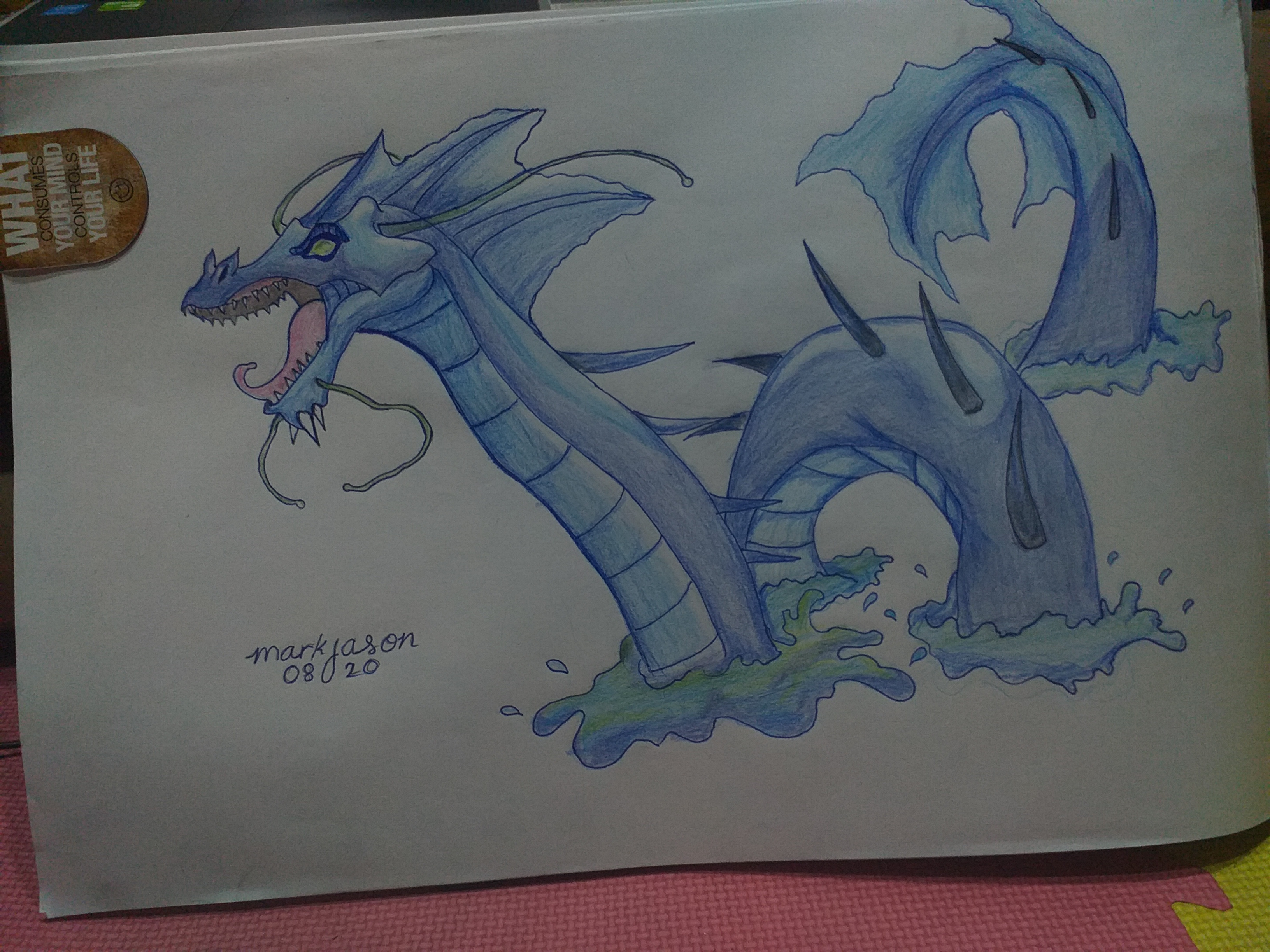 And after couple of hours pf drawing this character , at last! I manage to complete this drawing today even though it's midnight's passed here in our country now haha.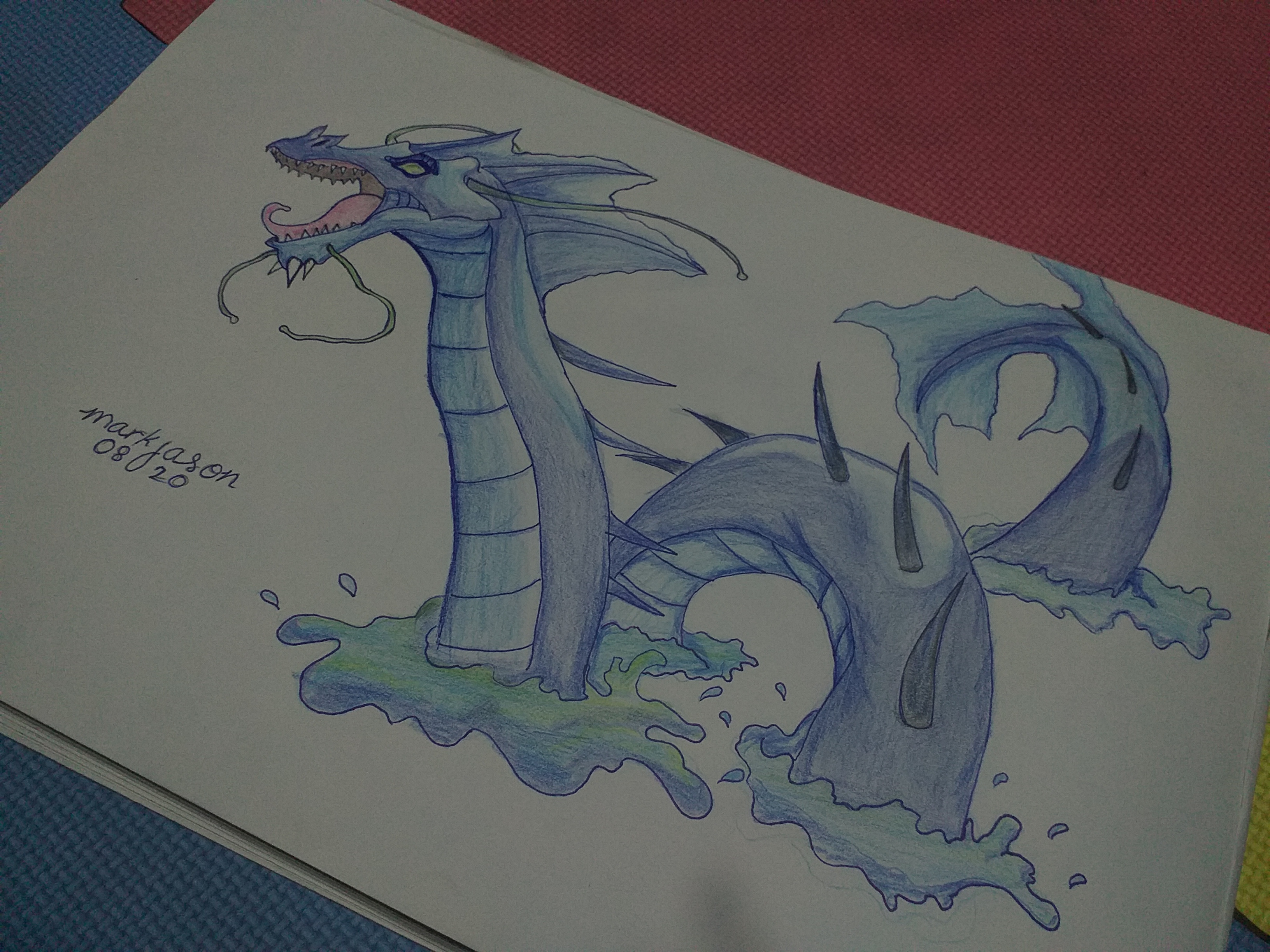 here's the final result of my Sea Monster hope you like it. and just click here if you want to see my reference and the original image of "Sea Monster".
That's all, I hope you like this drawing and you enjoy my drawing process, by the way thanks for dropping by...
Till my next posts...
-markjason