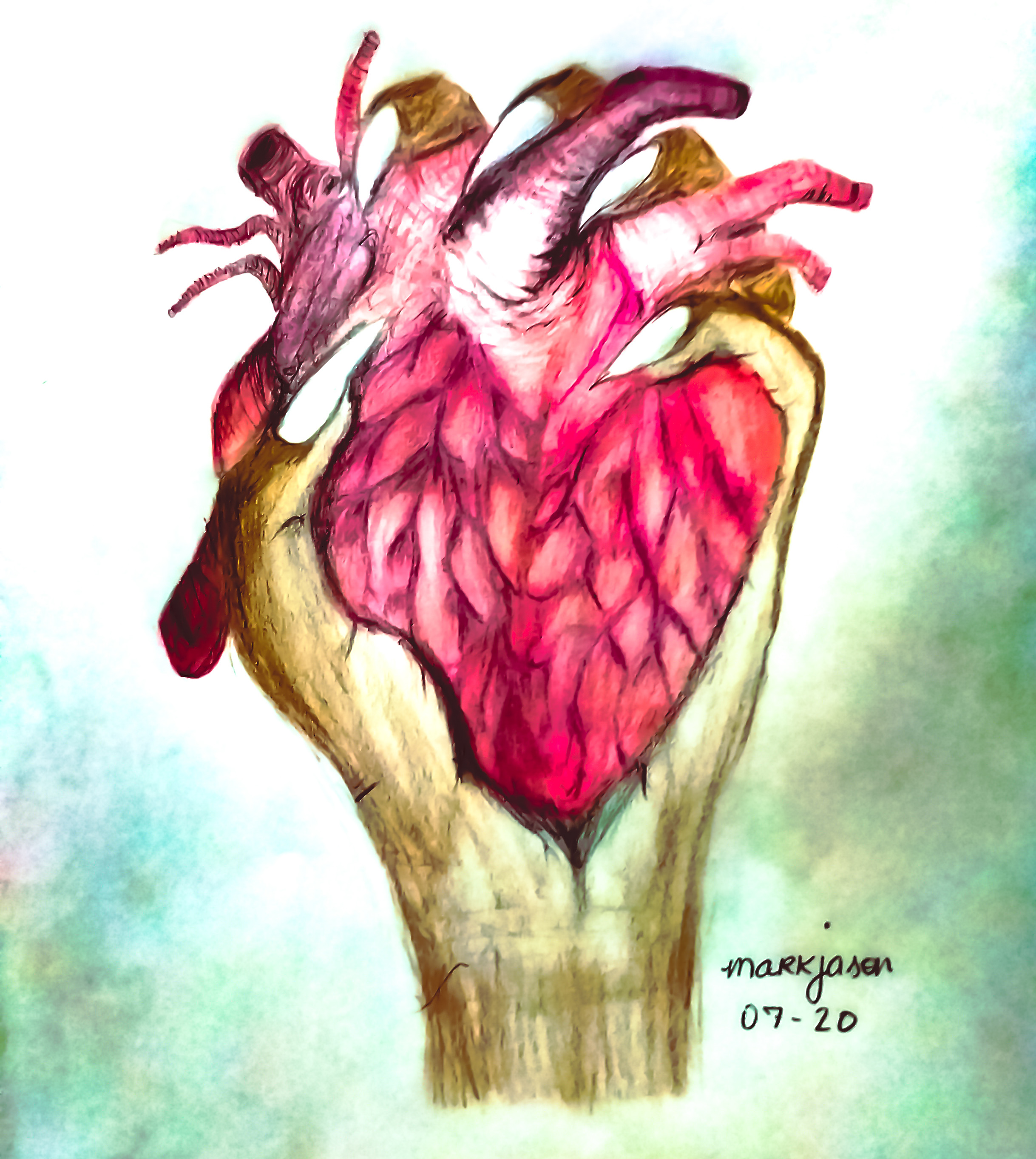 Hello everyone! I just want to share this color pencil drawing that I just finised today. I really don't have any idea or reference image to draw for today so I ended up drawing a random image from my playful mind lol.
Drawing materials:
Graphite pencil
Color pencil
Sketchpad 12×18
Drawing Process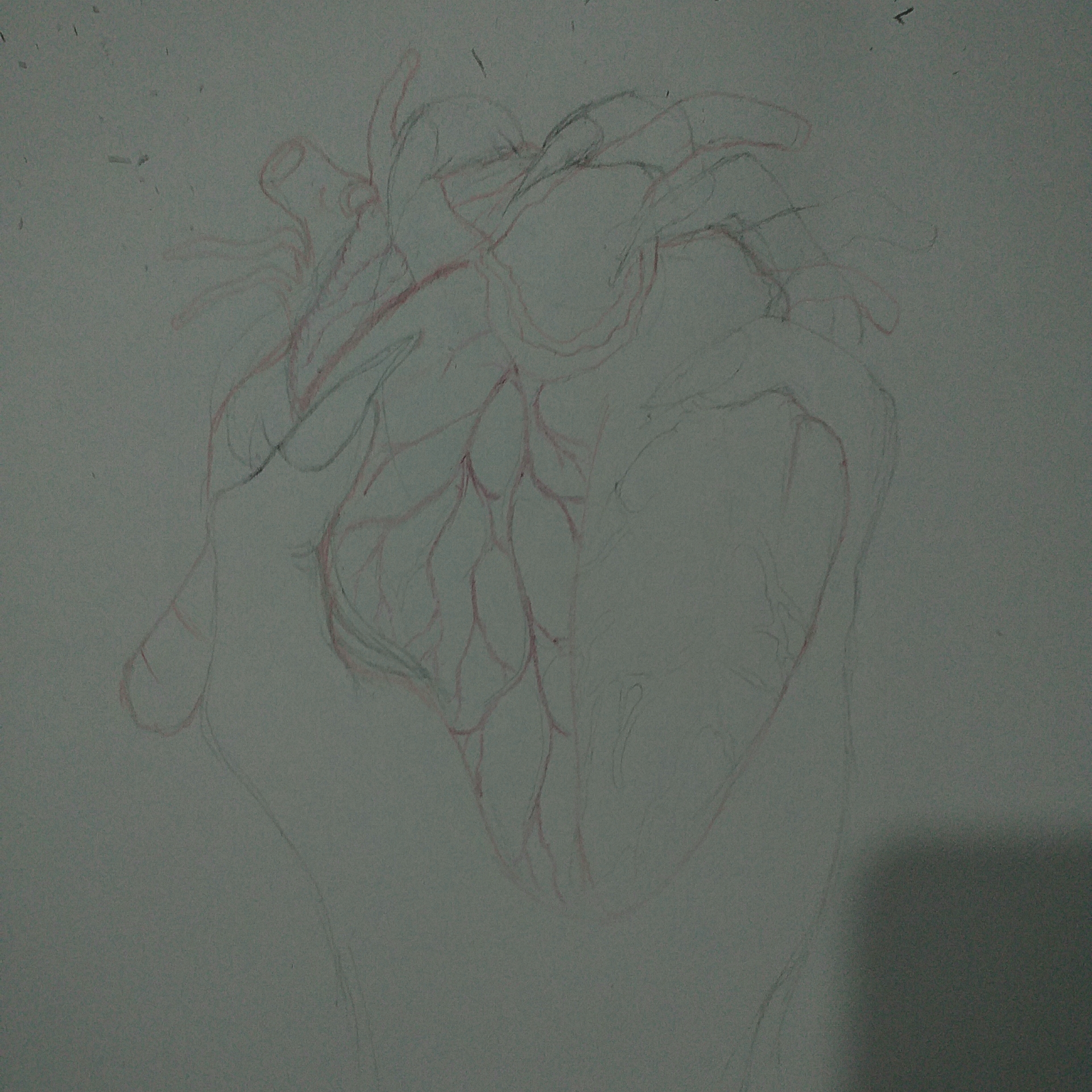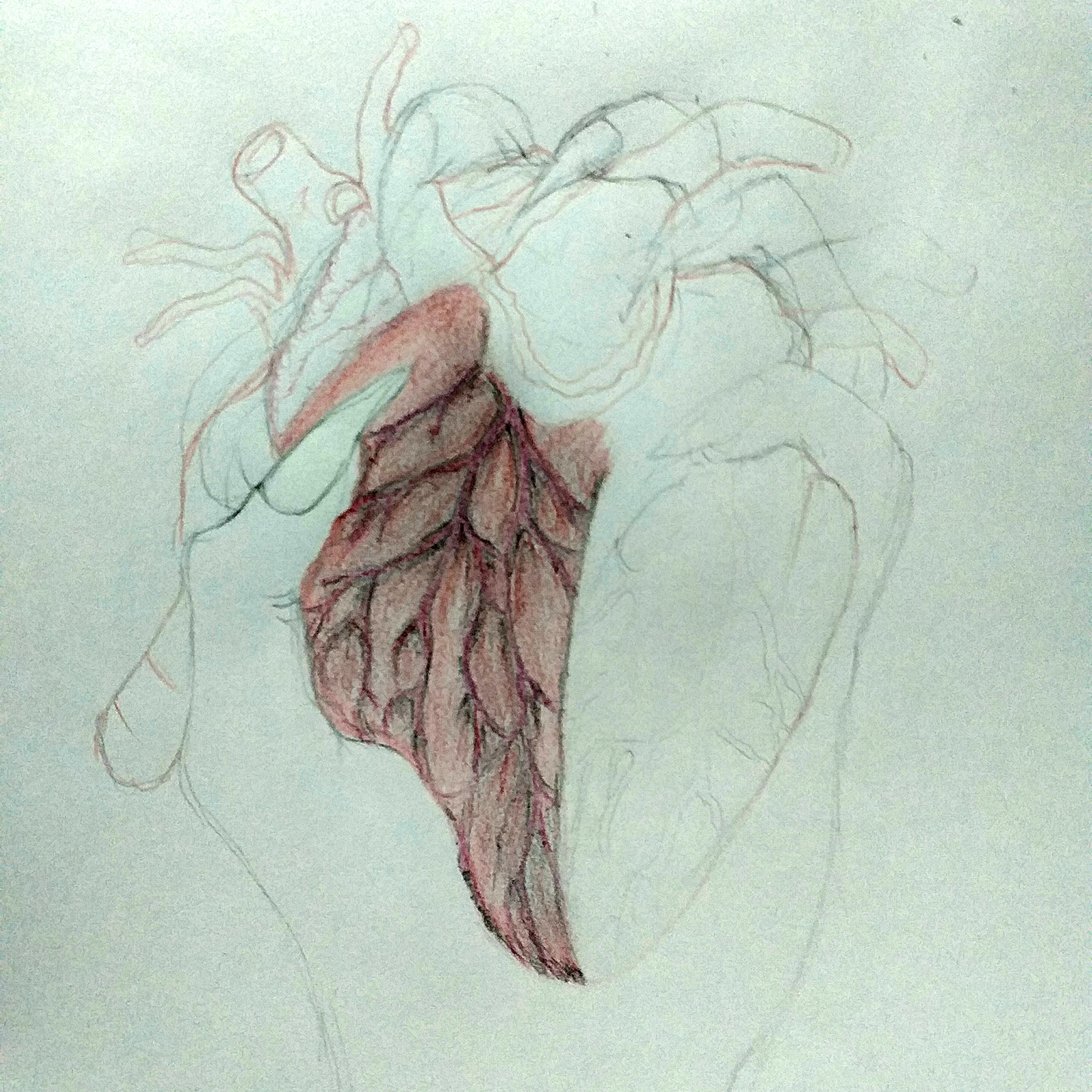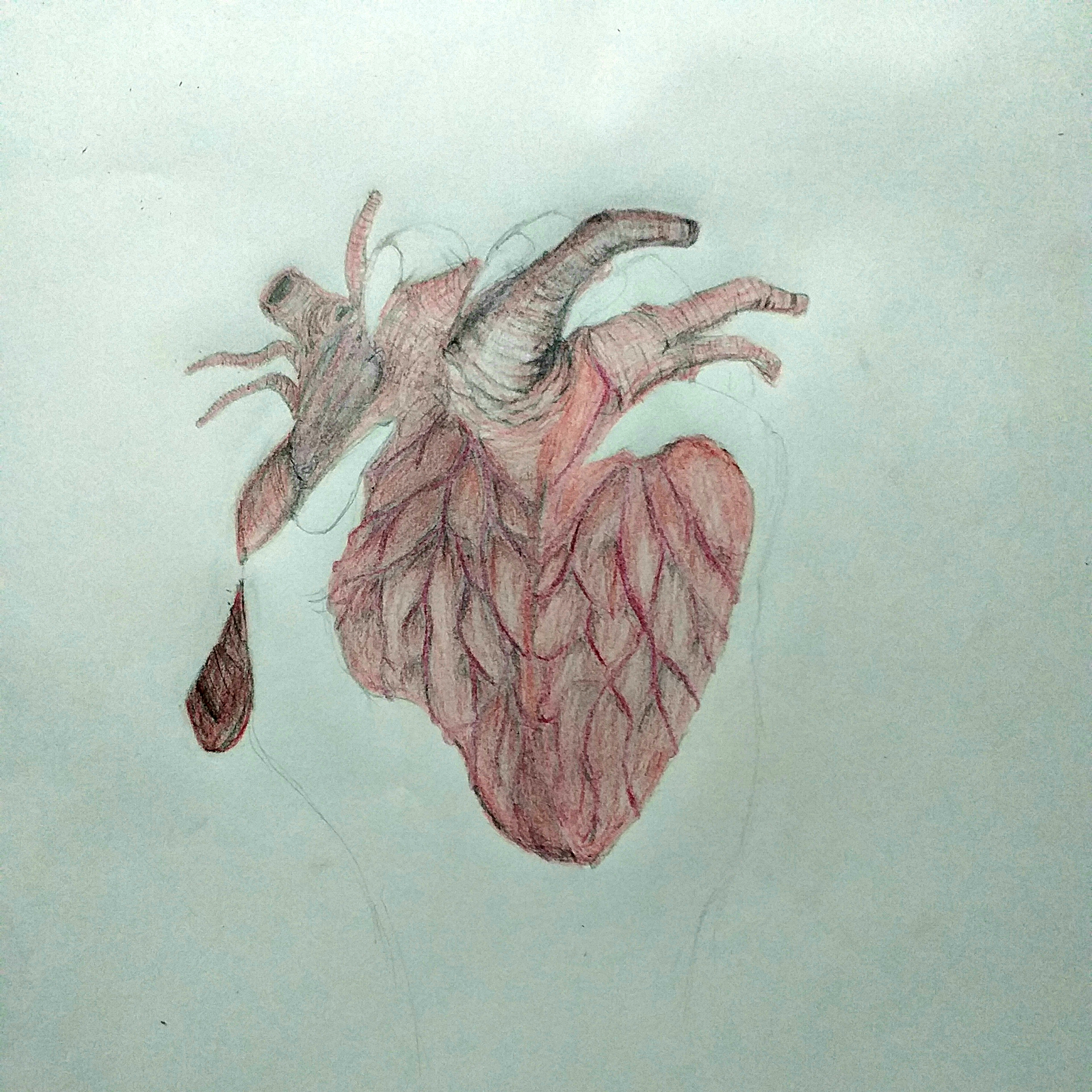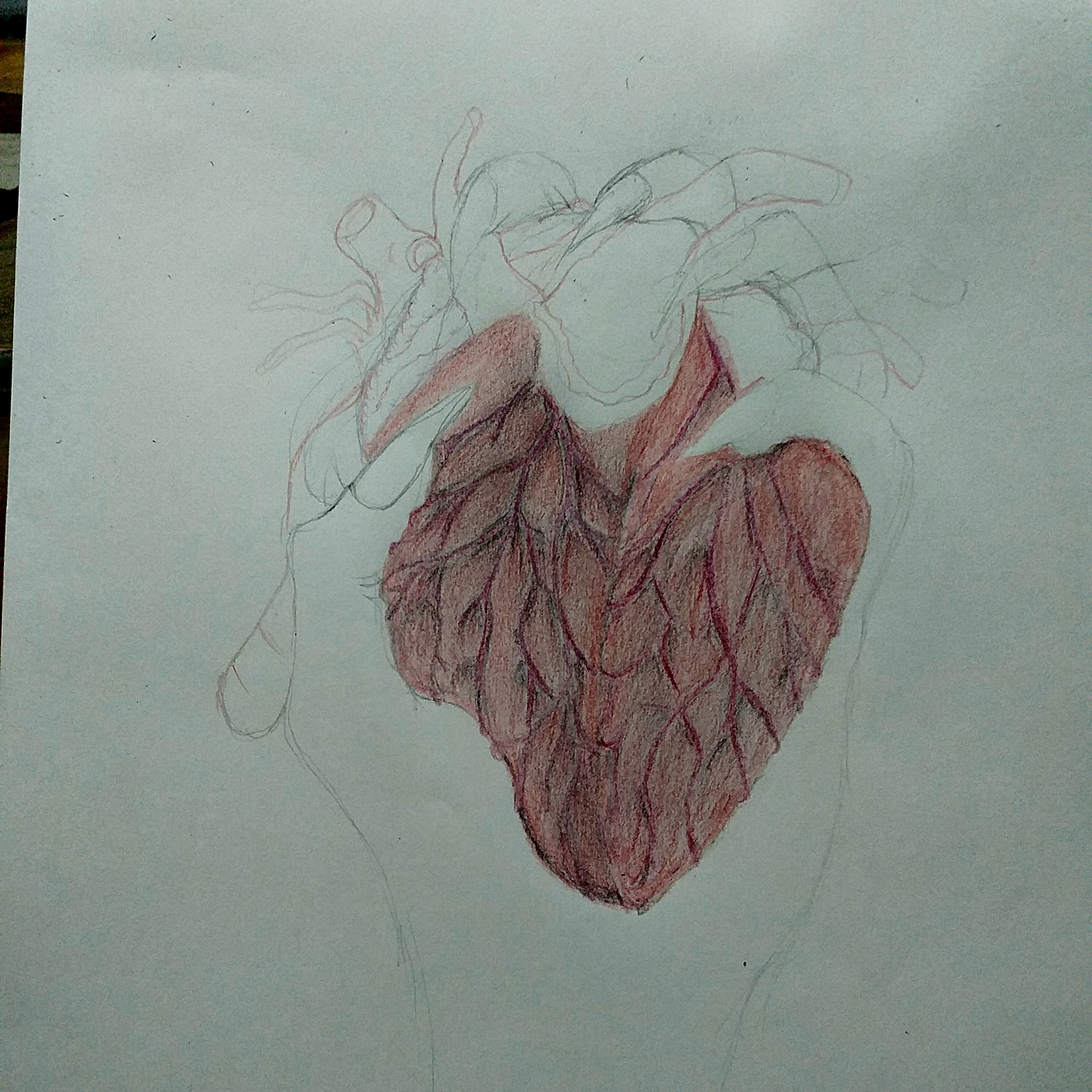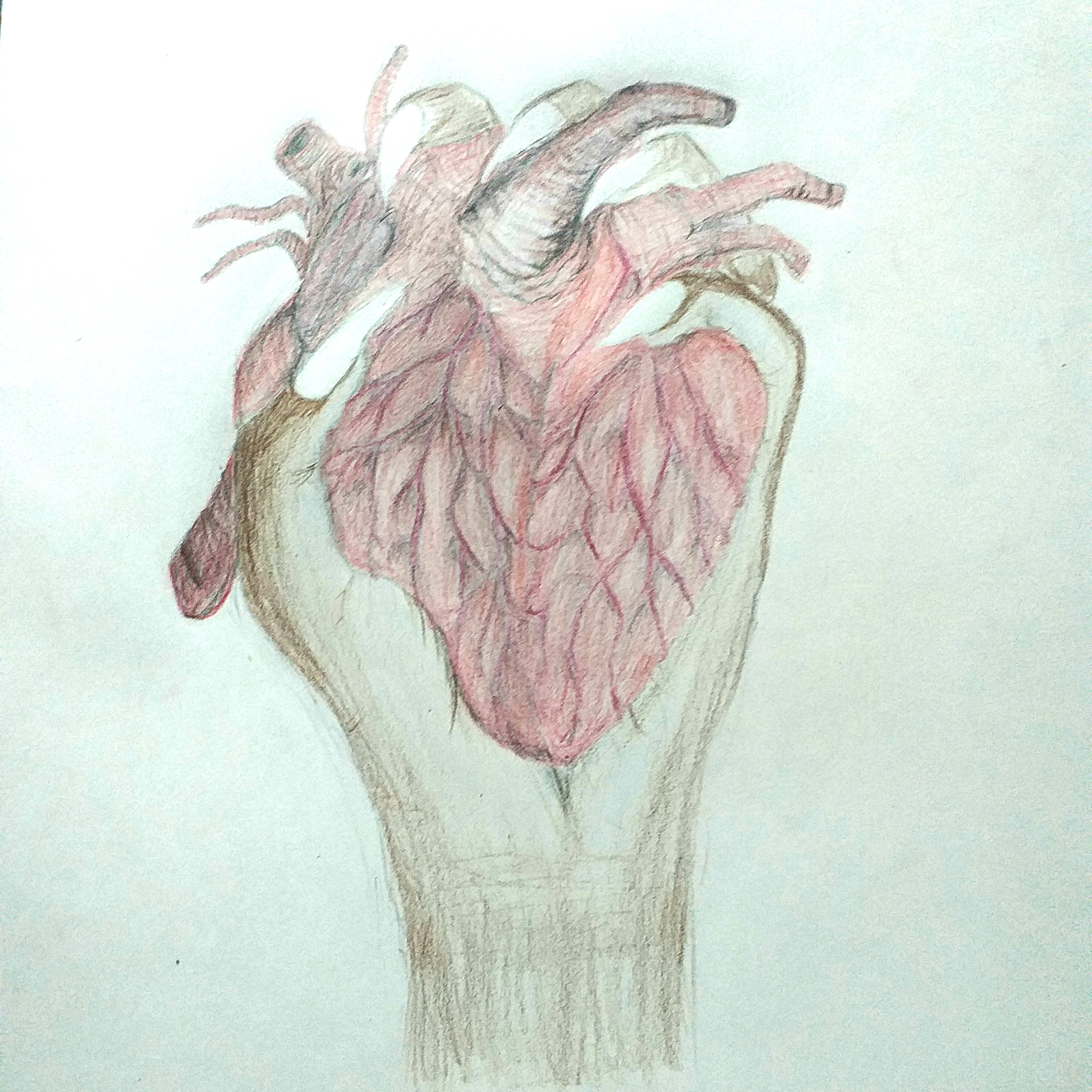 ---
---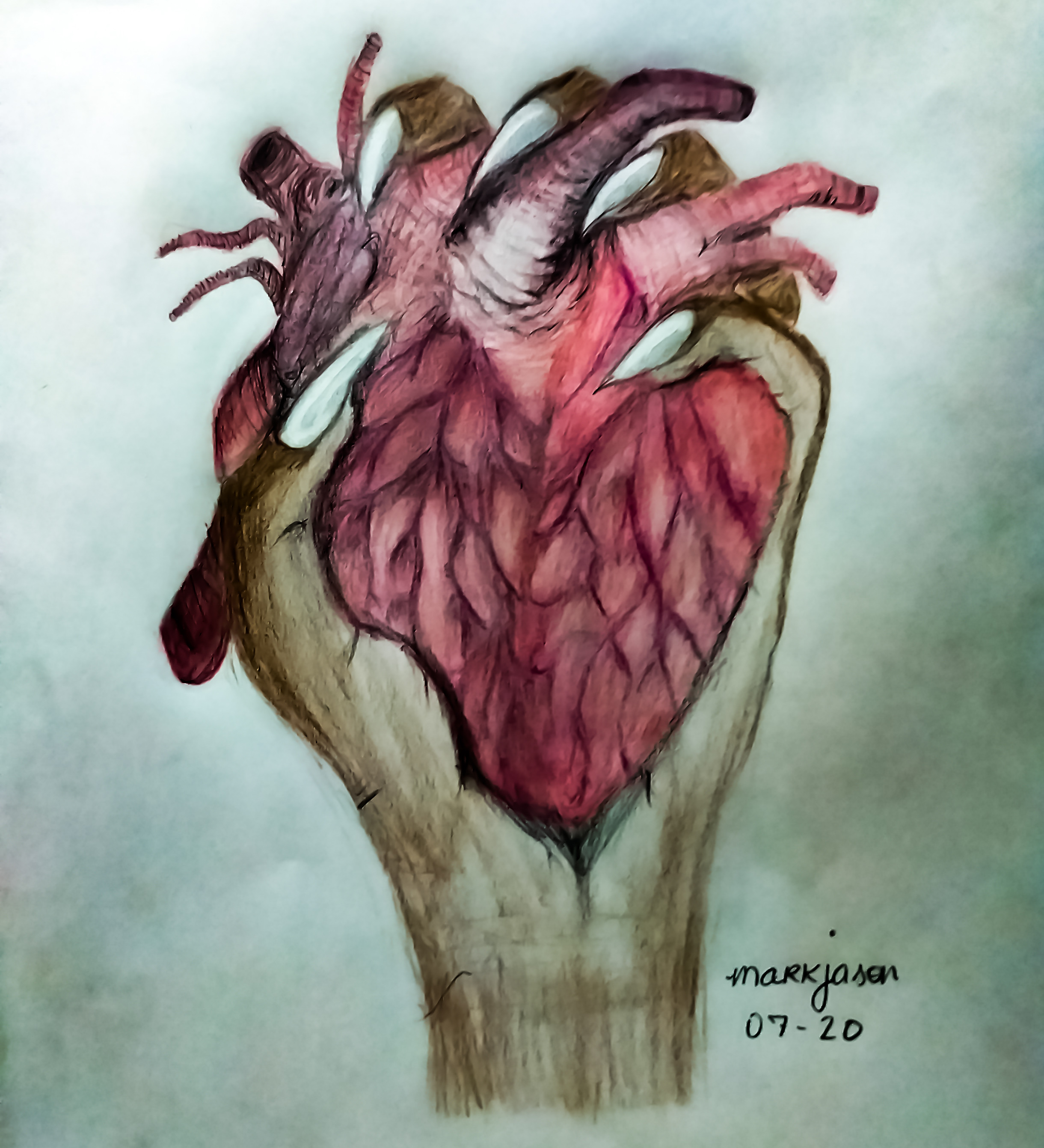 After a couple of hours I manage to finish this random drawing, and this photo is the final result of my drawing.
---
---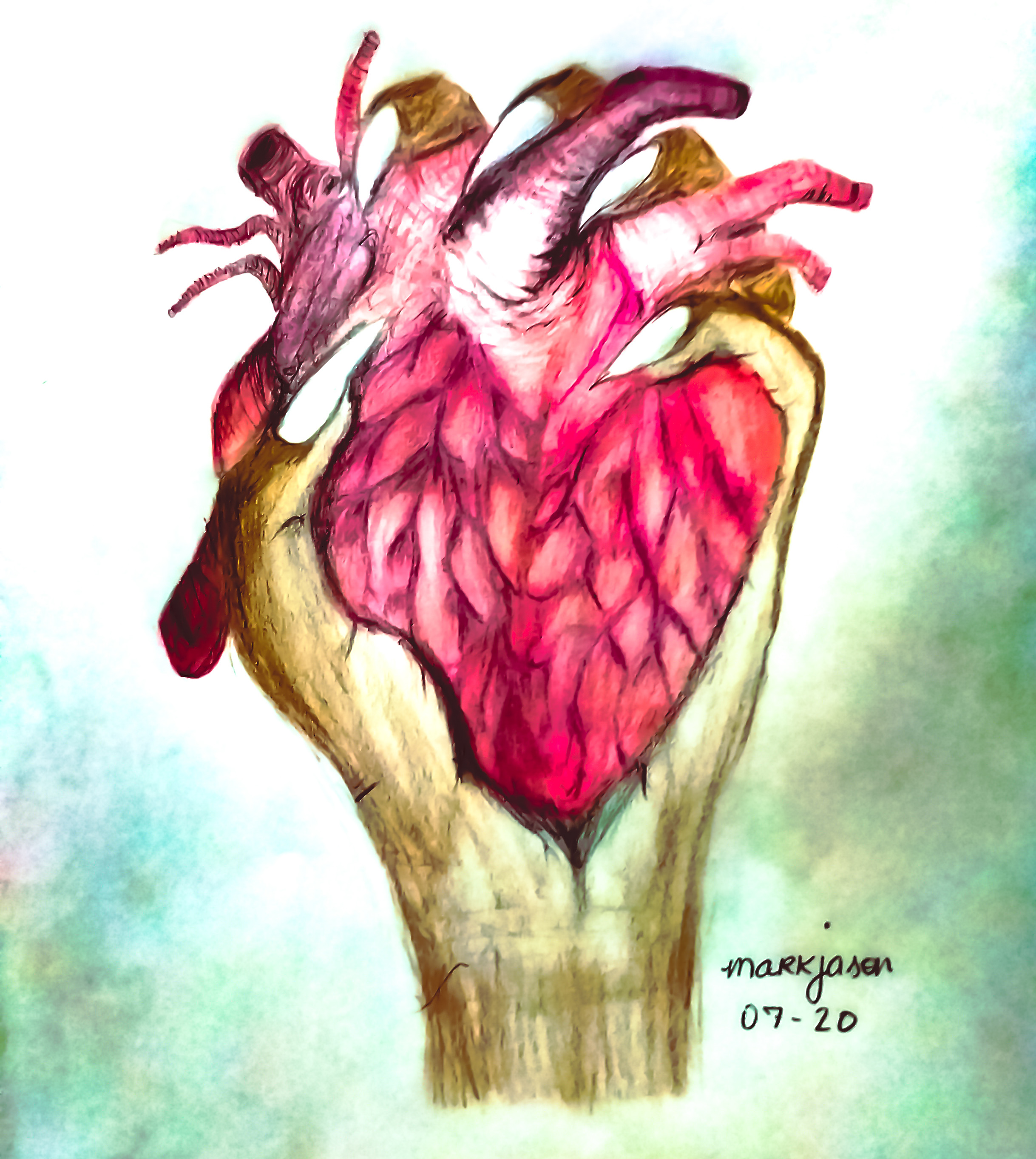 I used some filter adjustments in this one to pop-up the image and to brighten up the color of my drawing..
And that's all for now and thank you for dropping by, hope you like my drawing and you enjoyed the process pictures.
Till my next posts...
-markjason