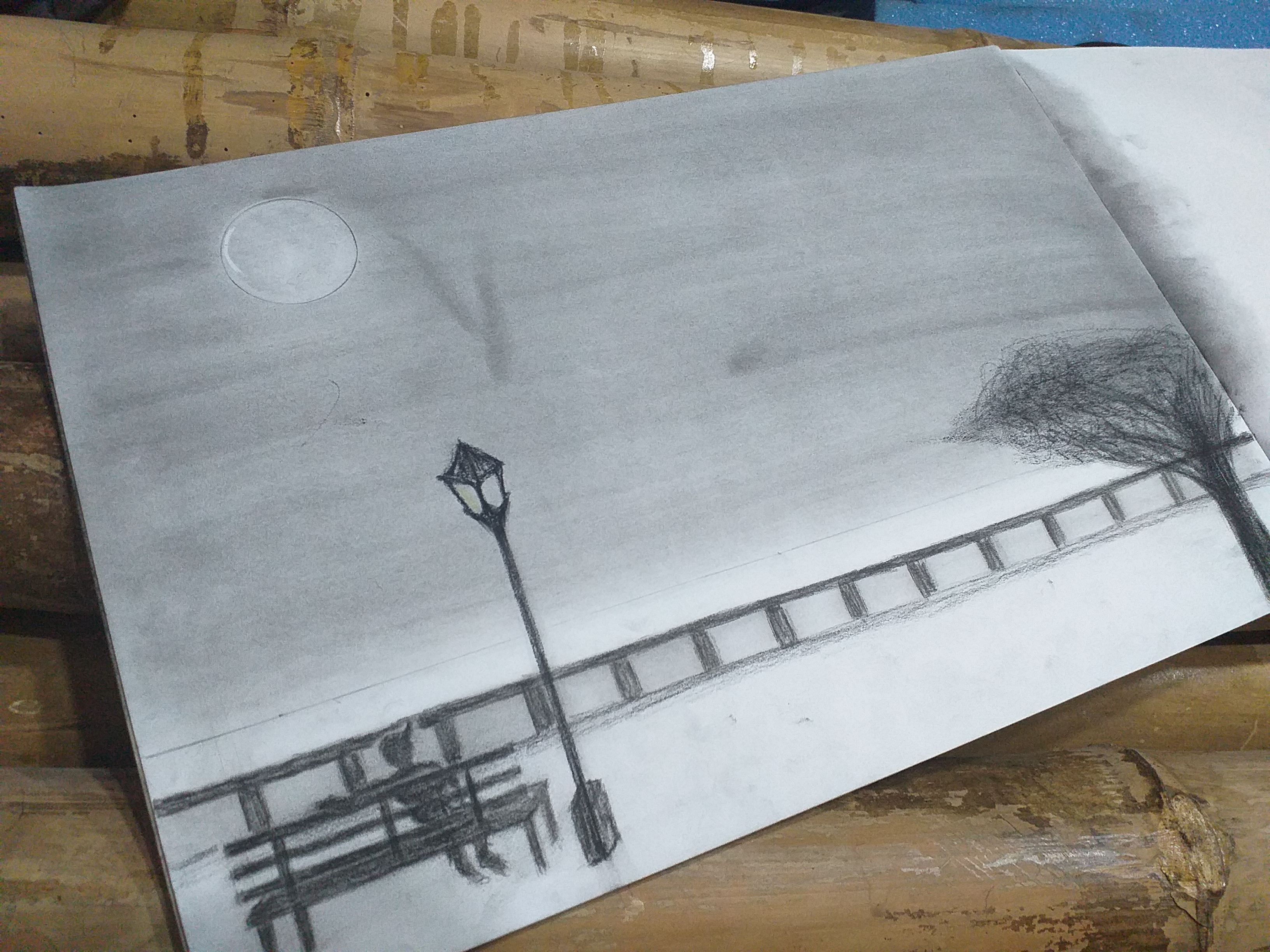 Hello guys and gals! Hope ya'all are doing fine today, by the way I just want to share my landscape drawing practice today using charcoal. I've been practicing charcoal drawings for a quite while now and still I'm struggling on using charcoal pencils especially on drawing landscapes and sceneries without any reference.
My first attempt"night scenery(failed)"
drawing process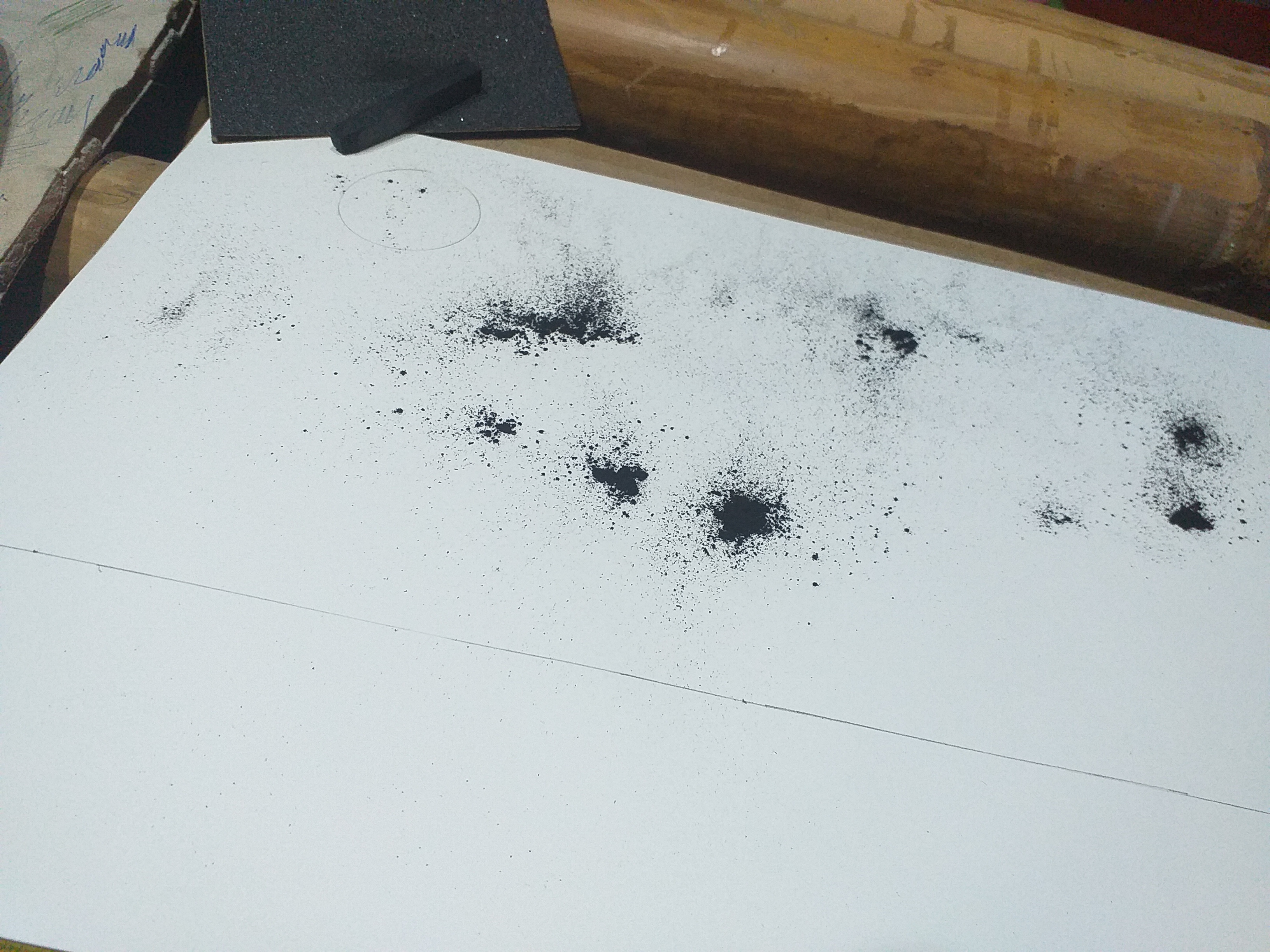 First I used charcoal powder to create a dark sky backround.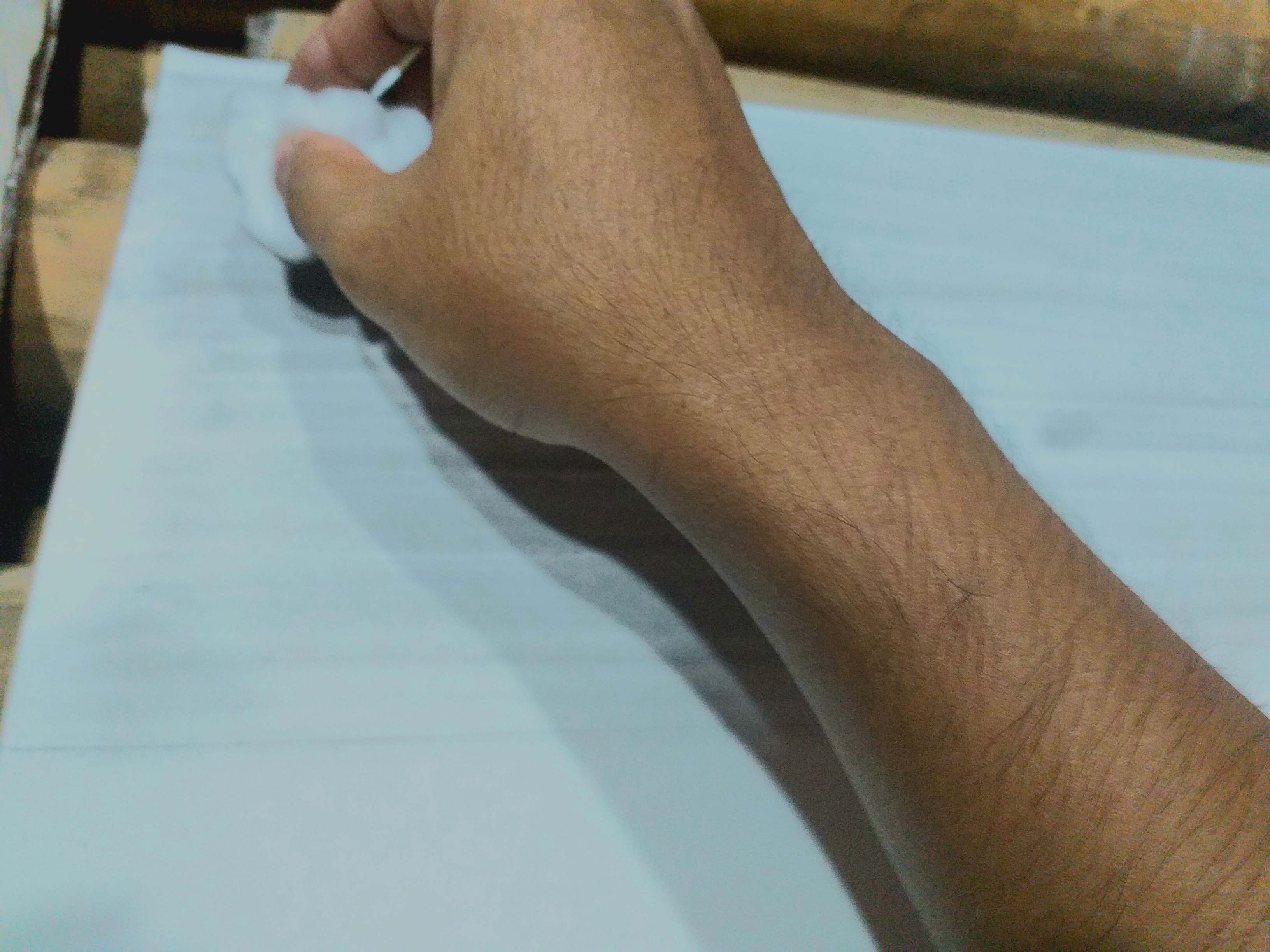 I also used cotton to easily spread the charcoal powder on the paper.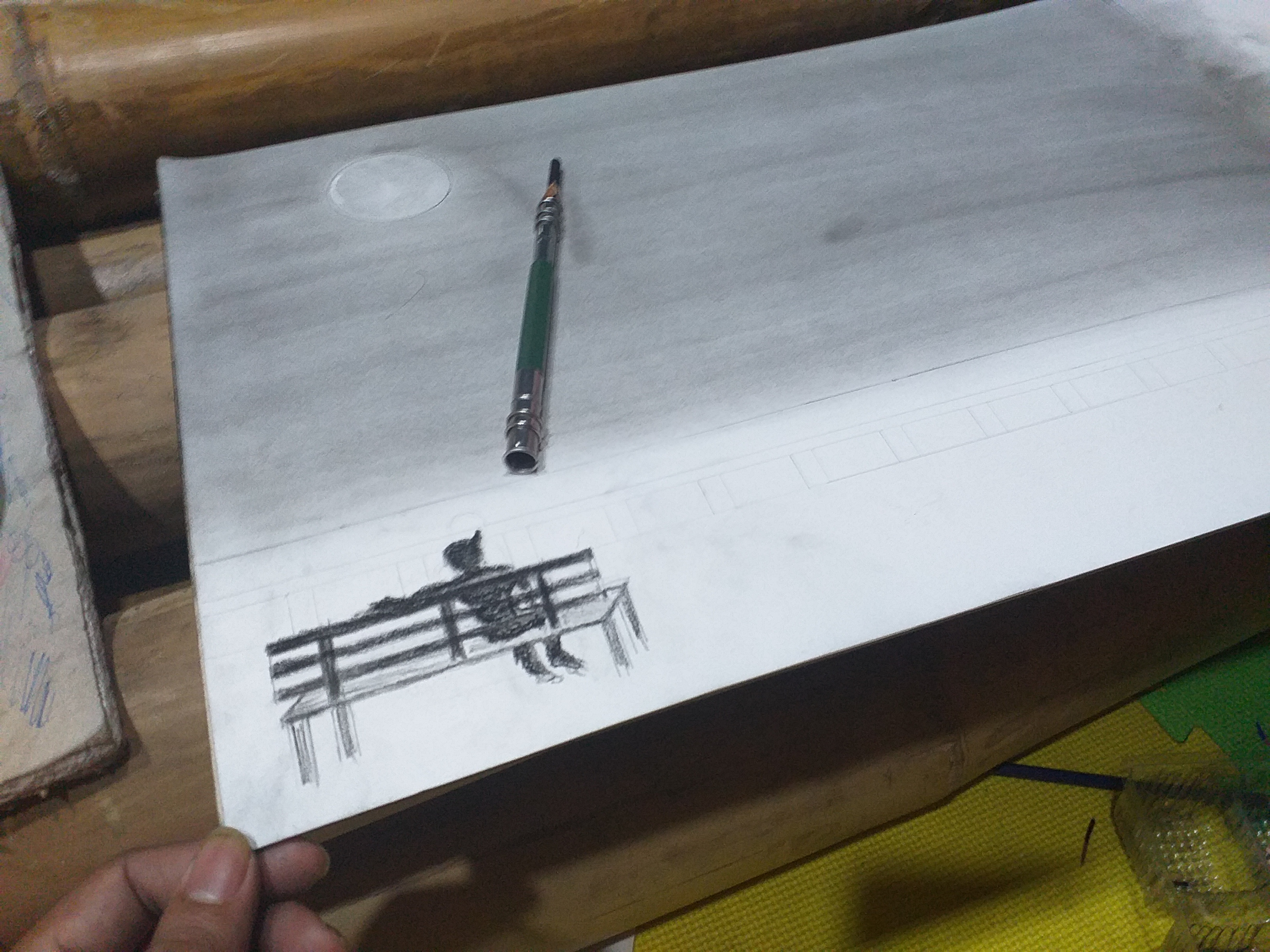 Then I drew a boy sitting on a bench usinh soft charcoal pencil.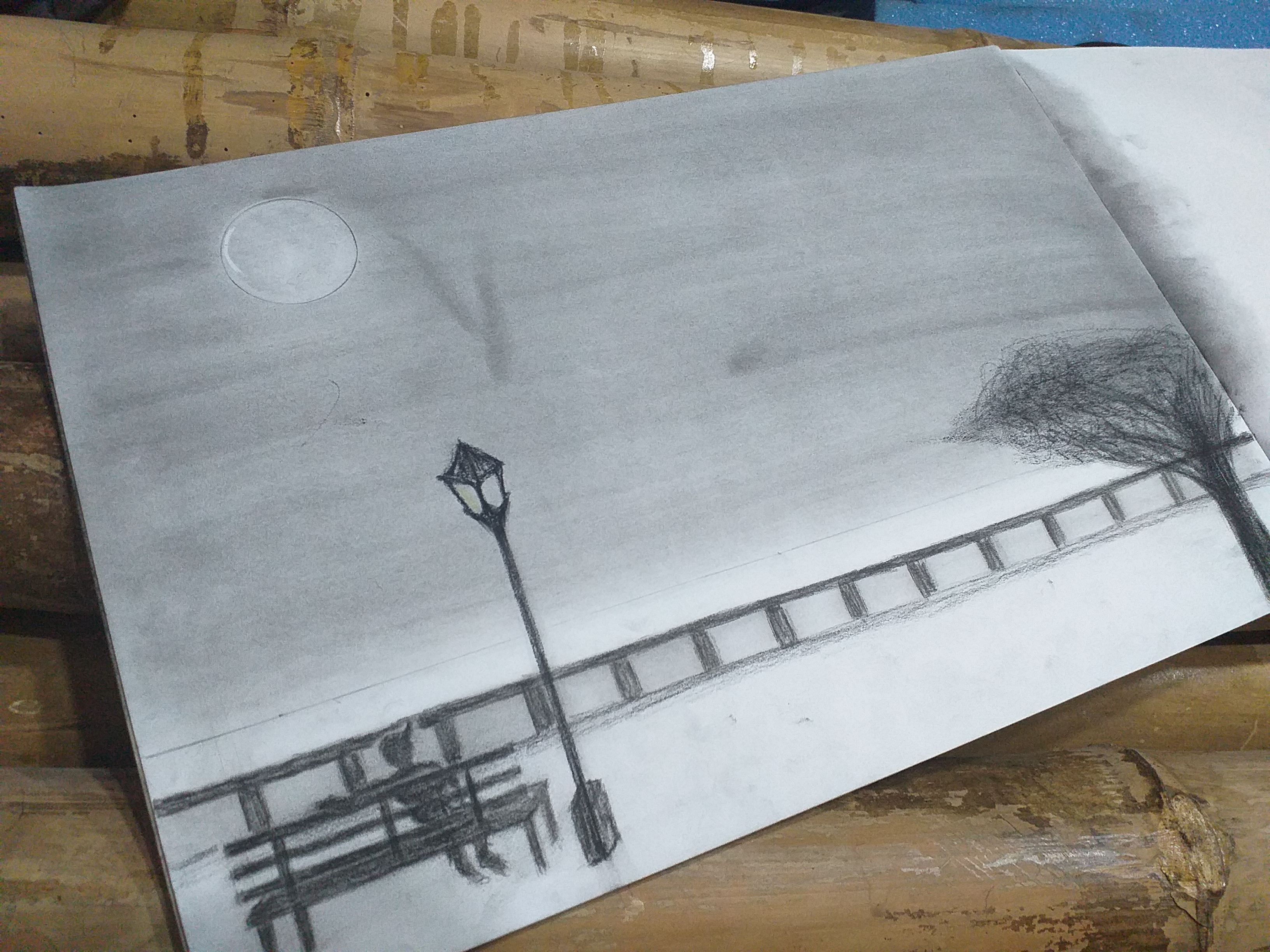 Then I proceed on drawing the tree, but the tree that I drew didn't turned out the way that I want to, and that is the reason why I didn't finish this drawing haha. And that's what I hate on using charcoals one wrong move and your entire drawing will become a mess lol.
That's all for my drawing practice for today and tomorrow I will try to draw some serious pencil drawing.
That's all for now and thanks for dropping by
Till my next post...
-markjason