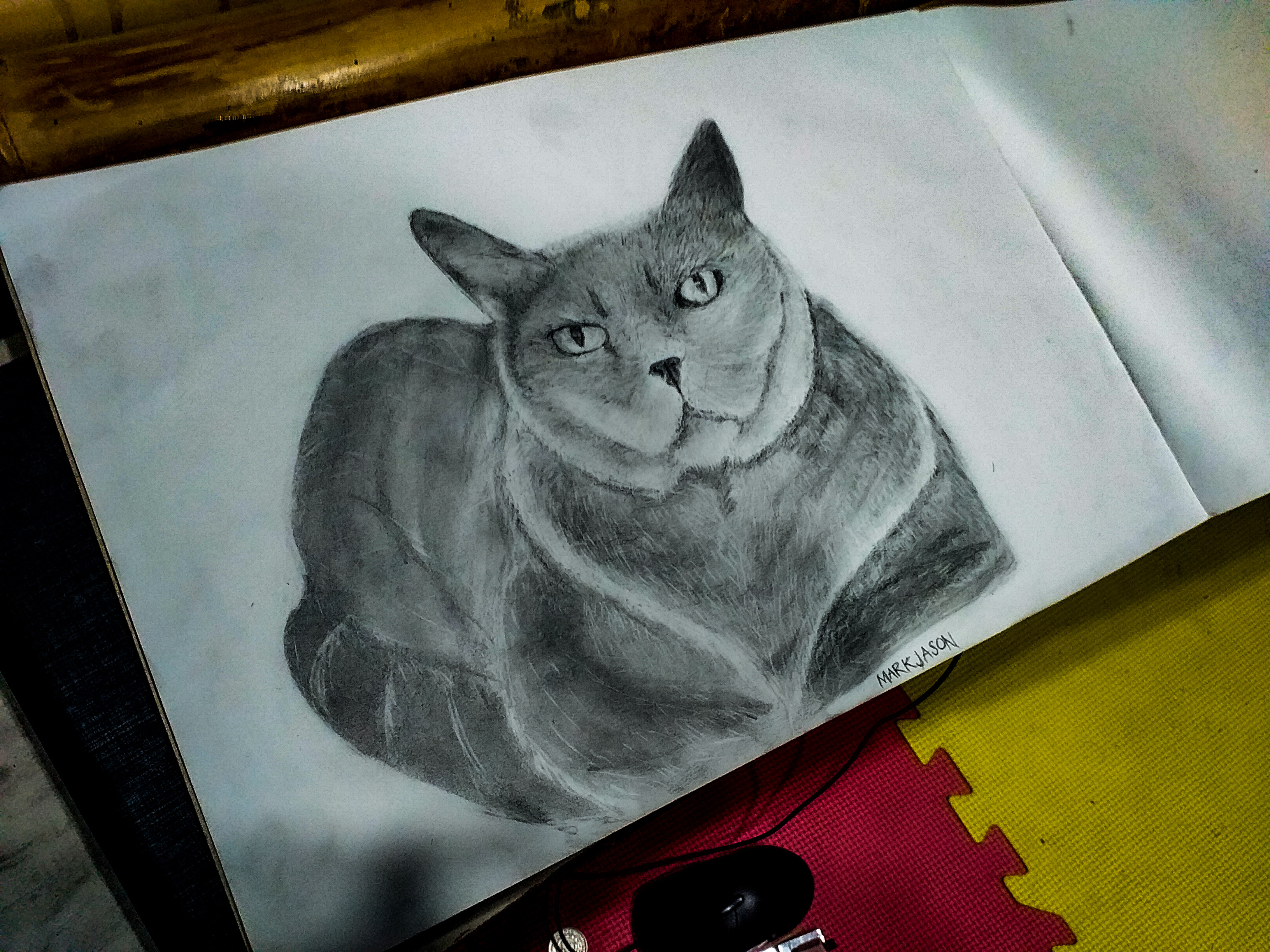 Good day everyone! Here's another graphite pencil that I manage to finished today. This drawing is from the combinations of different cat images that I saw from the internet. I've been practicing drawing without any reference for quite a while now and still I'm having a hard times drawing without reference that's why I decided to draw a cat from different images because maybe this way I can learn how to draw different image positions and shading textures.
Drawing materials:
Graphite pencil
Pencil eraser
Cotton
Sketchpad 12×18
Drawing process: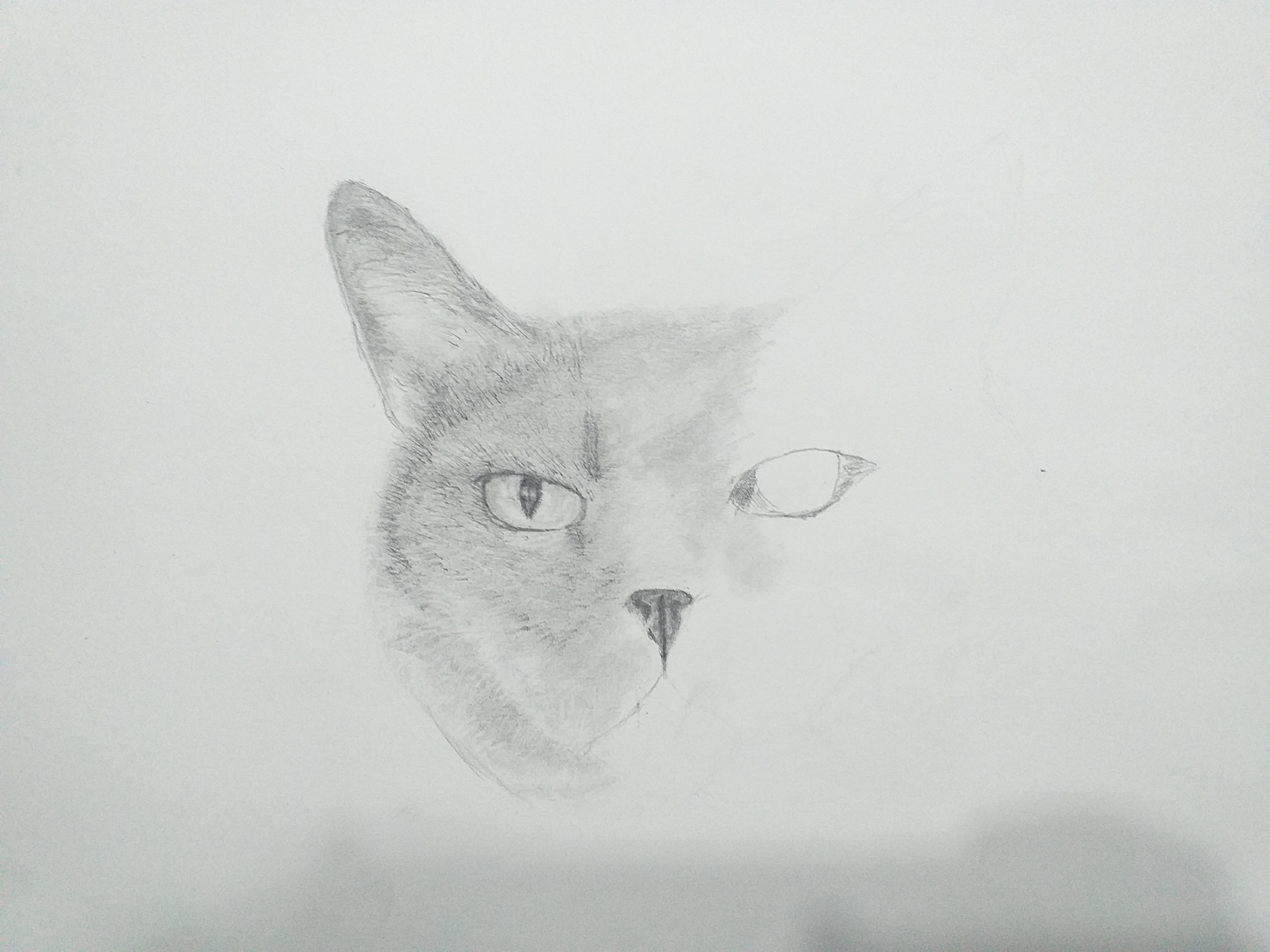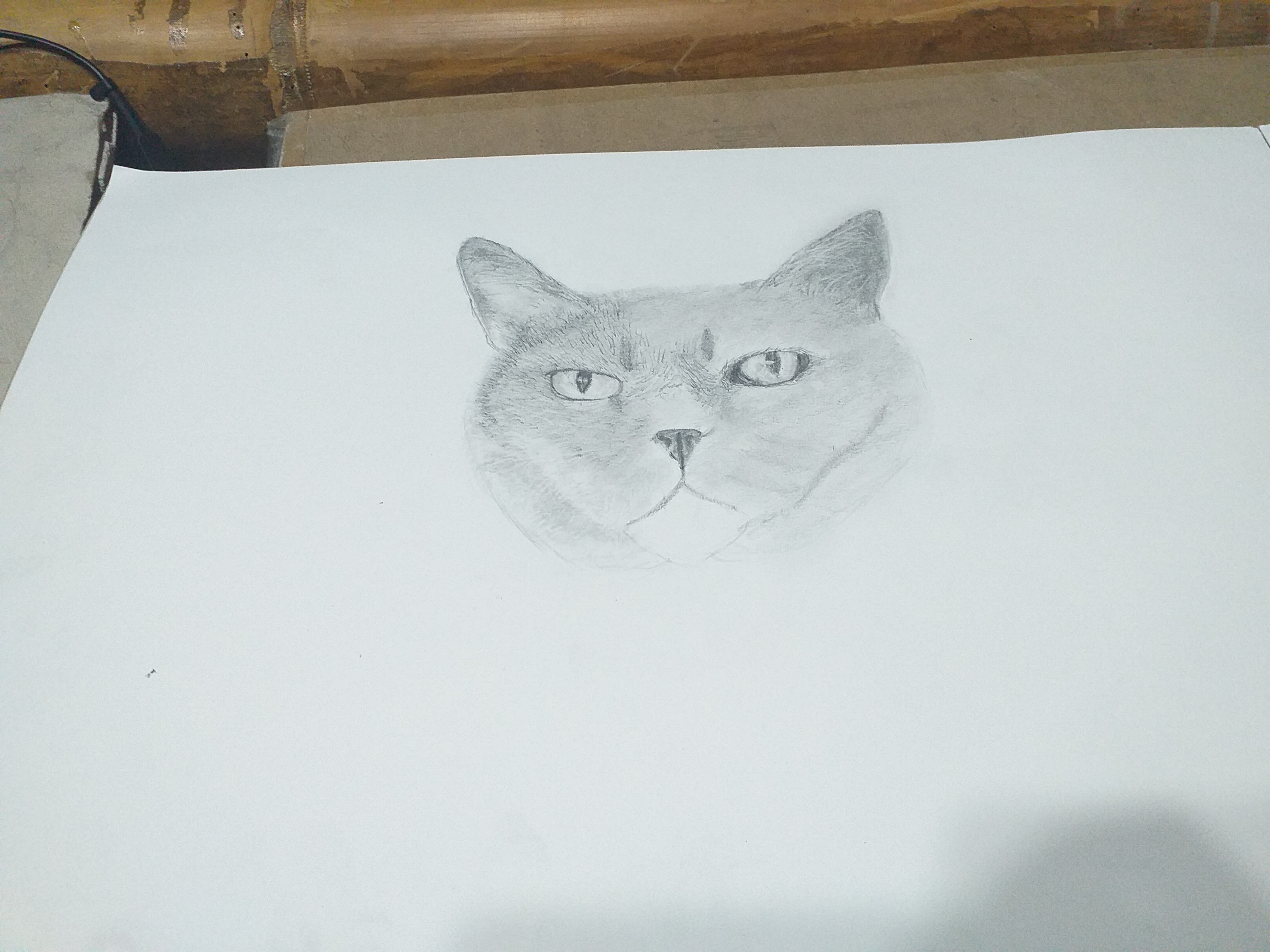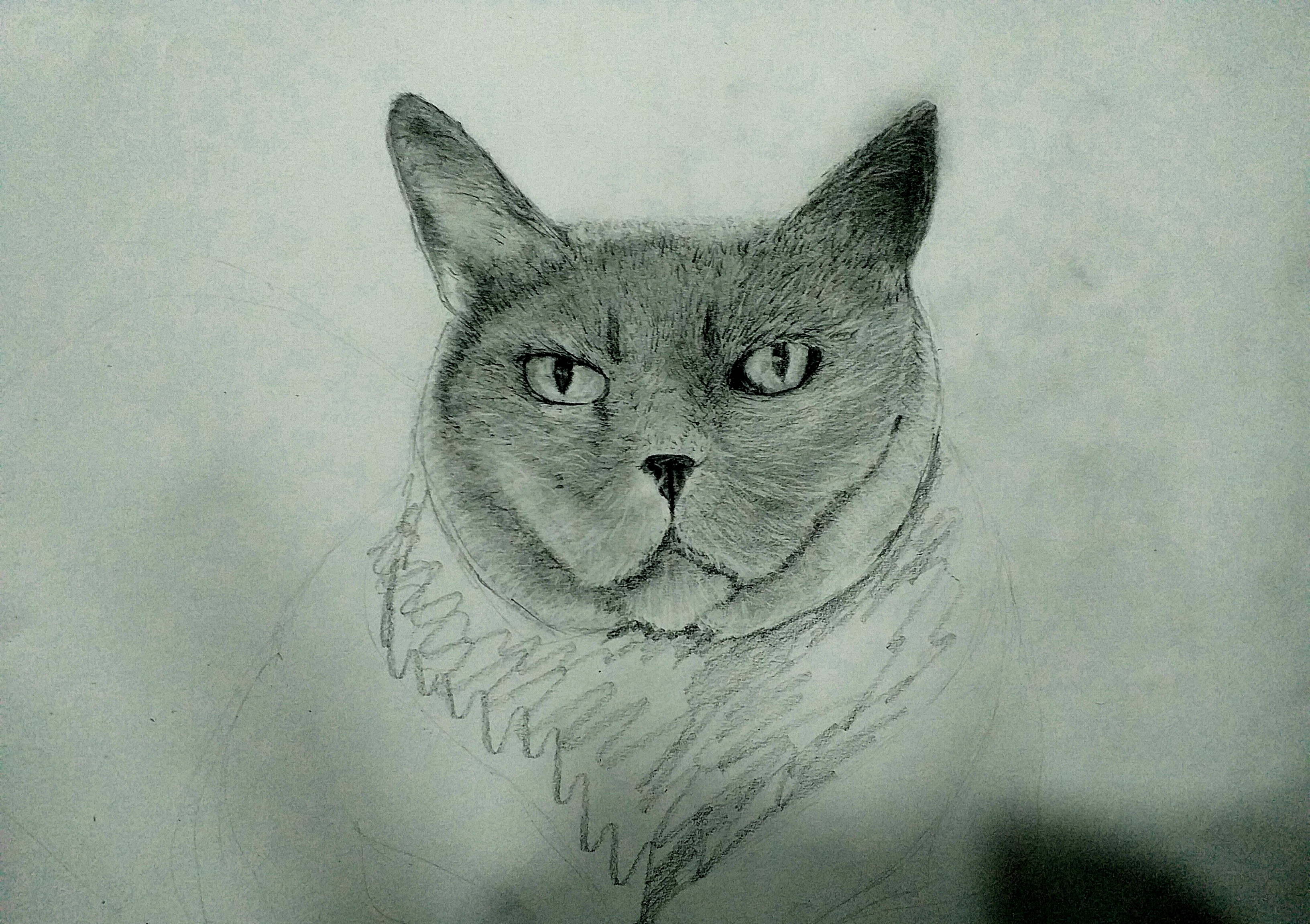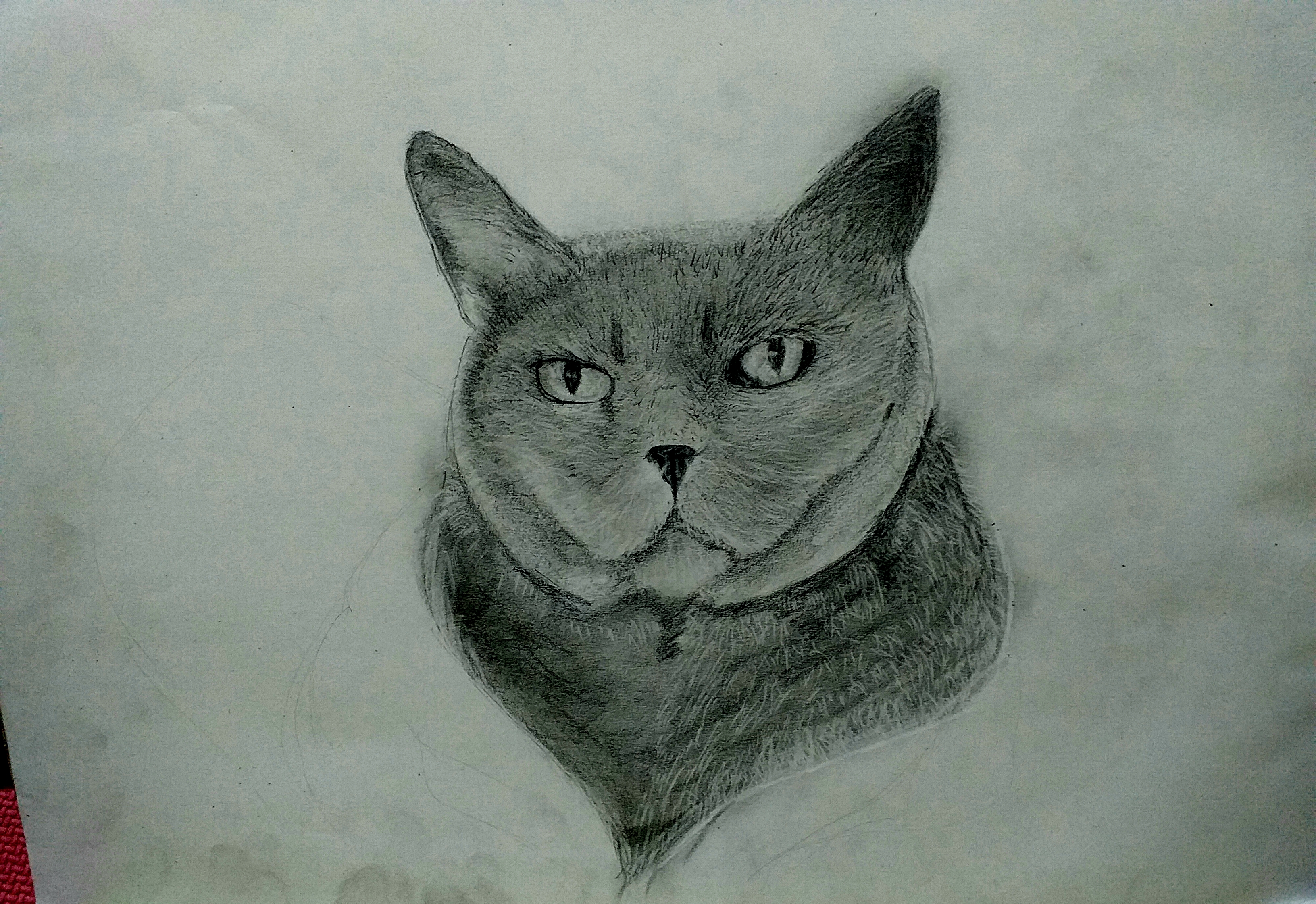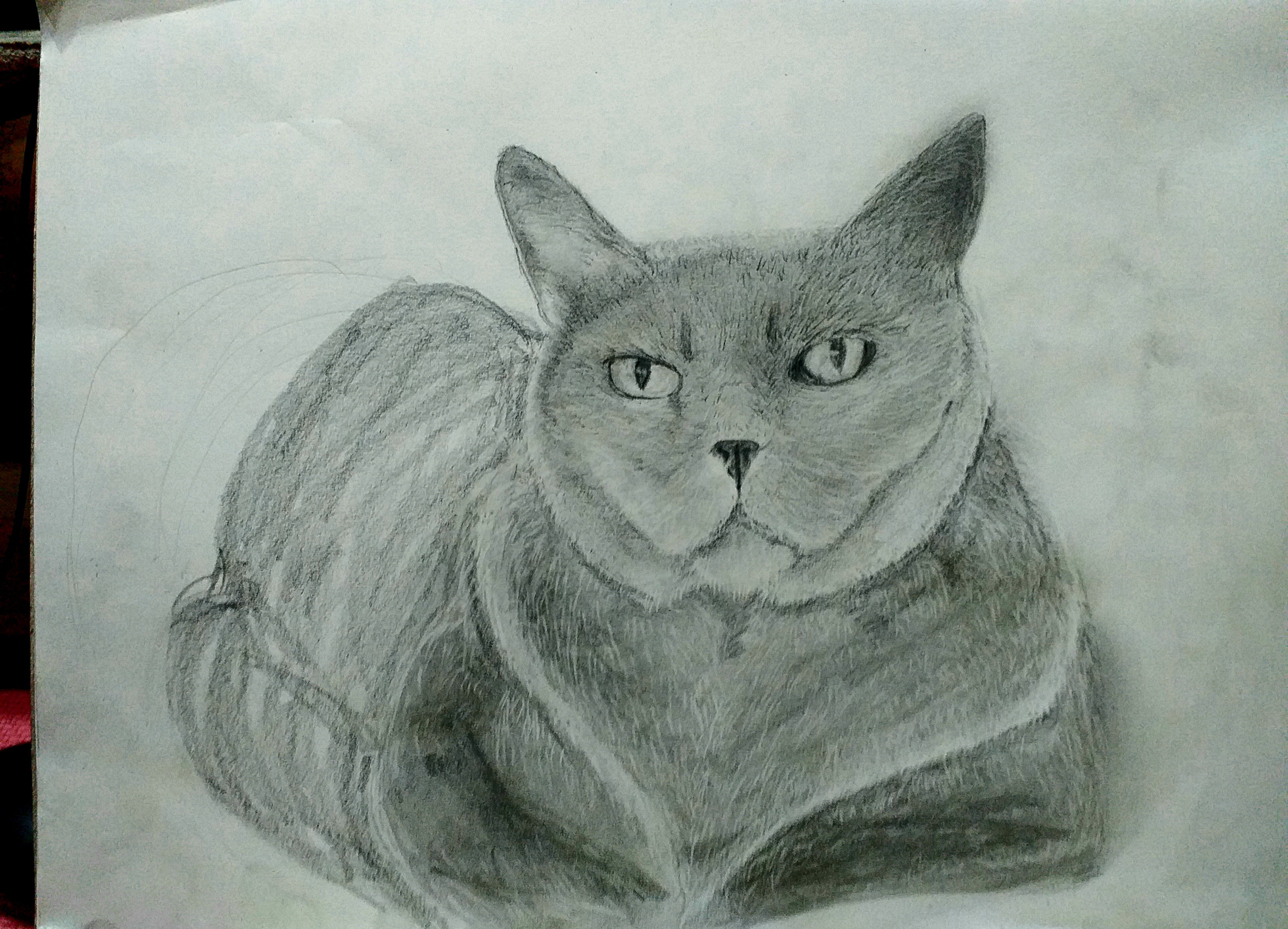 here's the final result of my drawing.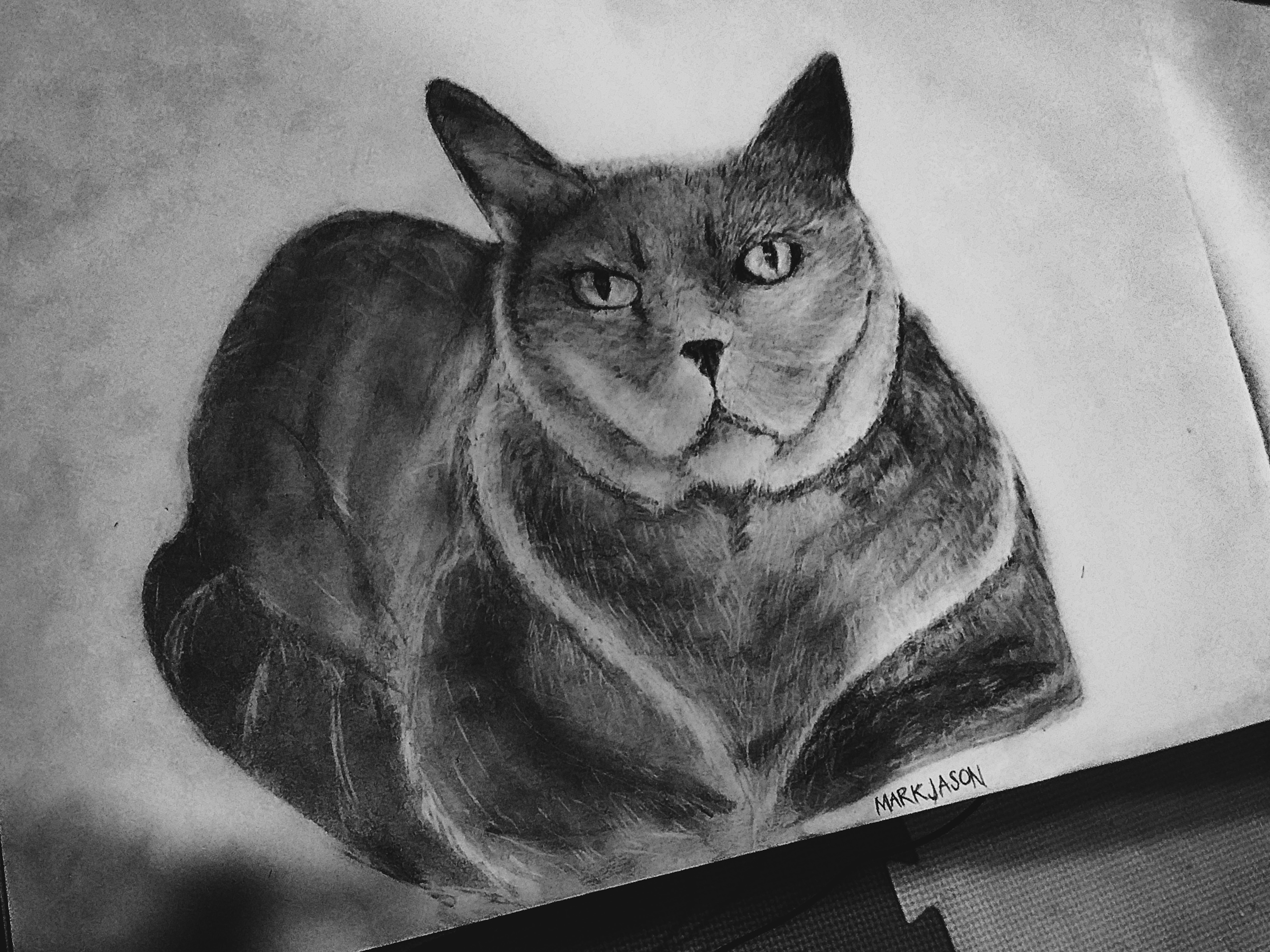 That's all, hope you like this drawing and you enjoy its drawing process, that's all for now and thanks for dropping by.
Till my next posts...
-markjason