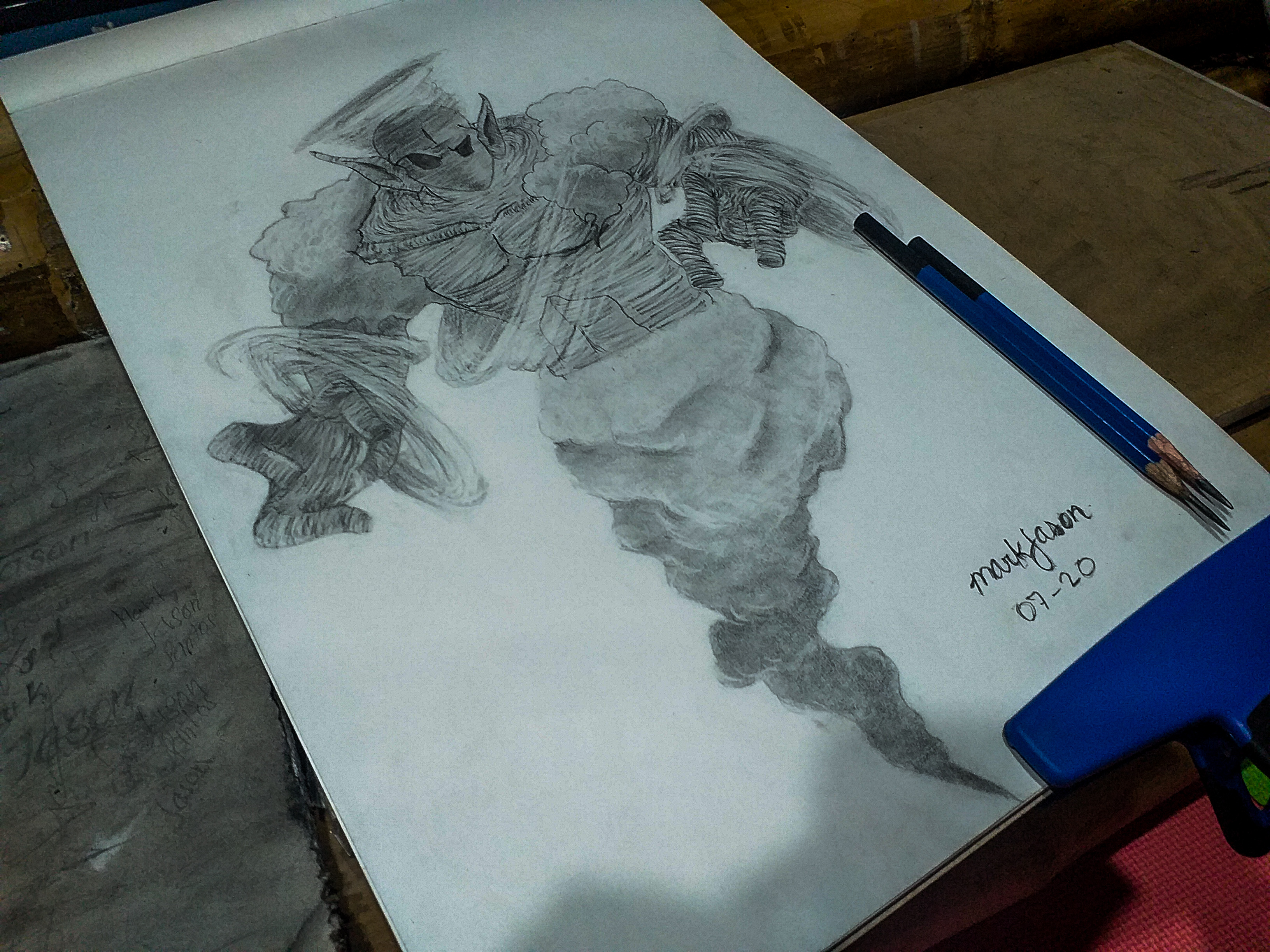 Hello everyone! Here's another graphite pencil sketch that I manage to finished today. This is a pencil sketch of "Air Elamental", a character from the most popular blockchain game "Splinterlands" he is is one of the fastest monster in the game and it is very hard to deal with this monster using phisical and range attack because of his speed and his body made of air and clouds. And for me air elemental is also one of the coolest looking character from the game that's why I decided to draw him today..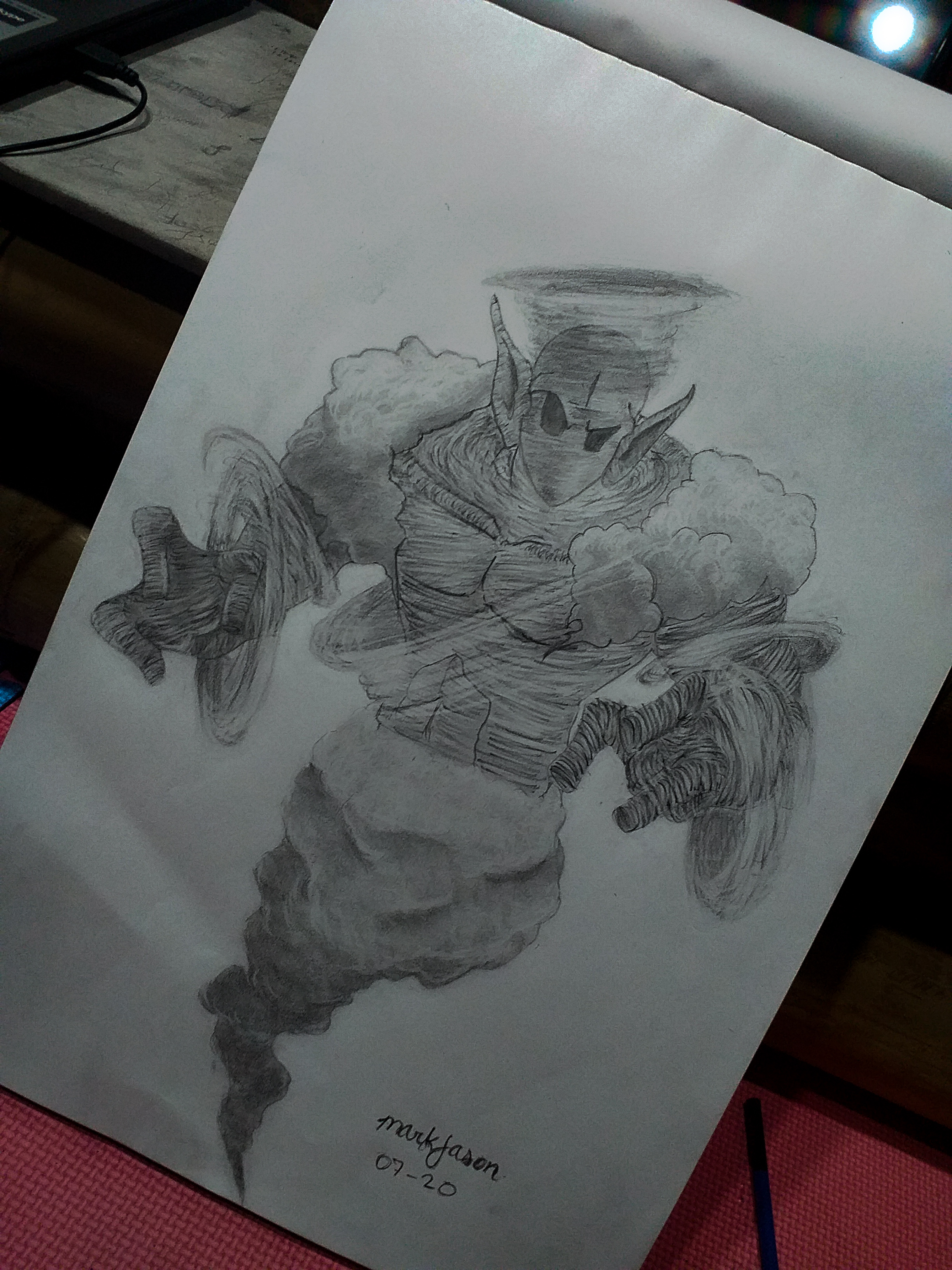 Drawing materials
graphite pencil 2B,4B and 8B

rubber and pencil eraser

blending stump

sketchpad 12×18
---
---
Drawing process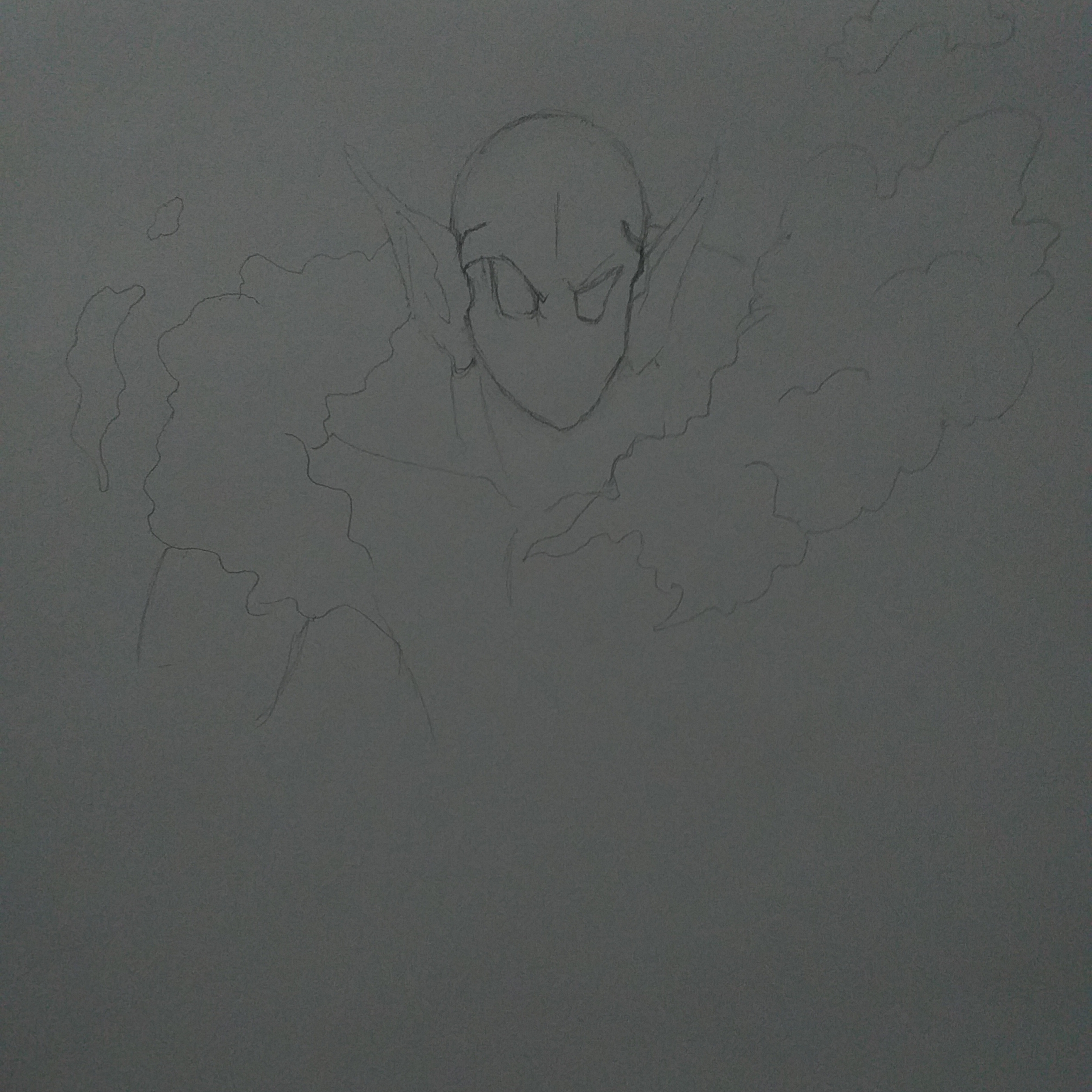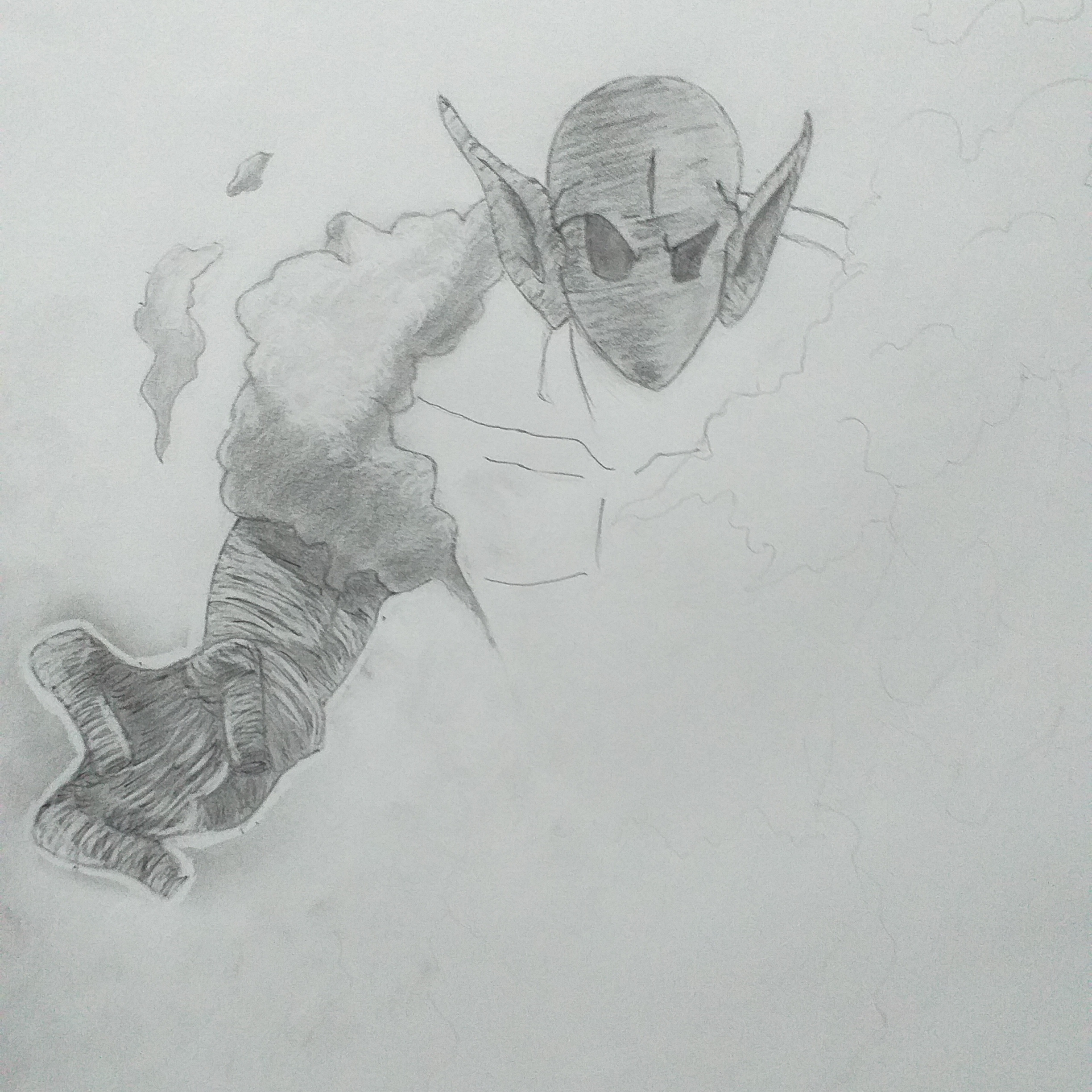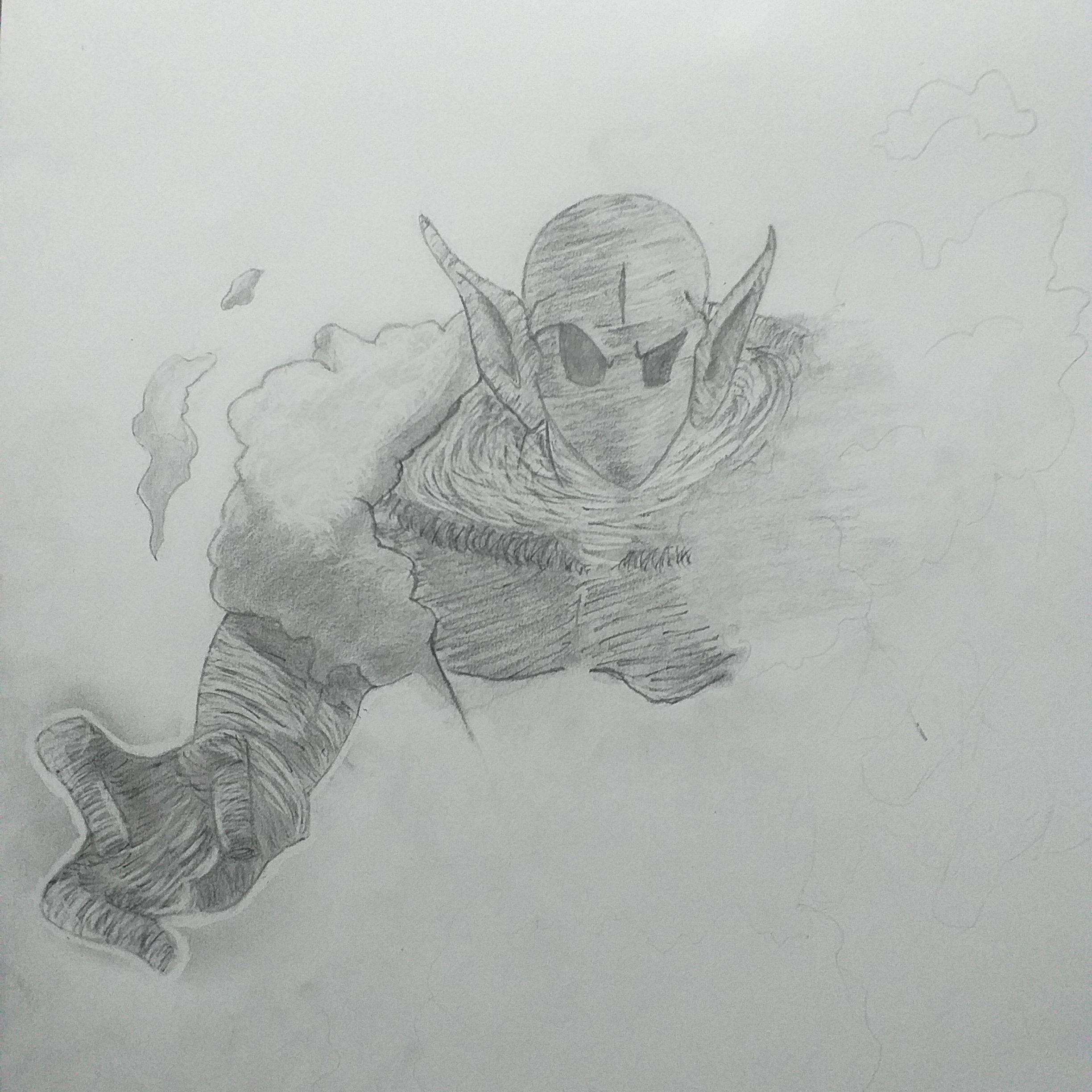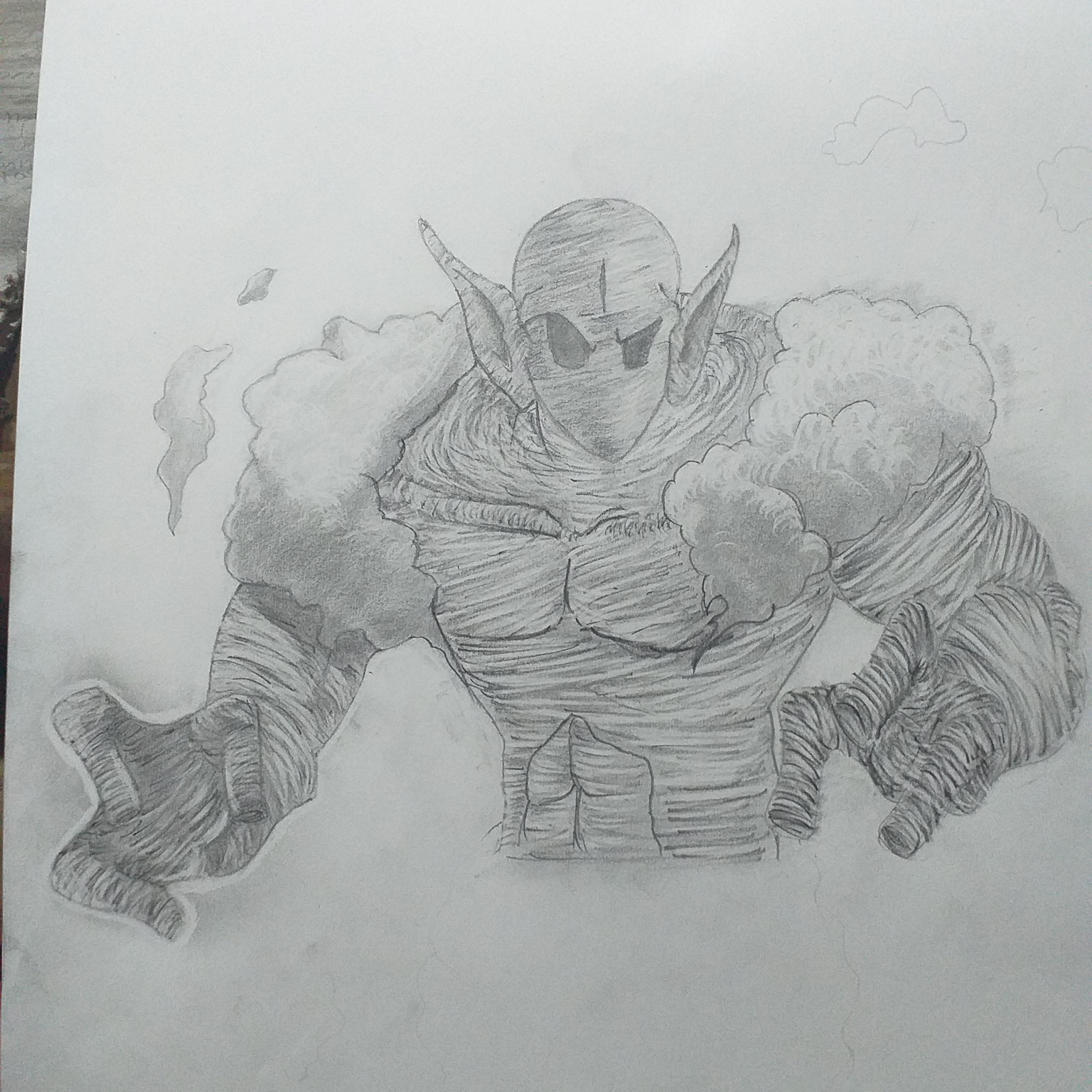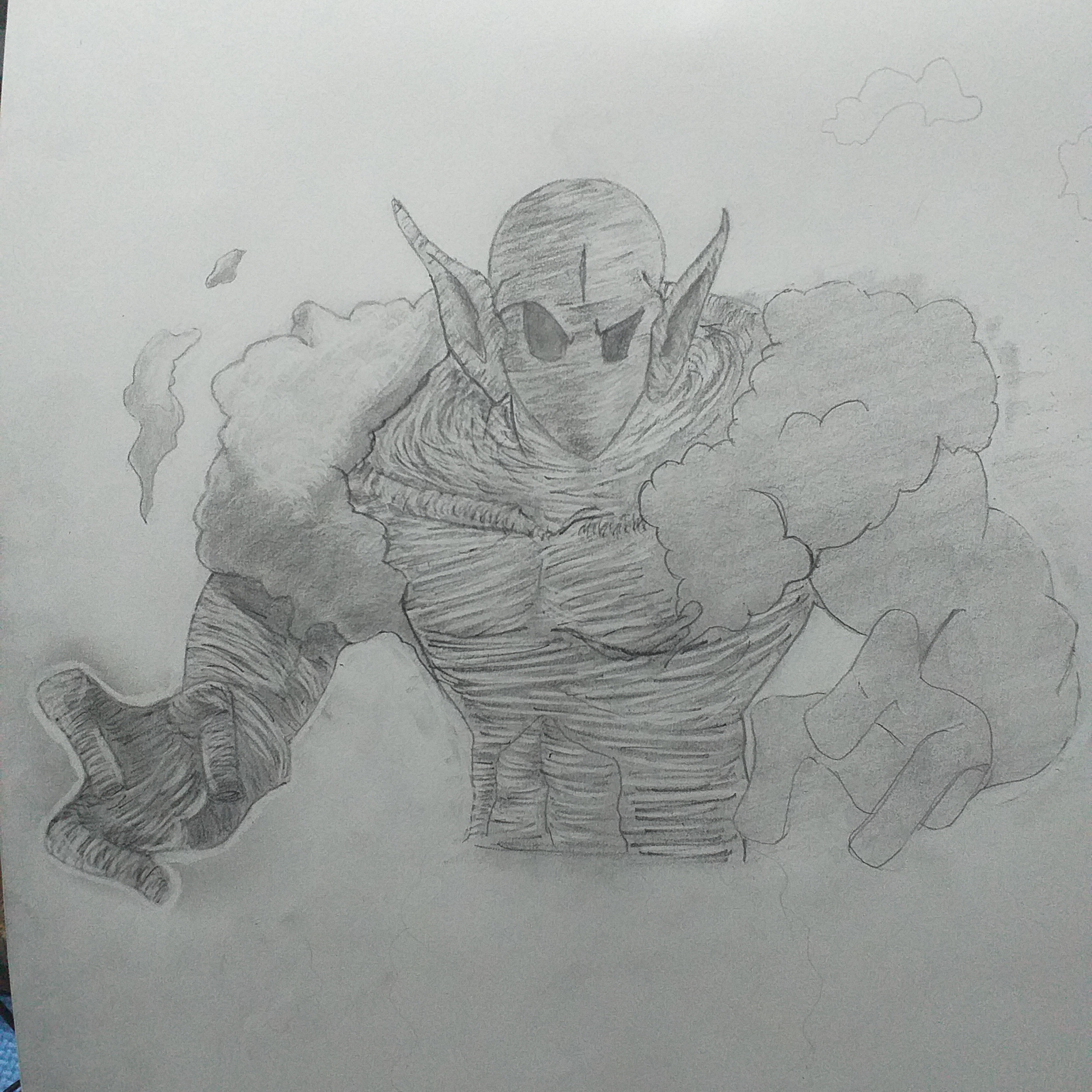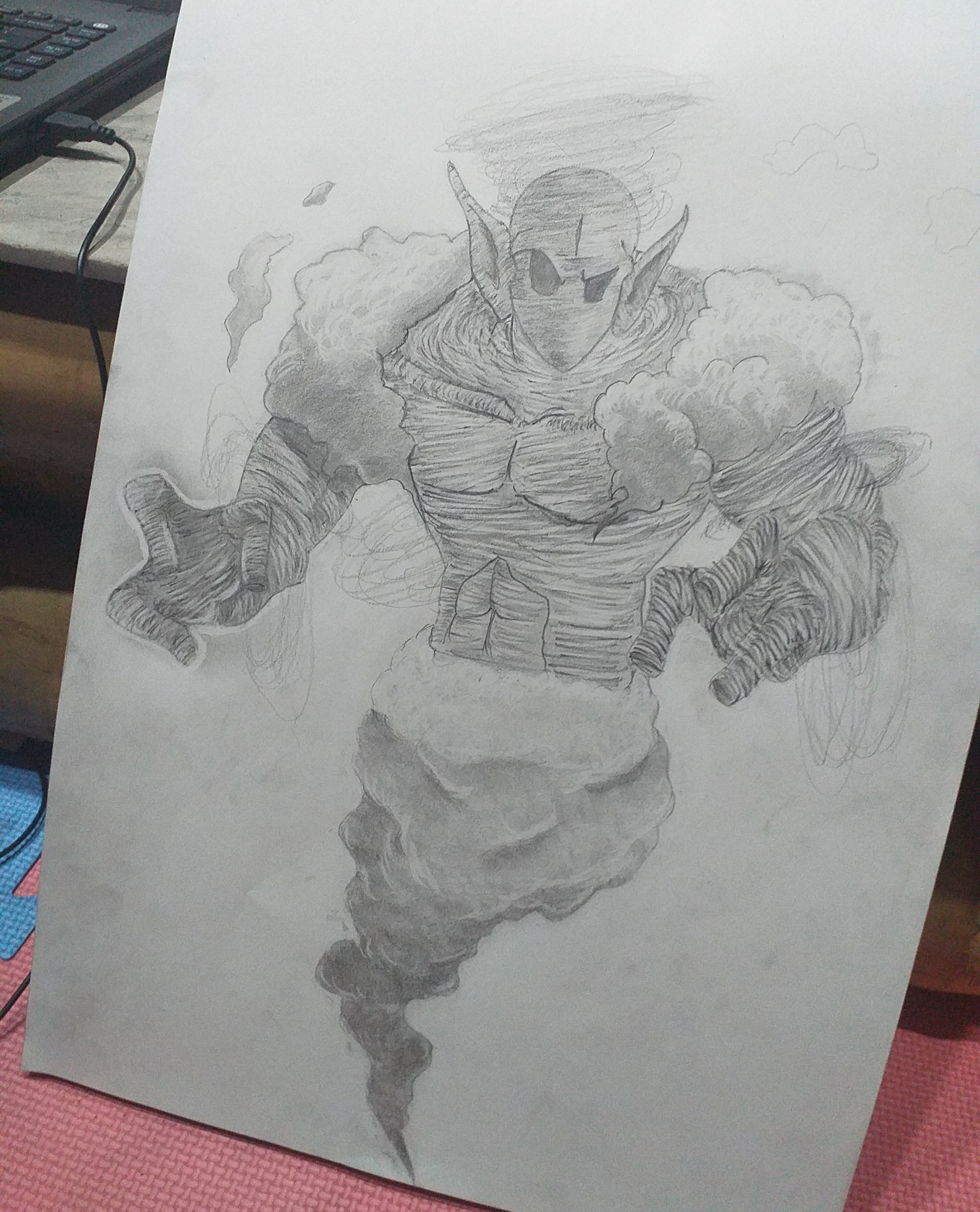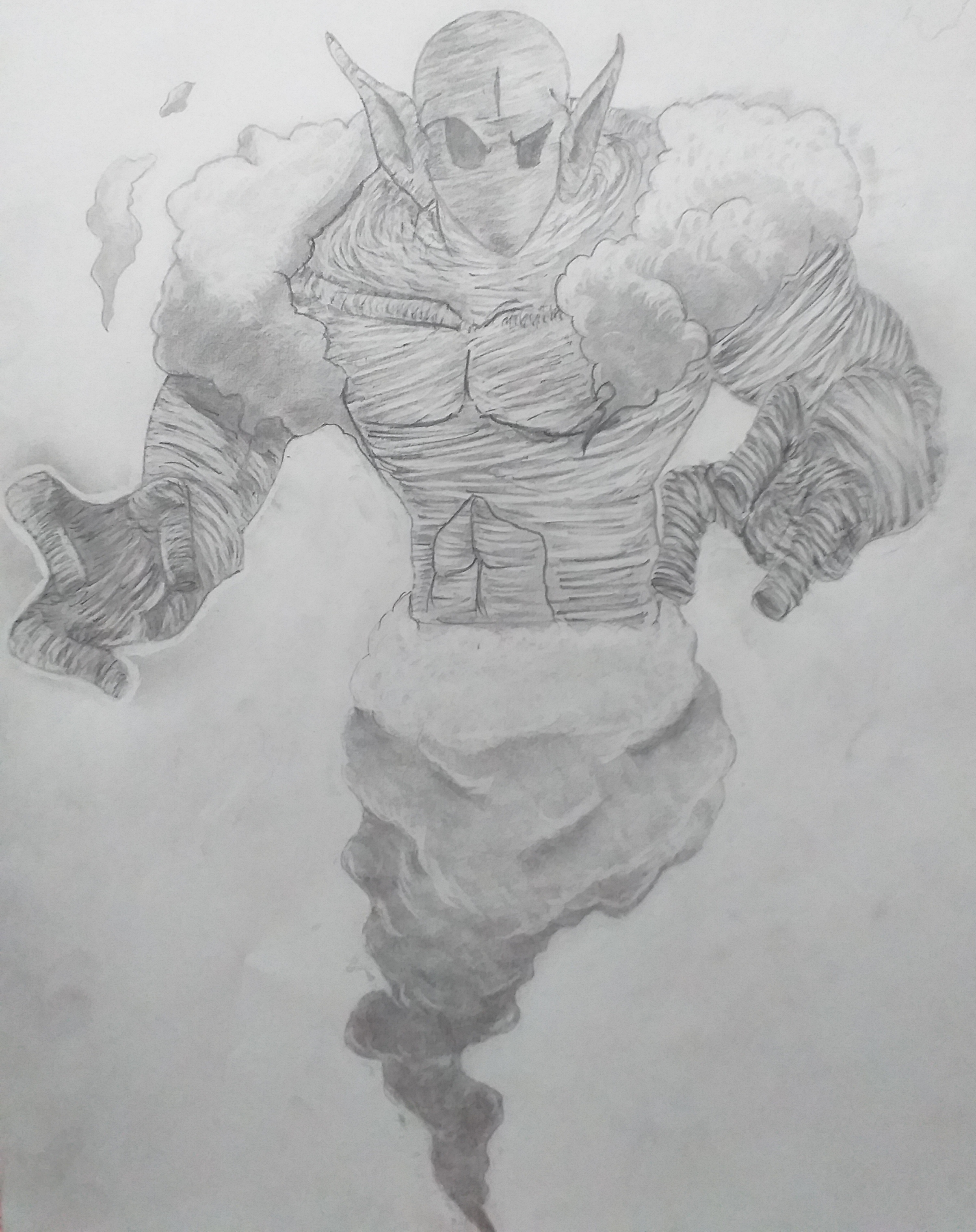 ---
In my pencil drawings I usually starts on drawing the outline of the image or character that I want to draw using 2B graphite pencil, then after that I proceed on shading of the image using 4B graphite pencil, then I use 8B graphite pencil to draw and shade darker details like the shadows and dark outlines, and then for my final step I usually use pencil eraser to make highlights and add some details.
---
---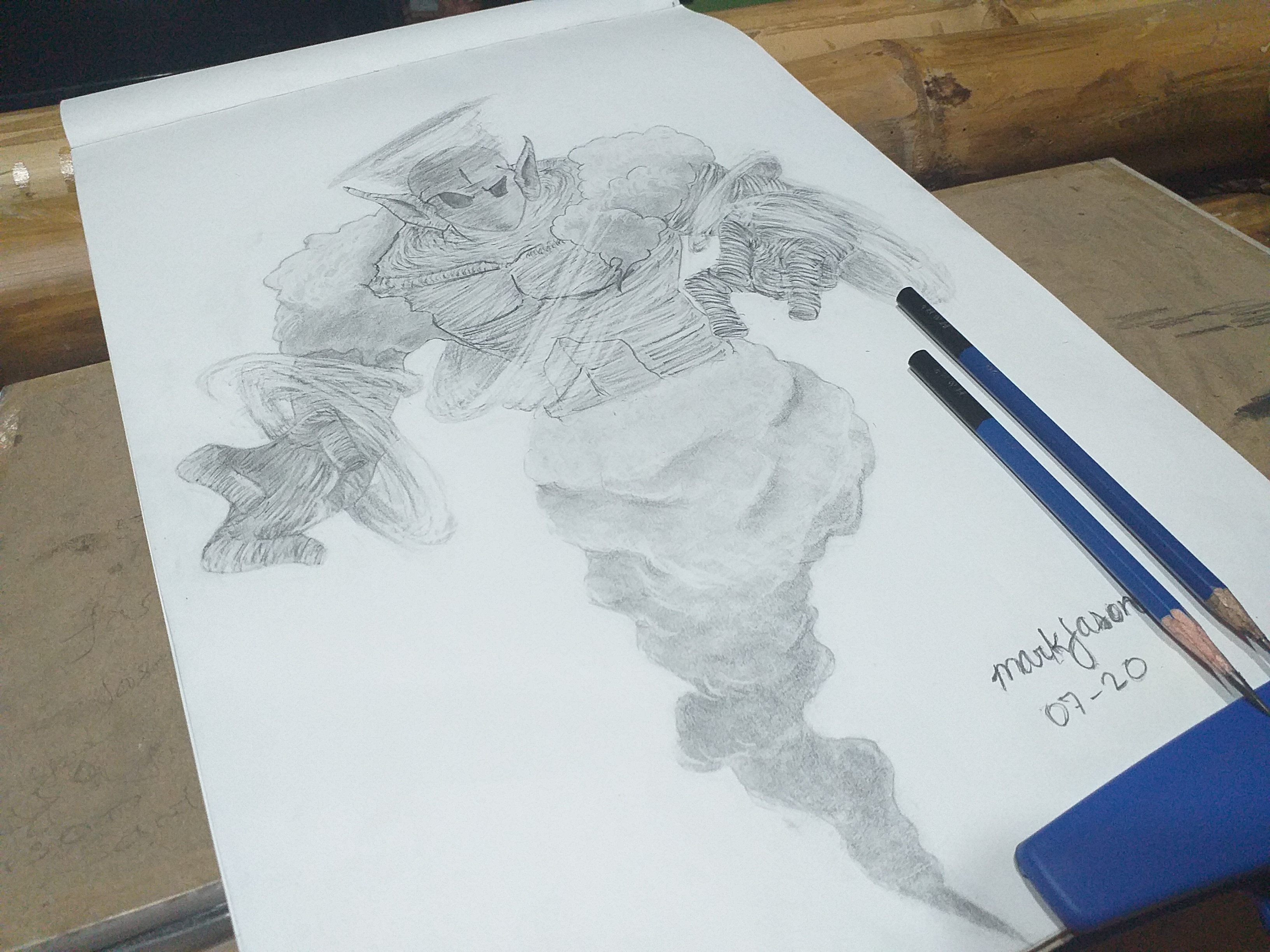 And after a couple of hours of drawing here's the final result of my pencil sketch of "Air Elemental", hope you like it and enjoy the process of my work.
That's all... and thanks for dropping by.