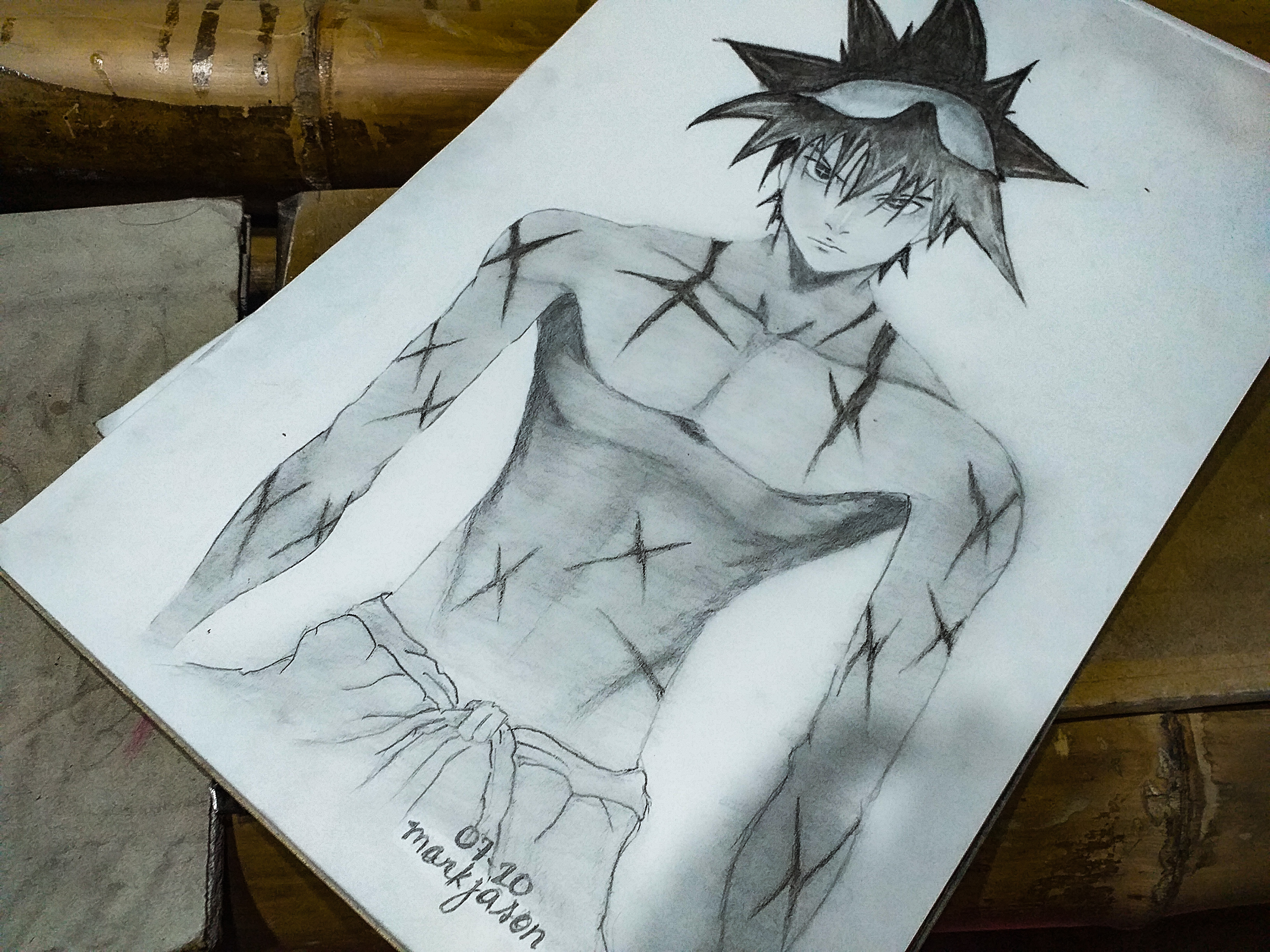 Hello everyone! Just want to share my latest pencil drawing of a anime character named "Jin Mori".
Who is Jin Mori?
Jin Mori is the main character from the new anime/webtoon "God Of Highschool", as of now this anime is on its 4th episode and they publish a new episode every week. The first 4 episodes are mostly scenes between korean high school students fighting in the tournament called "God Of Highschool". This anime really caught me because I love this type of anime plus the main character "Jin Mori" is really cool that's why I decided to make a pencil drawing of him today.
Drawing materials
Graphite pencil
Eraser
Cotton
Blending stump
Rubber eraser
Sketchpad 12×18
Drawing Process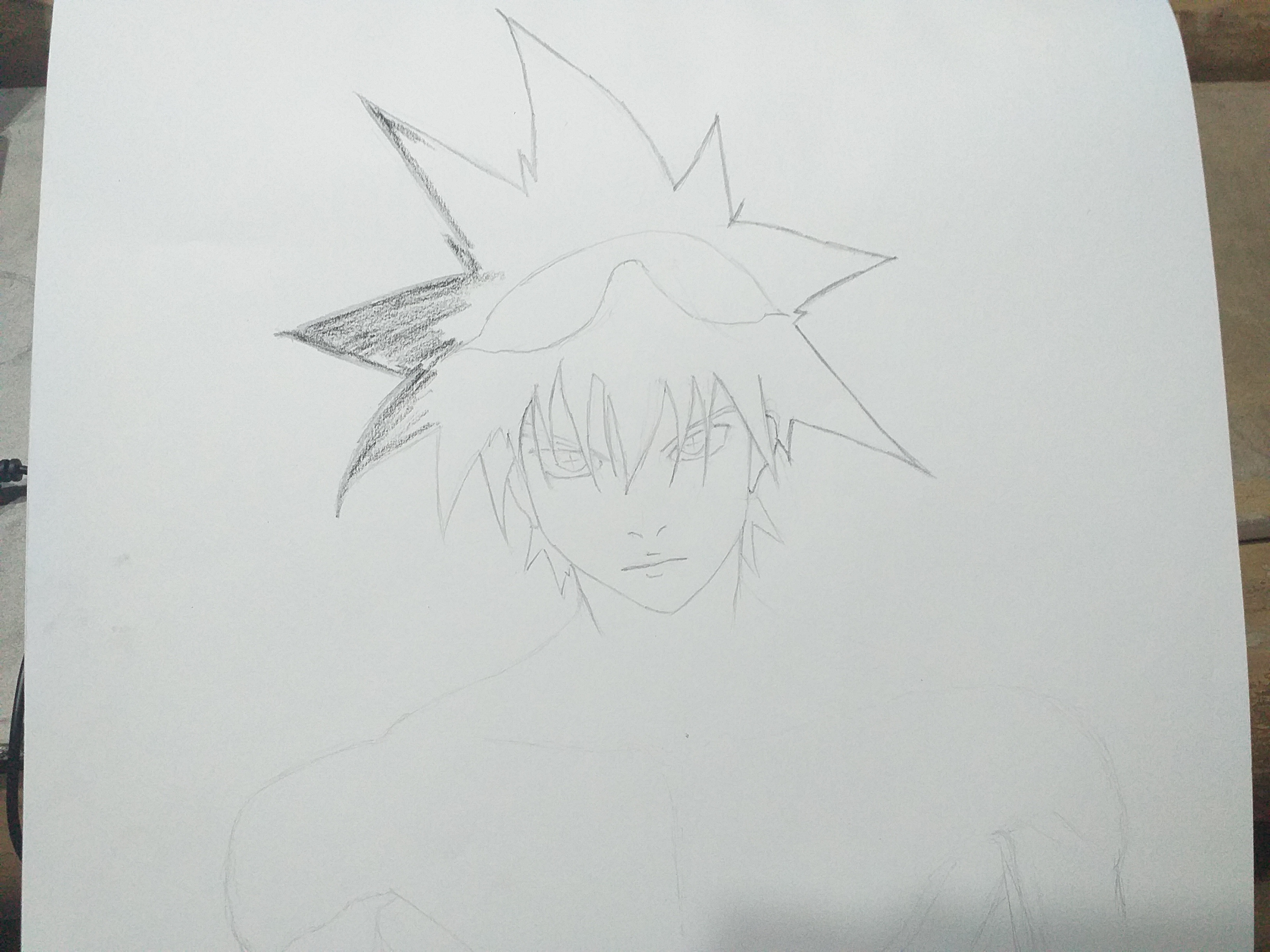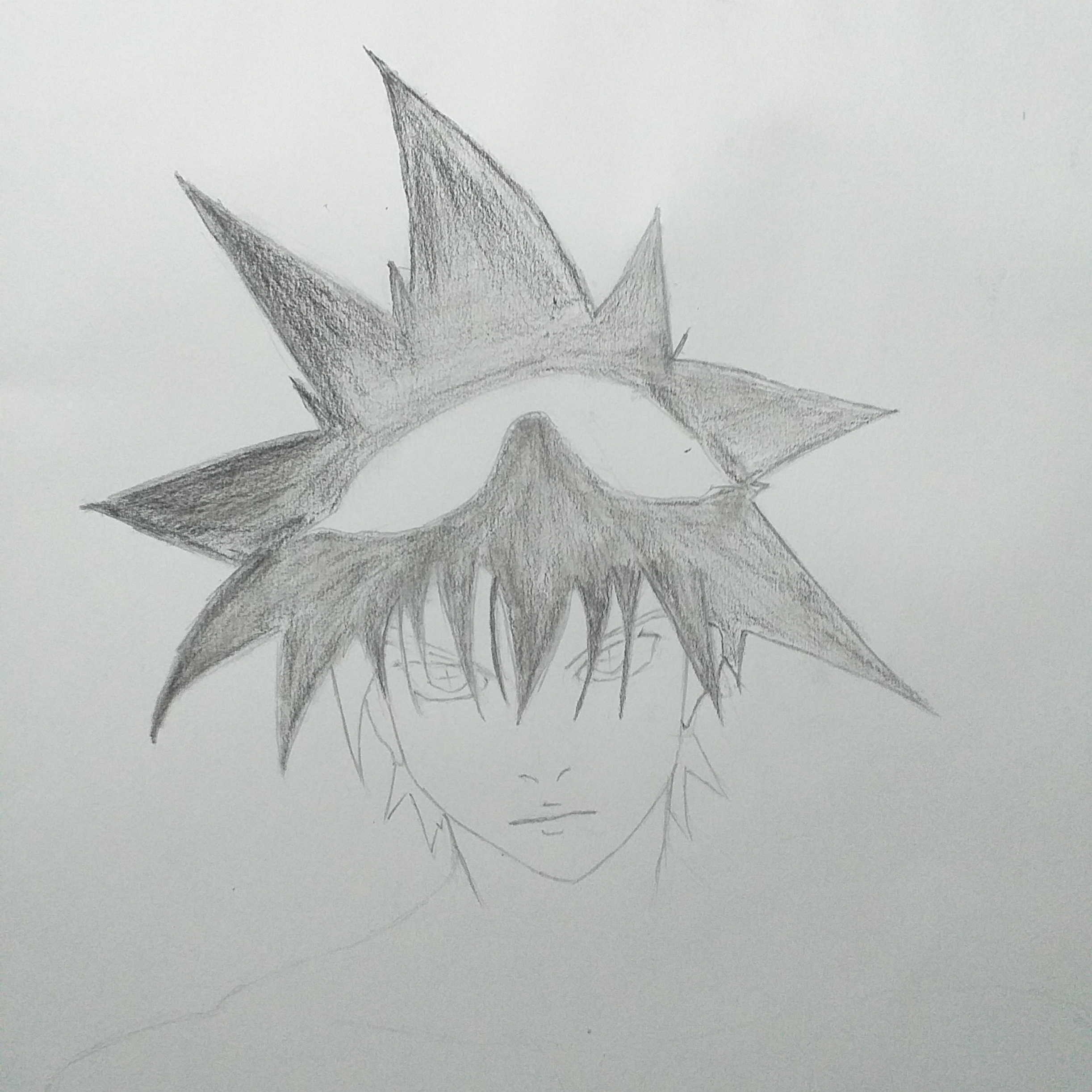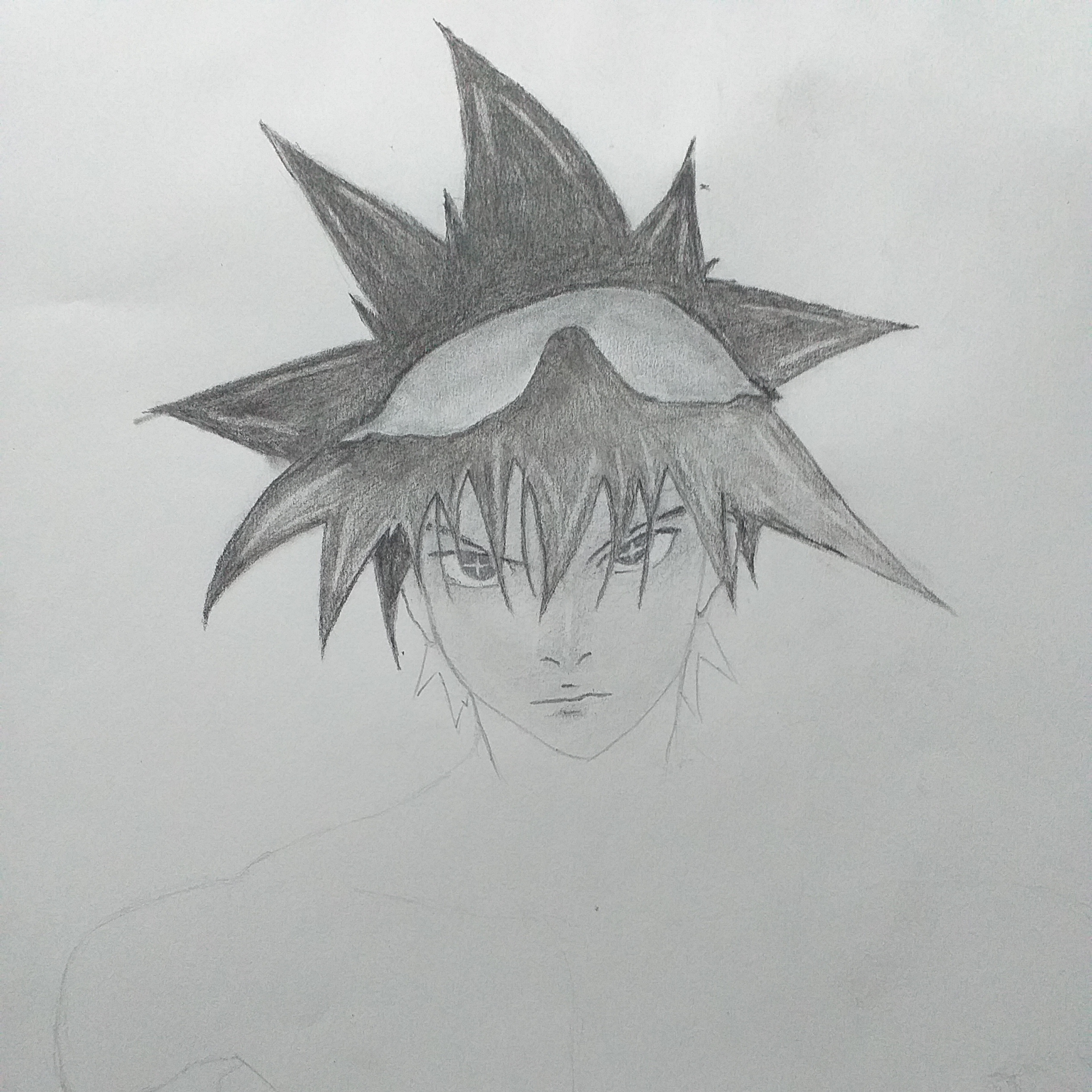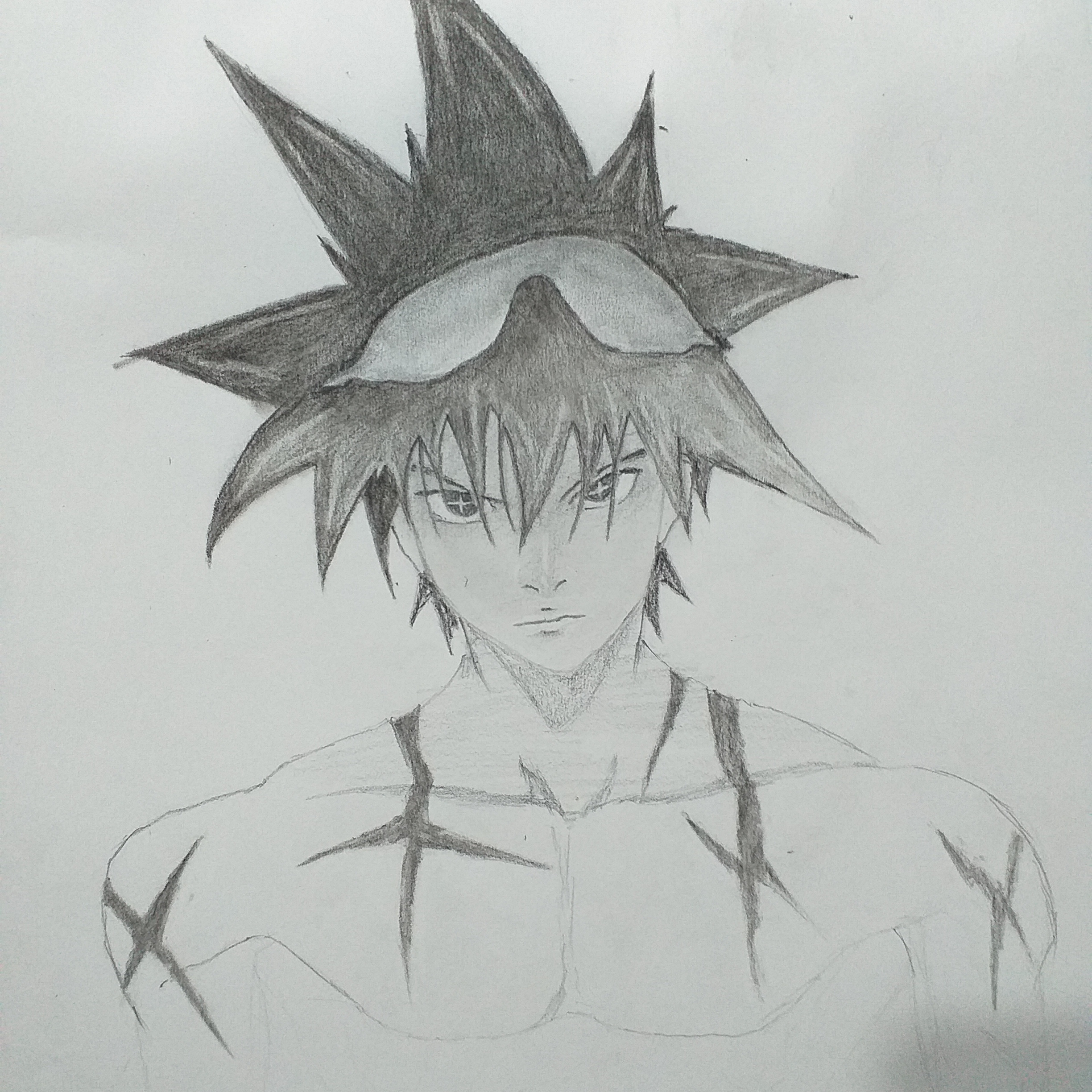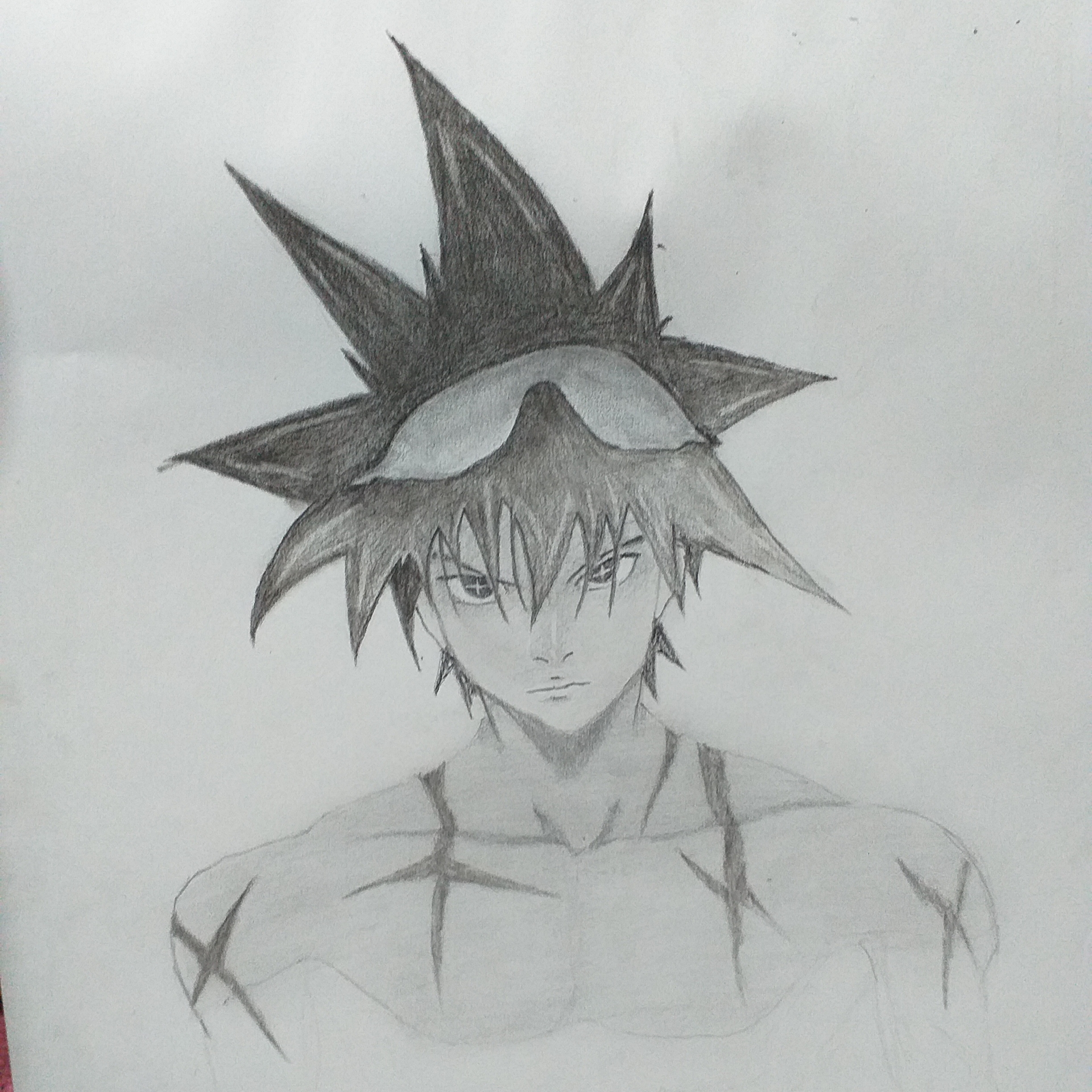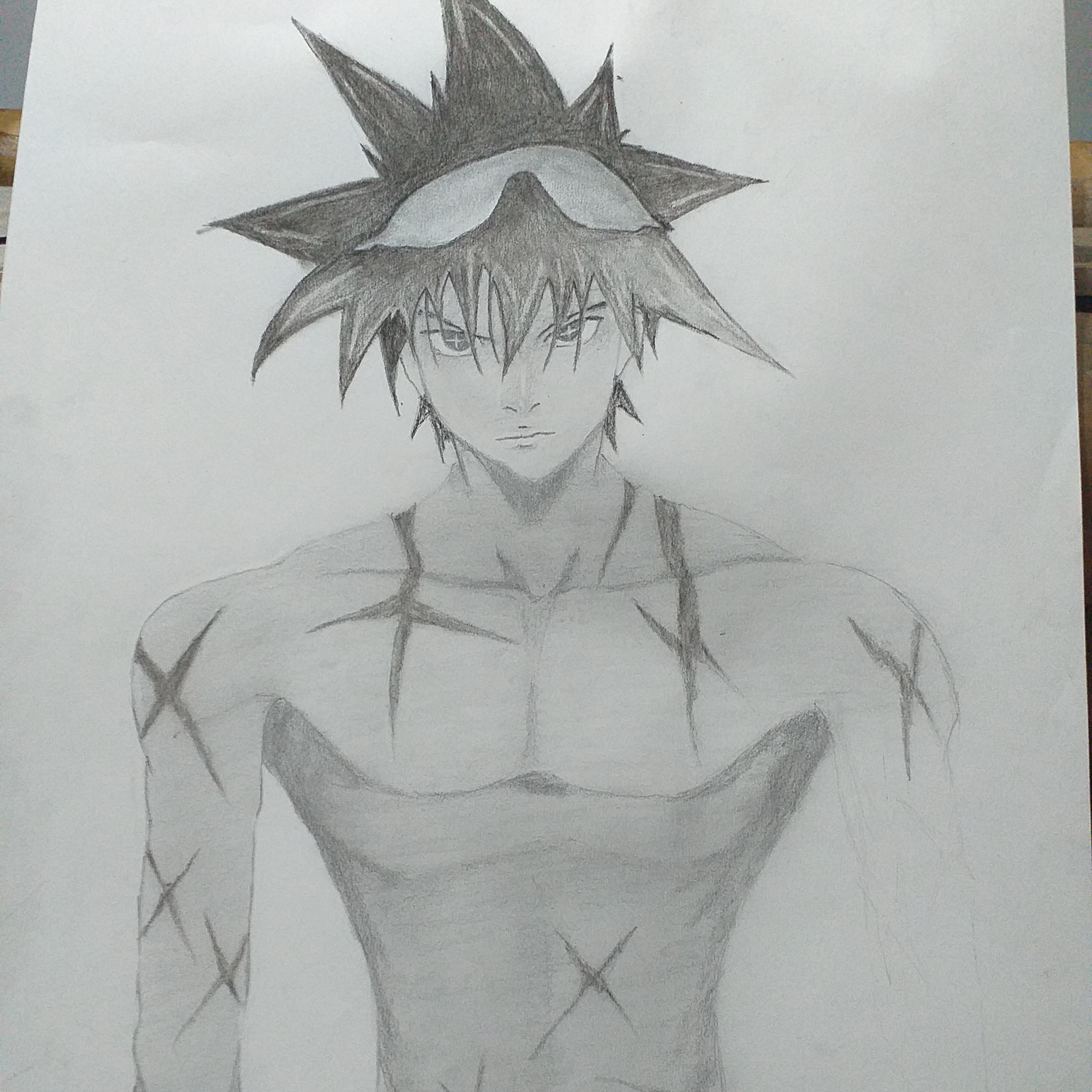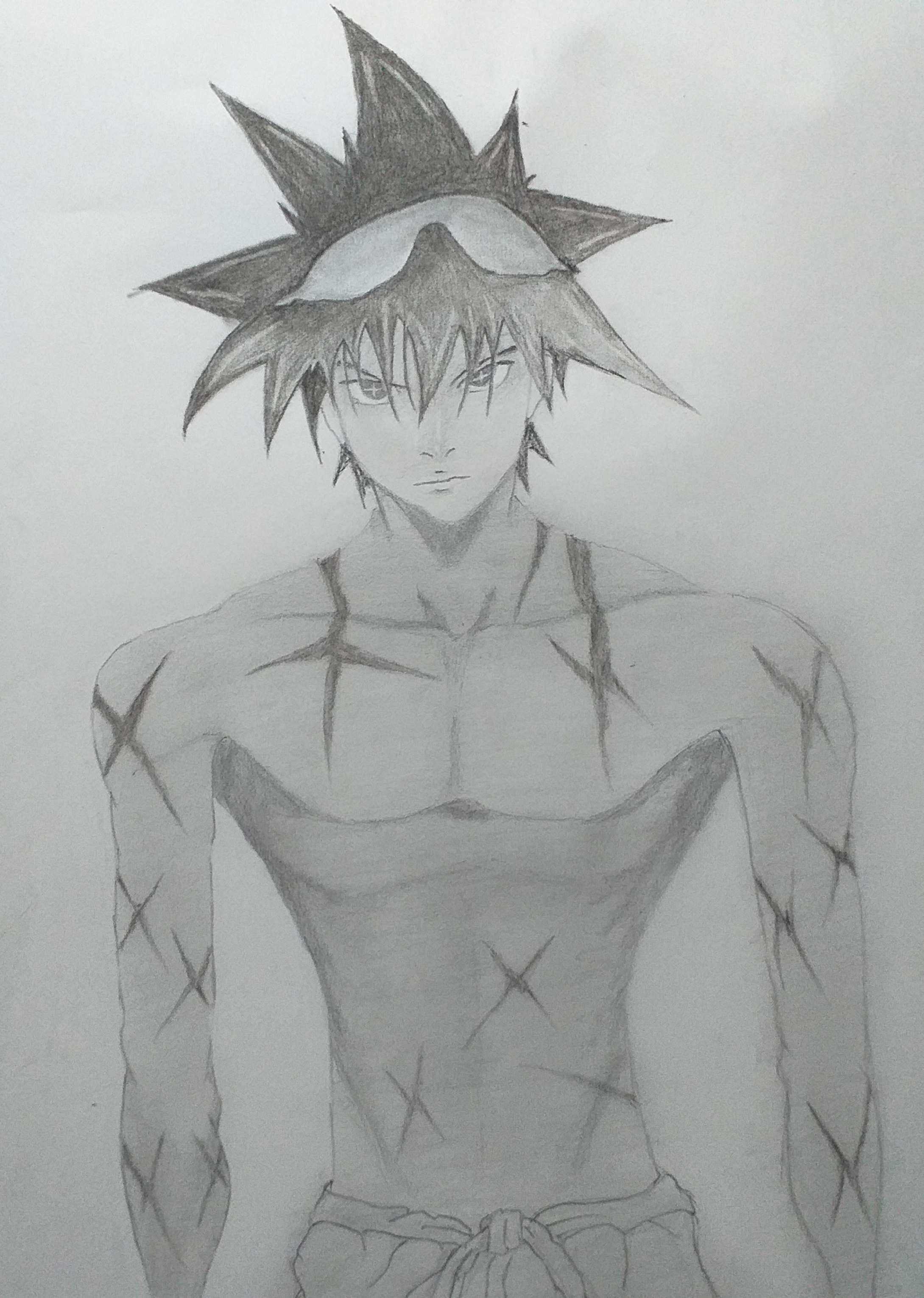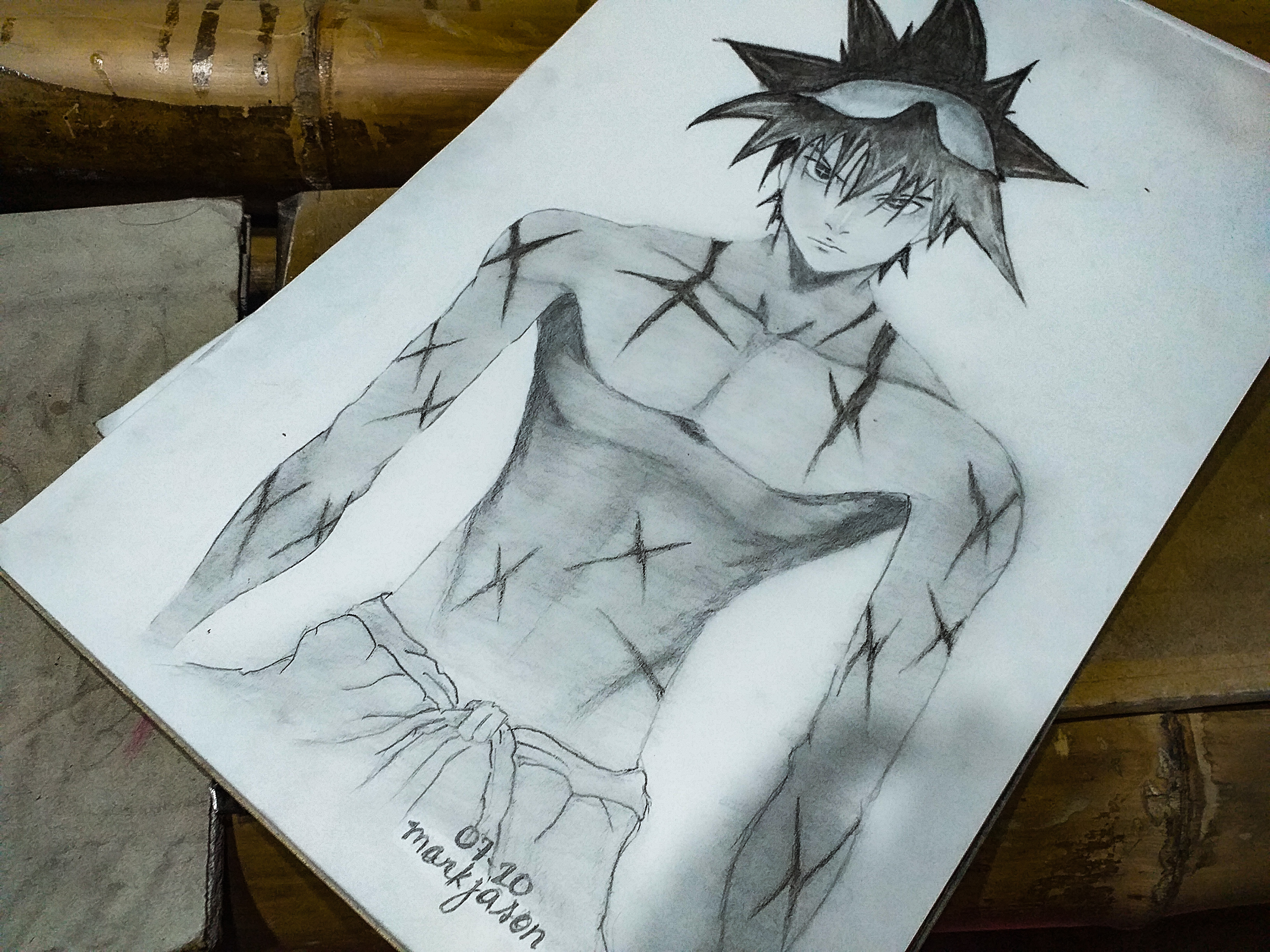 That's all, hope you like my drawing and you enjoyed its process.
Click here to see this drawing's reference
That's all for now and thanks for dropping by...
-markjason