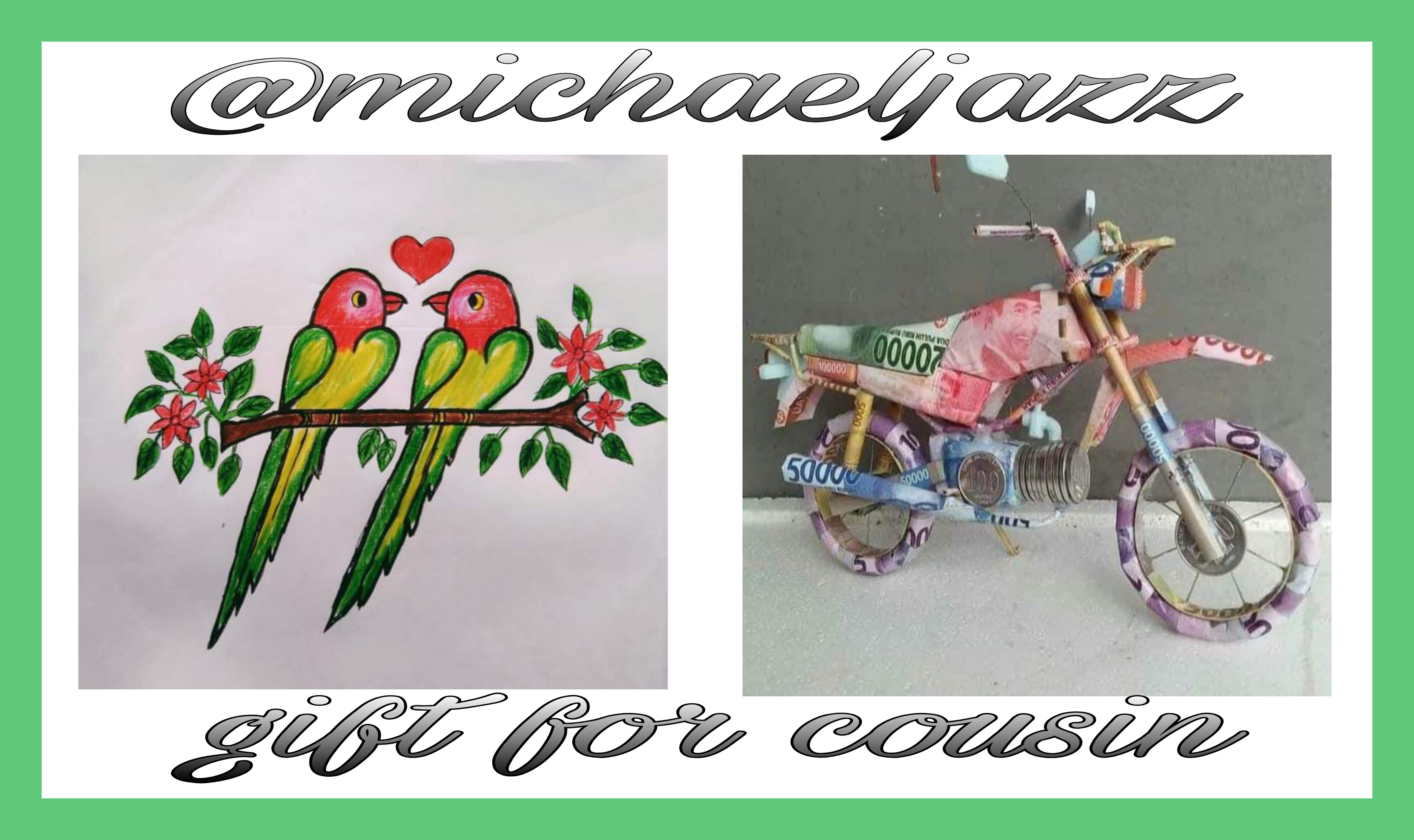 ---
Tonight I have a cousin come home with my siblings even though I'm learning to paint seeing the master working on YouTube with their respective paintings but because I remember this is a guest I have to serve and treat it well even though it's my cousin because I don't want to cuwekin he is cute.
Not long after, I tried to embrace him beside me by inviting him to take pictures and learn about beautiful paintings and some points that must be considered carefully, my younger cousins ​​will understand quickly because they are still small, suitable as students and want to entertain with my paintings. and invites also pictures of birds with matching colors.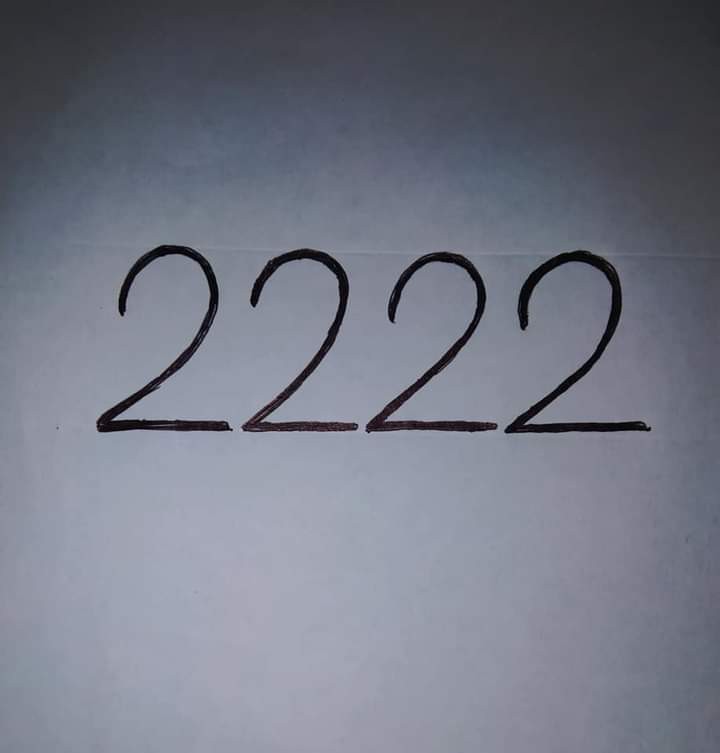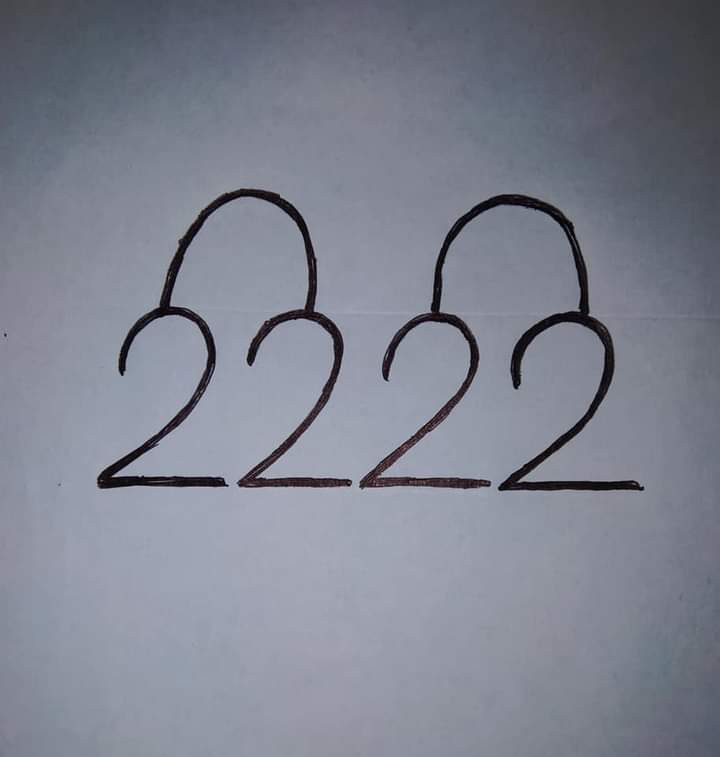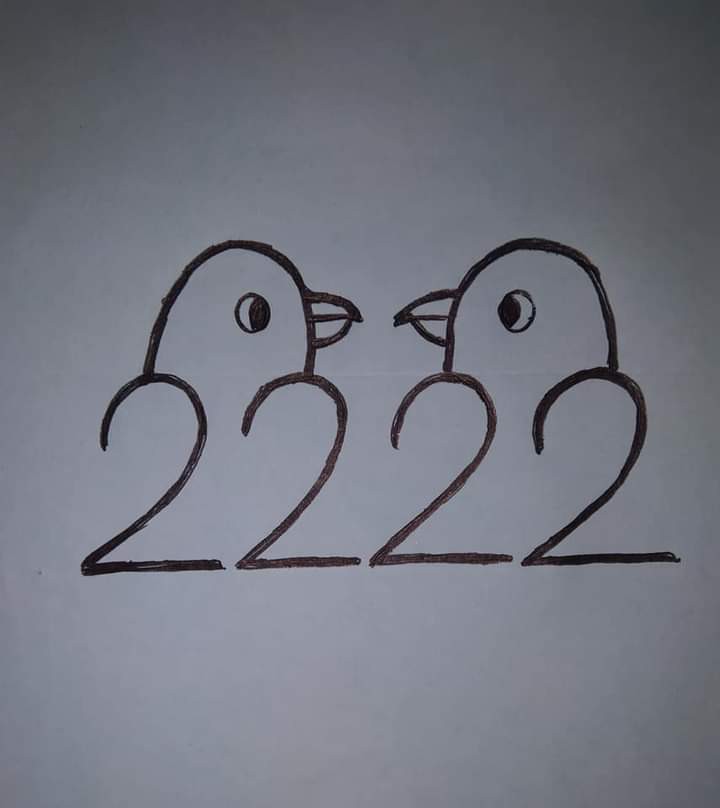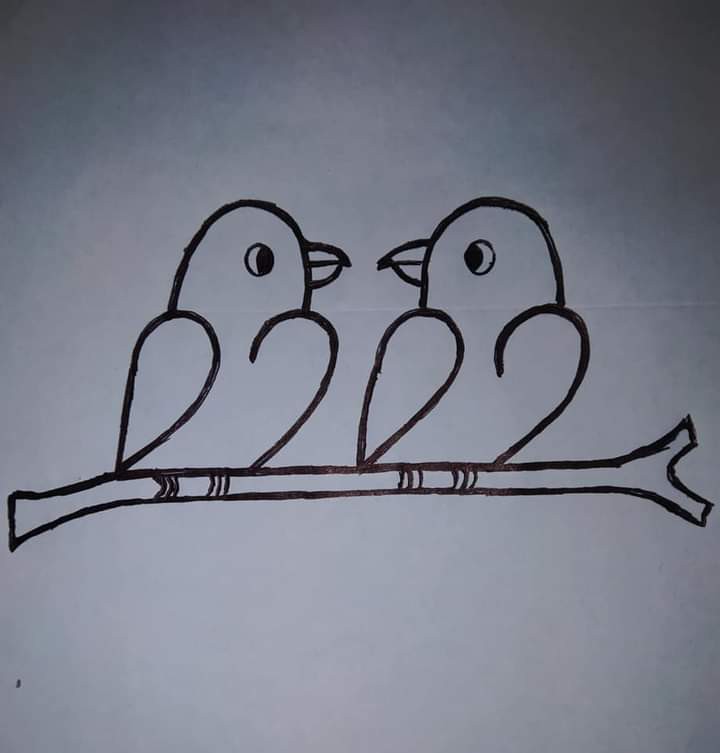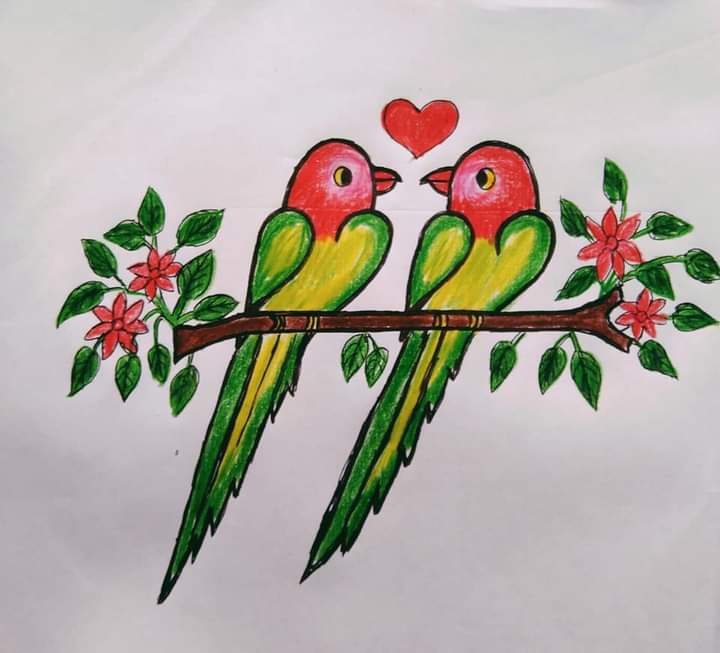 ---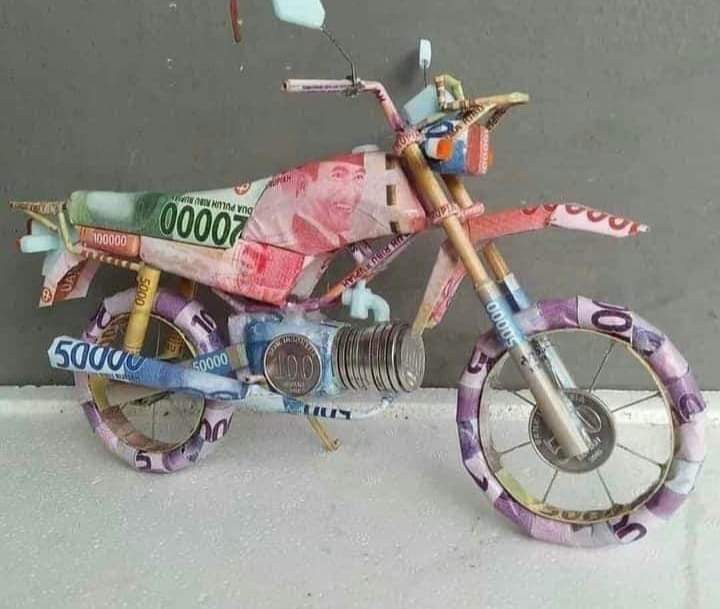 As for this one, I made it or my gift for my cousin and also served as an inspiration for him to study hard so that in the future he will be my successor in the world.
---
Here are some supplies for this painting
*Colored pencils
*Knife
*black and white pencil
*HB, 2B, 5B, and 8B pencils
*A3 drawing paper
*Eraser
*Tissue
All of this I painted required patience and spent a lot of paper because my cousin was a little naughty and fussy and in the end I moved away from him to finish. Alhamdulillah he liked it and was very happy.
Thanks to
@gentleshaid @ocd @ocdb @acidyo @ecency @appreciator dan @neoxian .