Greetings to all of @naty16, today I want to show you a drawing to which I put natural hair.
The materials used are:
Paper sheet.
Creyon pencil.
Colored pencil.
Job.
Natural hair.
Step by step photos:
1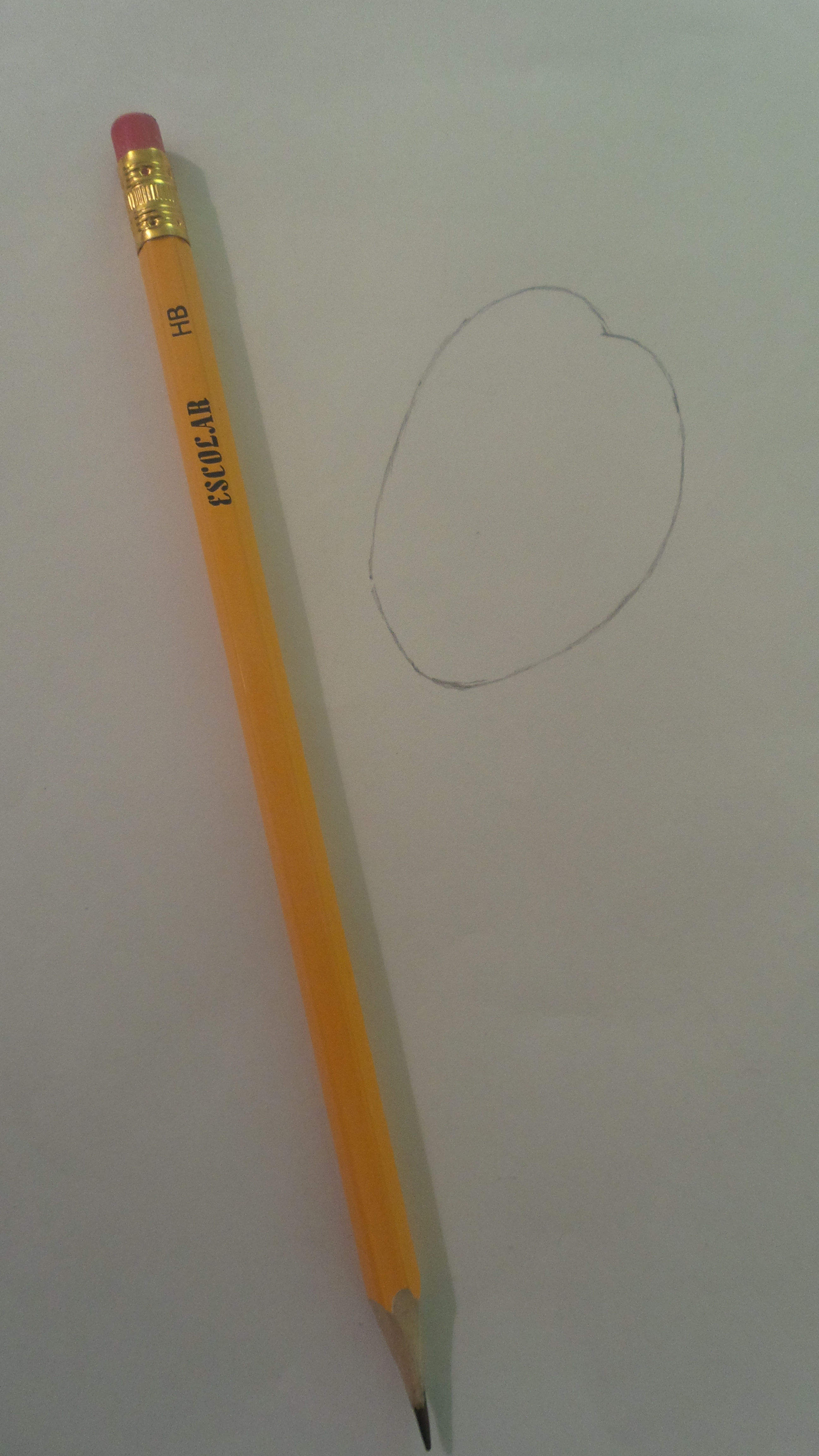 2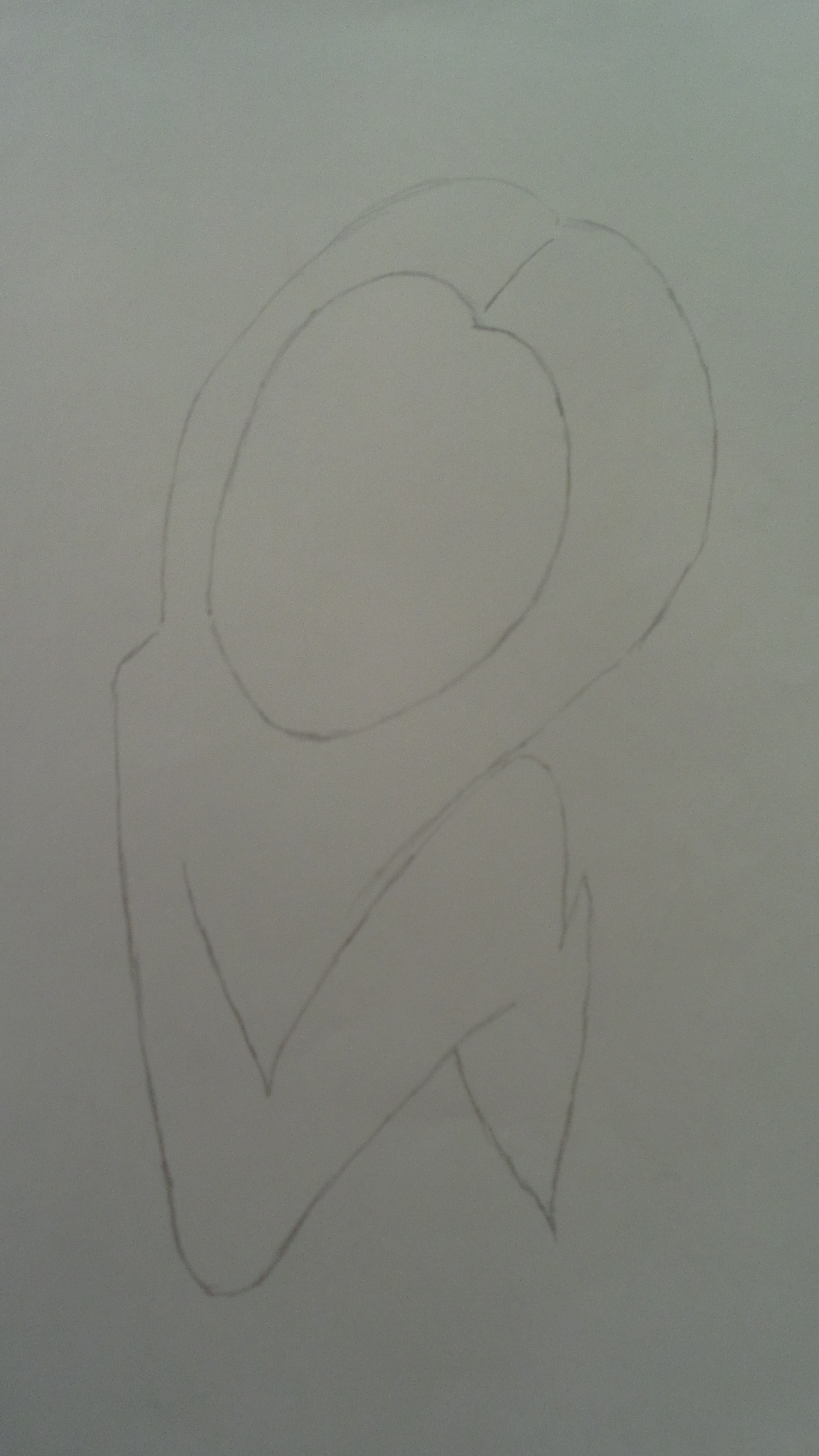 3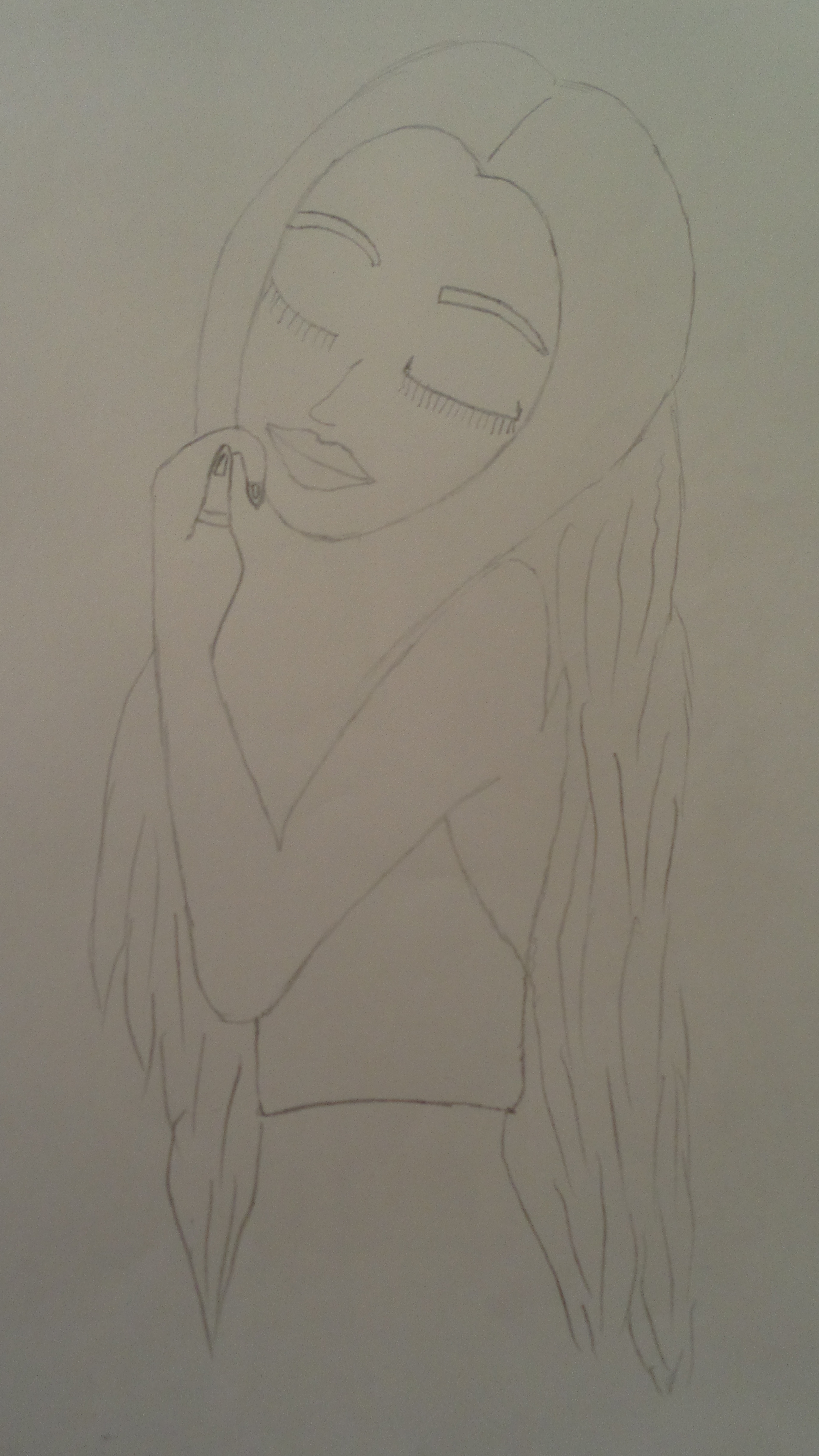 4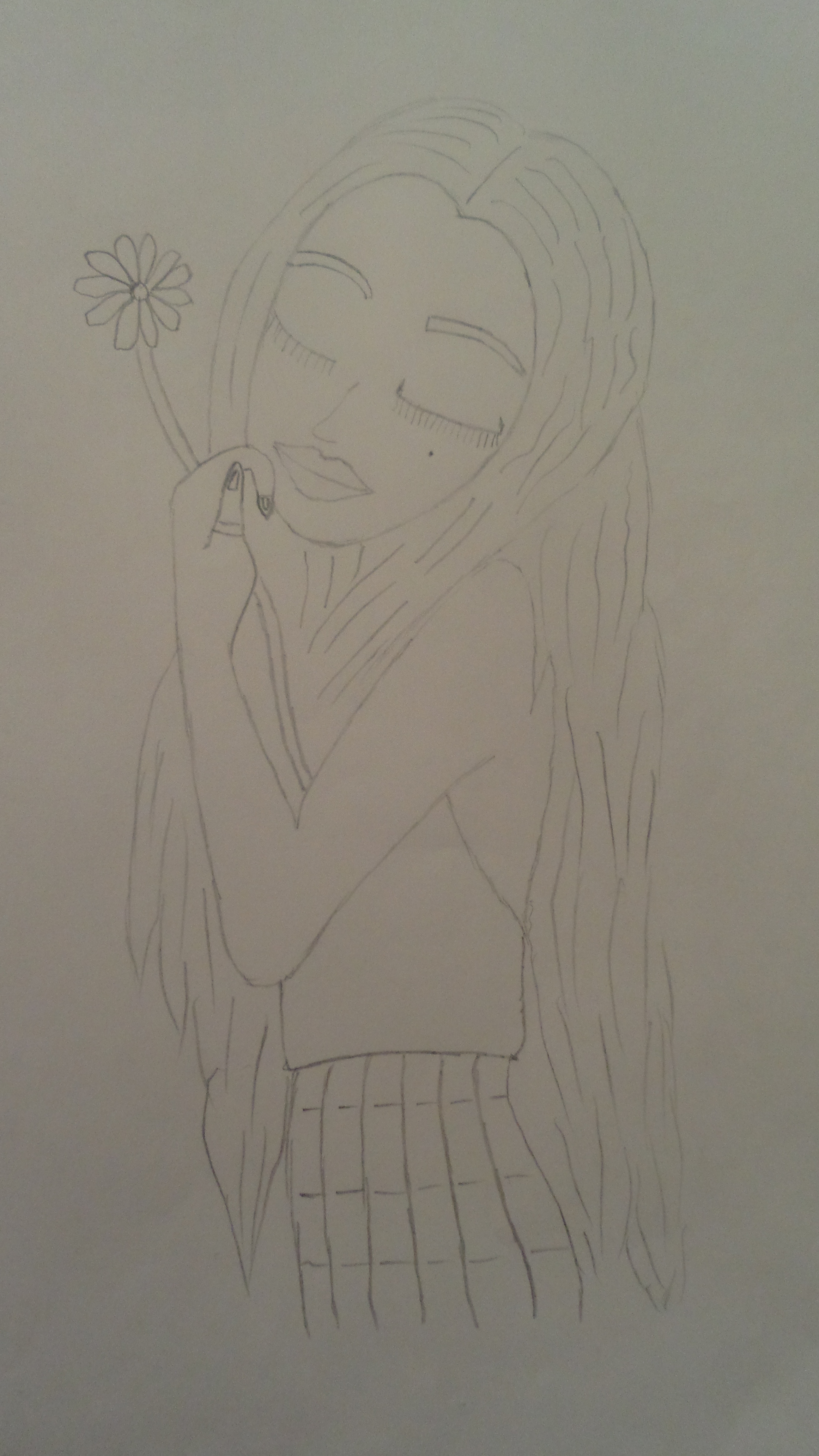 5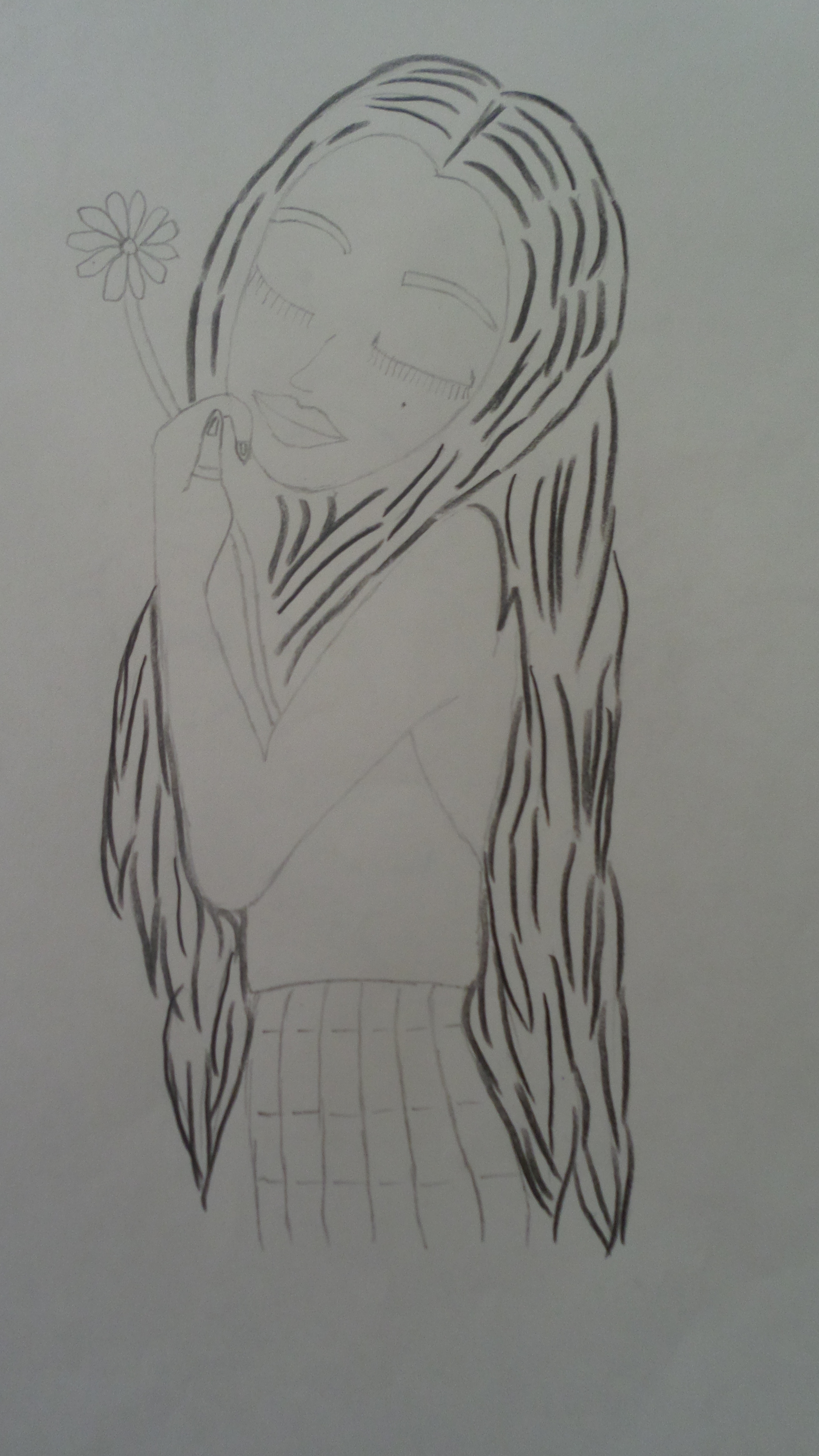 6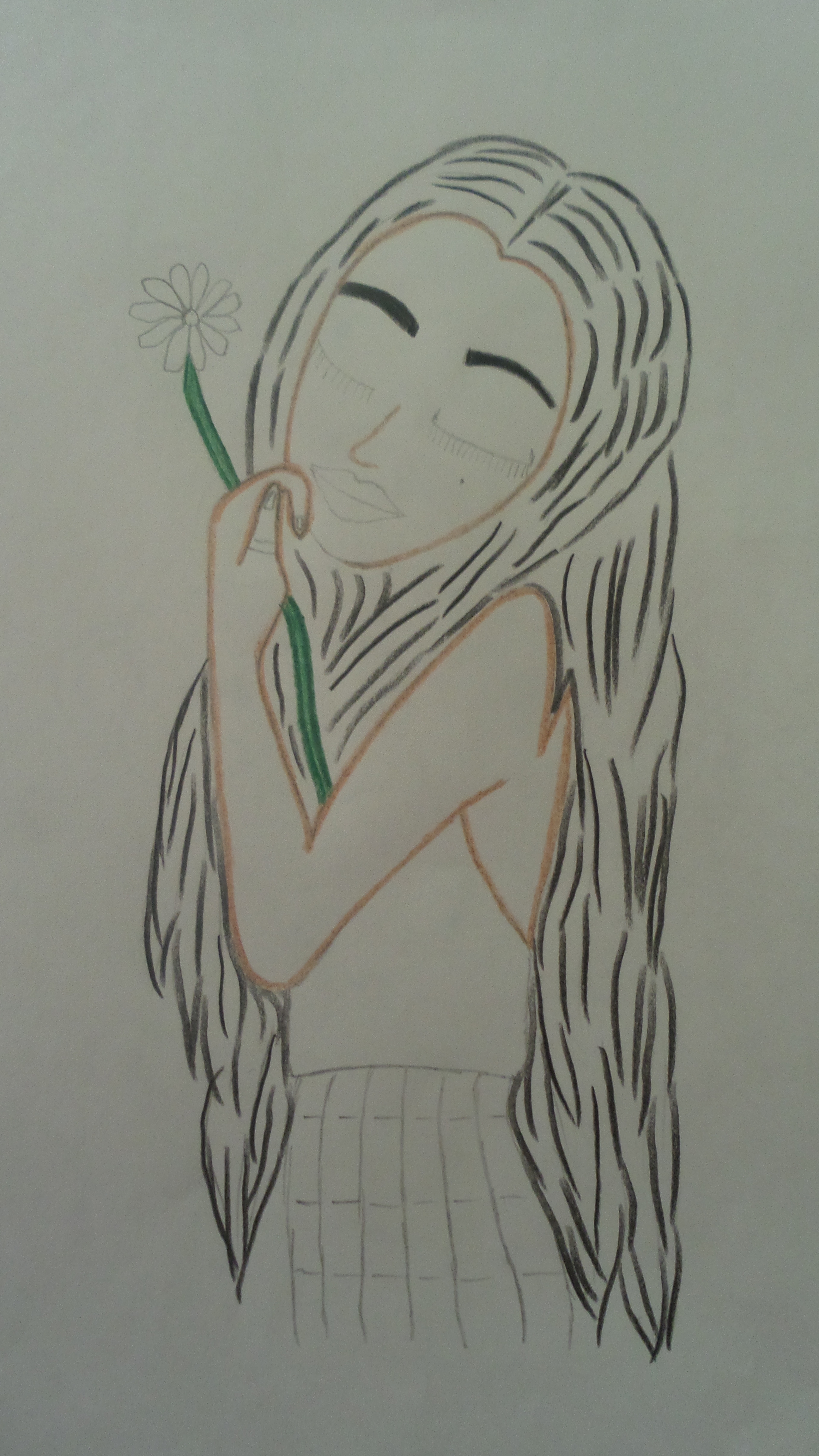 7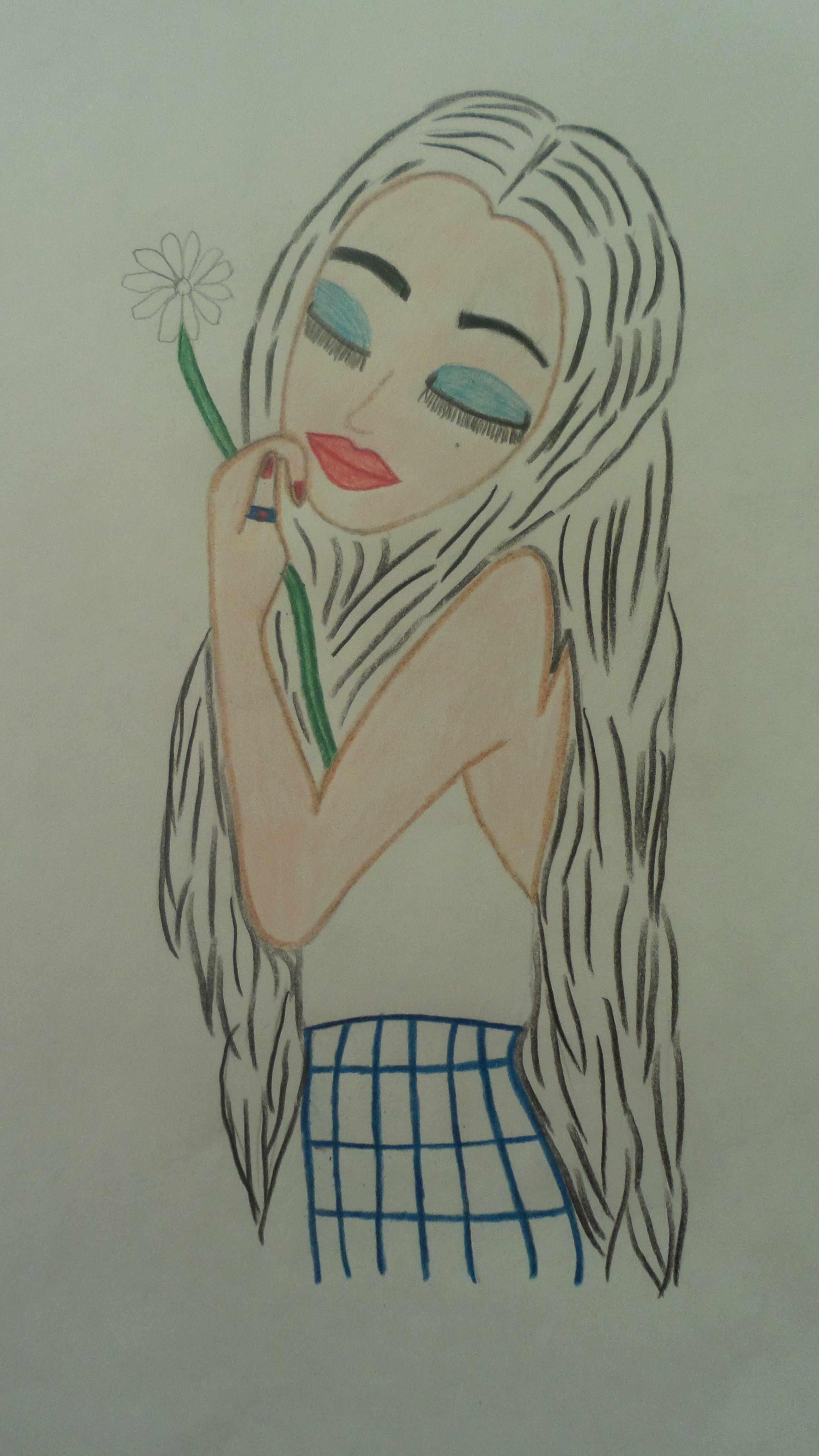 8
9
---
Here the natural hair.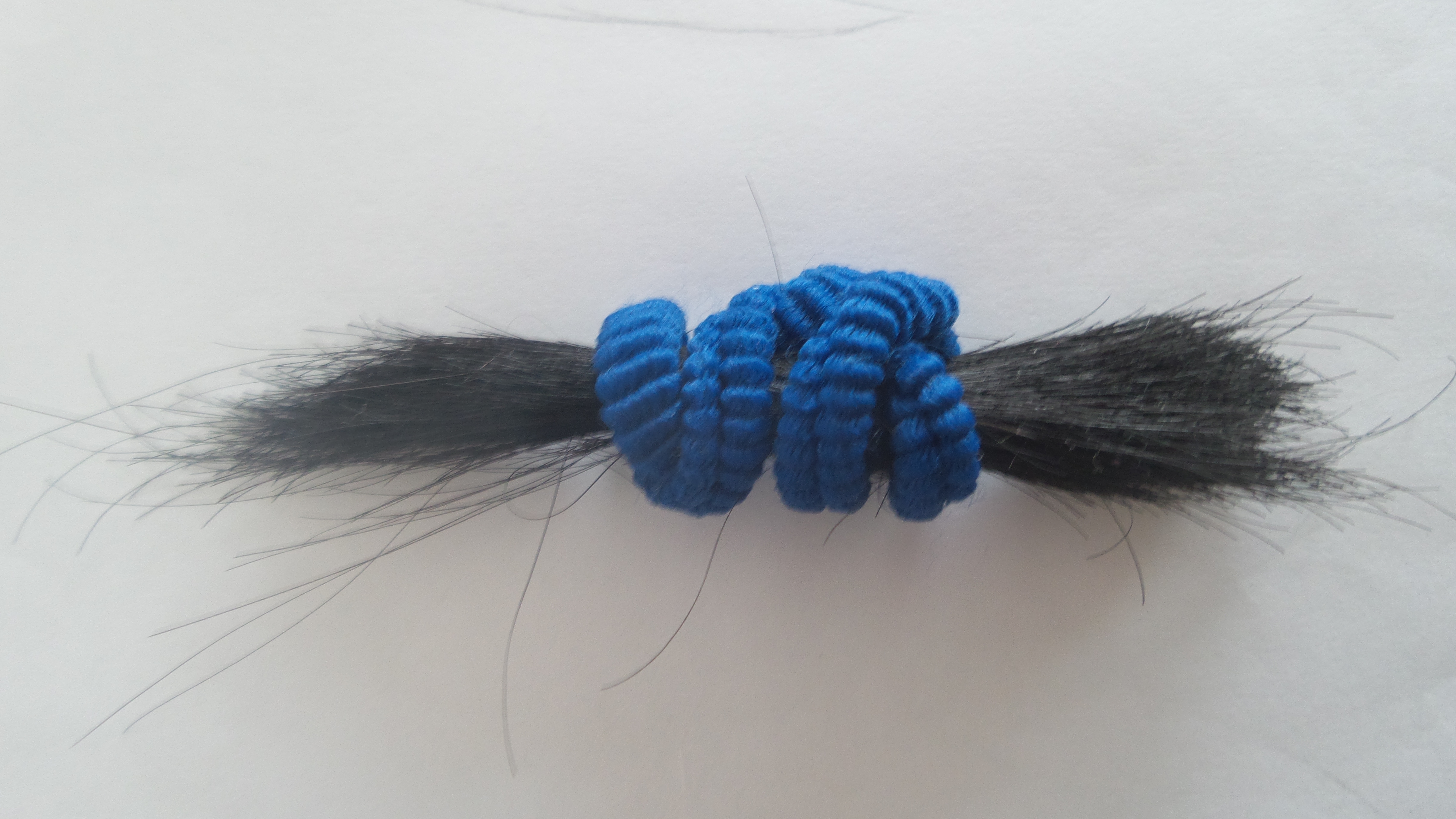 To put the hair, I applied the glue on part of the hair in a drawing with a brush and added the hair little by little, it took a long time to do it but in the end I got the expected results.
10