Hello Guys welcome to my blog, unlike everyday today I am posting a painting of mine. Painting is not what I do everyday but it is a hobby.
Today I am making a portrait of Gautam Buddha.
From the Start :-
Step 1 :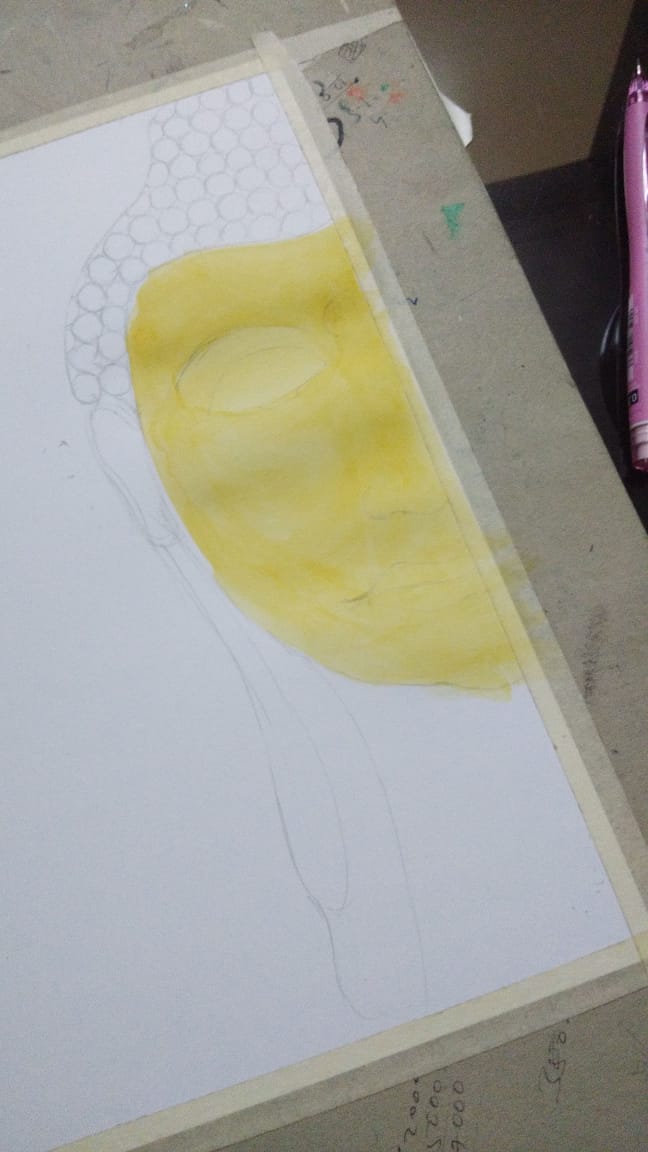 Step 2 :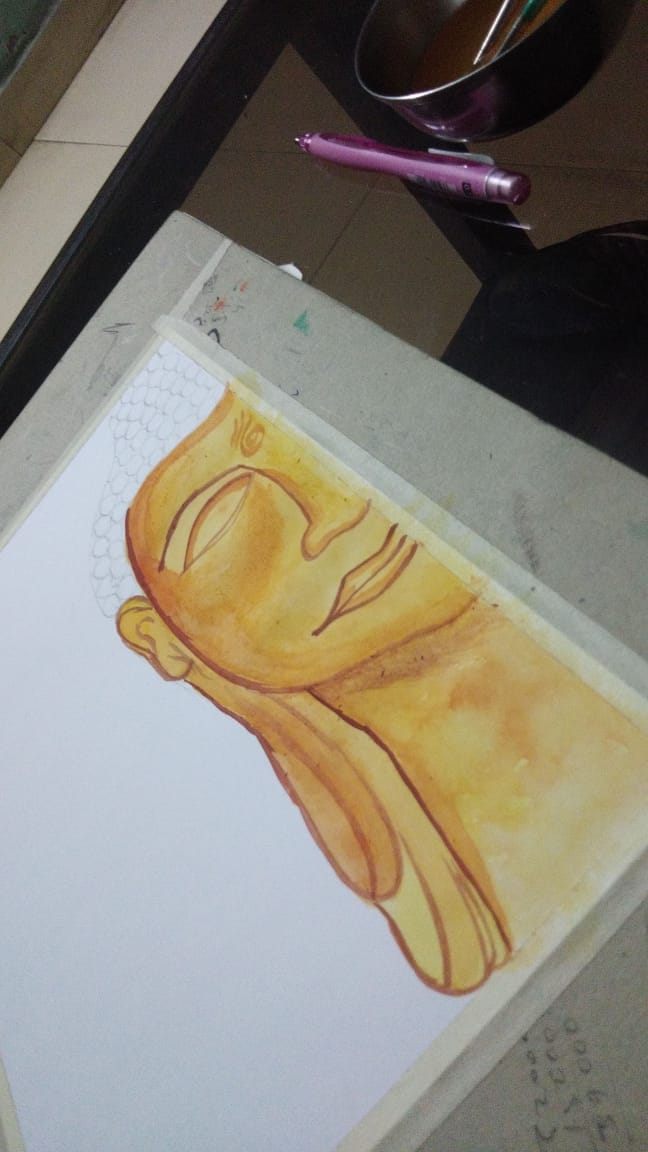 Step 3 :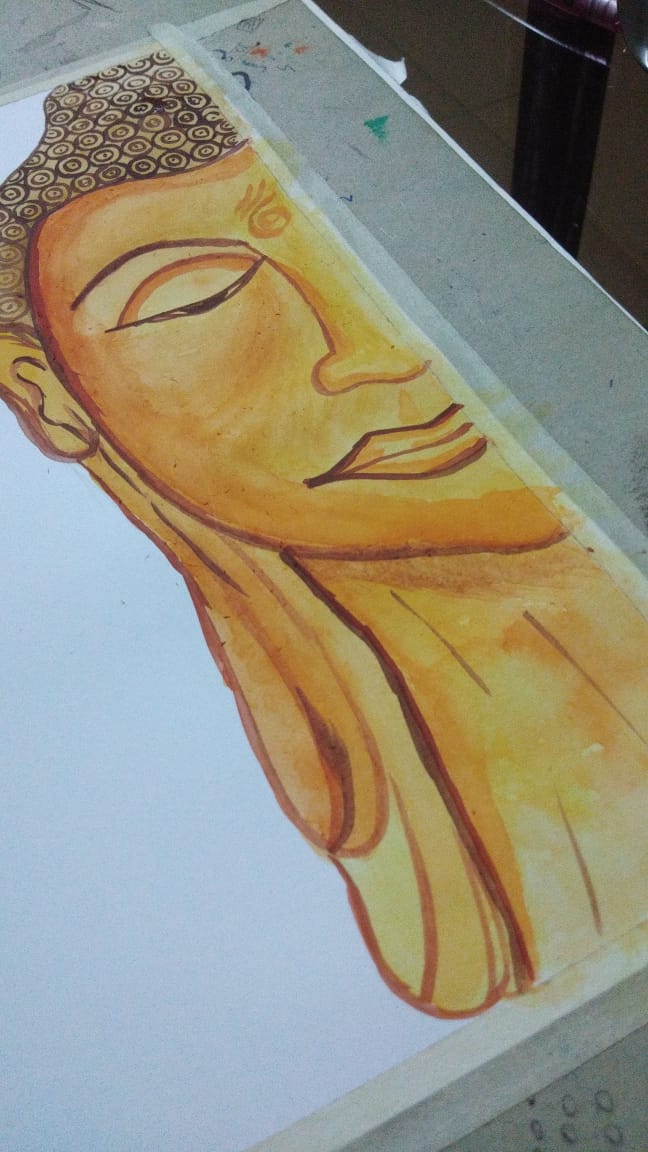 Half Done: Now the background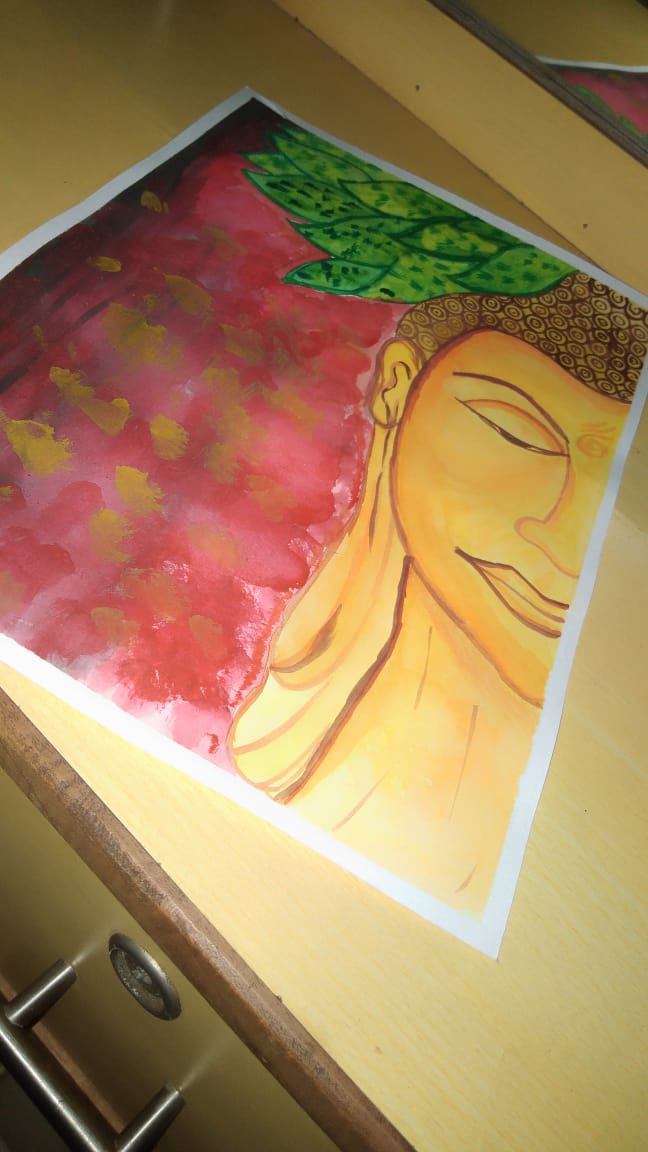 This is done picture clicked in flashlight :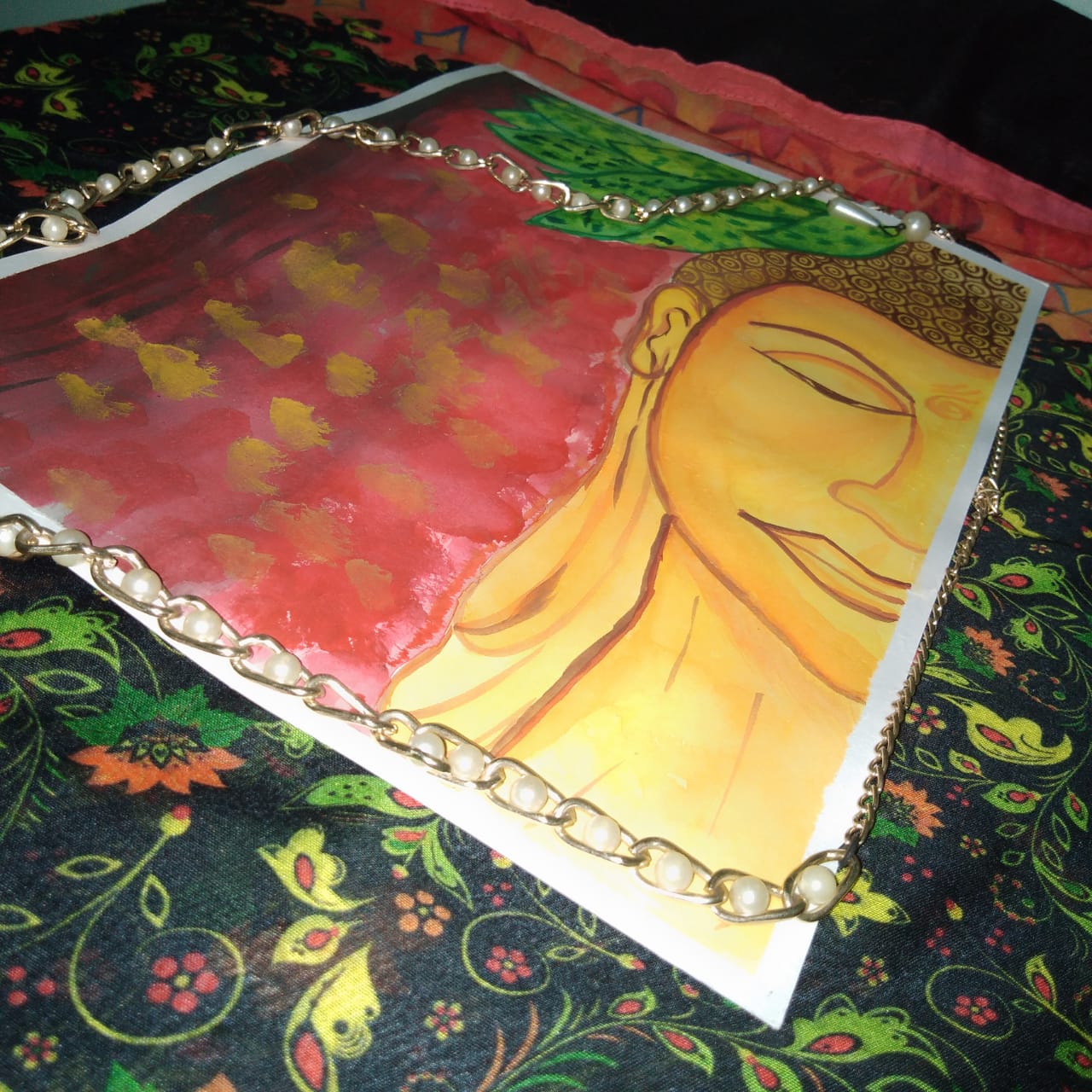 Natural lightning picture :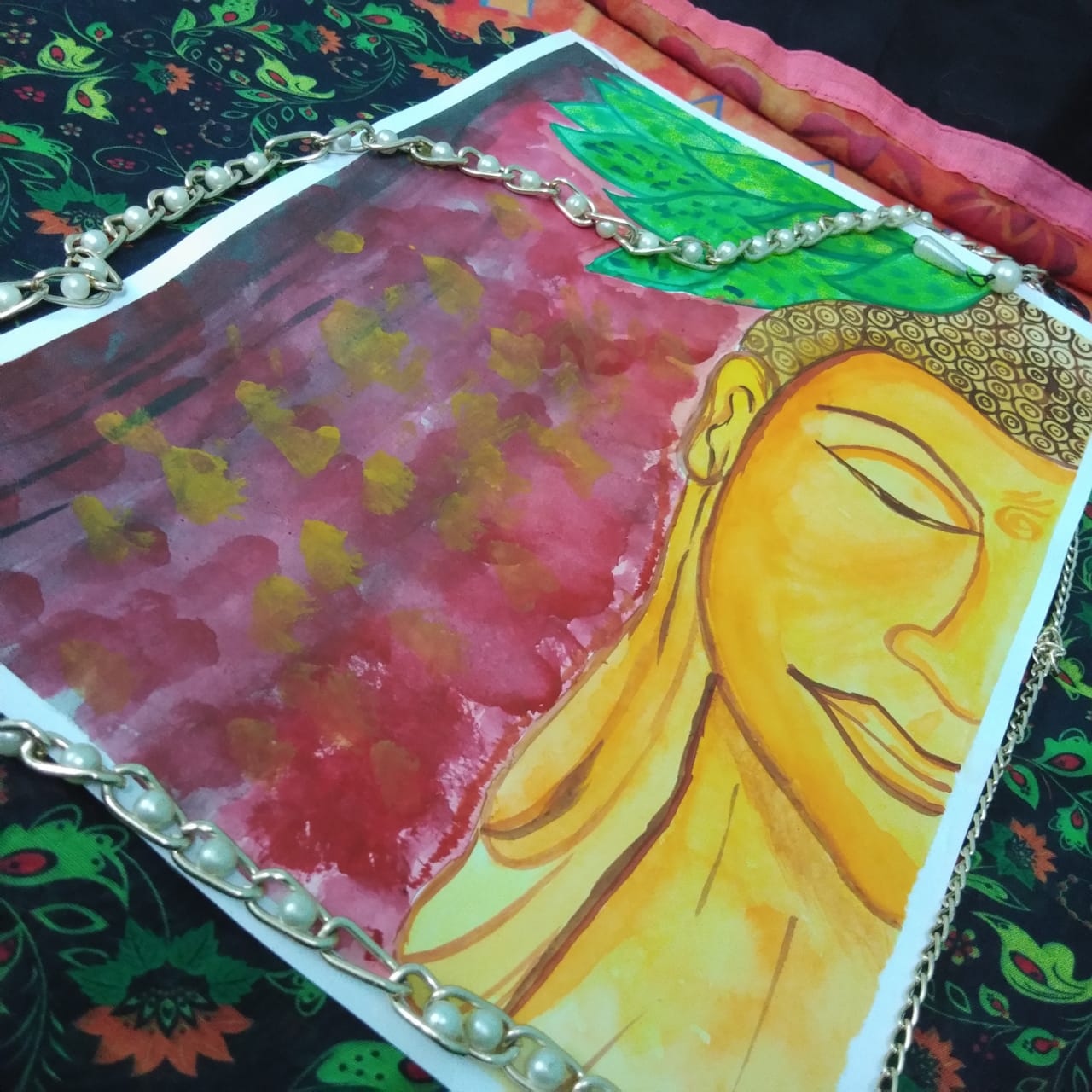 Nicely Done!! Ain't It?
Ohhh!! Yes these are the colours that I have used :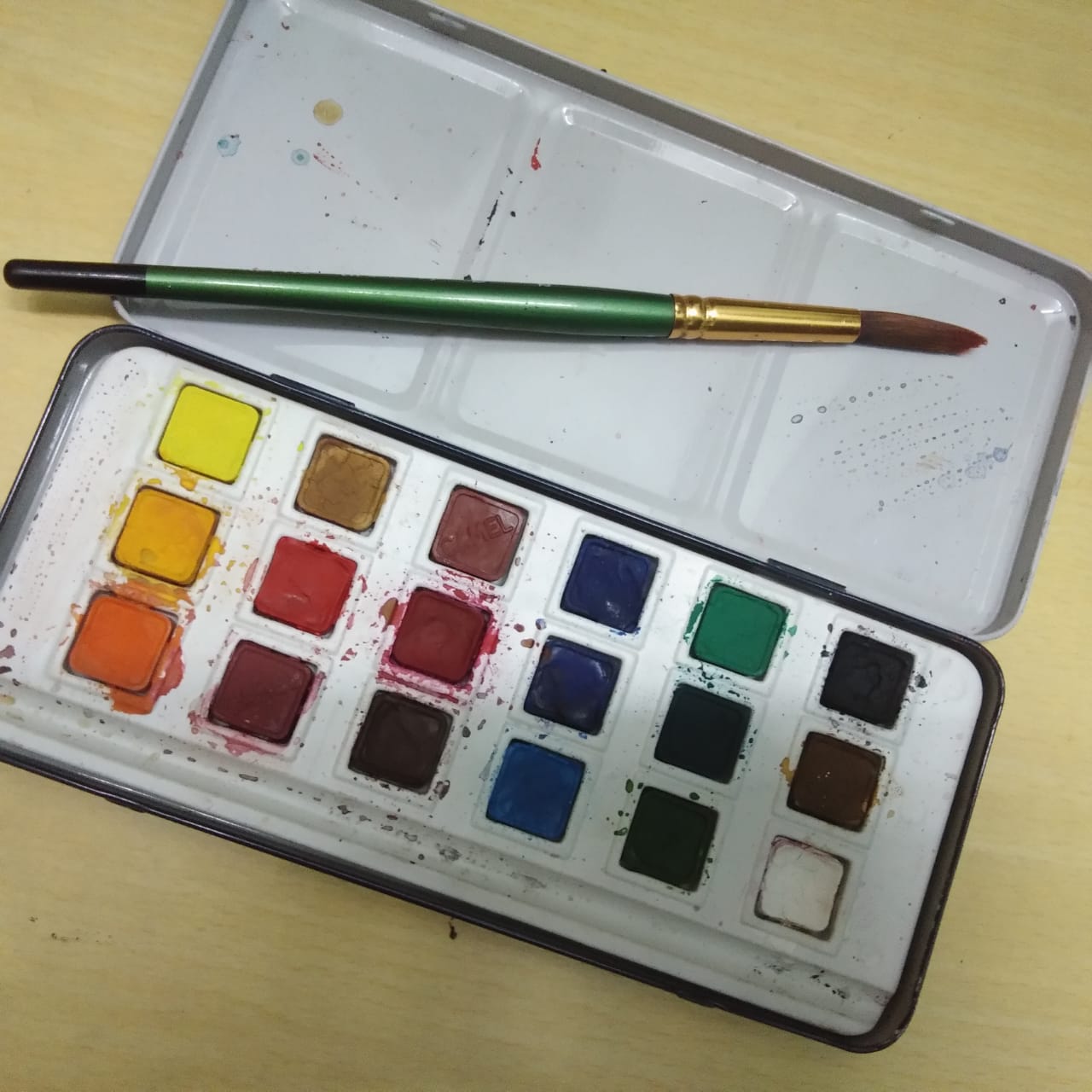 Please Comment and Upvote If you like my Work.