Hello friends
Hope you all are doing Well!!
Today I have made an art inspired from melted ice cream. Ice cream is the most loved dessert and in this art I have shown different flavours and different colors of melted ice creams.
Hope you will find it interesting.
Trippy Art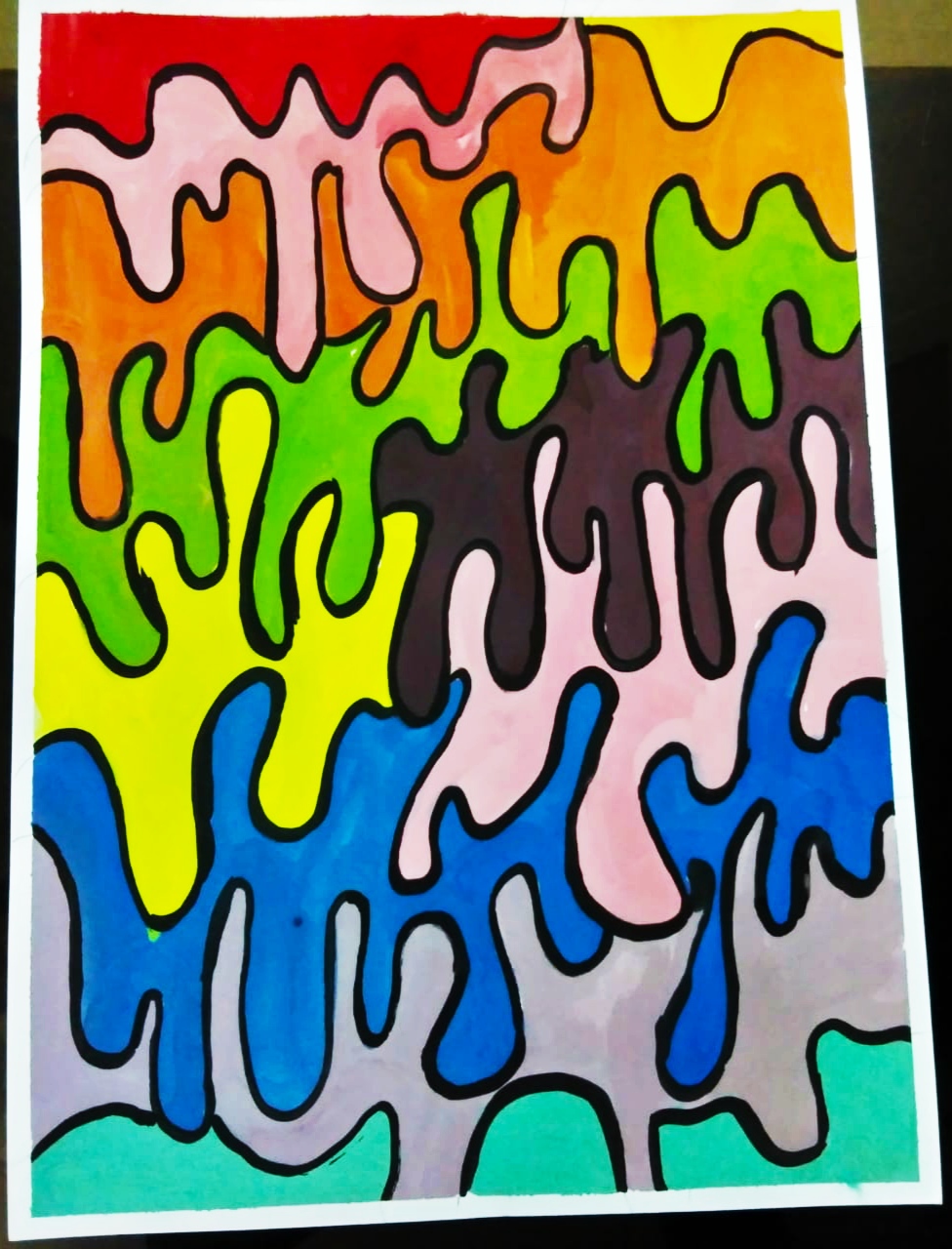 Inspired from Pinterest
Drawn the melted patterns on the sheet.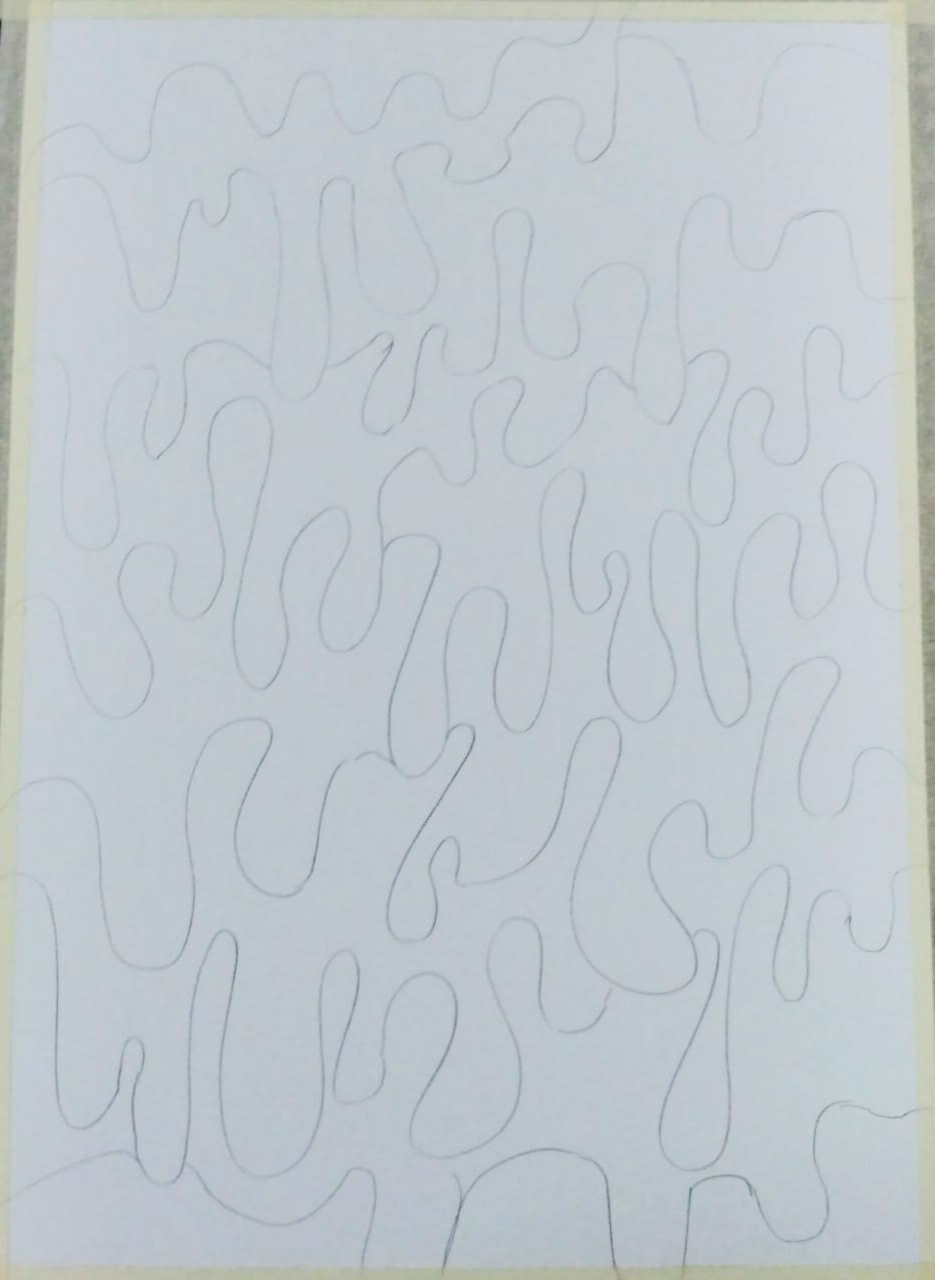 Filled the colors in melted patterns.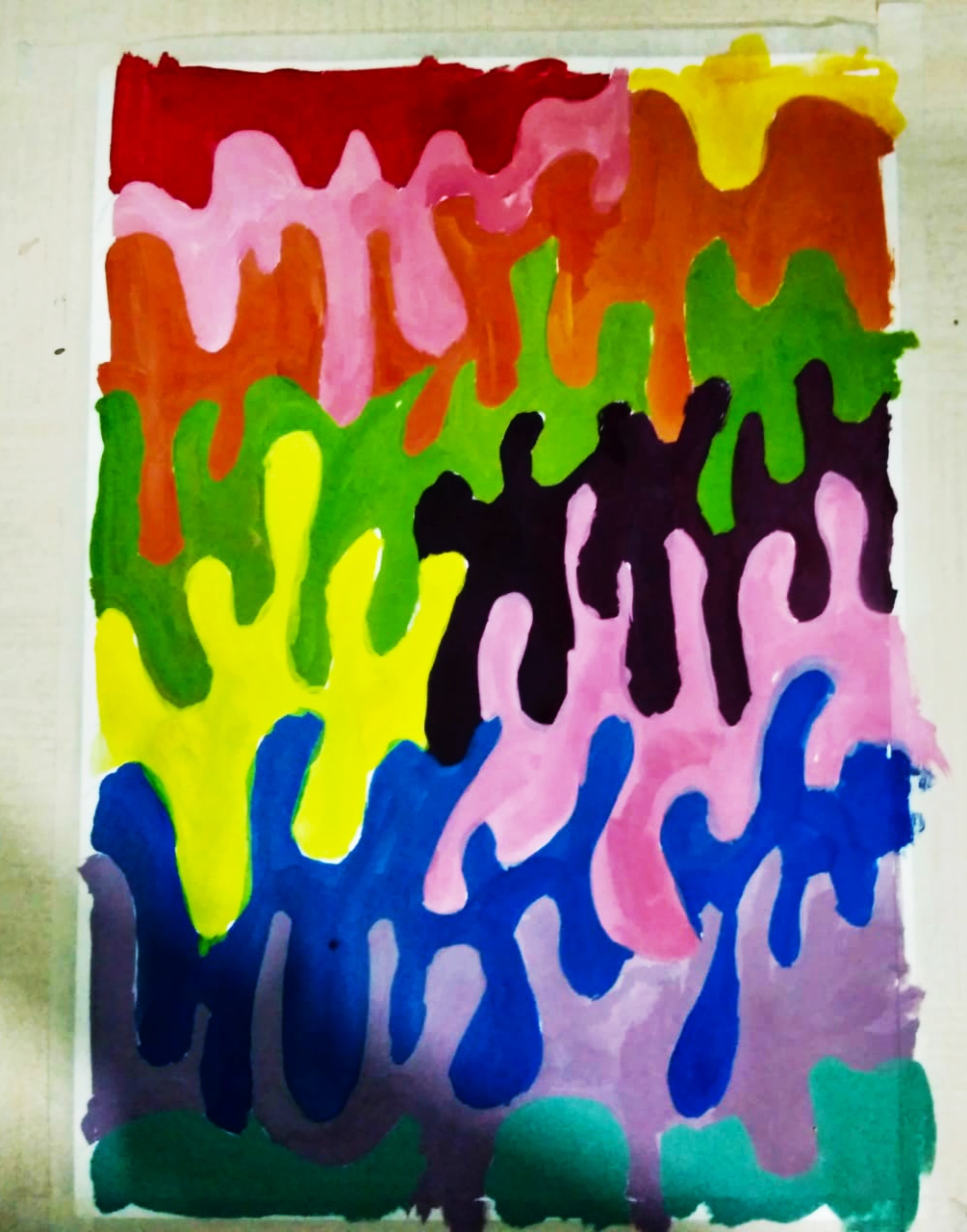 Outlined the patterns.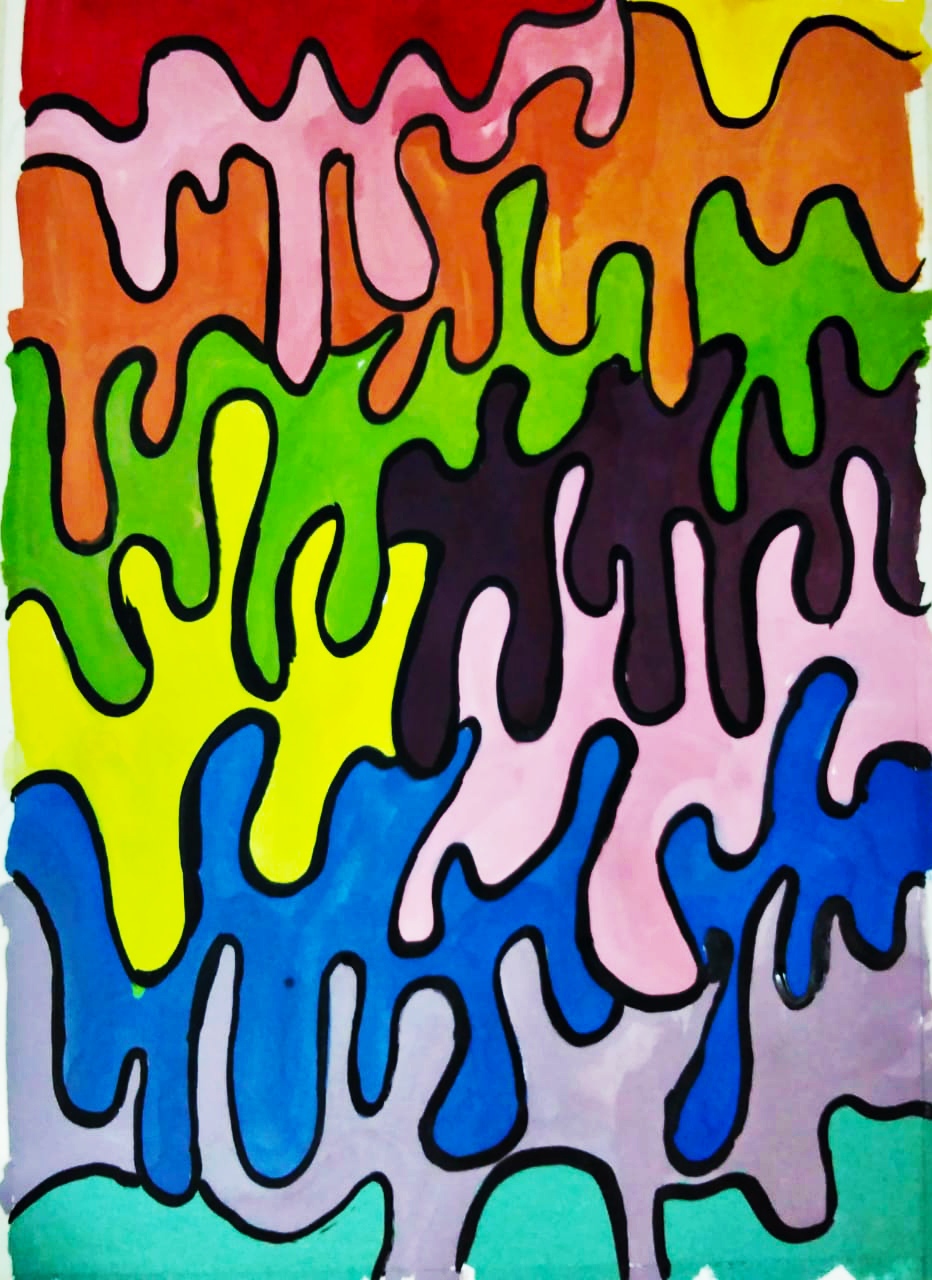 Heres my final art.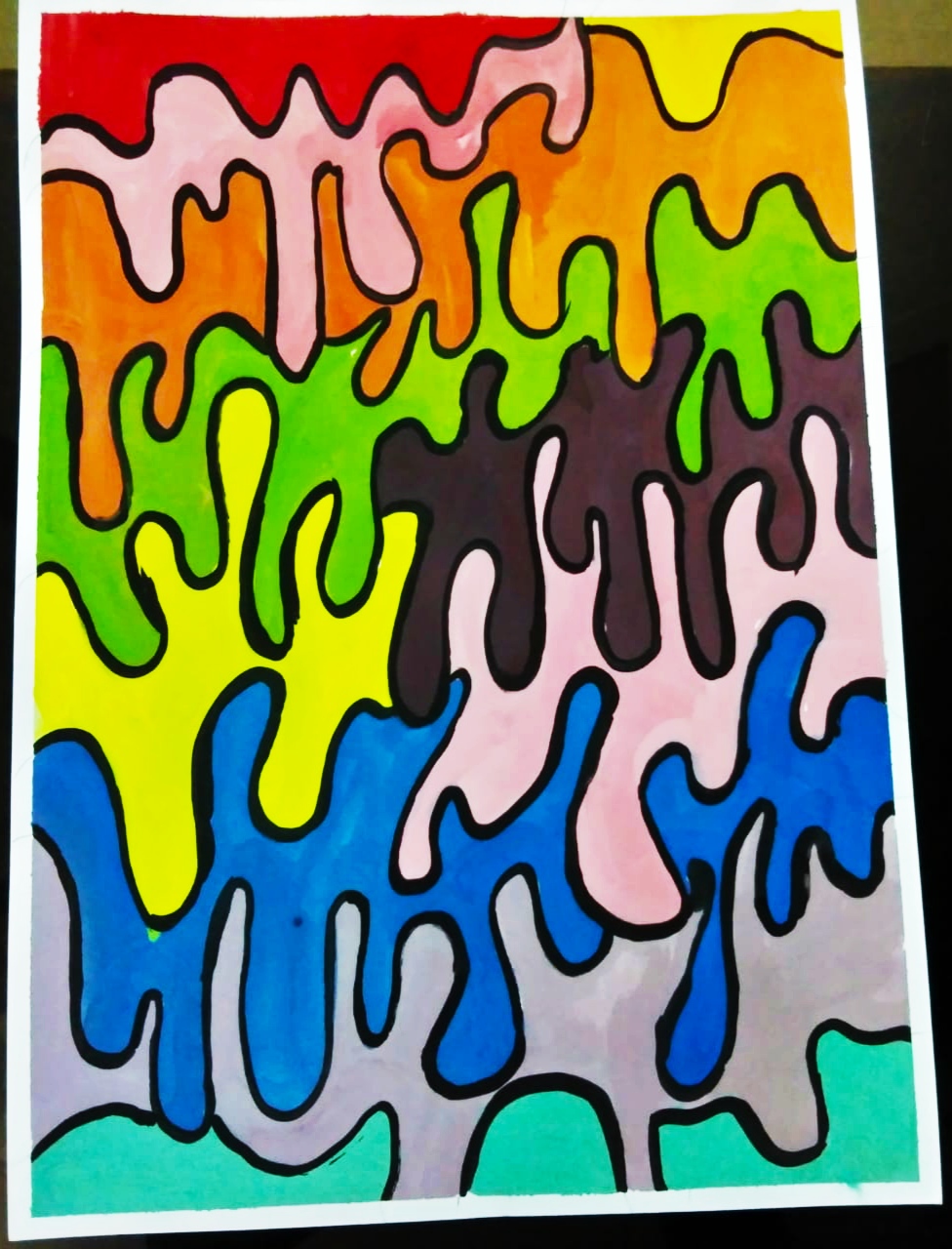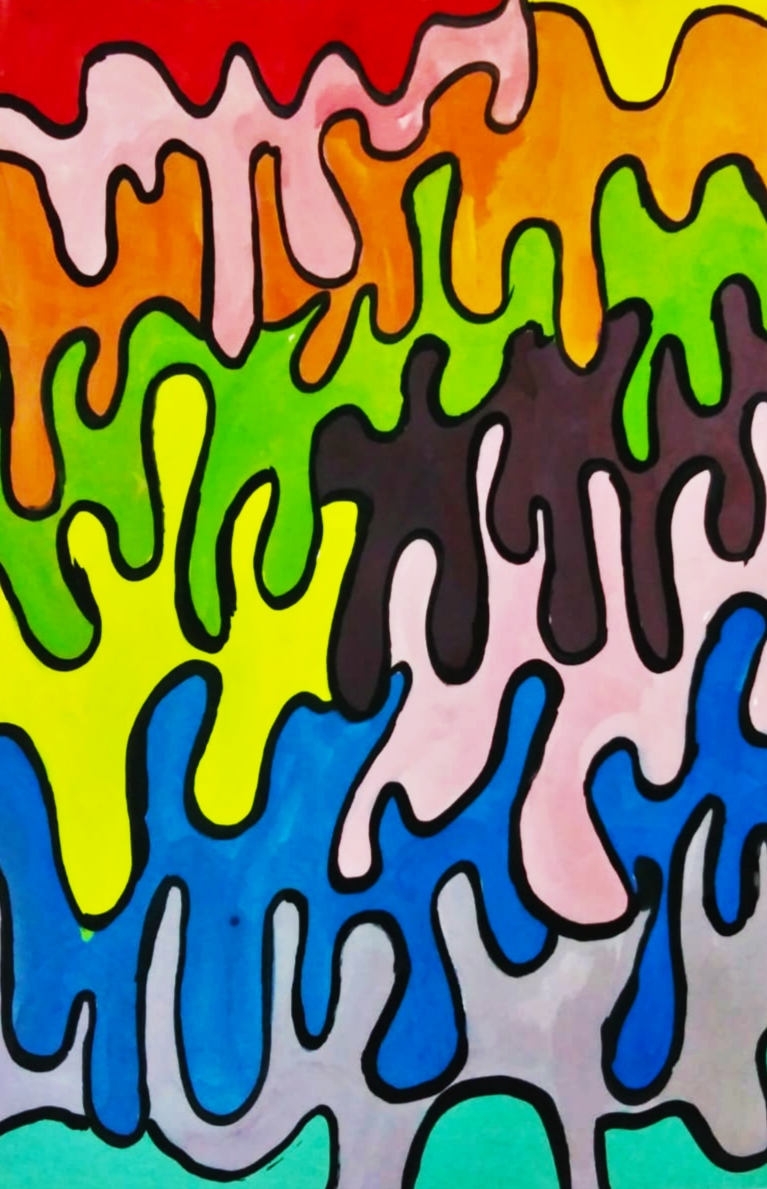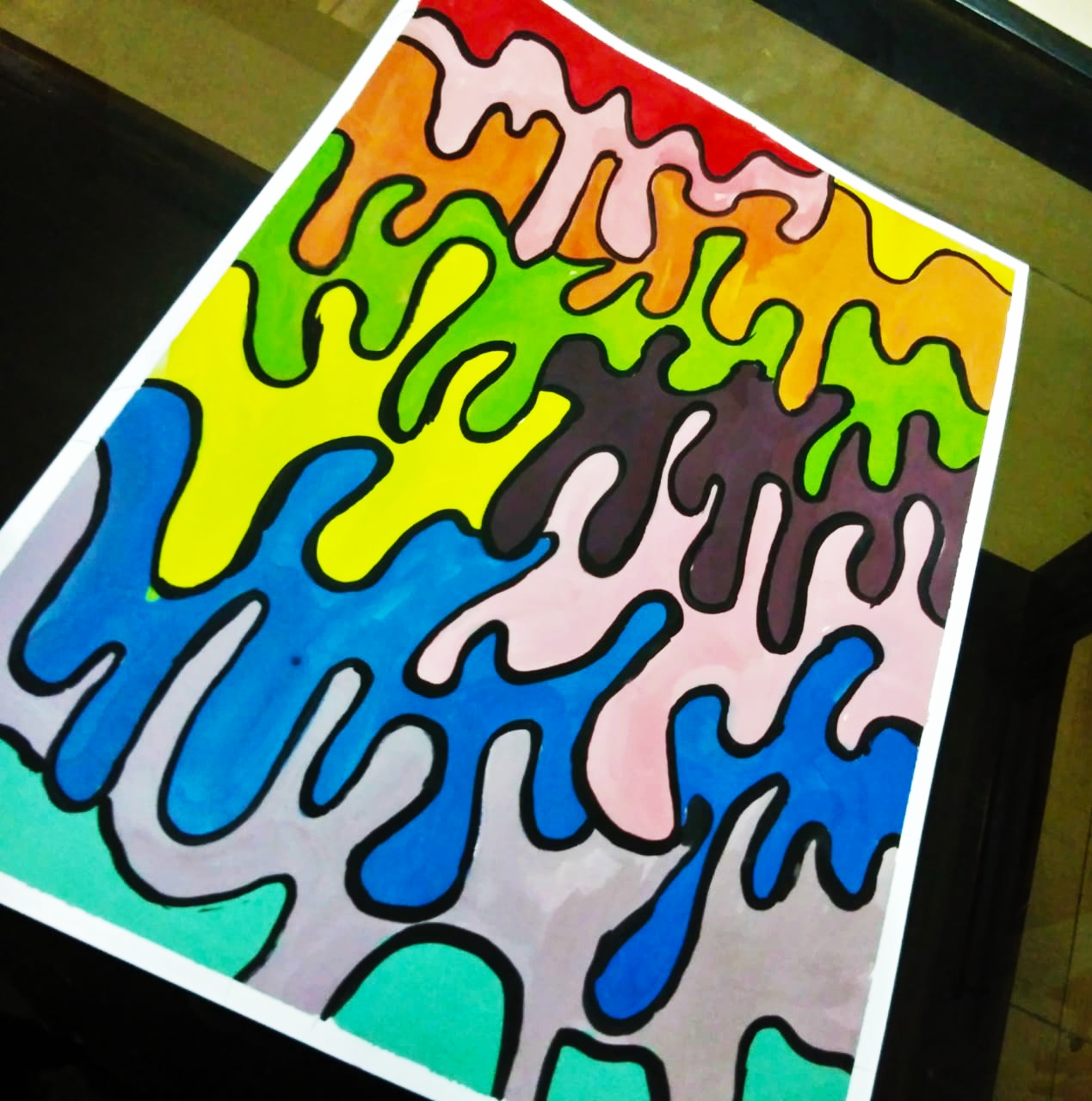 Material used