Hello everyone,
I hope you're having a great start to your week.
In 2018/2019 I was travelling through South America and I painted 9 murals in total in Brazil, Uruguay and Chile. I was also invited to paint in Argentina, but I had to move on to the next place. This was an incredible experience for me, one I will never forget. Painting in each place led to amazing conversations with local people and fellow travellers.
These two pics are of me painting one of the larger murals I painted in Brazil, this one in Morro De Sao Paulo, a beautiful island in the North East of Brazil.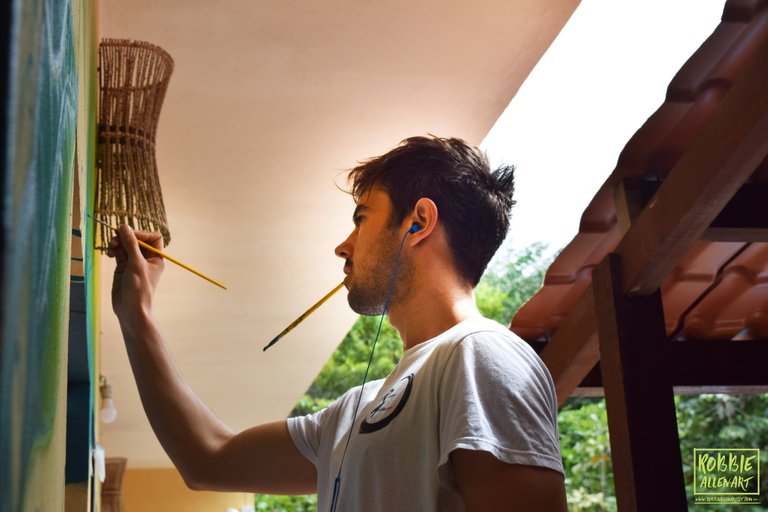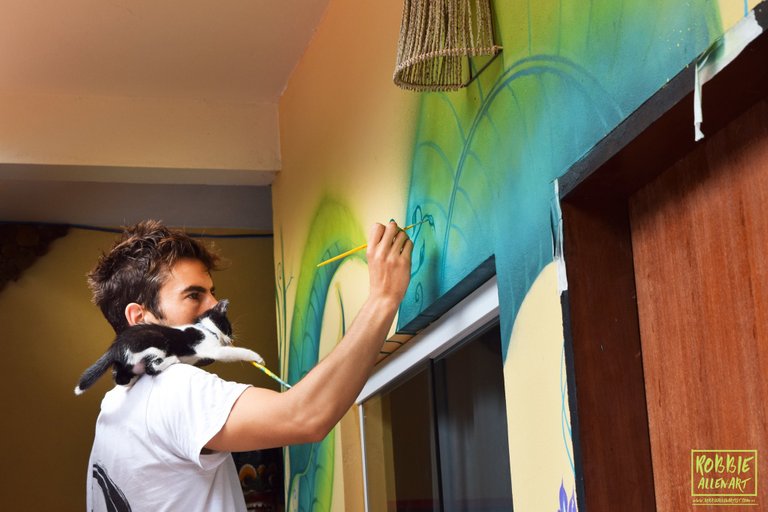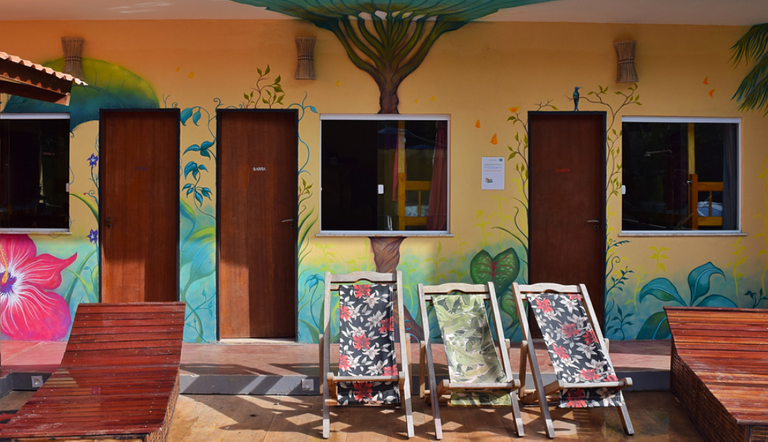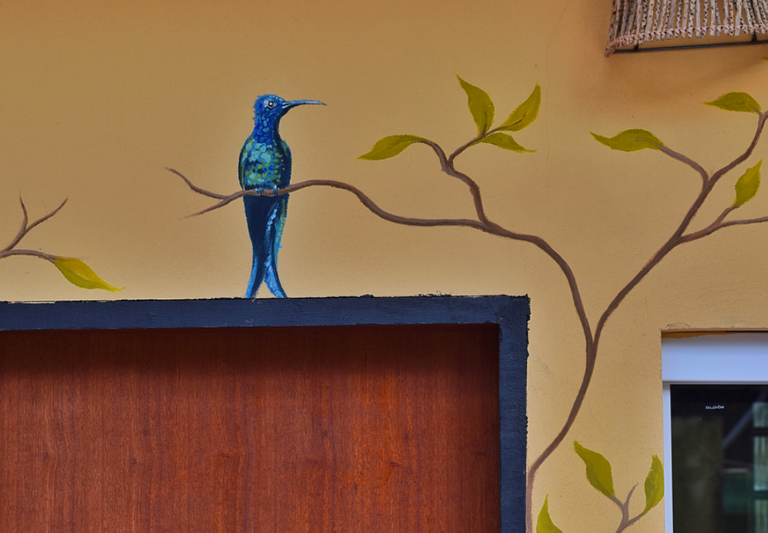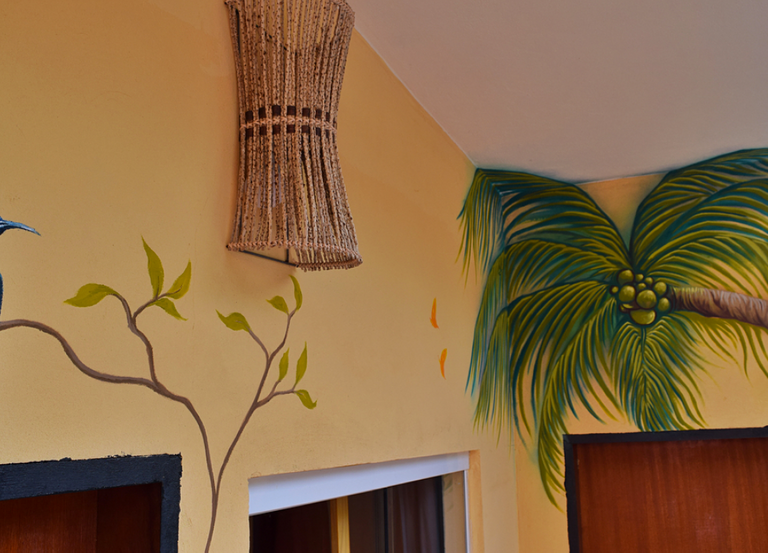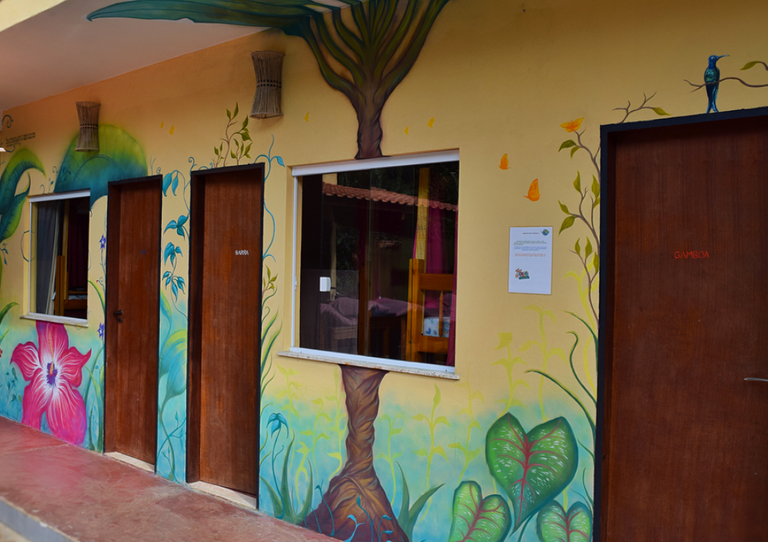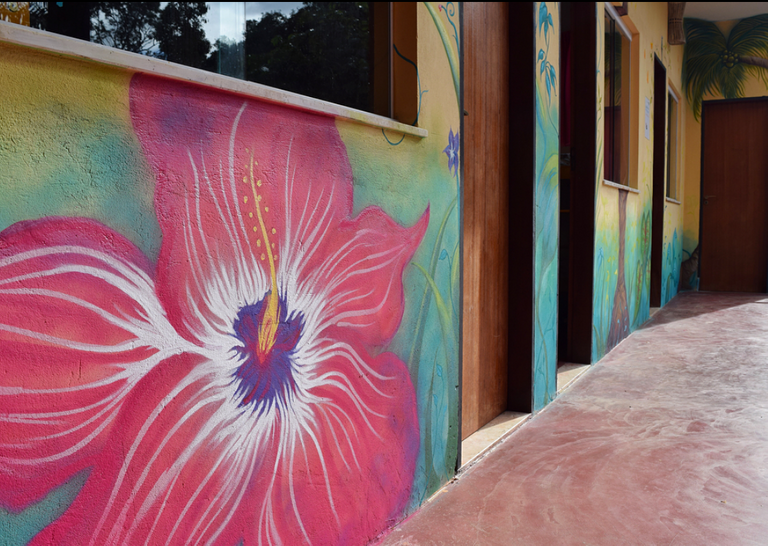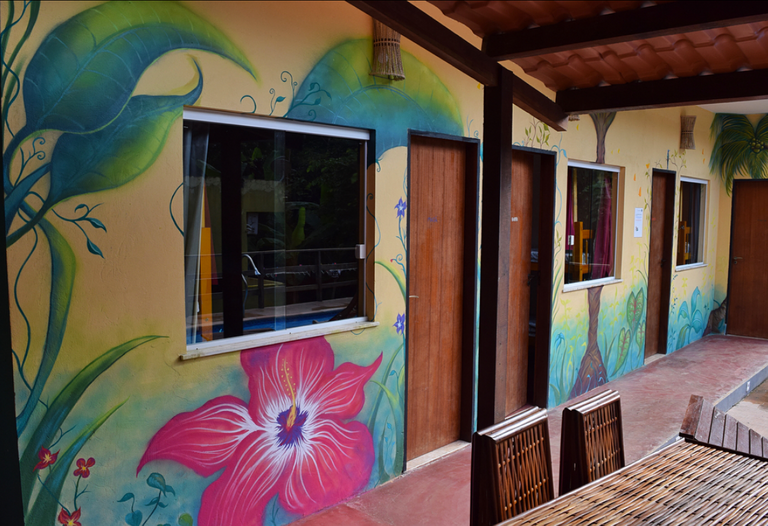 I hope I can travel again and paint another mural in the near future.
Thanks for reading
Robbie