---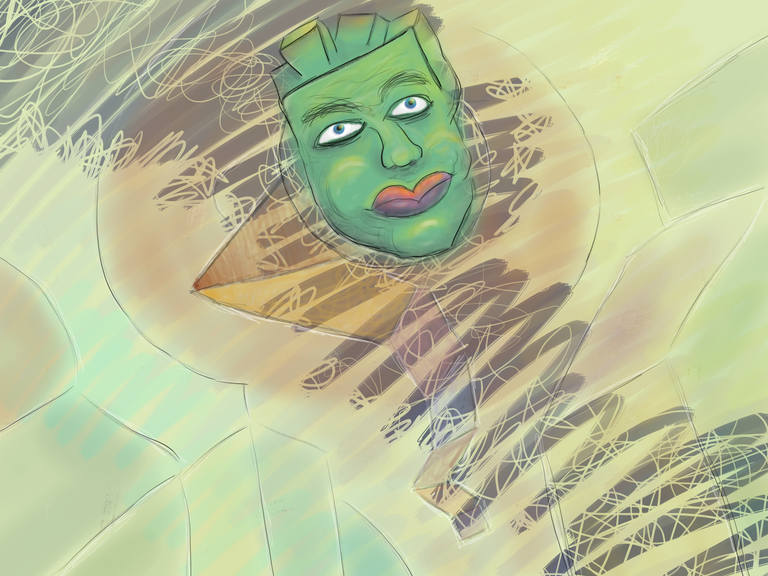 ---
Hi everybody. I am still @sketching in Krita... there's nothing like putting on some ambient music in the background and just scribbling freely. So much can be done digitally, and I know I am barely scratching the surface (pun intended.) It is therapeutic to just sketch somewhat aimlessly, not intending to create anything in particular. Sorry for the short post, but I wanted to get something up. I will see you soon...
---
alternate version
---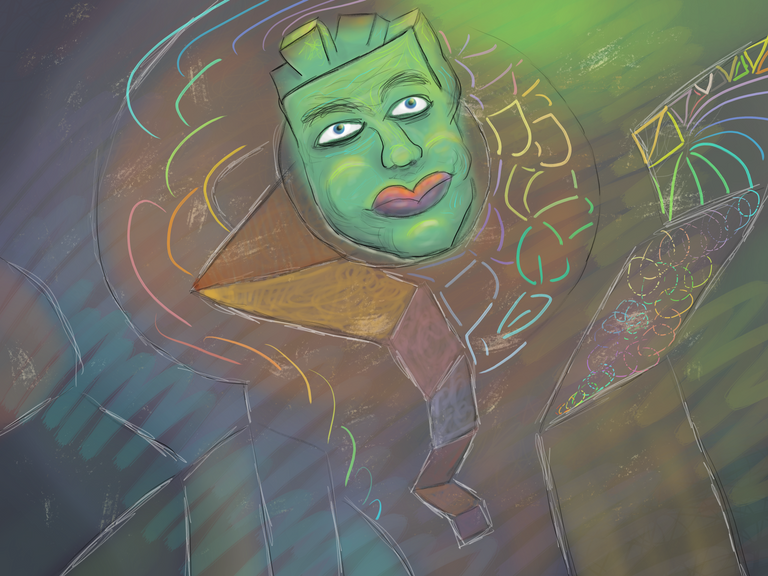 ---
This is my original drawing for the Sketchbook community...
...by @sketching on May 23, 2020.
---