Honestly...
I'm shocked.
 _______________________ 
_____________________________________
---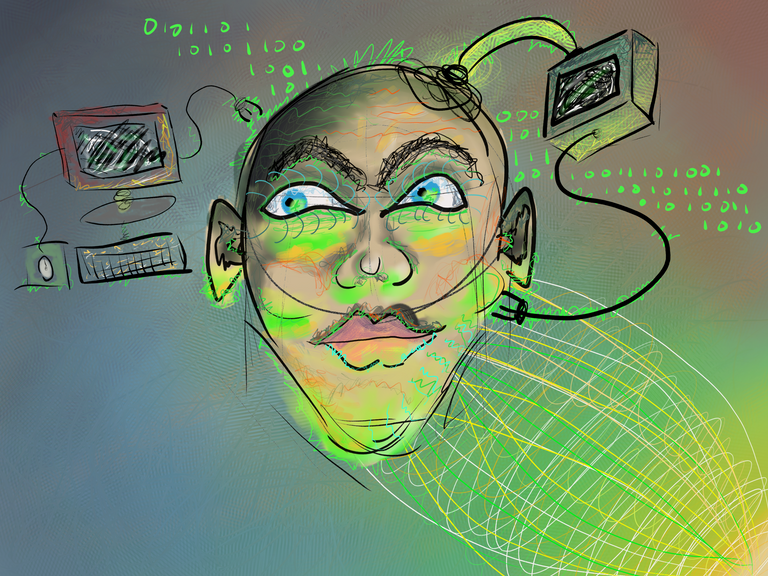 ---
Hi friends, it's been a few days and I got busy with some other things, but I haven't stopped @sketching. To be honest, I am somewhat shocked I am getting a post done. I included some practice I did sketching over a photograph below, that was pretty fun and seems to help me grasp perspective more by just mimicking what is there. To be fair I haven't had the most patience recently for sitting down and getting into small details as I did with Nebulous Nine. I bet it is just a phase and as long as I have fun and keep @sketching more things are bound to come out when I give myself enough room to breathe.
On the "shocked by technology" speedpainting above, I worked as quick as possible instead of trying to be a perfectionist. It probably took about 20 to 30 minutes. I experimented with a lot of brushes I haven't used before and kept experimenting with layering. I actually had a lot of fun creating that. The one below where I traced was fun for a while but then became tedious, and I somewhat abandoned finishing it. Still, I thought I would share it with all of you. Anyway, thanks for reading and have a great day guys!
All the images are my own original work made for HIVE...
May 16, 2020
Keep on @sketching!
---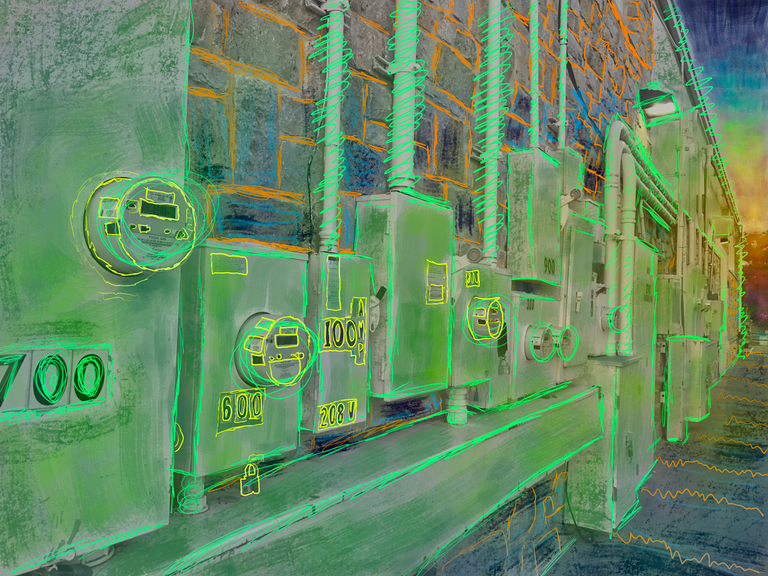 ---
Tracing scribble practice with no original photo added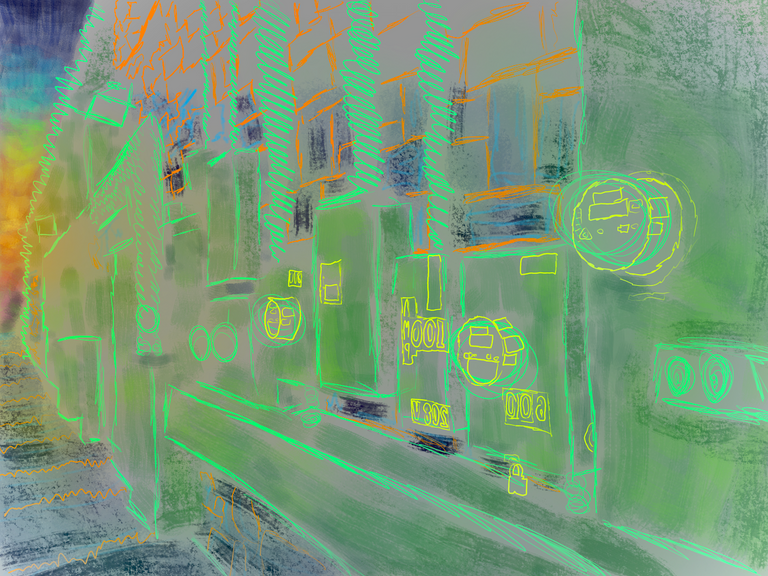 ---
"Honestly, I'm shocked..." grey version with no background gradient