Hola Hivers!
Hey Hivers!
En esta ocasión les voy a mostrar la versión digital que realice de un dibujo en estilo tradicional que realice hace años sobre papel para mi habitación. Este personaje no tiene un nombre ni una historia de fondo(Quizá algún día le defina una).
This time i'll show you the digital version of a traditional style drawing that i drawn on paper years ago to place on my room. This character doesn't have a defined name or backstory(Maybe i'll define one someday).

Dibujo Original - Original Draw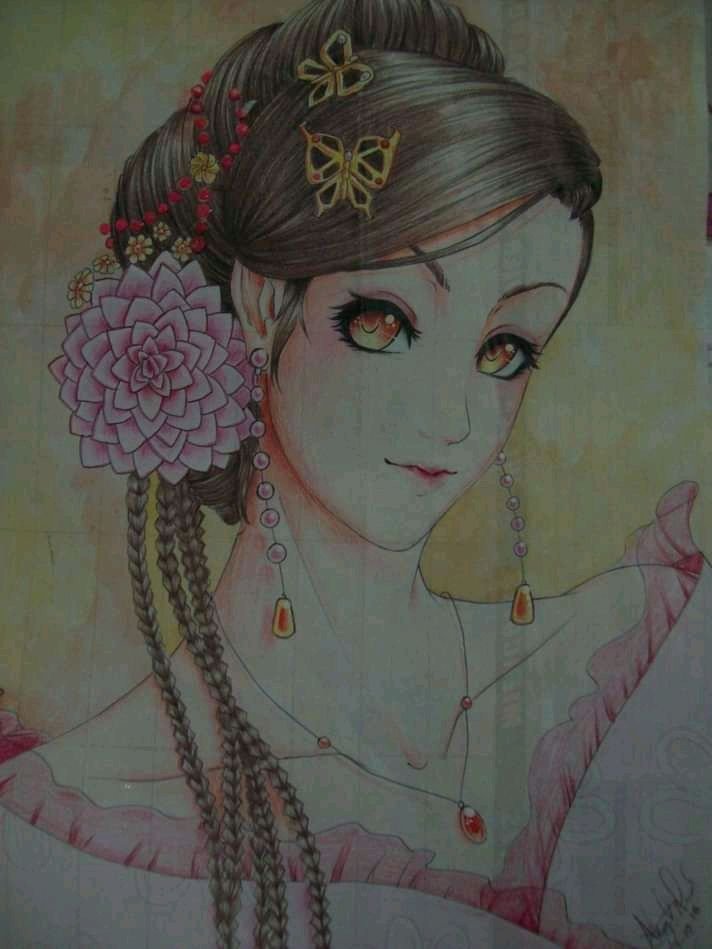 La calidad de imagen es baja ya que se tomo con una cámara antigua y con poca luz.
The image can be of low quality because i took it with an old camera and with low lights.

Version Digital - Digital Version
Dado que fue un dibujo que me tomo mucho trabajo pude almacenar capturas de la fase de lineas, pero se me paso tomar el resto.
Because it took a lot from me to draw this again on digital, i was able to took capture of the linework stage but that is pretty much the only stage i took capture from.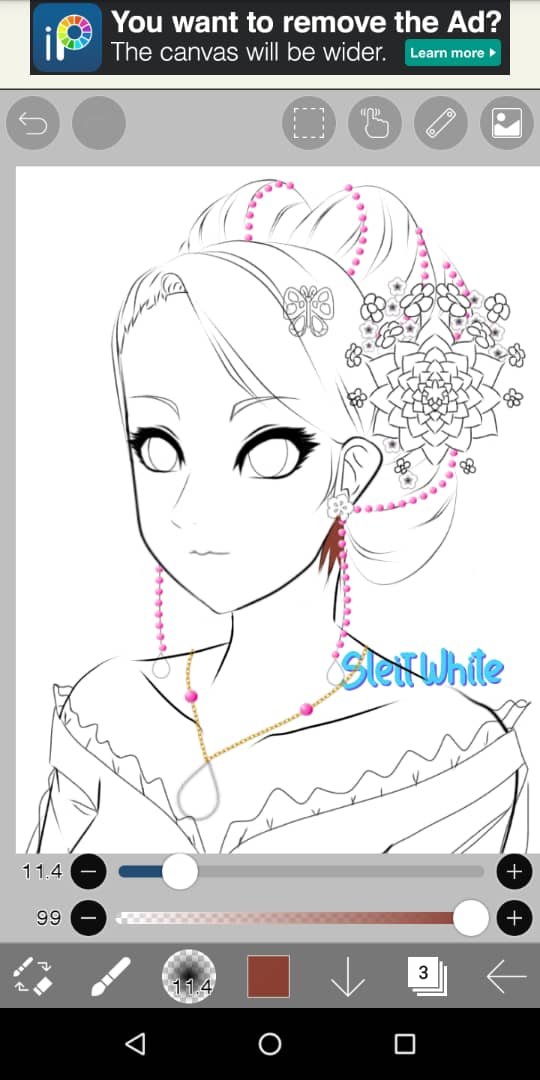 Linework stage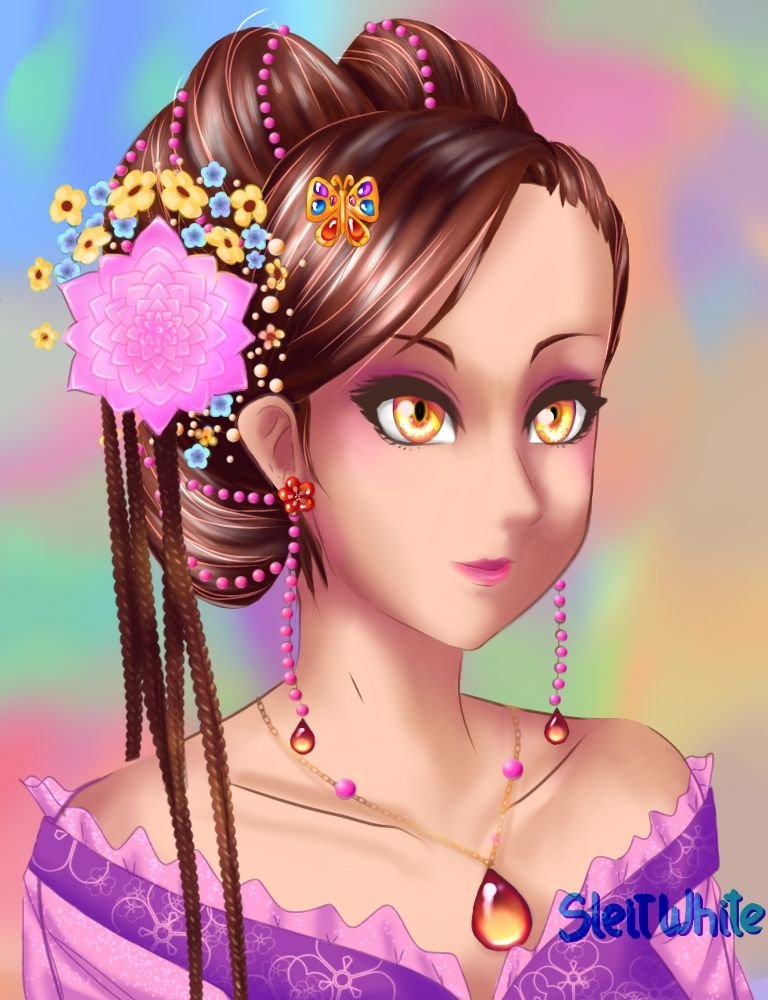 Finished stage

Gracias por leer - Thanks for reading!
Todos mis trabajos digitales son realizados usando la aplicación Ibis Paint X de Android, y son realizados completamente desde cero.
Si les gusta pueden tambien seguirme por mi red social Instagram donde de igual forma publico lo que finalizo.

Hasta la próxima!
All of my digital drawings are drawn on the Android Application Ibis Paint X, and are done completely from scratch.
If you like you can also follow me on my social media Instagram where i publish all my finished drawings aswell.
Until the next time!