Hii hivers hows you i hope you all doing greT in your life and doing something new and creative with you creativity.
Today i am share a post in this @sketchbook beautiful community and this is made by myself.This picture showi g about to young couple love side.
I hope you all like tjis post abd also i will try to post everyday in this beautiful community.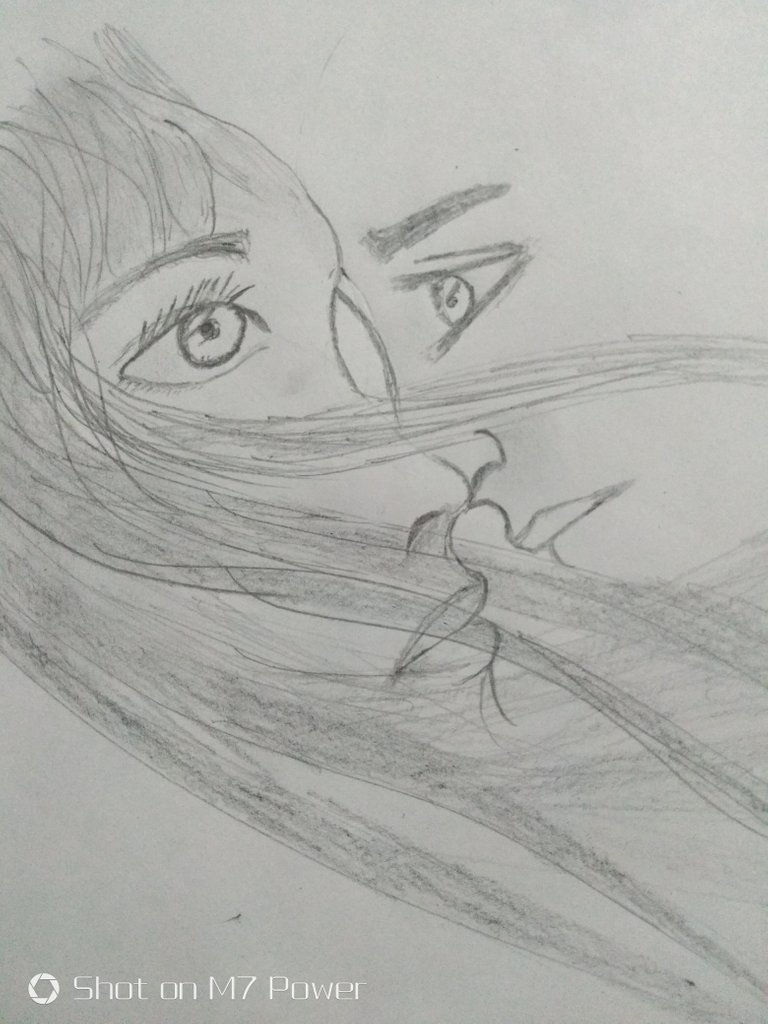 Thanks
Regards