Eng/
Hello everyone,
Happy Tuesday morning everyone and after a long break I came up with my another flower paintings in which I used Arteza Goauche watercolor. The asthetic beauty of flowers in watercolor paint, which you can find on my painting website and video channel.
I hope you will enjoy it. Thank you with love.
/ESP/
Hola a todos,
Feliz martes por la mañana a todos y después de un largo descanso se me ocurrió otra pintura de flores en la que usé la acuarela Arteza Goauche. La belleza estética de las flores en pintura de acuarela, que puedes encontrar en mi sitio web de pintura y canal de videos.
Espero que lo disfrute. Gracias con amor.
/Bangla/
সবাইকে অভিবাদন,
শুভ মঙ্গলবার সকালে সবাই এবং দীর্ঘ বিরতির পর আমি আমার আরেকটি ফুলের পেইন্টিং নিয়ে এসেছি যেখানে আমি আর্তেজা গোউচে জলরঙ ব্যবহার করেছি। জলরঙের রঙে ফুলের সৌন্দর্য্য, যা আপনি আমার পেইন্টিং ওয়েবসাইট এবং ভিডিও চ্যানেলে খুঁজে পেতে পারেন।
আমি আশা করি, তুমি এটা উপভোগ করবে। ভালবাসার সাথে আপনাকে ধন্যবাদ.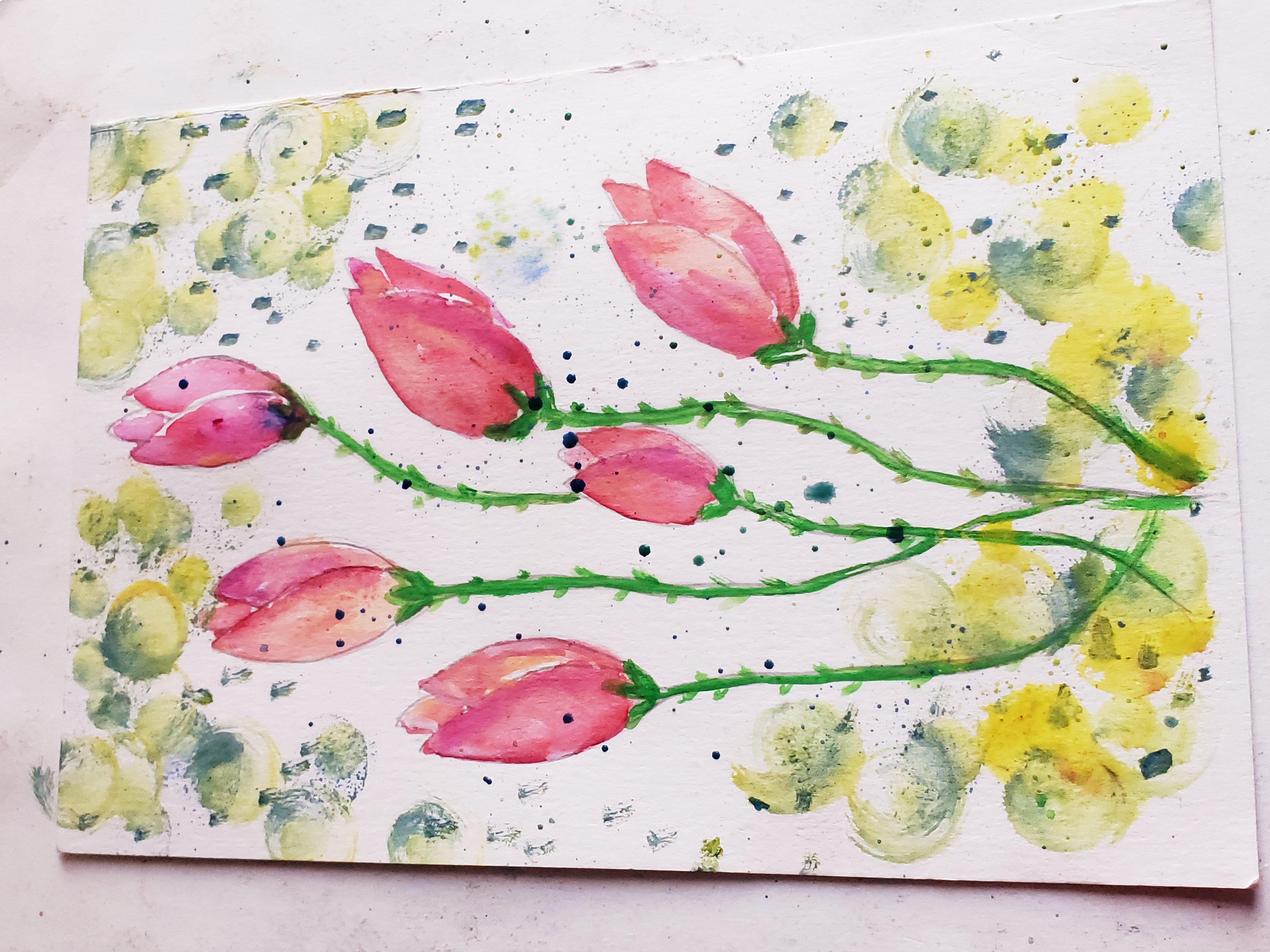 ---
The full painting video is below: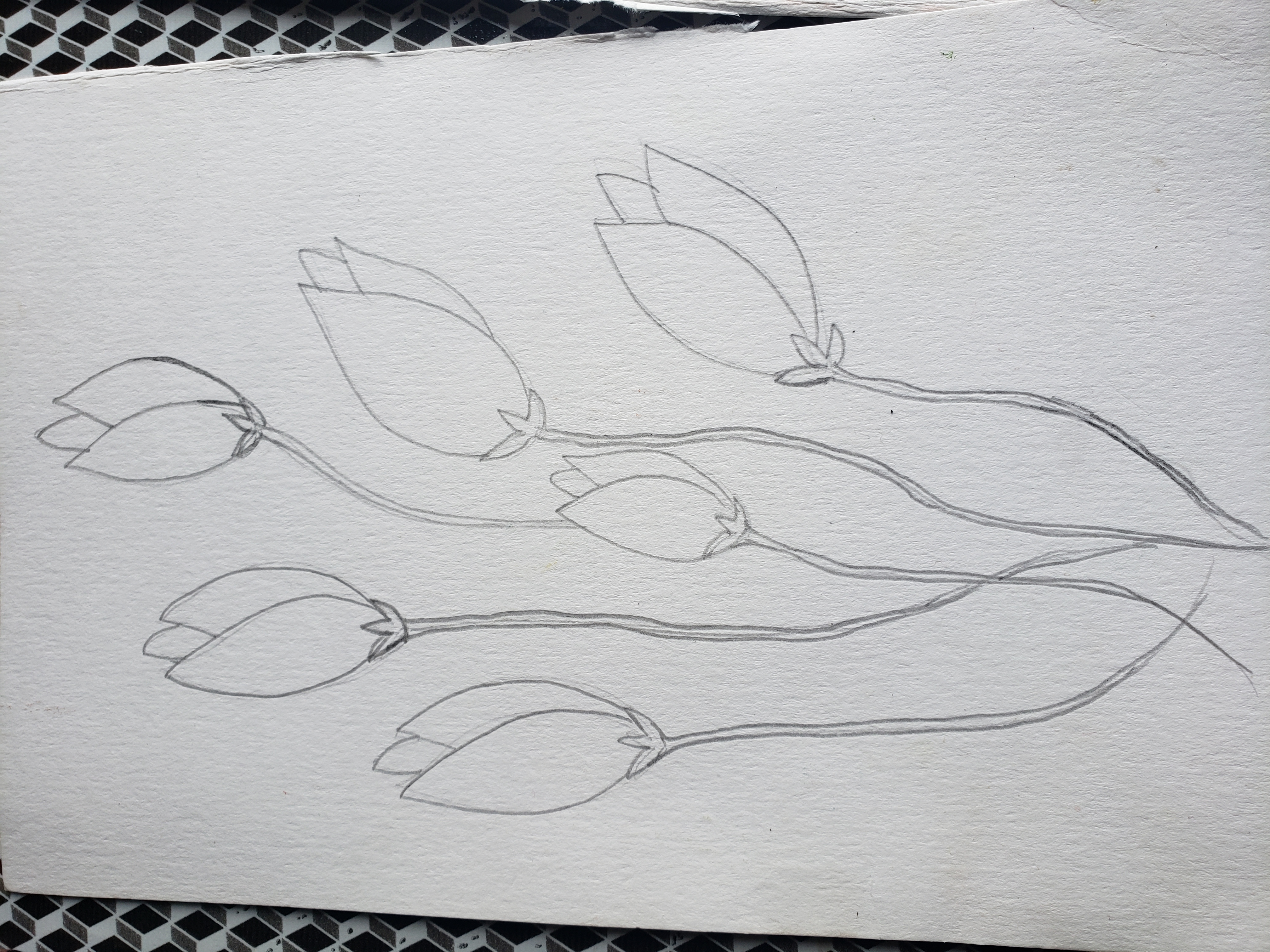 ||Thank you, for your time and support.||
-TheiaArtbyFarhana
||Gracias por su tiempo y apoyo.||
-TheiaArtbyFarhana
||আপনাকে ধন্যবাদ, আপনার সময় এবং সমর্থনের জন্য।||
-থিয়াআর্টবাই ফারহানা
www.theia-art.carrd.co