---
Hello Hivers!
It's good to be back for some design postings. I'm still looking for some interesting designs to feature on my next AutoCAD 3D modeling. I like to remake anime or movie weapons and I am open to your suggestions. And since I haven't found anything yet, I want to share this impromptu design first.
It's a classic design of a ship's steering wheel. I am not sure if it still exists today especially the wood kind but I do find it very durable than metals or ceramic types. I do think the design is still present and commonly used for any applicable kind of marine vessel.
Here's the rendered photo: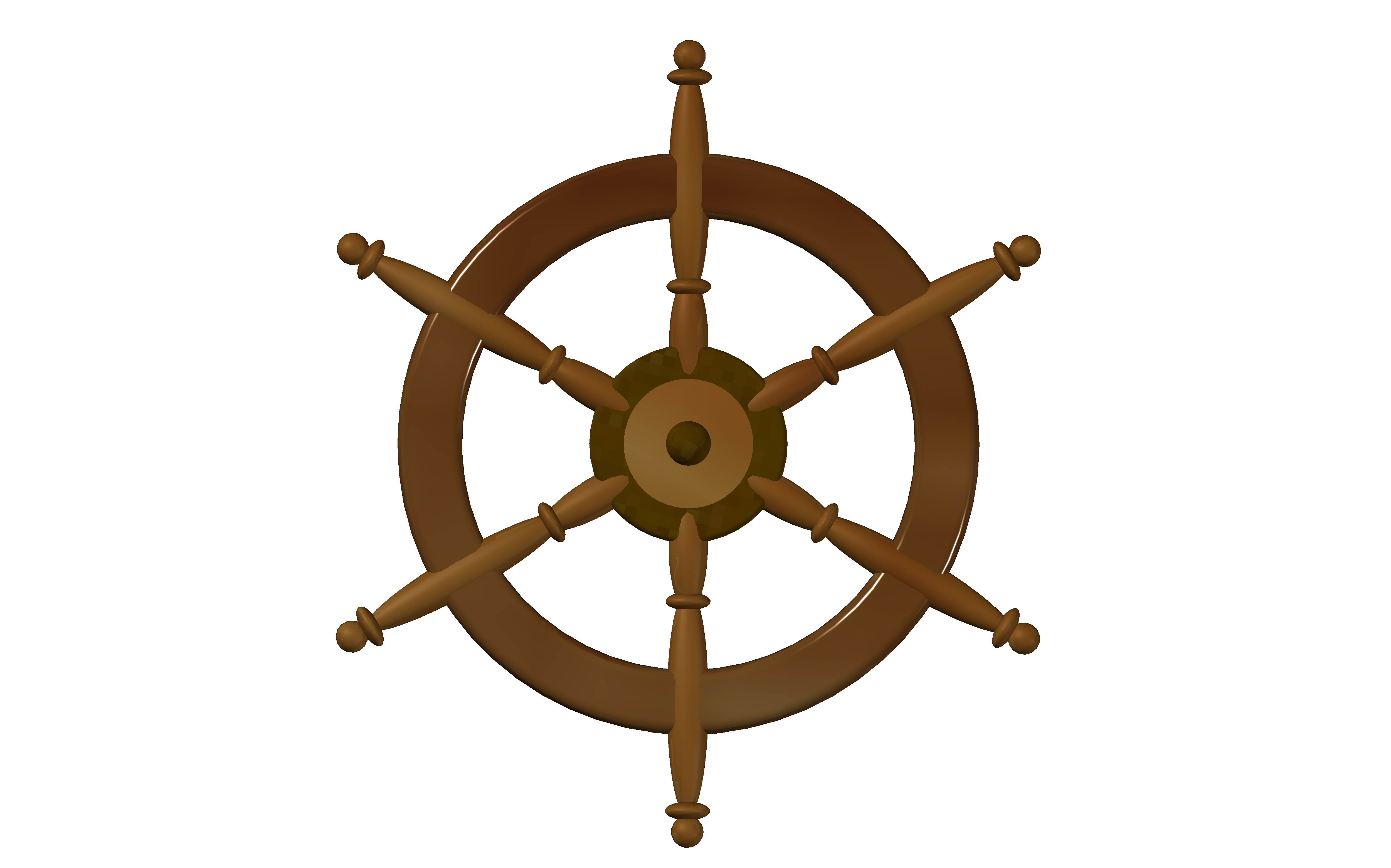 If you have any design suggestions for my impromptu, feel free to comment them down below. :D
Stay tuned for more!

---
▶️ 3Speak